If you're not interested in all-things WordPress hosting, then sorry, but we're going at it again (with this WordPress hosting infographic).
For a good reason, though! Whether we like it or not, hosting is a mandatory element in any website-building project. 
At the same time, it's quite funny too. I mean, if your host is doing its job just fine, you don't even notice it. But when things go bad … this is when your day starts being all about hosting.
So as you know, we did a big hosting survey lately, which did teach us a lot about who's actually leading the hosting space in WordPress, plus what the most common challenges are. I encourage you to check it out if you haven't already … it will surely give you something to think on.
Initially, we wanted to release a cool infographic along with that final results post. Unfortunately … you know … deadlines and stuff. So we're doing it today.
[SHOW_ADS]
Here are the most interesting numbers about the state of the hosting industry – our WordPress hosting infographic:
Survey says: top rated #WordPress hosting: @kinsta, then @HeyFlywheel, @SiteGround
Click To Tweet
78% of people rate their current host 4 / 5 or higher. #infographic
Click To Tweet
On average, people host 10 websites with their #hosting company. #infographic
Click To Tweet


Share this WordPress hosting infographic on your site
You may also be interested in:
Want to get even more interesting stats just like these? Sign up below, and you'll gain access to our exclusive resources, content, and the latest news straight from the world of WordPress.
[SHOW_ADS]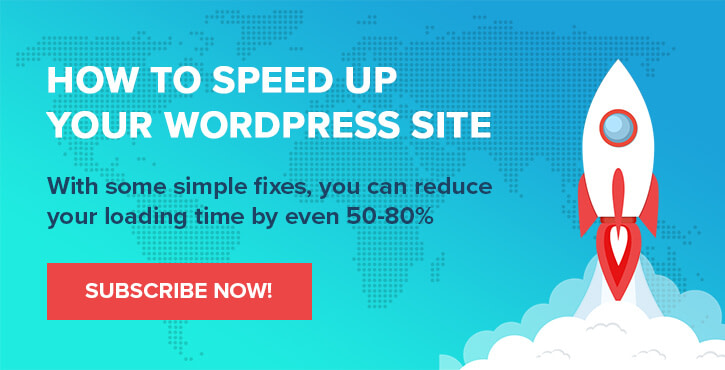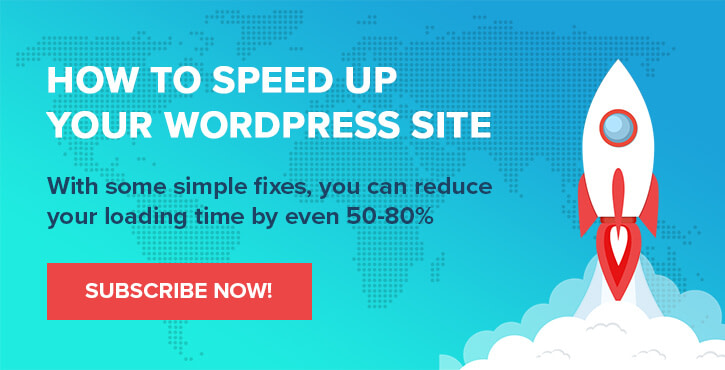 Click here for the plain text version of this WordPress hosting infographic
WordPress hosting infographic: The WordPress hosting survey results
The following are the stats and insights that we've extracted from our WordPress hosting survey, aka. "The Good, the Bad and the Ugly of WordPress Hosting."
Top rated hosting companies for WordPress (according to more than 500 users):
Kinsta – 4.9
Flywheel – 4.7
SiteGround – 4.6
DigitalOcean – 4.6
DreamHost – 4.3
InMotion – 4.3
WP Engine – 4.2
Media Temple – 4.2
Namecheap – 4.1
HostGator – 3.7
GoDaddy – 3.5
Bluehost – 3.1
People are generally happy with their web hosts. 78% rated their current host 4 or higher (scale of 1-5).
[SHOW_ADS]
87% would recommend their host to other people.
Most popular hosting company among the survey respondents:
SiteGround – gathering up 14.8% of all survey entries
How expensive WordPress hosting really is:
27% of the respondents pay $5-$10 per month
12% pay less than $5, and 10% pay more than $100
85% of the respondents will extend their hosting subscription when it expires. Unless they're with Bluehost … then they're only 46% likely to extend.
[SHOW_ADS]
Most popular types of WordPress sites hosted:
Business websites
Personal websites / portfolios – 32% less popular
E-commerce stores – 42% less popular
Classic blogs – 45% less popular
Online magazines – 72% less popular
On the average, the respondents host 10 websites with their current company.
11% of the respondents are first-time hosting clients. 64% have tested 3 or more hosting companies.
The most popular company among first-time hosting clients is GoDaddy. 20% of all first-timers sign up with them.
[SHOW_ADS]
SiteGround attracts almost no first-time users. The biggest group for them (55%) are people who have tested 3-5 companies.
80% consider themselves WordPress pros.
The most popular company among WordPress pros? DigitalOcean. DigitalOcean also scored the highest "value for money" rating – 4.6.
The respondents have been with their current hosting company for 26 months on the average.
Kinsta named the most reliable hosting company (rating 4.9). Followed by Flywheel, DigitalOcean, and SiteGround.
[SHOW_ADS]
Flywheel named the most user-friendly host for WordPress (rating 4.5). On the other end, we have DigitalOcean (2.7).
71% of the respondents say that their host is WordPress-optimized to some extent.
The most WordPress-proficient support? Flywheel and Kinsta. The least? Bluehost.
Site traffic:
[SHOW_ADS]
55% of the respondents using GoDaddy get less than 2,000 unique visitors a month.
33% of the respondents using Kinsta get between 100,000 and 1 million visitors a month.
26% of the respondents using WP Engine get between 10,000 and 50,000 visitors a month.
There are more people who would like to move to WP Engine if they had the money, than people who are currently using it. 30% more.
Data:
Total number of valid survey entries – 507.
The total number of websites hosted among our respondents: 6,215.
Collectively, our respondents spend $23,830.11 on hosting every month.
Number of entries per each hosting company: Bluehost – 38, DigitalOcean – 36, DreamHost – 18, Flywheel – 15, GoDaddy – 38, HostGator – 40, InMotion – 11, Kinsta – 15, Media Temple – 12, Namecheap – 9, SiteGround – 75, WP Engine – 27, other – 172.
By CodeinWP
https://www.codeinwp.com/blog/
© 2021
Was this topic
helpful?
0% of users found this helpful