WooCommerce is the biggest, baddest, most popular e-commerce plugin for WordPress, which, by extension, also makes it the most popular e-commerce platform of them all.
But how did the journey begin? Was WooCommerce always the top dog right from day one?
According to current data, WooCommerce runs ~30% of all e-commerce stores, and the number has only been increasing. There is a very good reason for this. To say it simply, WooCommerce has it all – all the features that a new online store owner might need, all the extensibility, all the design options you can imagine (with the help of some optimized WooCommerce themes). Plus, with WooCommerce's ever-growing community, the number of those options has only been rising.
So, coming back to the original question, how did it all start?
Here's a look into the colorful history of WooCommerce, plus where your favorite e-commerce platform is likely headed next.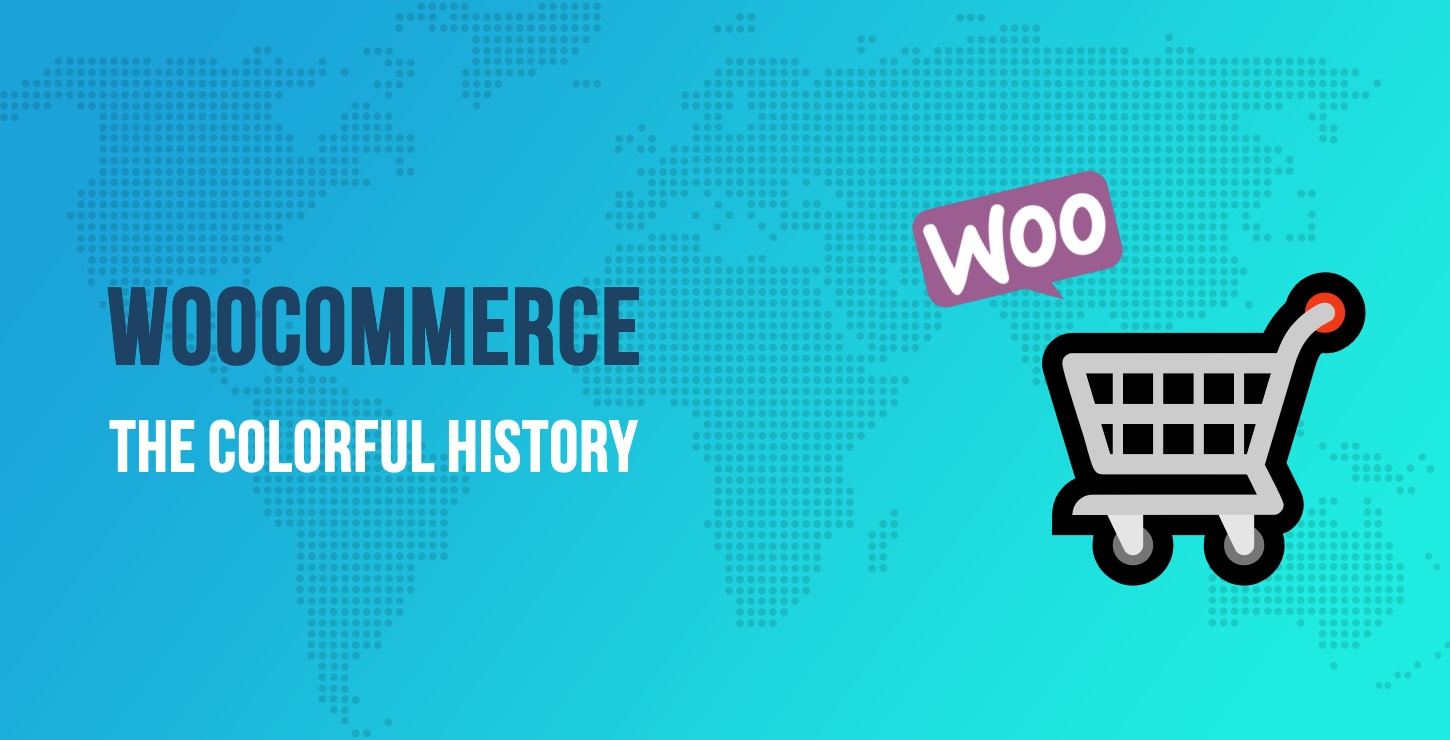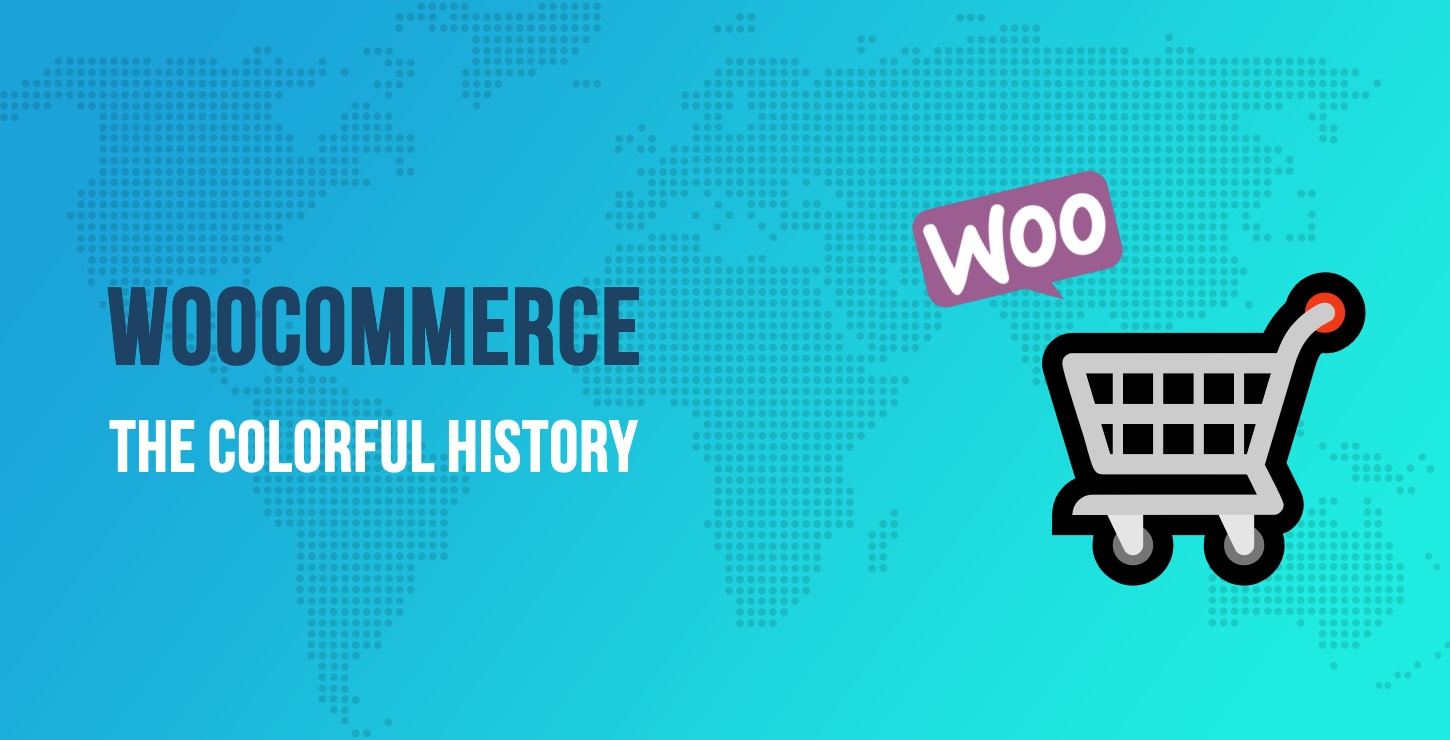 [SHOW_ADS]
The colorful history of #WooCommerce 🛒🤓
Click To Tweet
📚 Interested in other WooCommerce topics?
Was this topic
helpful?
0% of users found this helpful