Hey guys! If you're living in the northern hemisphere then the fun days of summer have ended. But this doesn't mean the fun has to stop. We still have the monthly tech and WordPress comics to share!
Indeed, comics day is our favorite day of the month because we get to share what our friend João Santos has cooked up.
In this month's batch we discover that Batman suffers from the same WordPress issues as the rest of us. We take some time to think about those who inherit code, and those clients who don't want user flow to affect cash flow. We also want you to remember that Gutenberg is not impossible. We'll wrap it up with some tarot cards and the problems with taking things at face value.
Holding this mirror up to the tech experience is a team and community effort (you can suggest the topic for the next comic strip as well).
(We're just one month shy of our first year writing these comics, so take a stroll down memory lane and check out our full collection.)
September 2018 Comics w/ CodeinWP ✏️ ... #Gutenberg #BadCode #MissionImpossible
Click To Tweet
September 2018 Comics with CodeinWP: Mission Impossible & Gutenberg, Bad Code, Tricksters 🤹
Batman's other arch-nemesis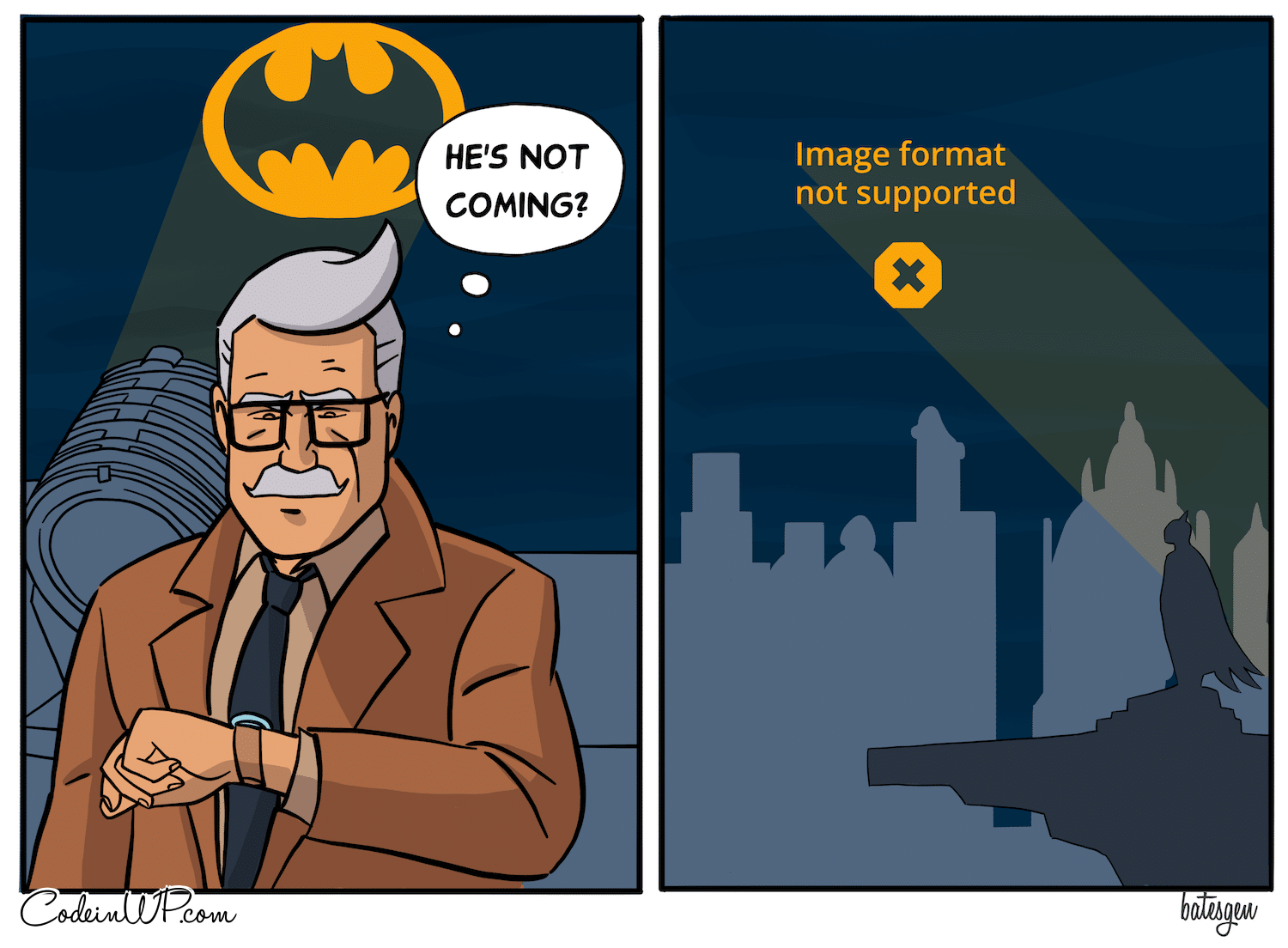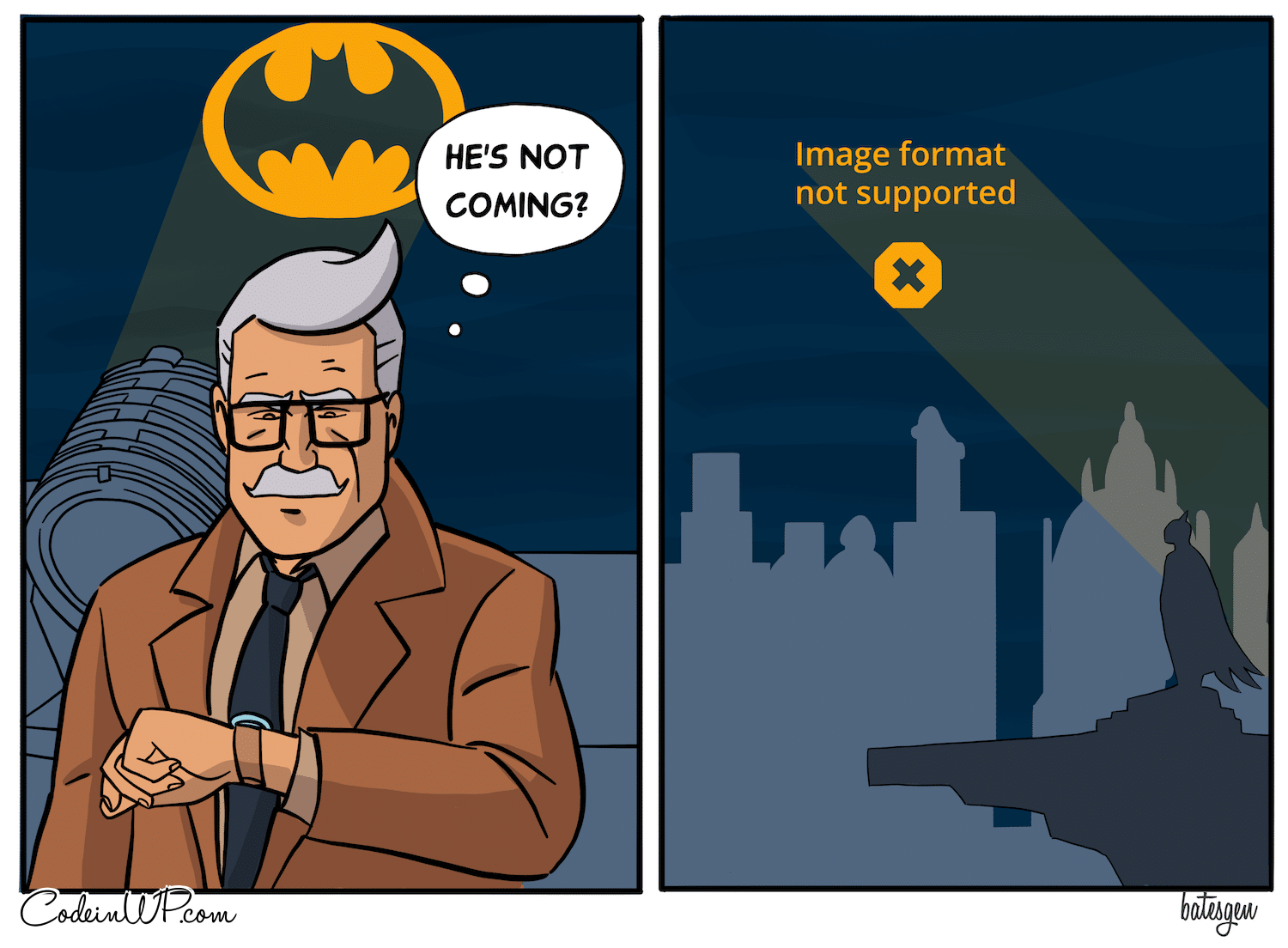 He's got a cryptographic sequencer in his utility belt, but he can't paste code into his functions.php file … or something … I guess.
Go to top
You'll never get out of the maze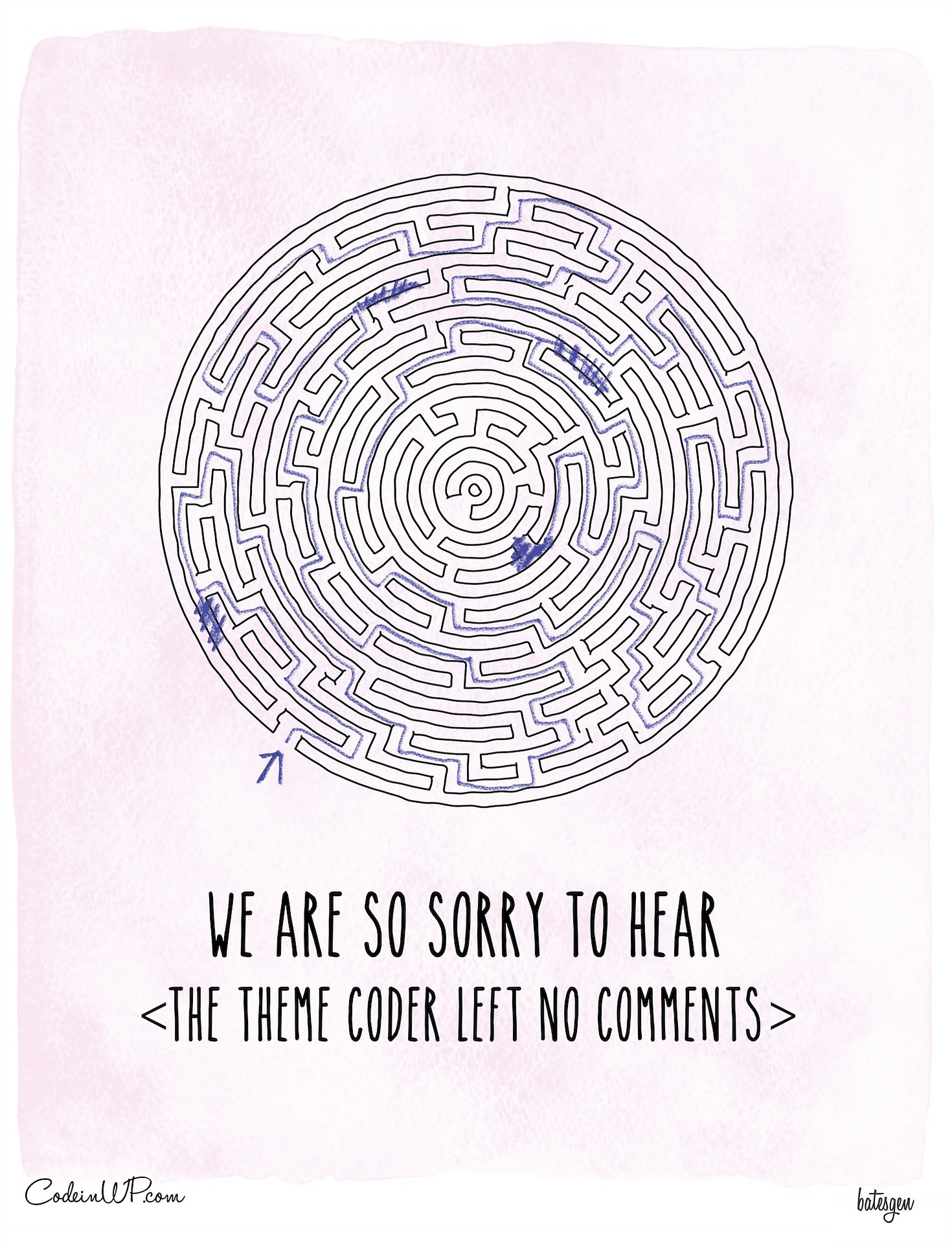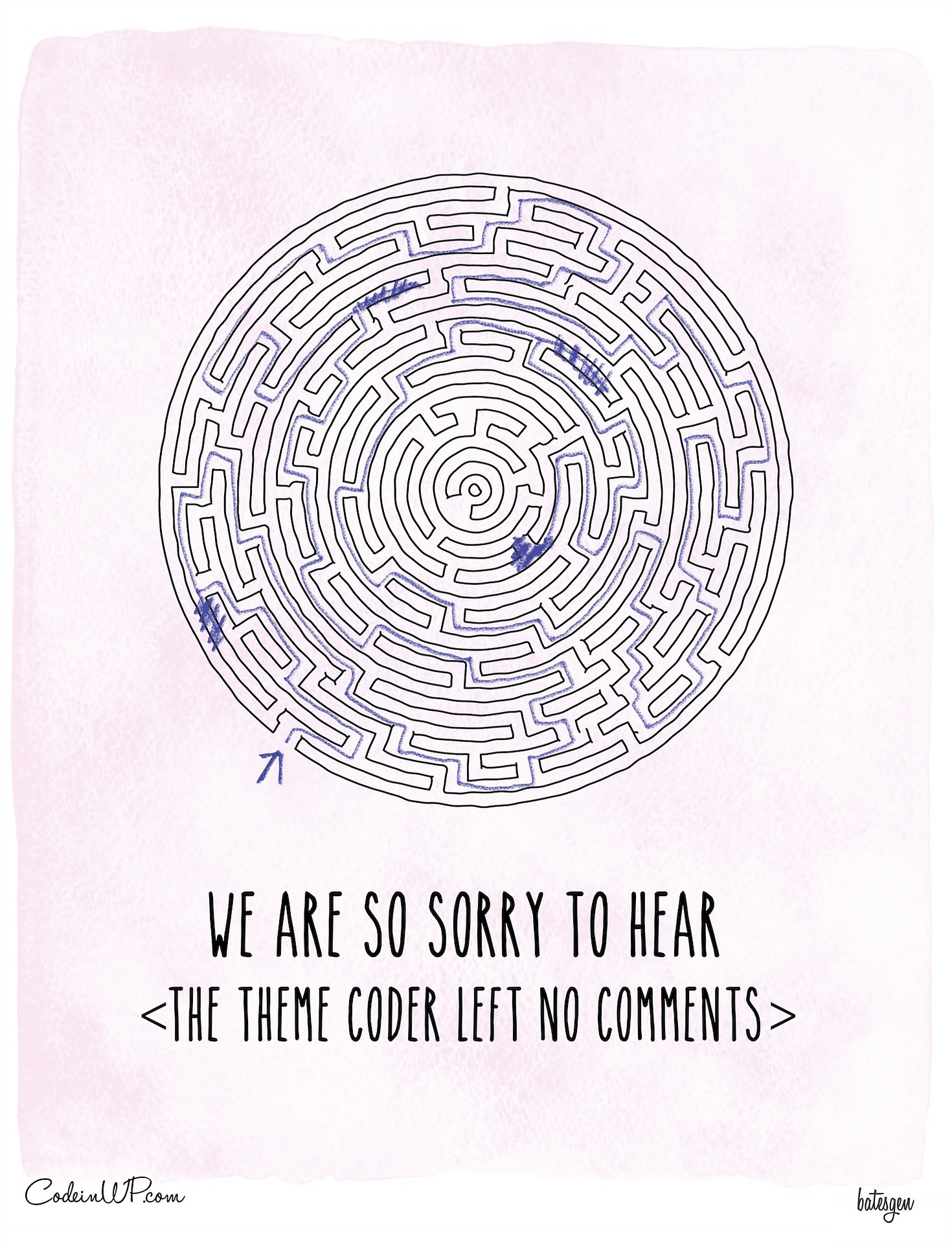 Sure, everything looks like fun until all of a sudden it's spaghetti. Go to top
Move fast and cut corners
Sometimes a new technology + an old problem + a high hourly rate = stagnation.
Go to top
Mission "not quite as hard as you think"
We've already shown that it's far from mission impossible.
Go to top
Things are never quite as they seem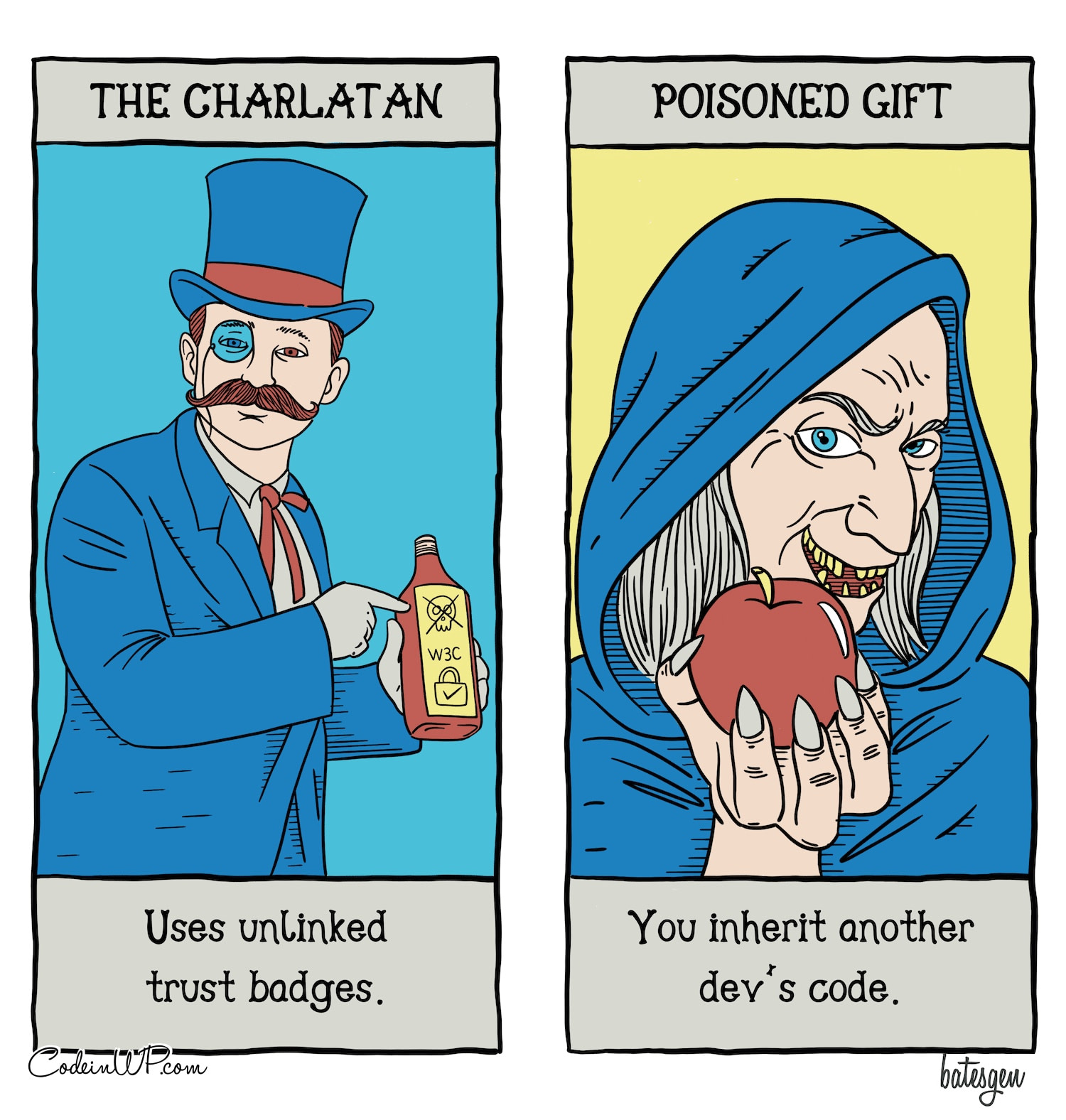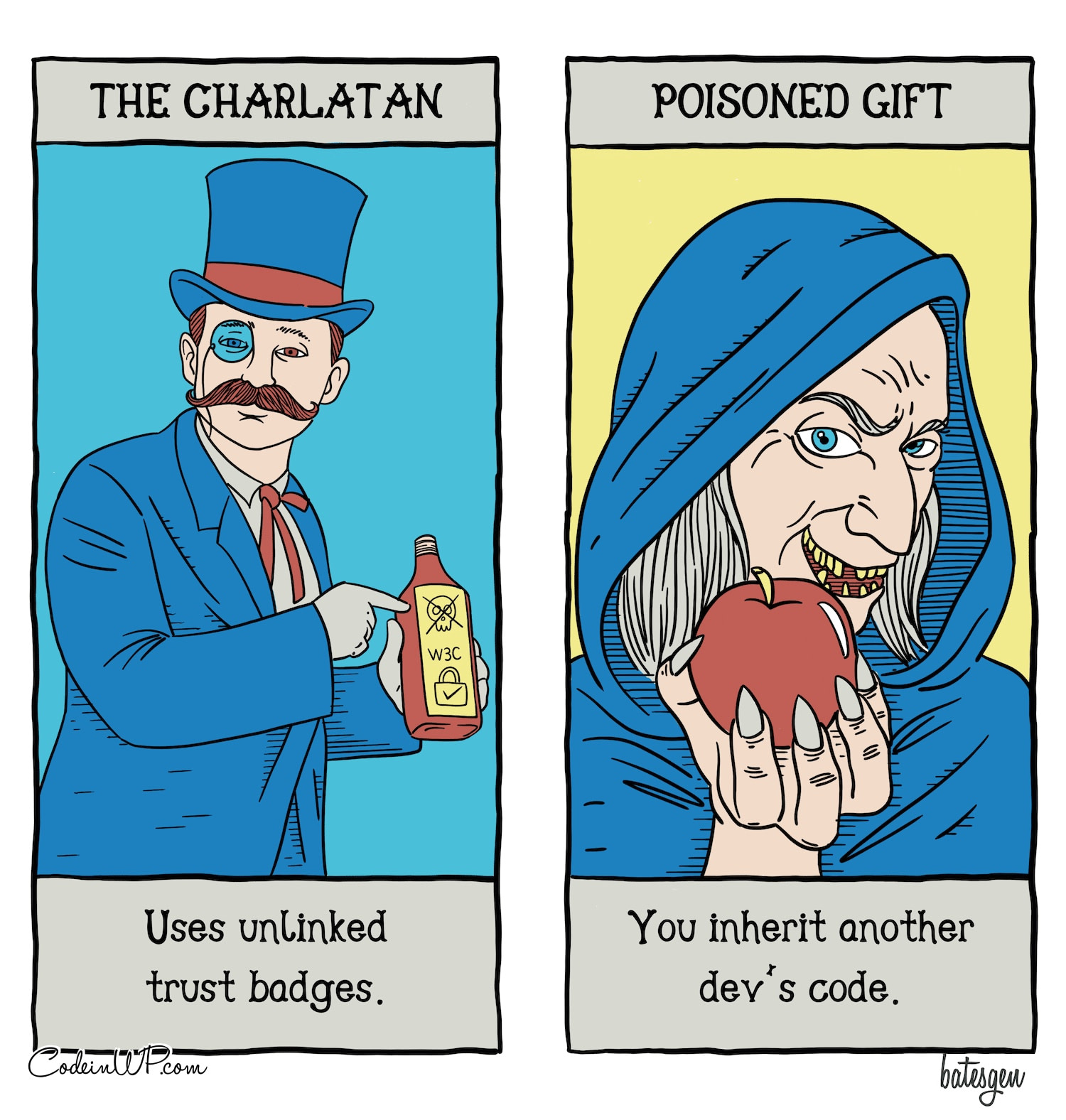 Beware of Greeks Devs bearing gifts.
Go to top And that wraps up our tech and WordPress comics for September 2018. How do you like them? We always like to encourage sharing, so unleash your favorite on social media today. We're experimenting with Pinterest-friendly ratios and sizes, so pin away.
Finally, we'd love to hear your ideas for comics. You could be sitting on the next viral image. Share your thoughts in the comments, and we'll see what João can do. Can't wait to see you next month with more tech tales and WordPress witticisms.
Take care! 👋
You may also be interested in:
September 2018 Comics w/ CodeinWP ✏️ ... #Gutenberg #BadCode #MissionImpossible
Click To Tweet
Don't forget to join our crash course on speeding up your WordPress site. With some simple fixes, you can reduce your loading time by even 50-80%: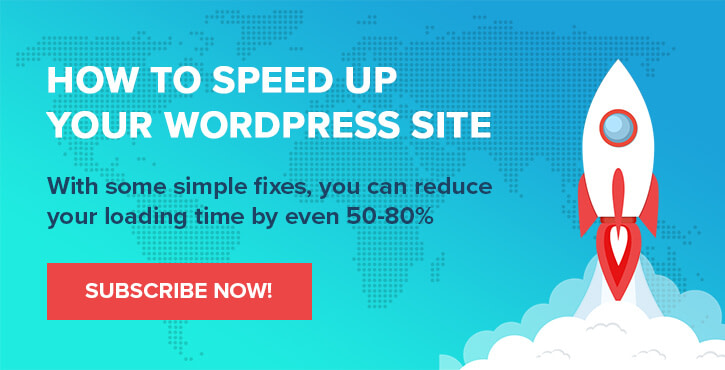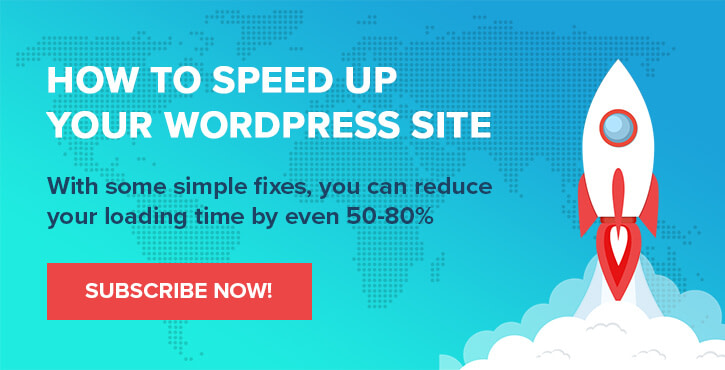 Was this topic
helpful?
0% of users found this helpful