Website building and maintenance is a complex area. Anyone creating websites for a living needs to cover a lot of bases to make them effective and beautiful. Various productivity tools for designers, developers, and WordPress (org and com) users can help make that process more efficient.
To increase your hourly output and reduce your stress level, this article lists a number of useful tools that allow all web creatives to be more productive.
Below, you will find services, programs and plugins for that purpose. We will also talk about who they are suitable for and why you should use them.
Let's get right to it: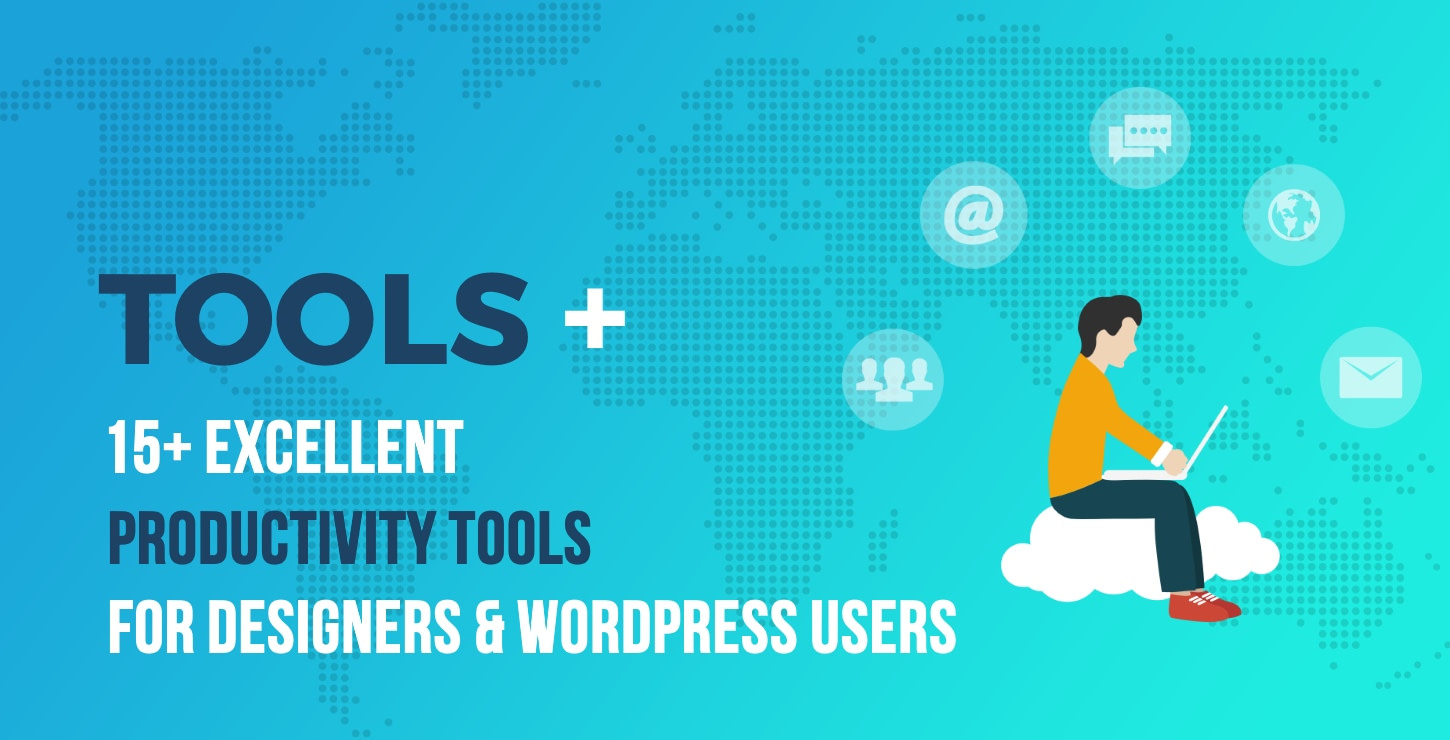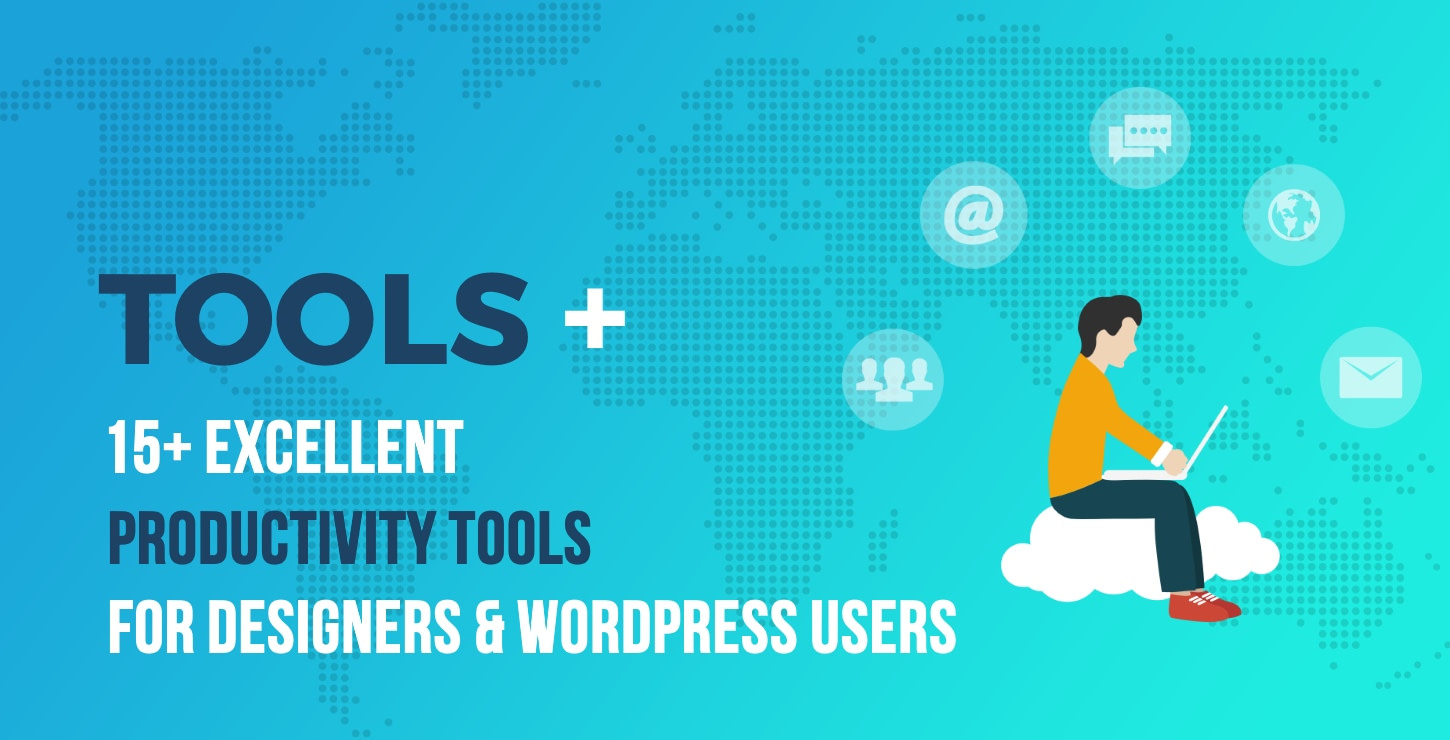 Productivity tools for designers and WordPress users to improve your workflow
While the list below is far from complete (I actually want to hear your tips at the end), it does provide a good foundation for everyone who wants to build a website. Pick what appeals to you and disregard what doesn't. That way you will find the right tools for yourself.
15+ #productivity #tools for designers and #WordPress users to make you super effective
Click To Tweet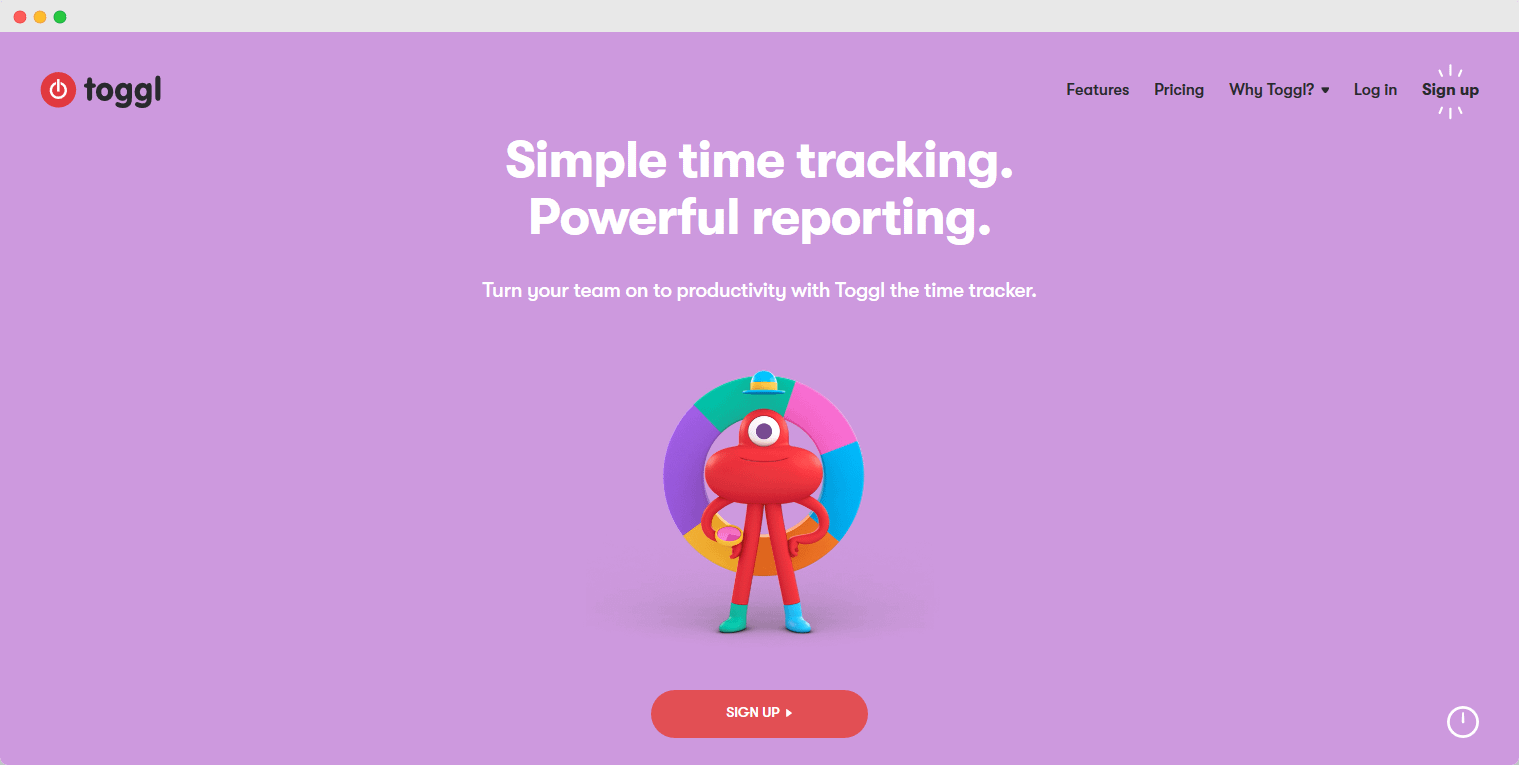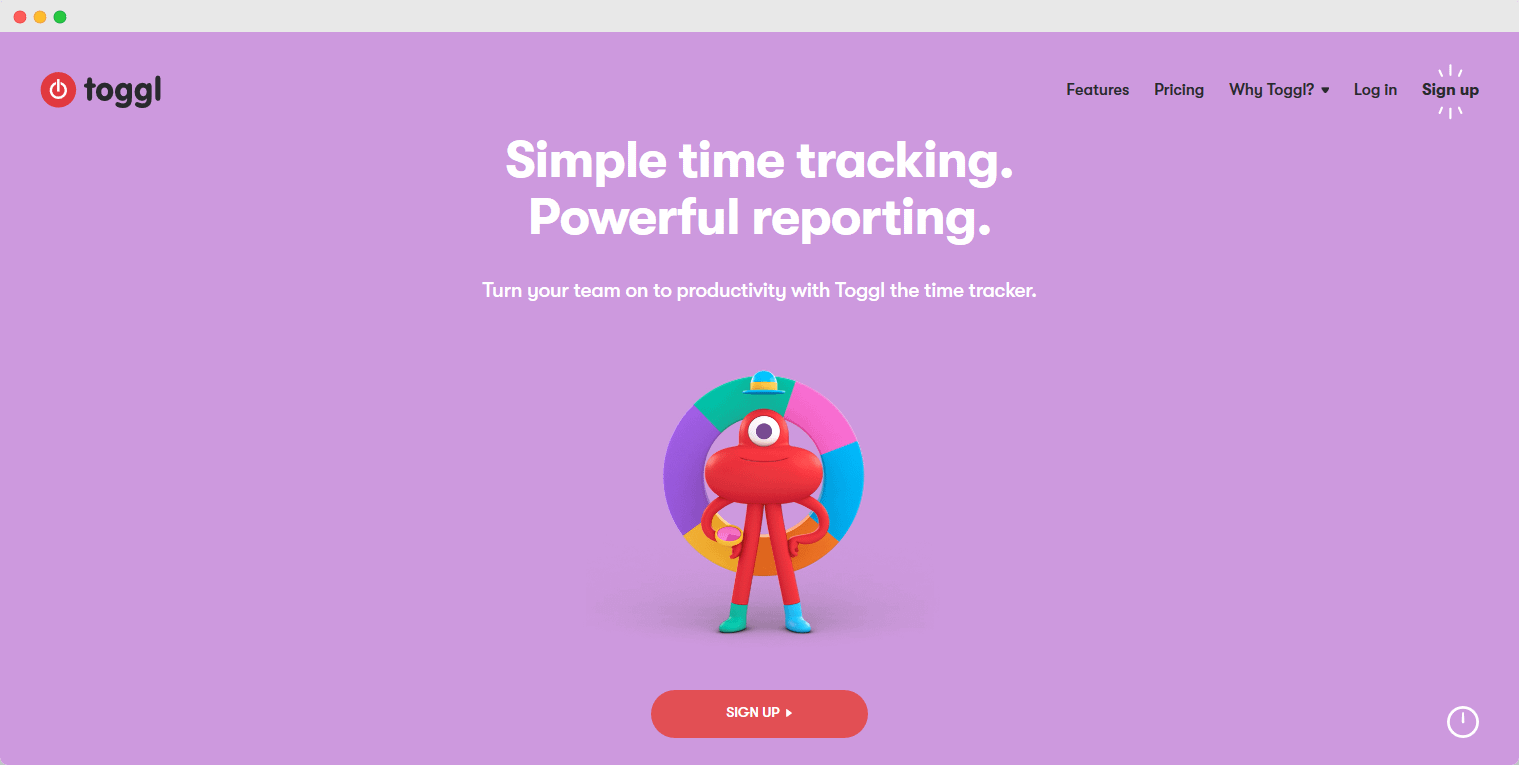 #time-tracking
Especially as a freelance web designer, your time is quite literally money. Since many designers work with fixed project fees, the quicker you can finish, the better your hourly rate will be.
To figure out which of your clients are the most lucrative or simply how you spend your time, Toggl is your best friend. It's an awesome time tracking tool with a pleasant user interface that's free to use for the basic version.
Track your time with a single click, assign time blocks to projects and clients, set estimates (to see if you are going over) and much more. It also has extensions that allow you to integrate the tool into many other services as well as your browser.
If you want to know more about how Toggl works, here's a nice tutorial that will get you started.
You may also be interested in: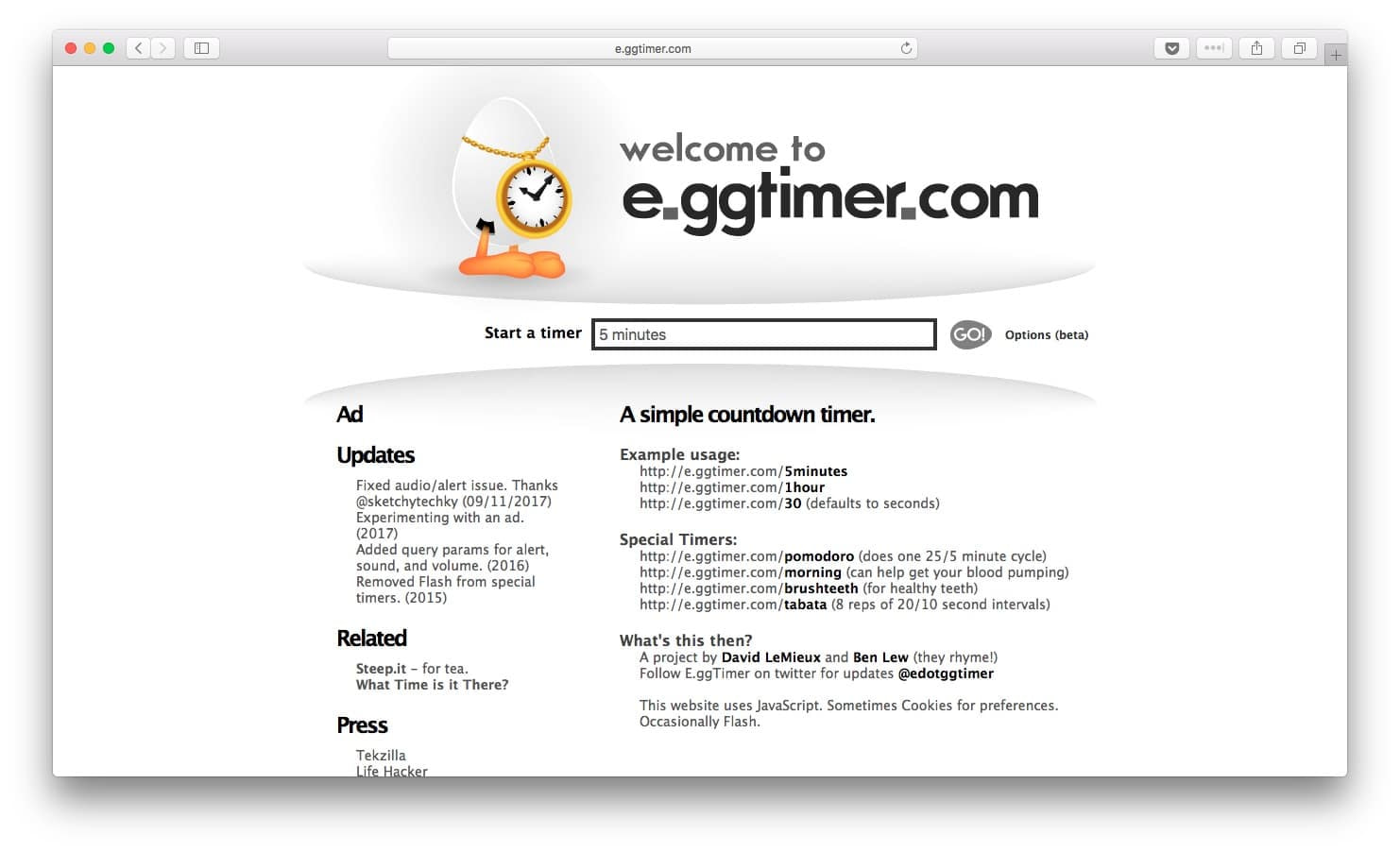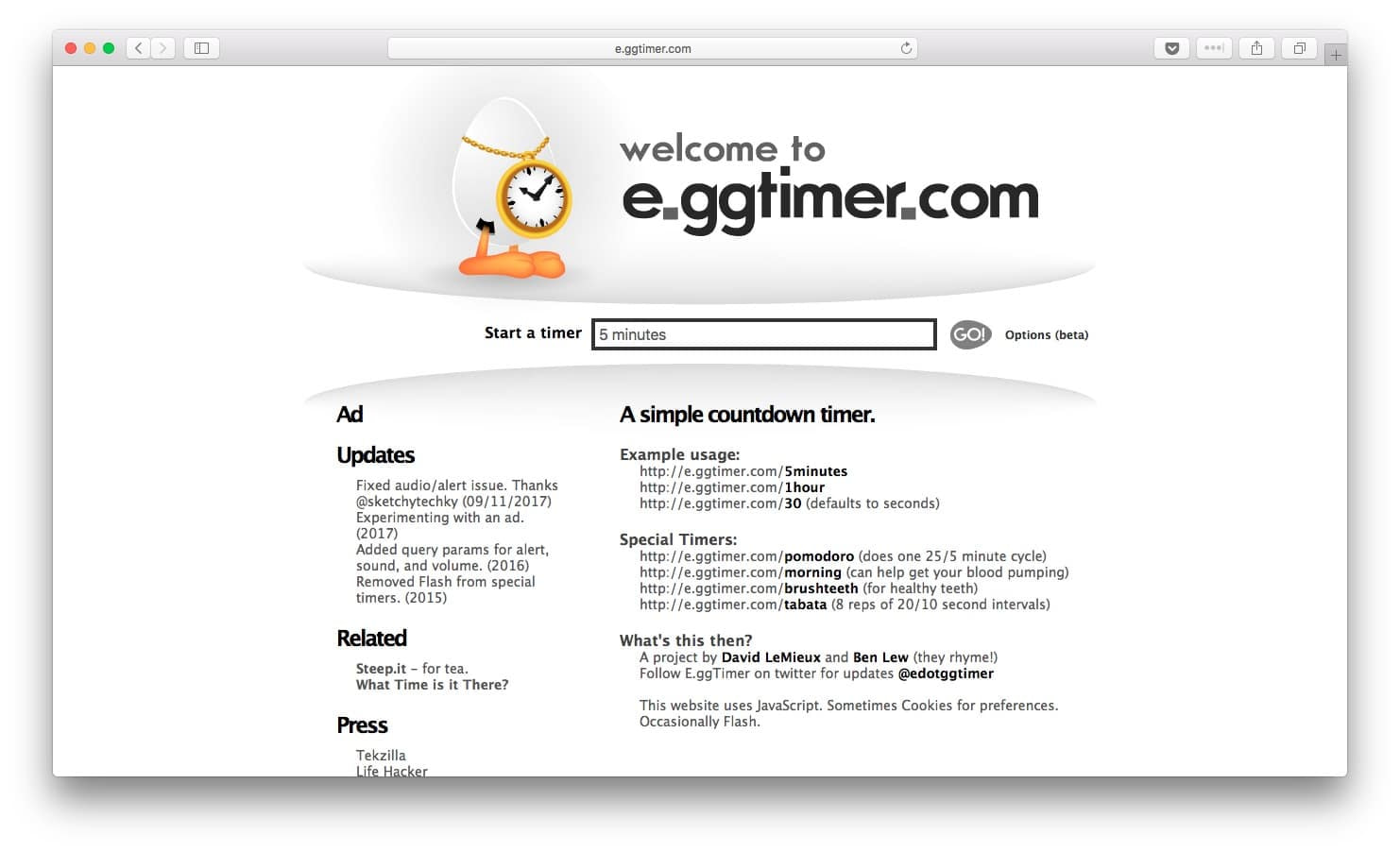 #time-tracking
In case you haven't heard the term before, Pomodoro is a productivity technique that has you working in sprints. The name stems from the tomato-shaped kitchen timer its inventor used when he came up with it.
The way it works is that you do a single task for a set amount of time (traditionally 25 minutes). When the time is up, take a break of 3-5 minutes, then repeat the process. After four intervals, you get to take a longer break of 15-30 minutes before starting all over again.
This technique is effective because it forces you to single task. It also has breaks built into it so you don't burn yourself out. You can also use the Pomodoro technique together with Toggl to help you stay focused while working. Since the time tracking service shows the elapsed time in the browser tab, it's a perfect companion.
Alternatively, you can use a tool called E.gg Timer.
#documents #writing
Next on our list of productivity tools for designers is Evernote. I like to refer to the service as my outside brain. It's where I save and organize every bit of important information about my business, projects and private endeavors.
Basically, Evernote allows you to take notes (text, images, sound files and more) and organize them in collections. All your information is fully searchable (even handwriting in images) and syncs across your devices (two in the basic version). The company also offers a browser plugin that lets you add information from anywhere on the web.
The basic version of Evernote is free to use and has always been enough for me.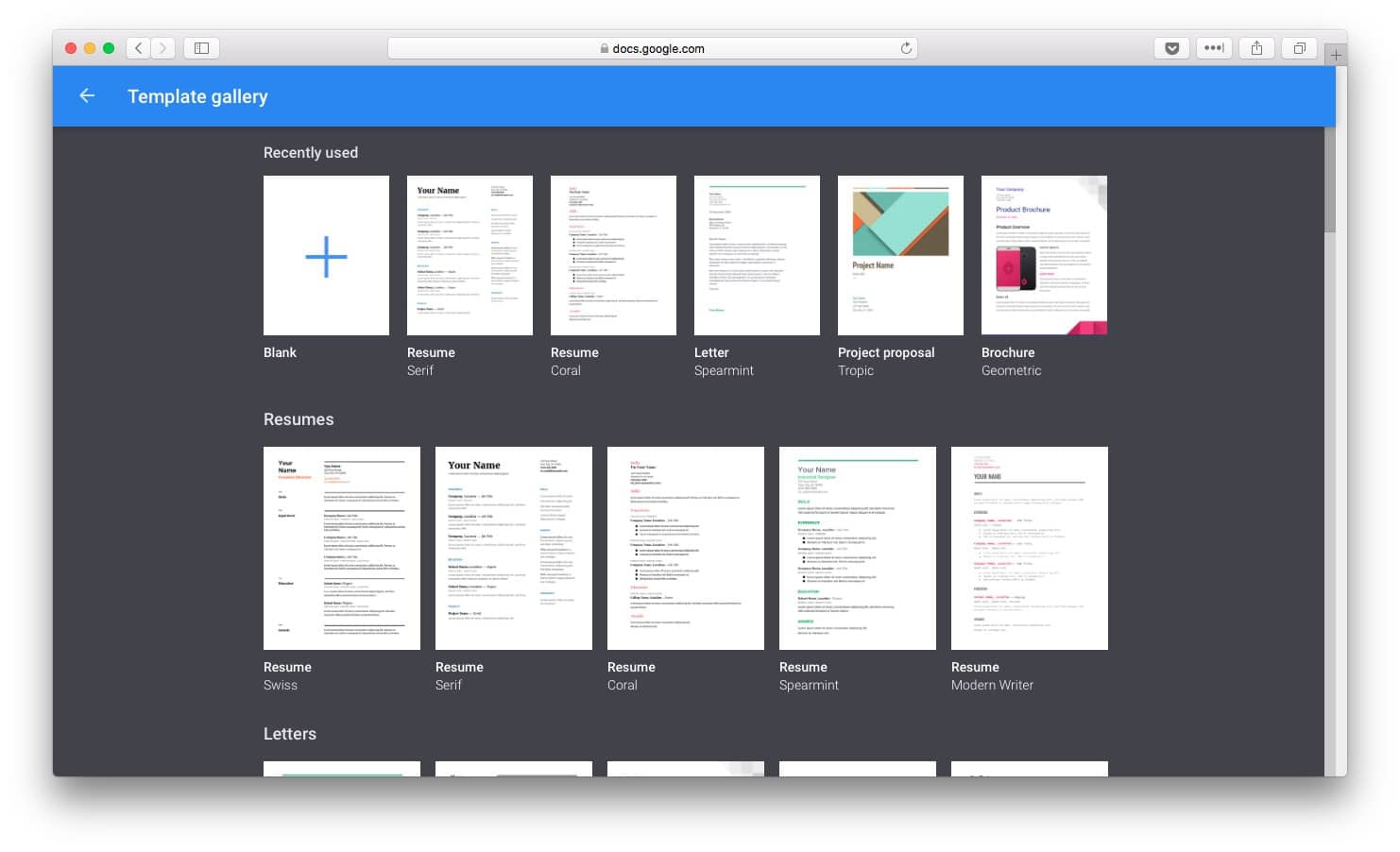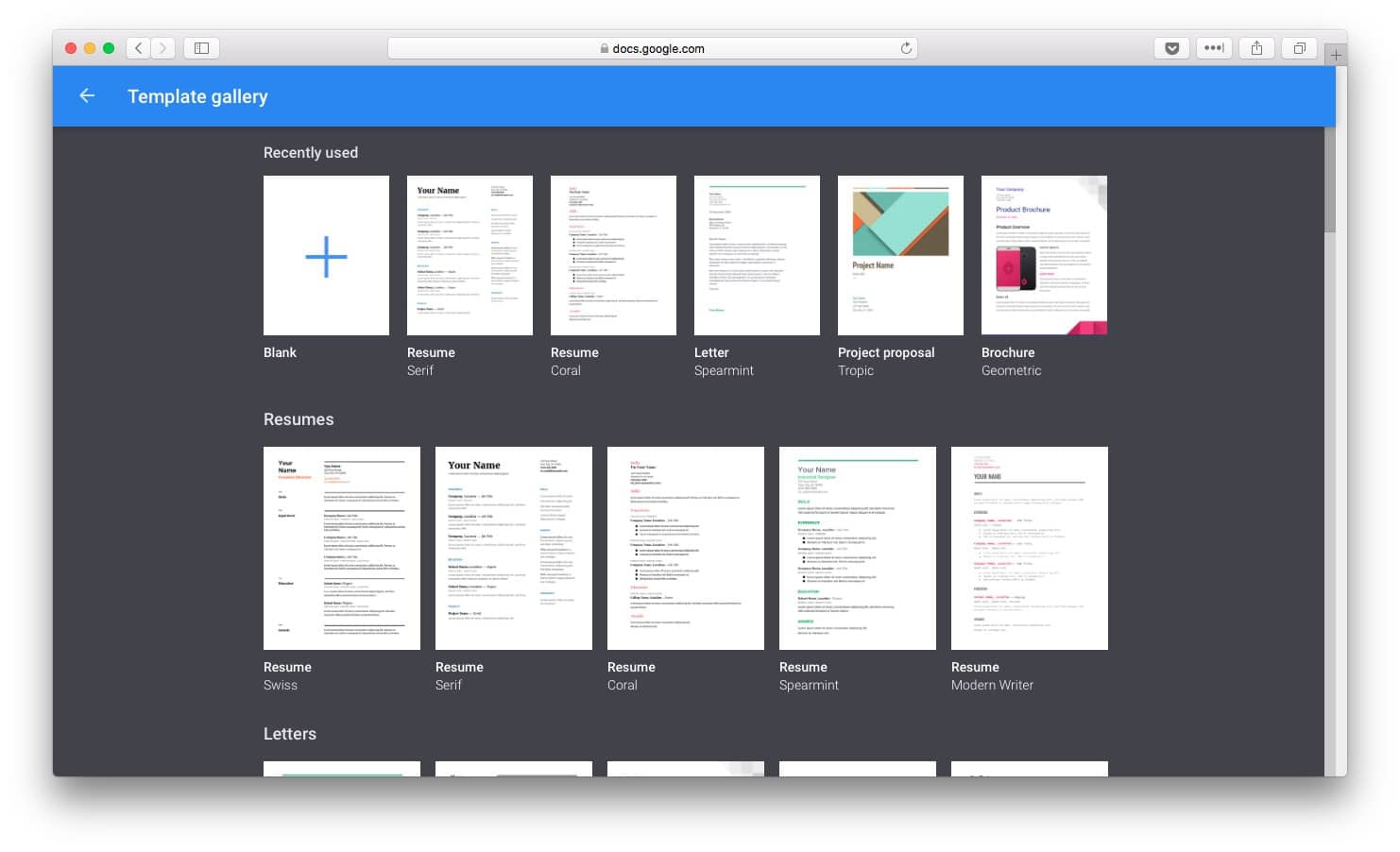 #documents #writing
Google offers a full fledged online office suite. Here you can create text files, spreadsheets and presentations from dozens of templates. Share them quickly with clients, collaborate with other creatives or download them in different formats.
The service is ideal for dealing with the paperwork involved in creative work. Plus, it's free!
On top of that, you can also use Google Docs when creating content for your WordPress blog – it is now possible to import your content straight from Docs to WordPress.
#project-management
Trello is a team collaboration tool that allows you to organize projects easily. To quote our editor here at CodeinWP: "In case you haven't used Trello before, let me just assure you that there's basically no learning curve at all, and everything is really intuitive." Right he is.
Trello allows you to organize anything with the help of lists, cards and boards. Users can add comments, interact with other team members and see the state of projects at a glance. Plus, it's free, so there really is no argument not to try it out.
Editor's note. Here at CodeinWP, we use Trello to manage all of our content-creation efforts. Each post or resource gets its own Trello card, and then all discussion happens under that card. The best part is that multiple people can interact simultaneously. Plus, Trello allows you to upload media and files to accompany your card. Awesome stuff, and no accident it is this high on our list of top productivity tools for designers!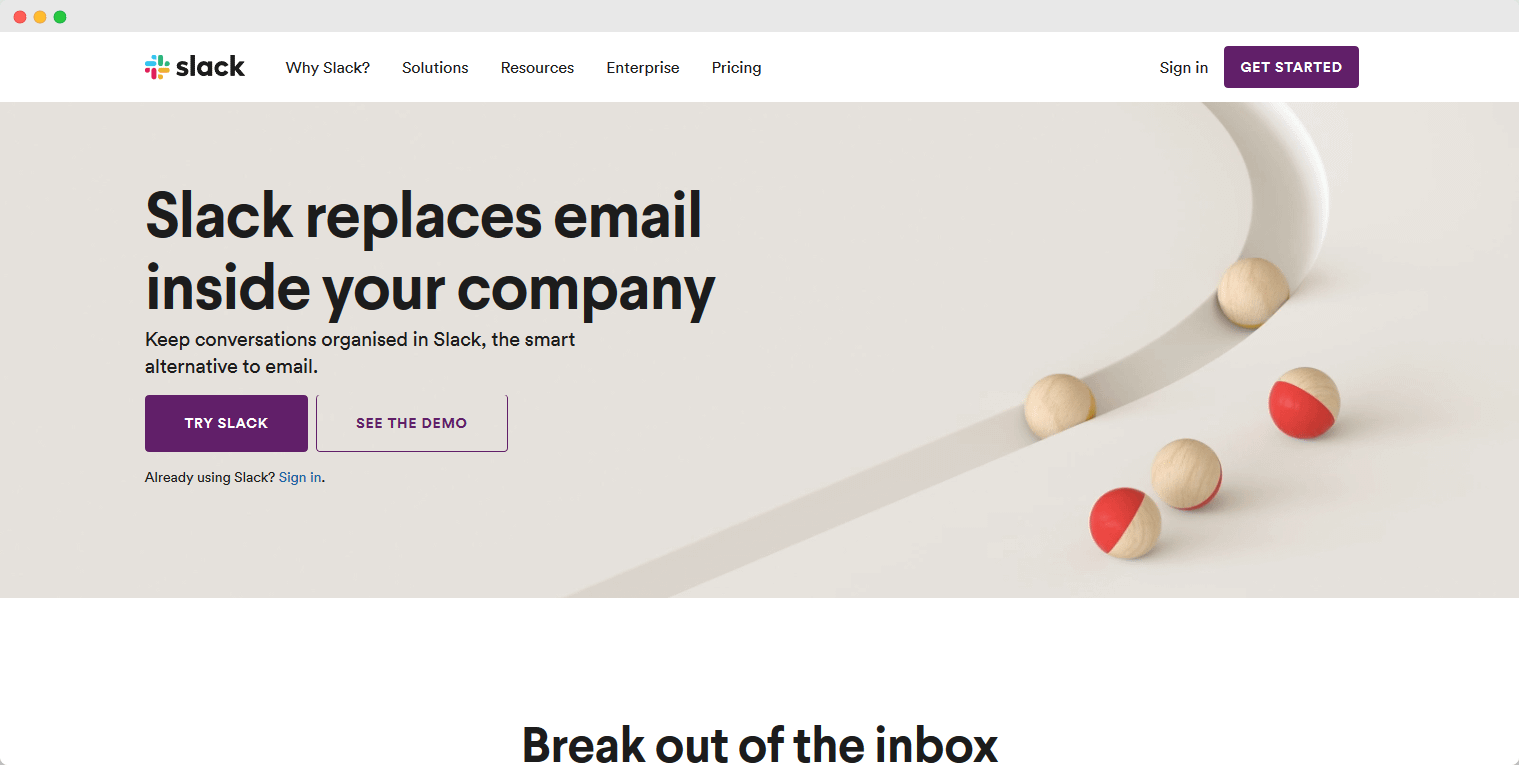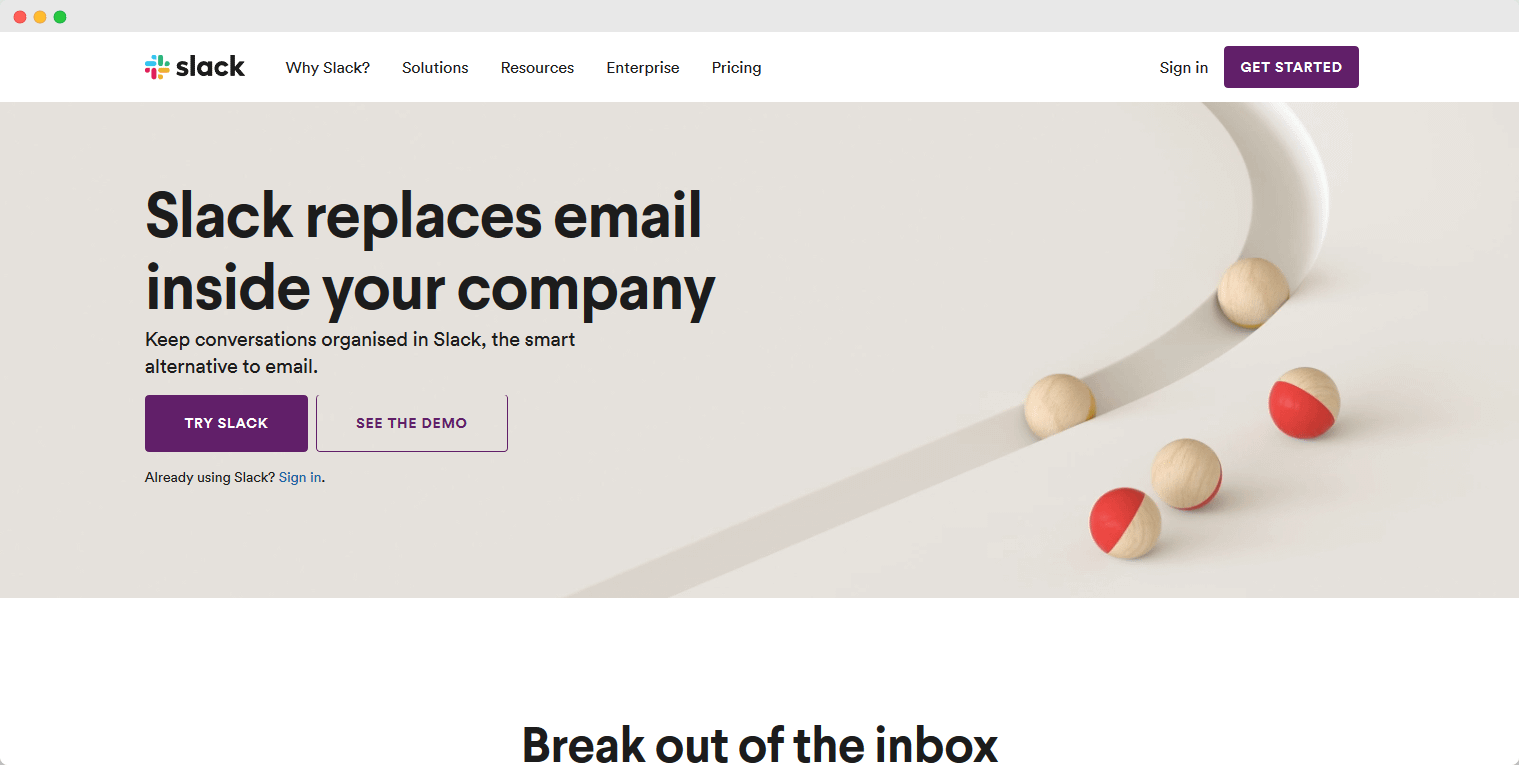 #project-management #communication
Slack is another teamworking tool. It lets you organize your team communication across channels and keeps searchable archives of all your conversations. Many companies use it to eliminate internal emails.
In addition to that, Slack integrates with other services including Google Drive, Trello, Github and much more. Alternatives are Rocket Chat, Ryver and Stride.
#management
Especially as a WordPress web designer taking care of several client sites, you often have to deal with loads of login information. That is, of course, in addition to your other passwords.
How about letting someone do it for you? LastPass saves all your login, payment and shipping details, memberships and other information for you. It also syncs them across your devices. That way, all you need to remember is your one password for the service itself. Here's how LastPass works specifically.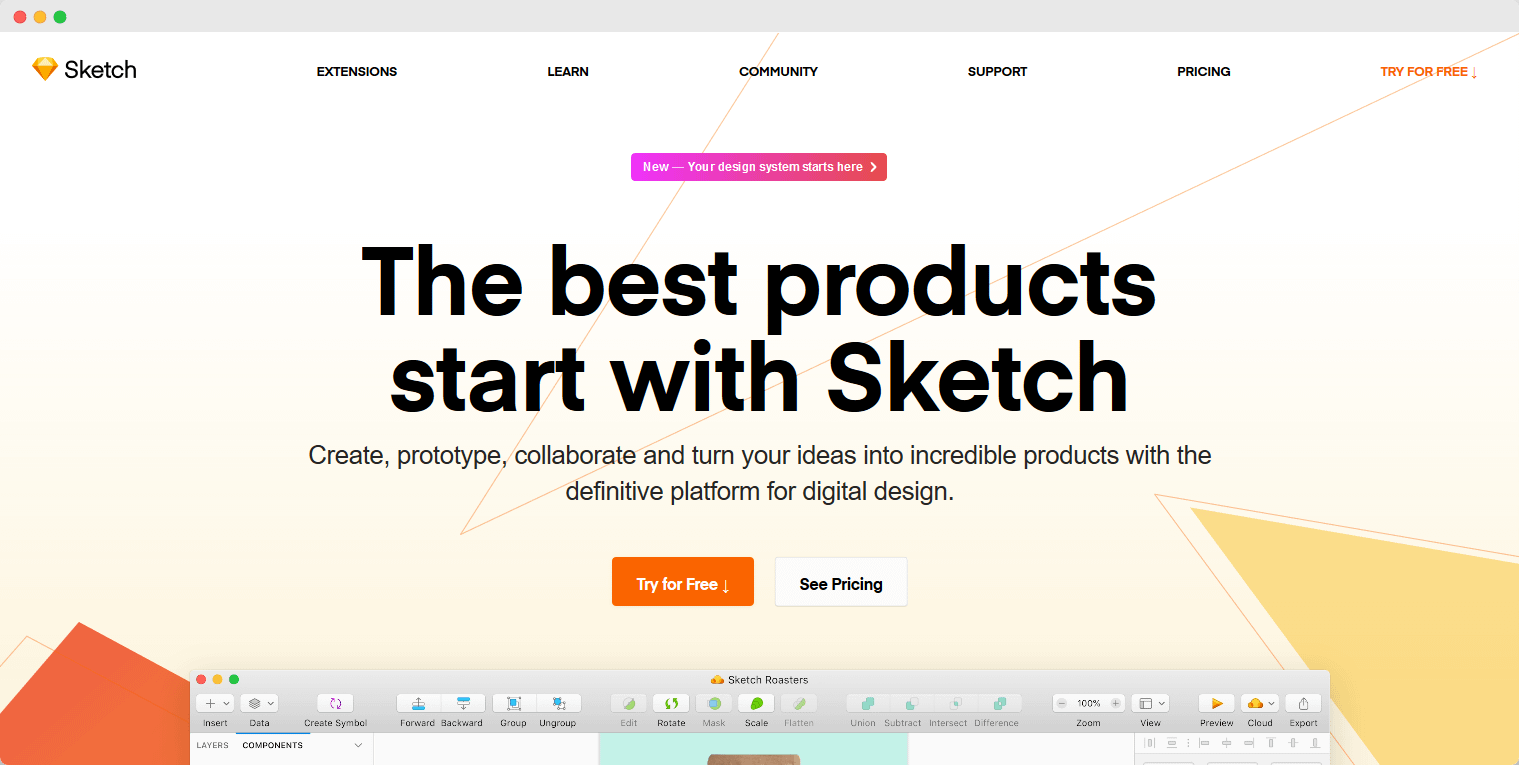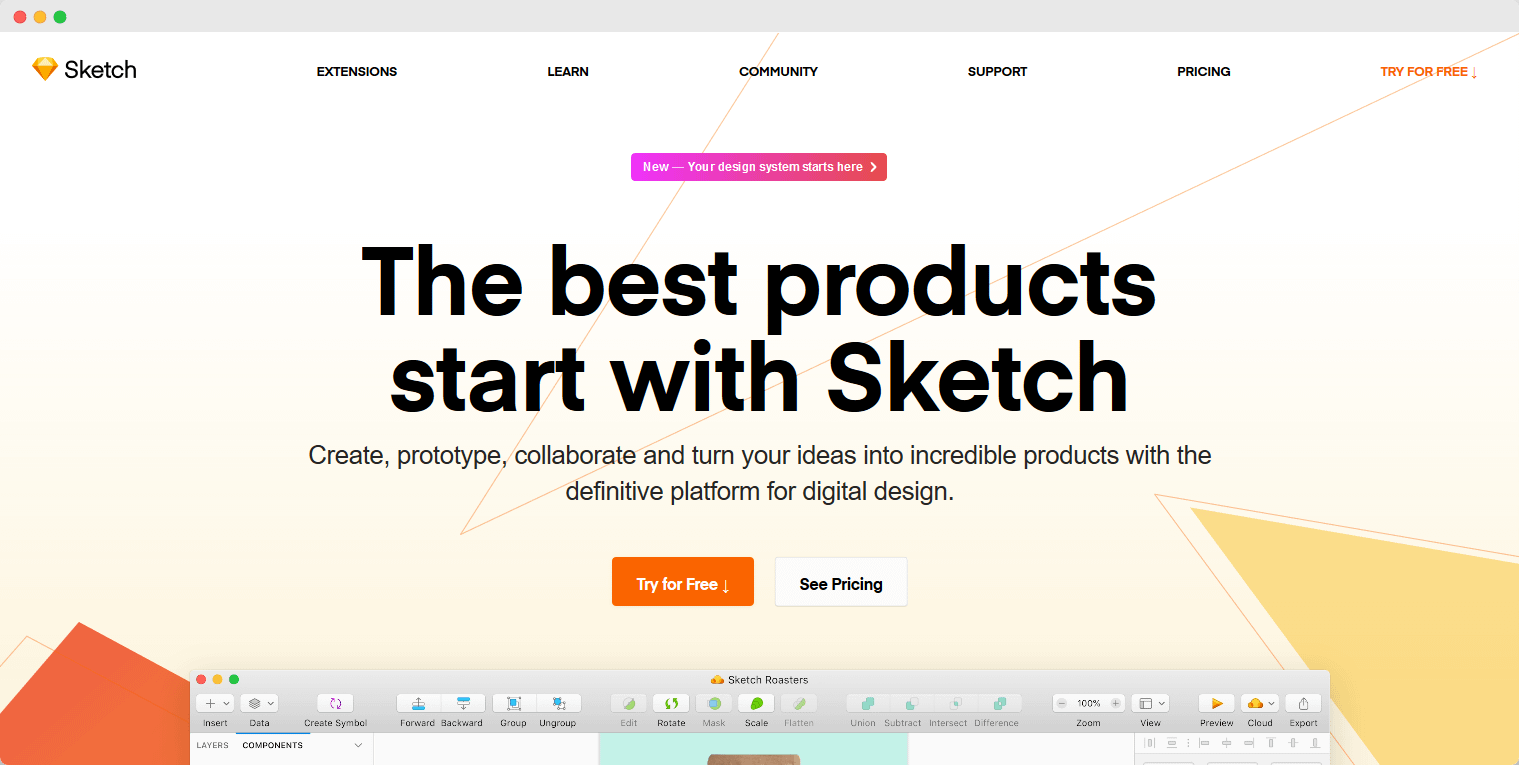 #design
One tool that web designers usually spend a lot of their time with is Adobe Photoshop. It's the go-to design suite for all things print and digital.
However, Photoshop is not the only kid on the block. Sketch is a (Mac-only) alternative to the program that often gets rave reviews, especially for UI design, making it one of the top productivity tools for designers.
Sketch's highlights are its simple and intuitive interface, the ability to reuse elements easily and integration with other apps and services. The software is also more affordable than Adobe's solution.
#development
XAMPP is a useful productivity tool for designers because it allows you to set up WordPress websites locally on your computer. That way, you are not dependent on a live server to design and build your site but can do it anywhere and without anyone noticing when you screw up.
The program is open source and thus free. Plus, it's pretty easy to set up. Learn about alternatives in our roundup of local development tools.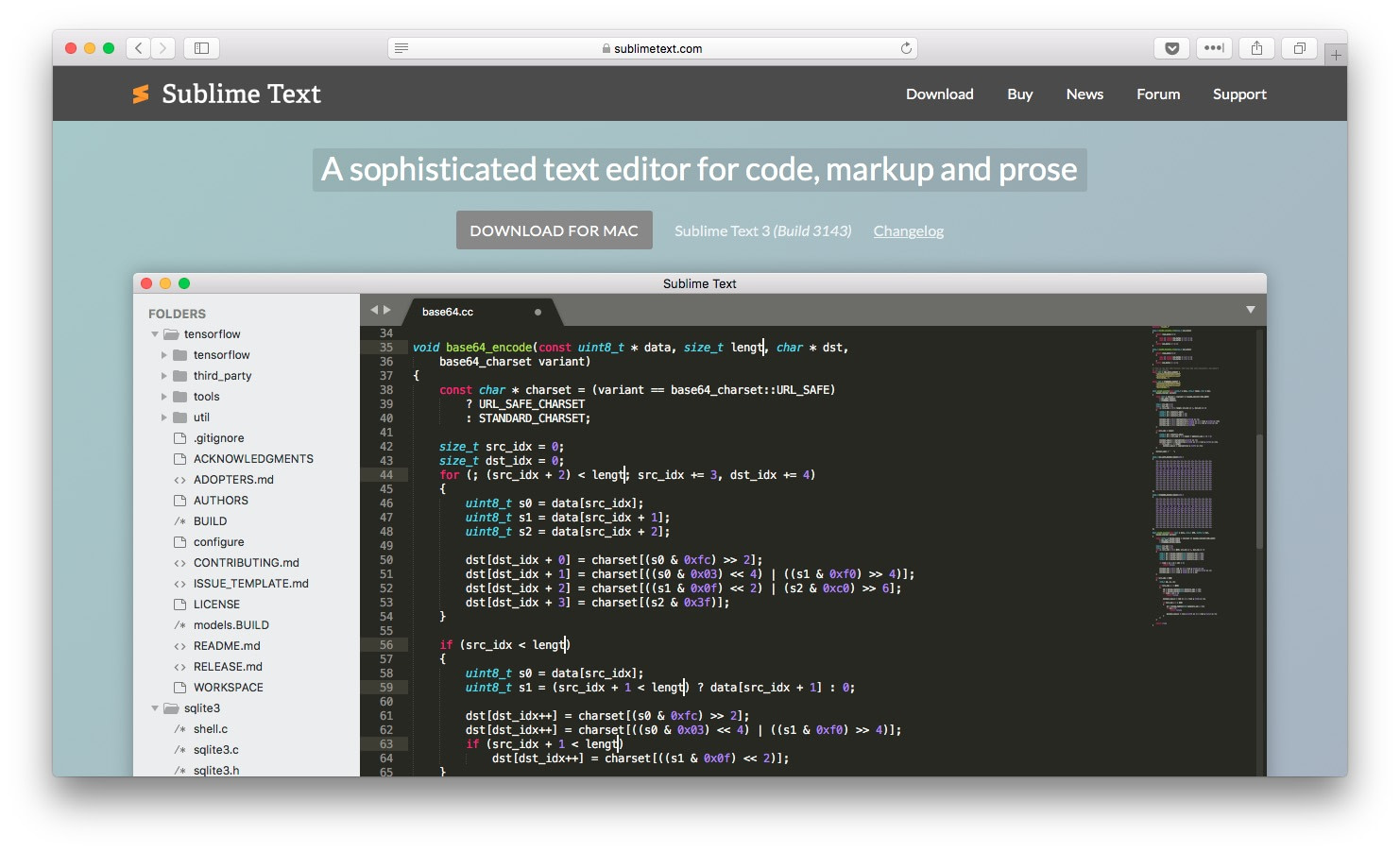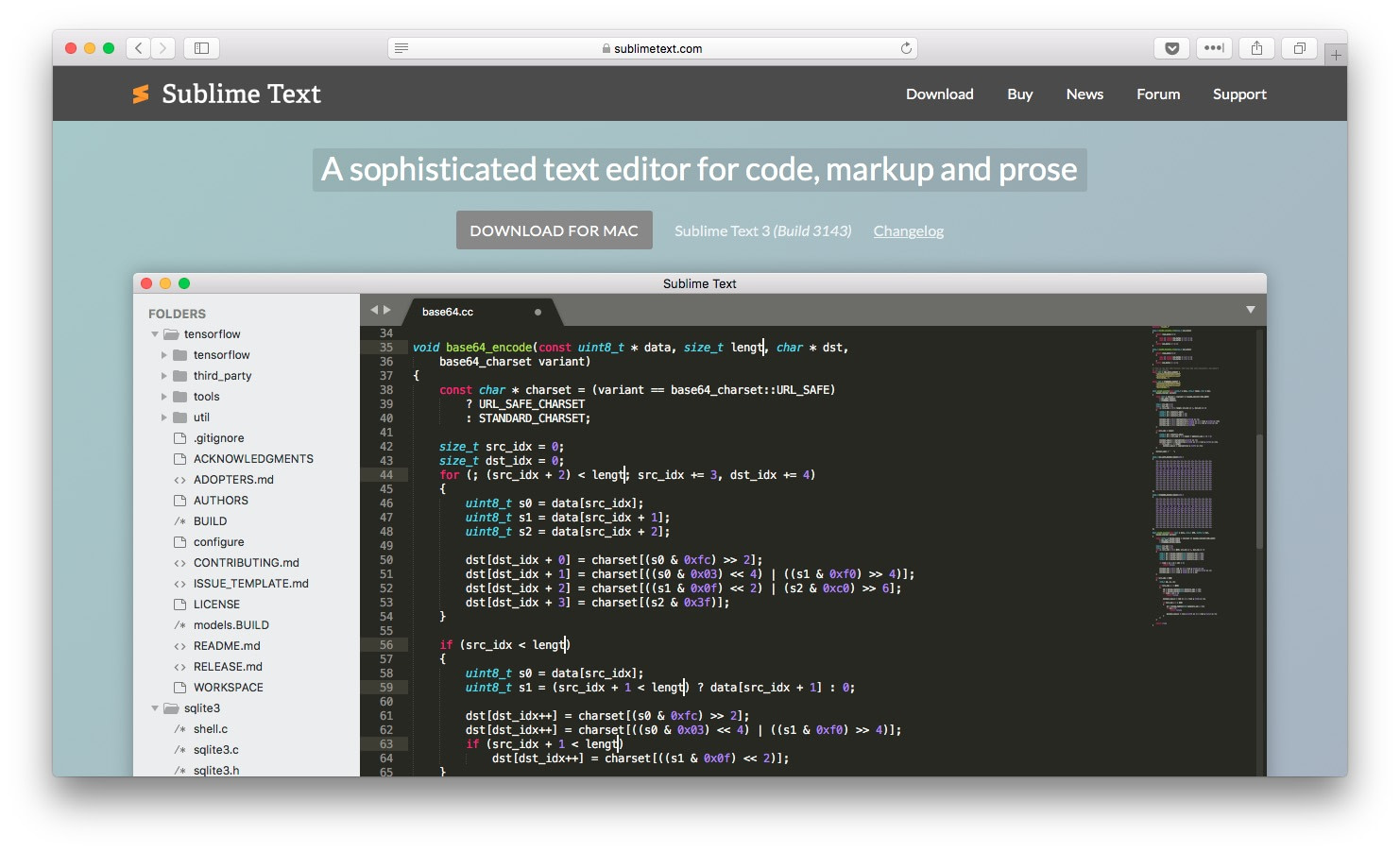 #development
Code editors
While code editors are often seen as the domain of web developers, they are absolutely necessary for designers who also implement their own work on websites.
You can choose from many different free offers: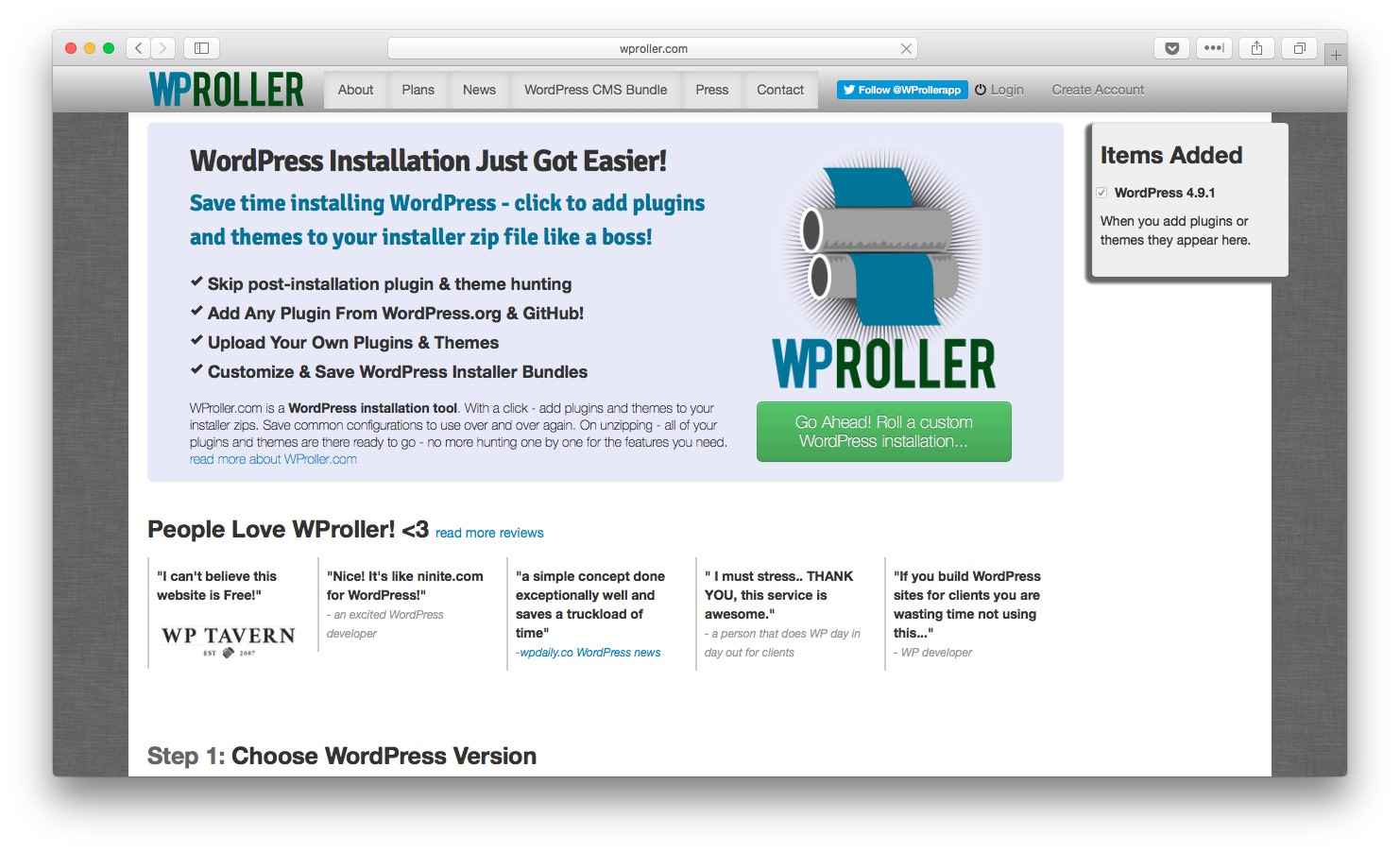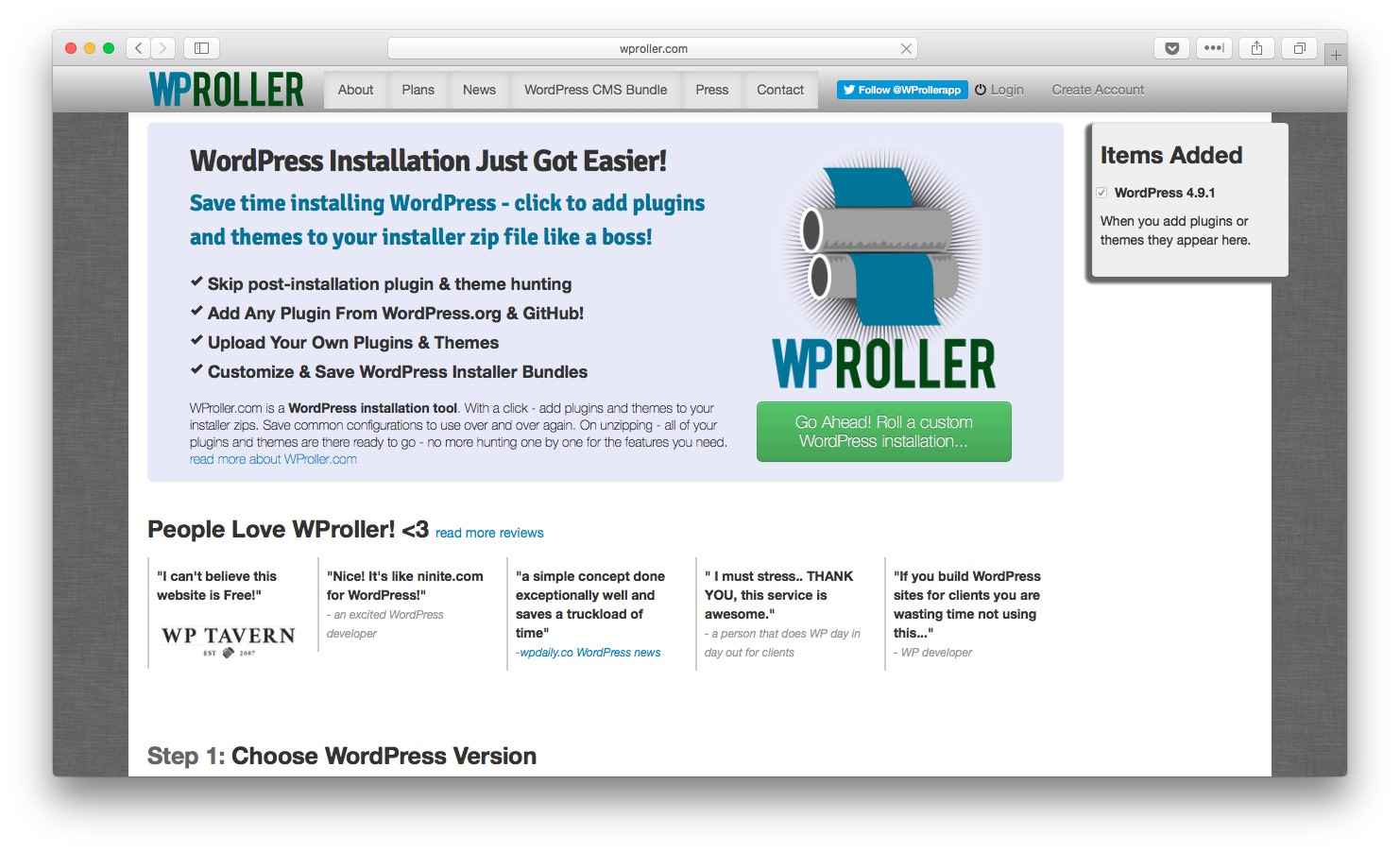 #development
As a WordPress web designer, you often set up dozens of WordPress websites every year, month or even week. Including the time it takes to install the same standard plugins and themes, remove sample content, etc. this can be quite tedious.
To reduce the busywork, WProller allows you to create custom WordPress installation files including any plugins, themes and standard settings you want. Just configure what you need on the site and download your custom zip file. When you install it now, your site is ready to go. Plus, your configurations are reusable. It's free, too!

Duplicator – WordPress Migration Plugin
Current Version: 1.4.0
Last Updated: March 17, 2021
98%Ratings
1,000,000+Installs
WP 4.0+Requires
#development
After you have built your site offline, how do you get it onto the live server? You can do it manually, however, an easier way is to use a migration plugin.
One of the most comfortable solutions is Duplicator. Just install and activate, zip up your site, upload it to the new server, execute the installer and follow the instructions, done. You can also use it to back up your site.
Alternatives are All-in-One WP Migration, UpdraftPlus and WP Clone by WP Academy.
#development
Browser Developer tools
These can be some of the most important productivity tools for designers. They allow you to look at the code behind pages, debug HTML, CSS and JavaScript as well as test live design changes.
In addition to that, they come with tools to simulate mobile environments and measure performance. Developer tools are included in all major browsers: Mozilla Firefox, Chrome, Safari and Edge.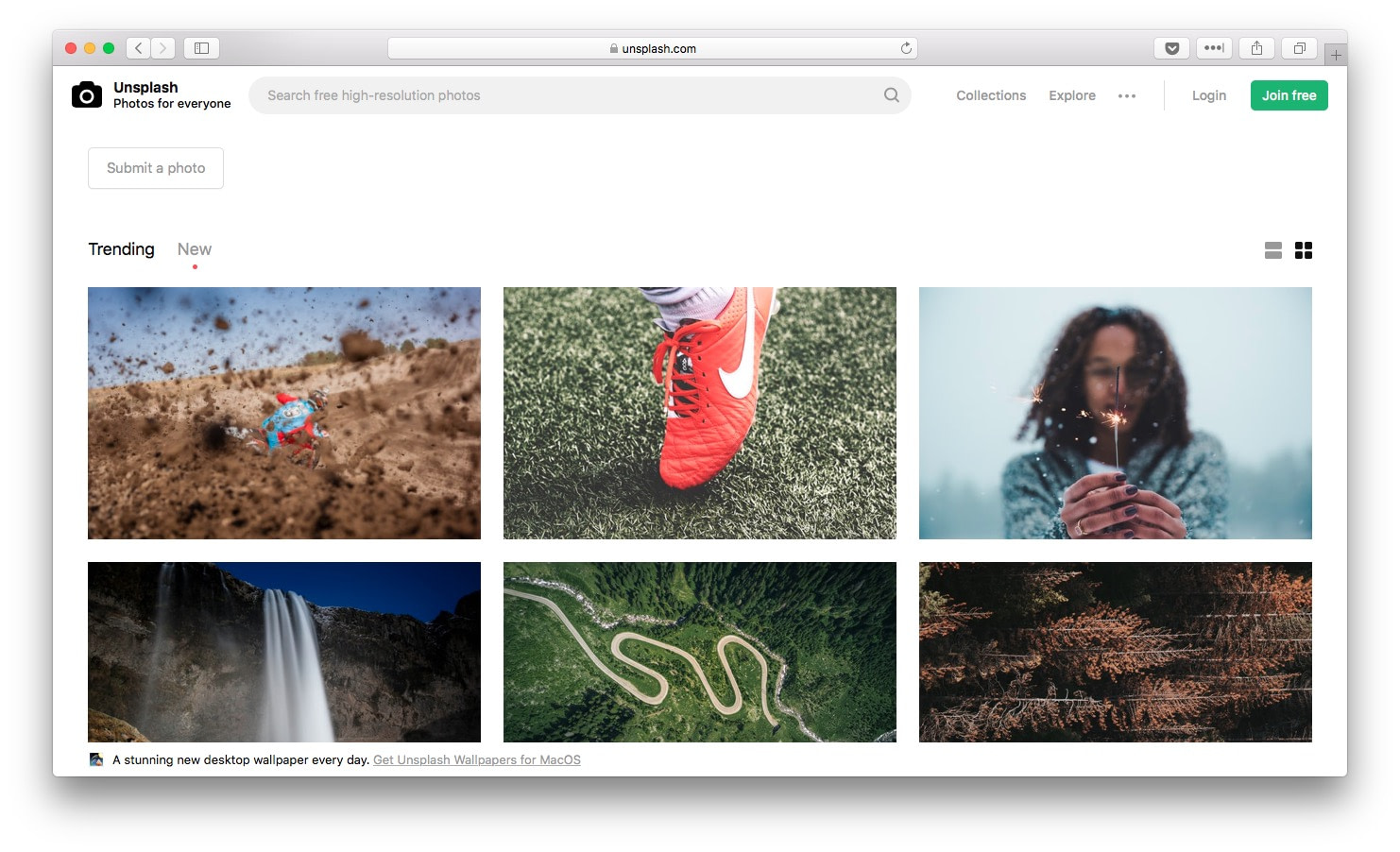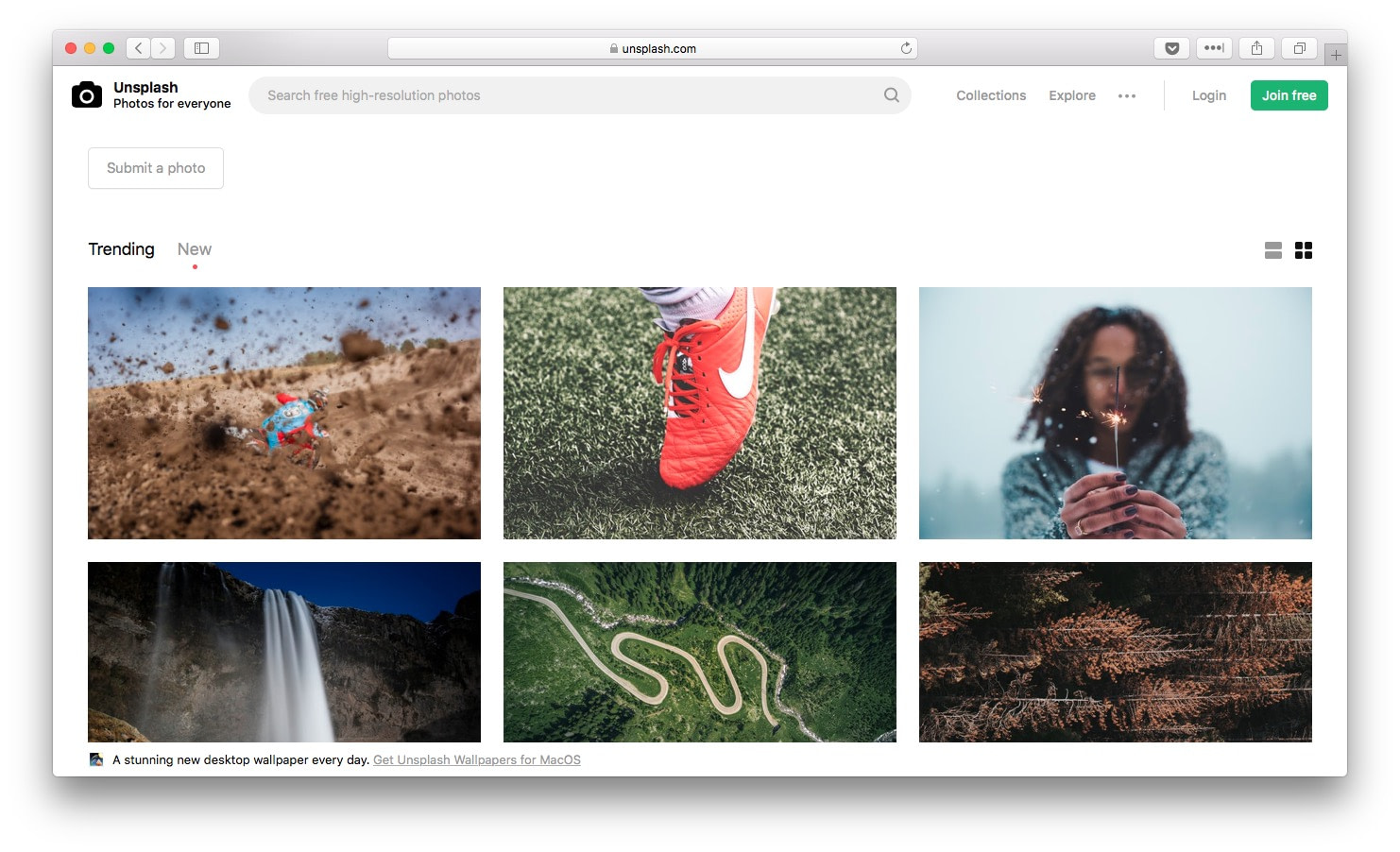 #images
Visuals are part of web design. Designers often need images to populate websites and make them more engaging. A popular solution is to go for stock images or create your own.
To stay away from generic stock photos, Unsplash offers free, high-quality images with a different flavor. All their offerings also come with a CC0 license, so you are able to use them to your heart's content. How awesome is that?
Alternative services are Pexels, MyStock.Photos, Pixabay and Death to Stock Photo.

Image optimization & Lazy Load by Optimole
Current Version: 3.0.1
Last Updated: March 16, 2021
96%Ratings
80,000+Installs
WP 4.7+Requires
#images
Optimizing images is important to increase the performance of your website as well as SEO. Part of that is making visuals as small as possible.
If you don't want to do it offsite or fear that clients might forget to optimize images after the handover, there is Optimole. This WordPress plugin will automatically compress any images you upload to WordPress. The important thing is that it all happens without any loss of quality.
Find out how the best online image management software can help you organize your photos and digital media.


Yoast SEO
Current Version: 16.2
Last Updated: April 28, 2021
96%Ratings
5,000,000+Installs
WP 5.6+Requires
#SEO
As a web designer, your realm is making a site look good so that visitors can enjoy it. However, they are not the only audience for websites. Search engines are, too.
If you are often working with projects that include content, Yoast SEO is the perfect solution to make sure they perform well in search results later. Not only does the plugin do a lot of optimization out of the box, it also has detailed step-by-step instructions to make the best out of every piece of content.
Click for a demo of what it looks like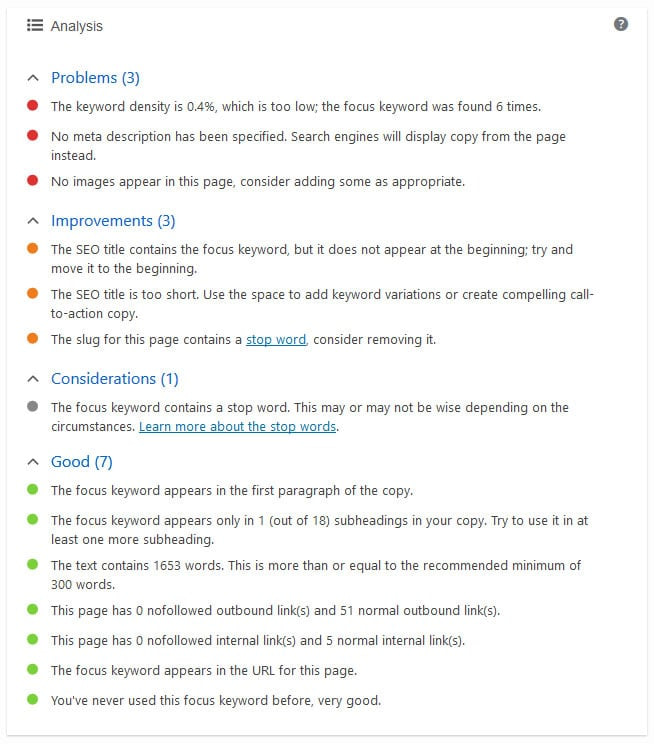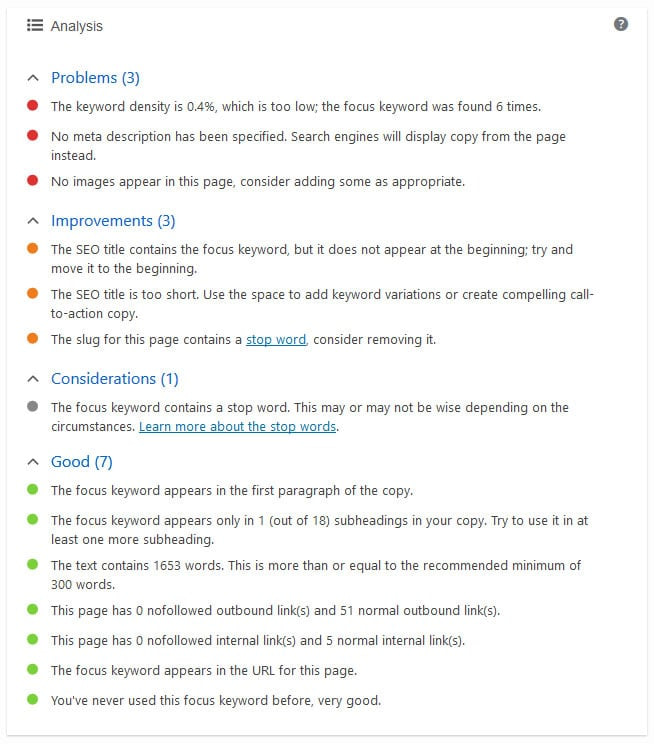 It's like having your own private SEO expert. By the way, if you want to know how to improve the SEO of your design portfolio, read our article on that topic.
What are your favorite productivity tools for designers and WordPress users?
Productivity tools help you create more effectively. They make the design process more streamlined, less stressful and even help you prevent burnout from happening. That way, you have more time for additional projects and a better bottom line.
Further reading:
On my list of productivity tools for designers you can find anything from time tracking and collaboration tools to code editors, services for stock photos and SEO plugins. I hope you discovered something useful for yourself. However, now I would like to hear from you.
Which are your favorite productivity tools for designers? Tell us in the comments section below!
15+ #productivity #tools for designers and #WordPress users to make you super effective
Click To Tweet
…
Don't forget to join our crash course on speeding up your WordPress site. With some simple fixes, you can reduce your loading time by even 50-80%: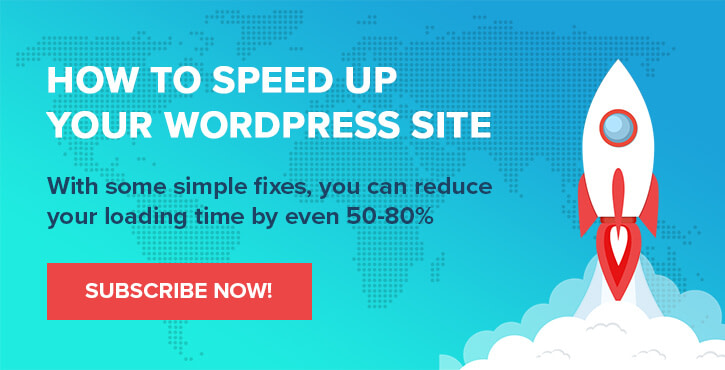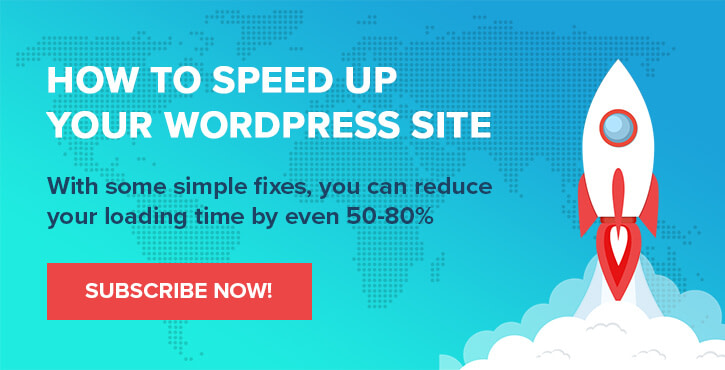 Layout, presentation and editing by Karol K.
Was this topic
helpful?
0% of users found this helpful