If you think building a website is hard, try jumping on the Envato train as a theme author, where no one really knows where the rails are heading. There are no manuals or steps to follow that would guarantee the success of your ThemeForest themes. What's even worse, the word goes that for those too late to the Envato party, the train has long left the station.
At Themeisle, we've recently submitted two new themes to ThemeForest. Not much to brag about yet, though, we're still trying to figure things out (read: not too many sales coming our way yet).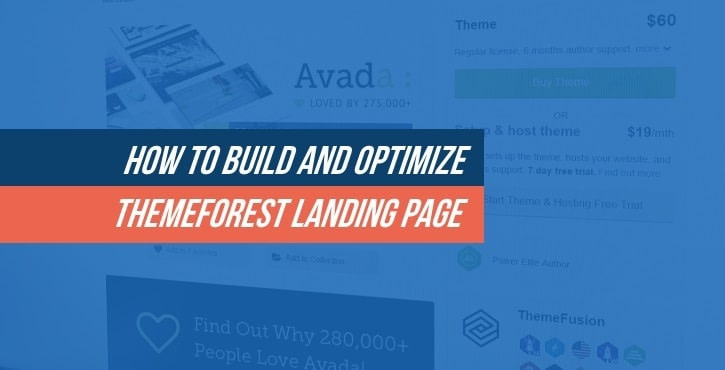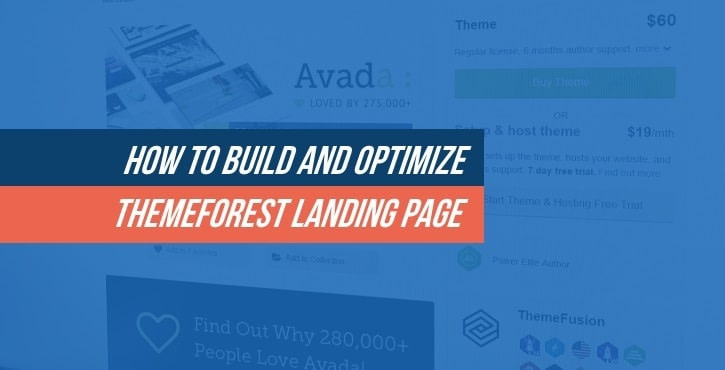 Right after the first theme was up, we've begun working on improving our landing/item page to make it convert better. At the end of the day, a ThemeForest landing page works just like any other landing page, doesn't it?
Well, at least that was the assumption.
So I searched the web for some answers, looked for the best practices among theme developers, what is crucial and what isn't when building the perfect ThemeForest landing page. But, surprise, surprise … this is not a hot subject. Almost no info at all on how to go about optimizing your ThemeForest landing page.
For a marketer, this was quite puzzling. Why isn't anyone sharing? Or maybe there just isn't enough people interested in listening? Anyway, I am not used to letting go easily so I decided to research this some more and disclose my findings with the community.
For this, I asked the help of fellow ThemeForest Power Elite Authors – some of whom I already knew, and some that were just open enough to discuss and tell me all about their secrets. Let's get this started.
Understanding the ThemeForest user journey
You might think that being in a marketplace automatically guarantees that people will see your products. And even if not everyone ends up loving them, at least you'll have a chance to stand out, be seen, right?
In the real world, however, things work differently. Most users don't have the time to browse through each and every theme out there before making a decision. They want what's already been tested. So naturally, the first place they're checking is the Popular items page. This behavior was signaled by almost all theme authors I've reached out to.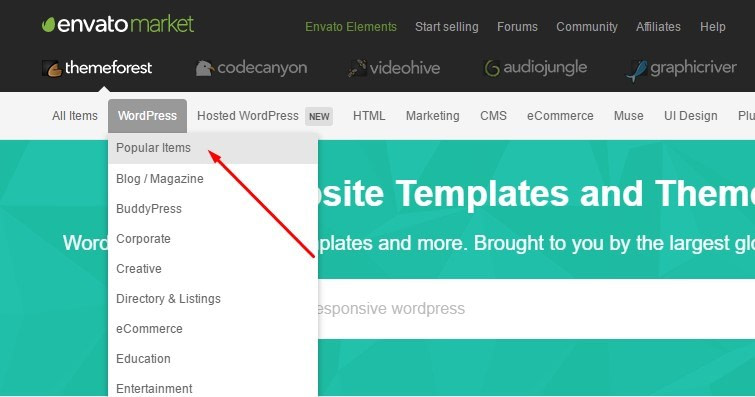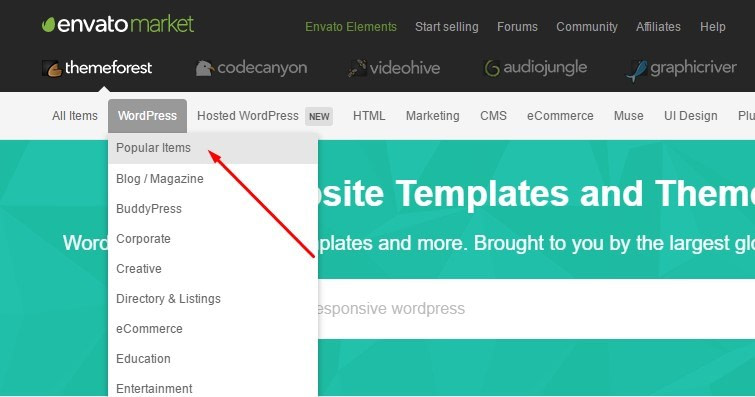 However, to be on that list you need sales first.
And this is a rough game to play once you realize that some of the more seasoned players have an advantage over you. Basically, as pointed out by Adam Pickering of Astoundify, Envato helps some of the theme authors with targeted ads, so they can make the popular list faster.
How to Optimize Your ThemeForest Landing Page - Elite Authors Chip In
Click To Tweet
This is a tough environment for new authors who potentially need to find totally different ways to get noticed.
Setting the popular list aside, another way people look for themes is through the Search filters. And it's only natural to do this. Think that you're looking to buy a house. You will not jump from condo-ad to condo-ad wasting time. You will narrow your search down to your requirements – neighborhood, number of rooms, price, etc. Filters on ThemeForest help users refine the results in very much the same way via tags (gallery, shop, bootstrap, etc.), price limits, item rating, number of sales, compatibility with other tools, and more. This is your chance to get noticed.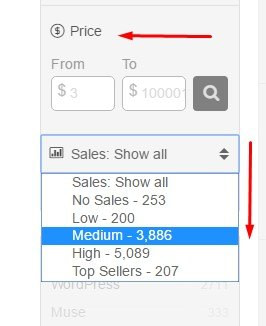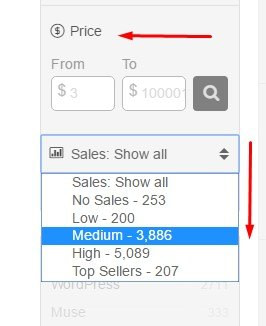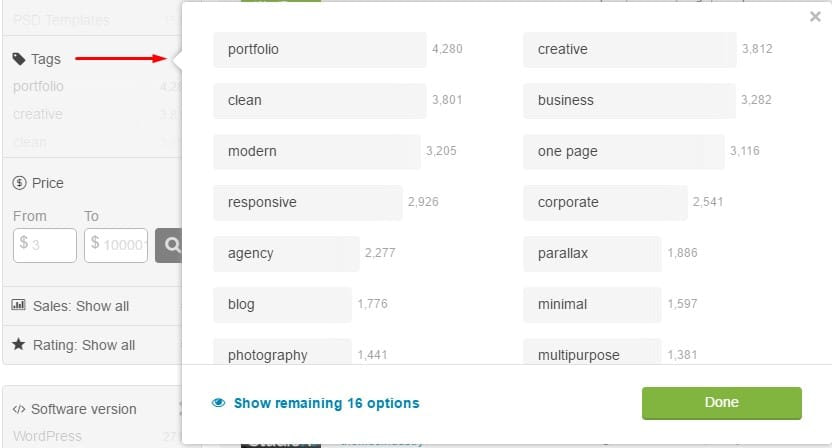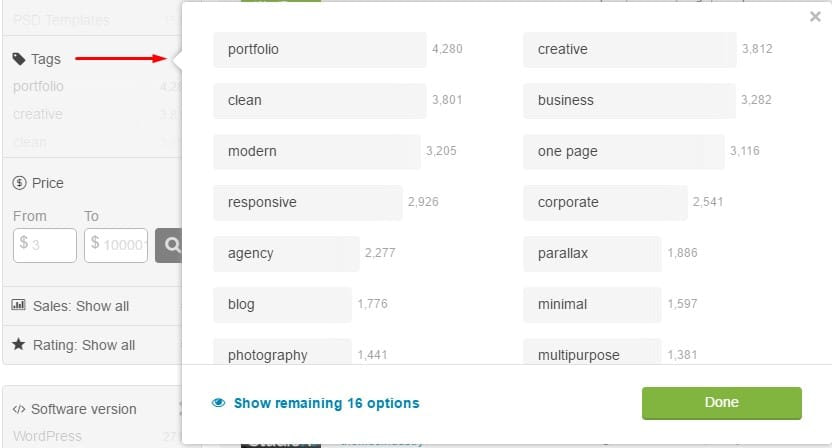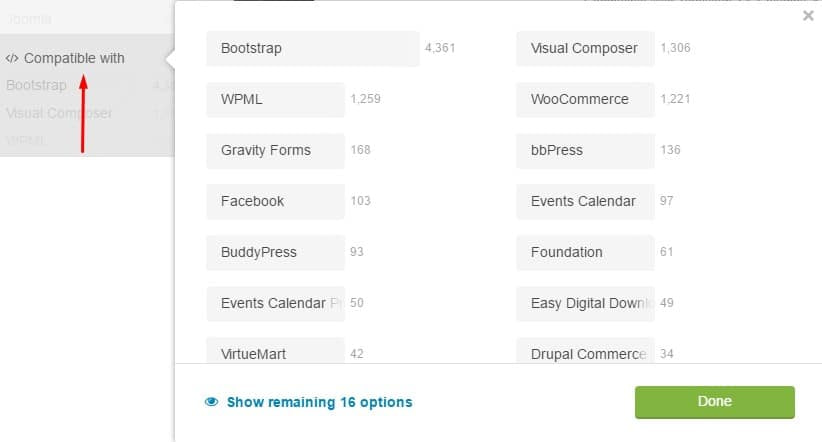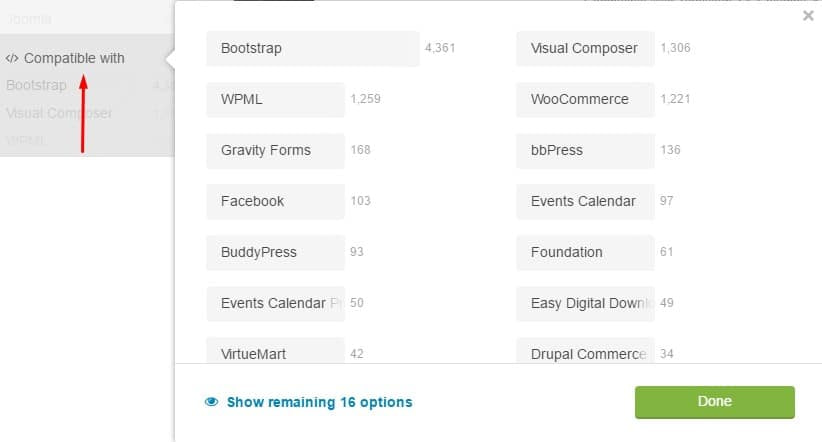 What happens next? Several results get listed, 30 themes to be exact in both the list and grid view. And still, it's not the ThemeForest landing page that users go to see next. It's the cover image.
Users hover over the small icons, which sort of expand into this larger cover image that sums up what the product is about. Remember, we're still on the same Search page, the user hasn't clicked on anything yet.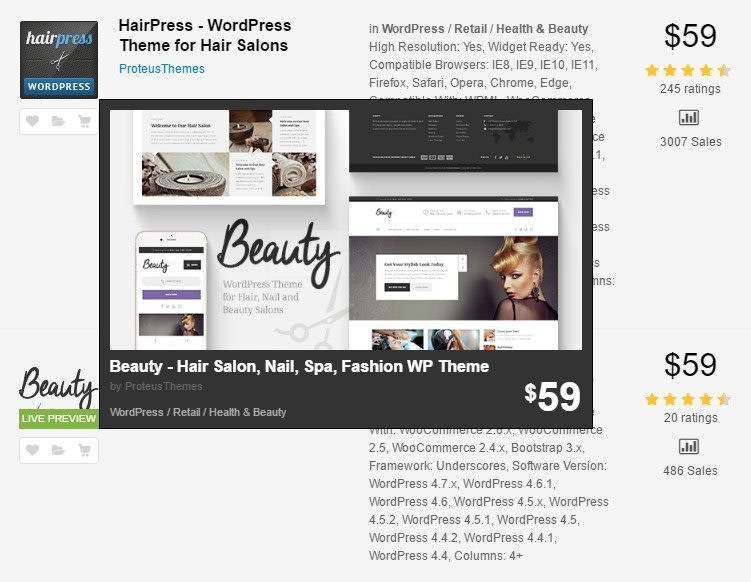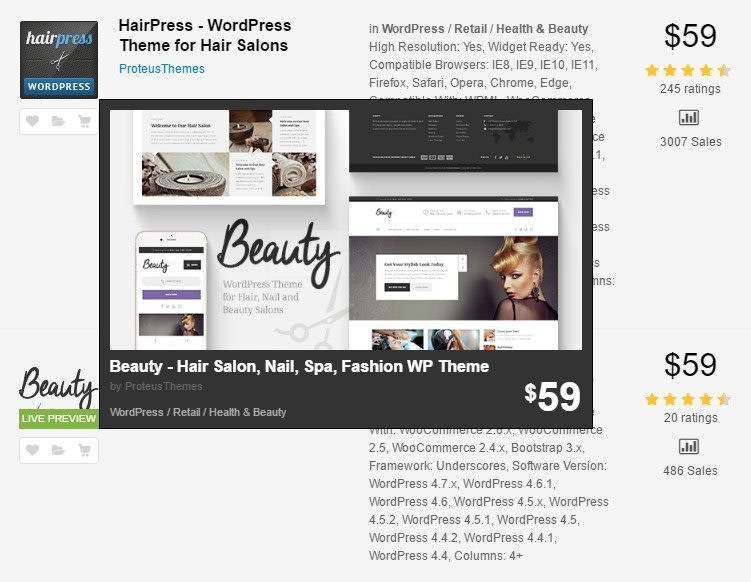 It's on that Search page that the magic happens.
Users skip the item page, they do not want to be explained. The first thing they go to is the live preview. The item pages become important later.
Primoz Cigler, ProteusThemes
Yes, you read that right. They check out the live previews first and compare/choose between your theme and the other ones available. Wouldn't you do the same if you could? If you were standing in front of a parking lot, would you stare and read banners, or would you open the door, get in the car and see how it feels behind the wheel before anything else?
After opening several demos and seeing how the actual themes behave, users only then begin to make up their minds and visit the item pages.
It is only after they've decided they like a theme that they come to check the details, and see if everything looks right. Actually the main role of the ThemeForest landing page is not to convert, but more to validate a decision that already took place.
I think this is the most important thing I learned during my research – that the purpose of the item page is not necessarily to sell, but to ensure the user that what they saw in the demo matches with the description on the page. It's like a certificate of authenticity, so to speak.
On ThemeForest, your theme demo is much more important than the landing page (item page)
Click To Tweet
You may also be interested in:
Recommendations from Power Elite Authors
My question to all theme authors I've talked to was: "What elements should the ThemeForest landing page include, what are users looking to see there?"
I did get some great insights from this, and I'll show them to you in just a sec, but the main takeaway here still is that there's no general, one-size-fits-all recipe for success with your ThemeForest item page. And this was expected. WordPress themes are quite diverse, with all the niche themes out there, the multipurpose themes, each with its different twists, etc.
The theme authors I spoke to seem to confirm this point of view:
The item page and the elements in the item page need to be the right fit for the industry you are targeting. Our horse theme is targeting older people who own farms, so you would lose them with a more technical approach. For our hotel theme, the clients are agencies or firms that work with this kind of projects, so they get the technical stuff.
Radu Cretu, Curly Themes
Now onto the individual aspects of building a quality ThemeForest landing page:
How to optimize ThemeForest landing page:
Go to top
ON DESIGN
The big secret about the item page is that no one will actually read it.
Miroslav, Dream-Theme
We've done a few changes on the Envato item page, but it's hard to say what the effect was because there aren't any tools to measure, there is no A/B testing. What I can say for sure is that you need to show images. It's how we help our users to find their way, and show what demos come with the pack.
Dimi Baitanciuc, ThemeFuse
In my opinion, the theme's item page accounts for around 10% of the conversions. The rest is the theme's design.
Radu Cretu, Curly Themes
The more scrolling they do, the more people will gonna want to buy.
Adam Pickering, Astoundify
Images and good visuals in general are a mandatory element on every quality ThemeForest landing page. If you go see the top 10, nearly all of the pages rely on visuals heavily. And it's not just about screenshots or product demos, but also about basic text-as-image graphics that allow for more customized typography than what you can do via raw text descriptions.
Here are just a couple of examples from some top 10'ers:
Go to top
ON SOCIAL PROOF / TESTIMONIALS
Social proof is also very important. We've kept the same design from the comments so that users can identify the reviews to be from ThemeForest customers, which gives an even greater credibility.
Dimi Baitanciuc, ThemeFuse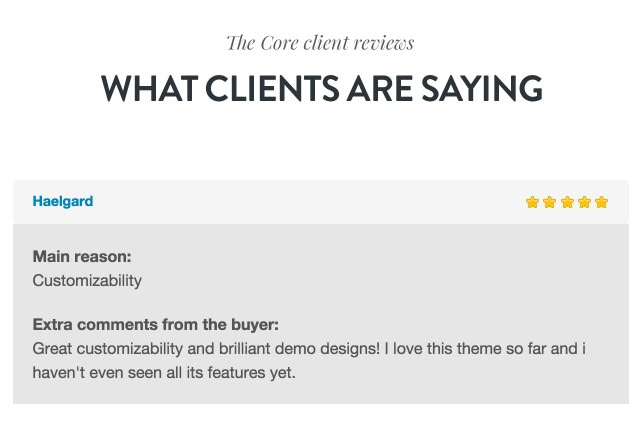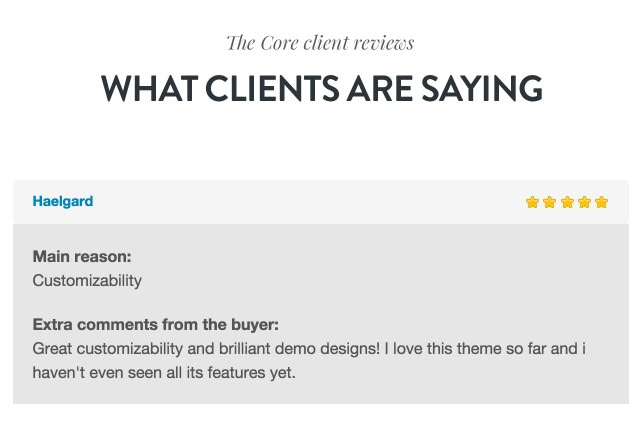 It's a lot about social proof. They will always look for other people's preferences. In fact, some of our customers go even further and write down in-depth reviews about our products or the common working experiences. Both count.
George Olaru, Pixelgrade
Theme authors use social proof in many different forms. Some just use customer testimonials (sort of, "hey, a customer just like you already enjoys this theme"), some use endorsements by industry leaders, some use endorsements by Envato's own internal authority channels/blogs, some use raw numbers showcasing the themes' sales, etc. Basically, when it comes to social proof, anything goes.
Some examples: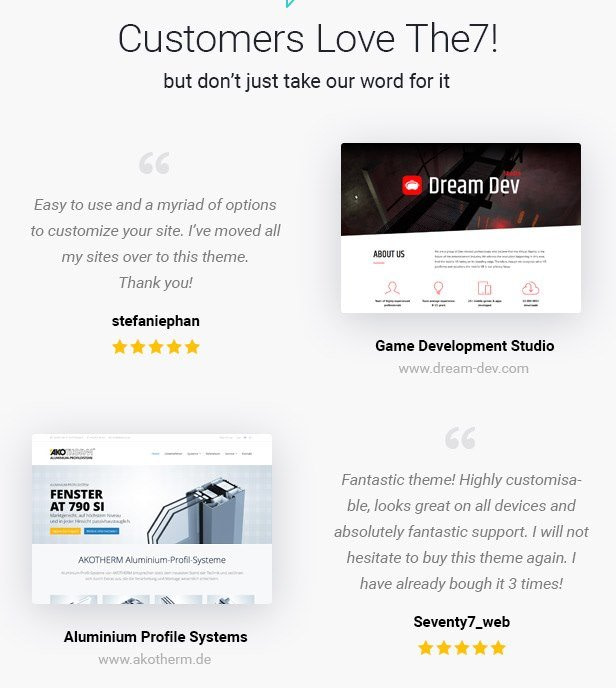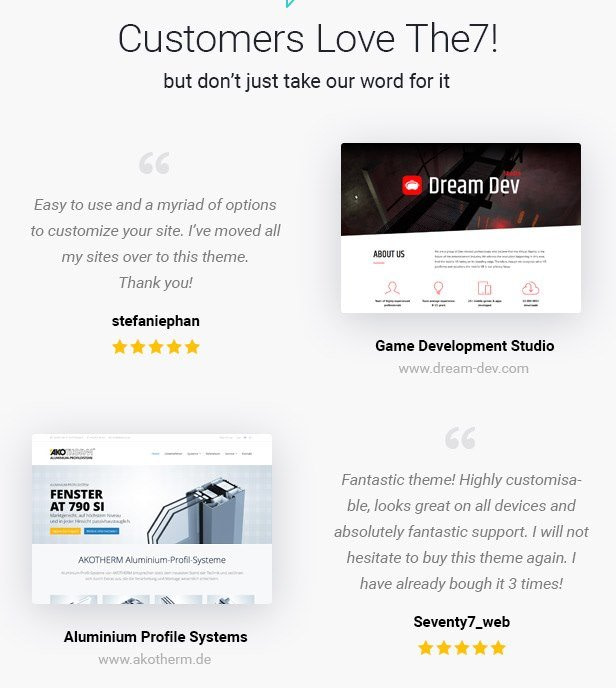 ON FEATURES
The Item page only completes the theme. With Rosa, we decided to highlight the needs and the solutions. We tried to stay away from the actual features, but instead, we have a special focus on presenting them in the context of solving a particular business problem.
George Olaru, Pixelgrade
Users will not purchase a multipurpose theme without page builders. This statement may be wrong for niche themes, but generally page builders are a must.
Miroslav, Dream-Theme
People check if you have a fresh item, they look for the number of updates. People tend to shy away from products that are not updated often.
Adam Pickering, Astoundify
A somewhat interesting trend on many ThemeForest landing pages is to indeed showcase the current version of your theme. Jobify does it (visible above), Avada does it, X does it, probably hundreds of other themes do it too. This sends a strong signal that remaining visibly fresh indeed matters.
Some themes go as far as to even link to the changelog from the very top of the item page. This is perhaps meant to bring back the people who are already aware of the product and need another nudge to get convinced to buy it. Or maybe I'm going too far with the conclusions? Anyway, here's an example by Enfold:
Go to top
ON SUPPORT
The item page is important after the purchase. When something goes wrong, users come looking for documentation, support.
Primoz Cigler, ProteusThemes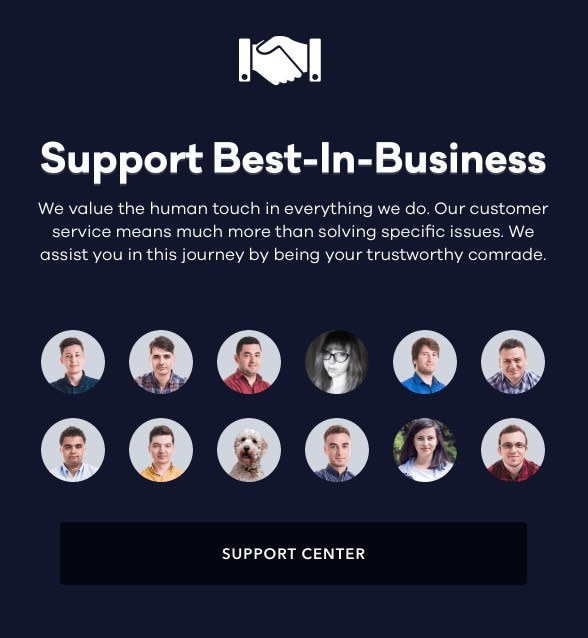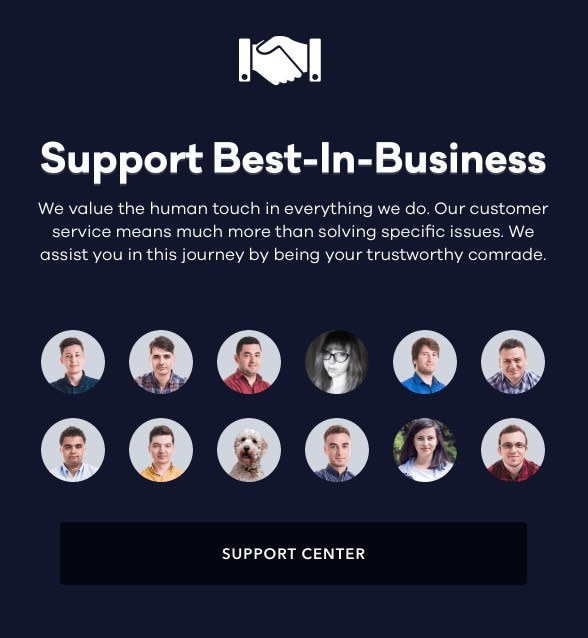 Responsiveness through the comments is also important. Speaking like a real person, not like a company. This is why our team is also on our website, so that users can see who we are (…) Show that you are a real person, not a random company.
Adam Pickering, Astoundify
Go to top
ON BRANDING / MARKETING
We treat ThemeForest as a marketing channel just like Facebook. You pay them a fee to market your product, but the goal is to get that customer back.
Adam Pickering, Astoundify
(Adam explained how they use retargeting campaigns (only available for Elite authors). They set a pixel on the item page that allows them to further track visitors on other sites. This way they manage to drive users to their own website.)
At the same time, I sincerely believe that branding and a certain experience begins to play a huge role in this game. We hope that ThemeForest is going to be just another sales channel for us, and the users will know who we truly are. In the end, there's the same crew behind the scenes that shares similar values.
George Olaru, Pixelgrade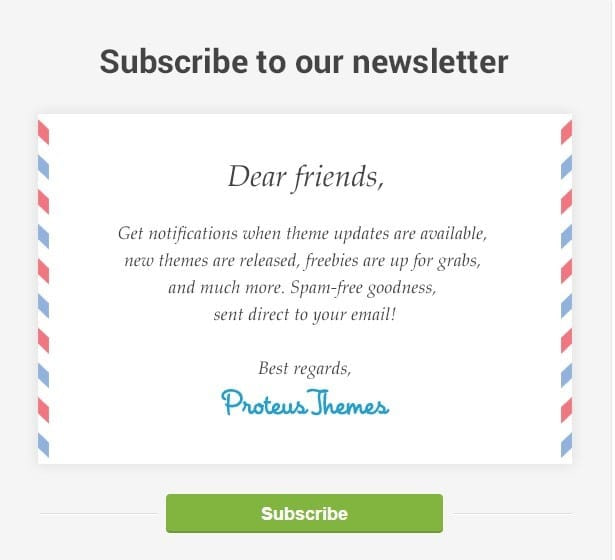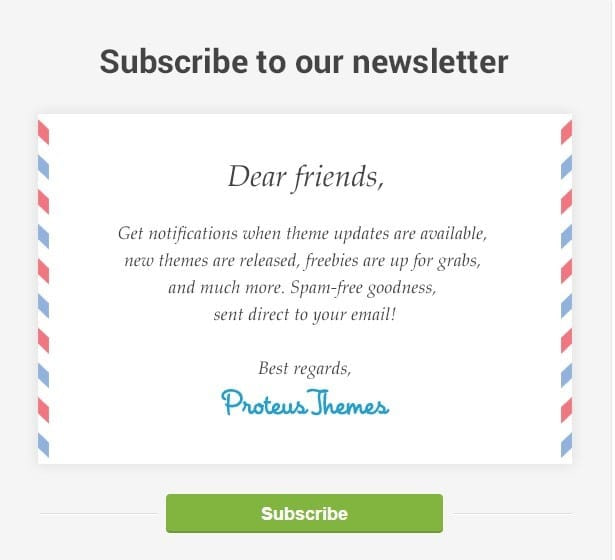 Go to top
The dark and expanding Envato universe
Each of the above insights brings in some light, but figuring out what really works is still a tough task. When joining ThemeForest as an author, you find that there are very limited tools available and that you have small control over how your theme is positioned and what happens with it.
There's no precise way to analyze if what you're doing is right or wrong. You cannot do any split testing. Although Power Elite Authors have access to advanced Google Analytics, the data there doesn't help much either. For example, the time on page does not refer to the time a user is strictly checking out the item page. As Miroslav says:
It is the time between when a user clicks the live preview and closes both your demo and ThemeForest page.
Miroslav, Dream-Theme
Nor are there any search reports, so you cannot see what keywords users search for. This instrument would help authors better understand what the users want and what language they speak.
Apparently, if you're a marketer, there really isn't much that you can do at ThemeForest … you have no tools, no way to see what works, etc. That being said, if you're a new author, the one thing you can do is … drum roll … have a great product.
Here's a quick excerpt from my chat with Miroslav of Dream-Theme that just about sums it up:
– Sabina, do you want to know what is the most important factor of success on ThemeForest?
– Yes! Luck?
– Yes, 1%. The other 99% is a really great product. Users are not stupid. If the product is not great they will not purchase it disregarding how awesome your item page is or what your pricing strategy is. Product is the king.
But let's not end here. Putting all the input aside, let's also have one final look at the elements that the top 10 most popular WordPress themes have on their ThemeForest landing pages:
(Note. The "ticks" indicate that something has been showcased on the ThemeForest landing page prominently (that it's been highlighted), not that it's simply been mentioned somewhere.)
ThemeForest landing pages of the top 10 most popular themes
Avada
X
Enfold
Bridge
Salient
BeTheme
Jupiter
uDesign
The7
Flatsome
based on https://envato.com/blog/50-best-wordpress-themes-2016/
Heavy use of visuals
✅
❌
✅
✅
✅
✅
✅
❌
✅
✅
Use of texts-as-images
✅
✅
✅
✅
✅
✅
✅
✅
✅
✅
User testimonials/reviews
✅
✅
✅
✅
✅
✅
✅
✅
✅
✅
Are only 5-star reviews shown?
✅
❌
✅
✅
✅
✅
✅
✅
✅
✅
Media / influencer endorsements
✅
✅
❌
❌
❌
✅
✅
❌
❌
❌
Different demos showcased prominently
✅
❌
✅
✅
✅
✅
✅
✅
✅
✅
Focus on WooCommerce compatibility
✅
❌
✅
✅
✅
❌
❌
✅
✅
✅
Emphasis on ease of installation
❌
❌
✅
❌
❌
✅
❌
❌
✅
✅
Emphasis on different layouts available
❌
❌
❌
✅
✅
✅
❌
✅
✅
✅
Mentioning the current version prominently
✅
✅
❌
❌
❌
❌
✅
❌
❌
✅
What's new in the new version
✅
✅
❌
❌
❌
❌
✅
❌
❌
❌
Drag and drop builder built-in/included
✅
✅
✅
✅
✅
✅
❌
❌
✅
✅
Mention number of downloads/customers
✅
❌
❌
✅
❌
✅
✅
❌
❌
✅
Compatibility with popular plugins
✅
❌
❌
❌
❌
✅
❌
❌
❌
❌
Premium support
✅
❌
✅
✅
❌
❌
✅
✅
✅
❌
Responsive / mobile friendly
✅
❌
✅
❌
✅
❌
❌
✅
❌
✅
Multilingual, WMPL ready
❌
❌
✅
❌
❌
❌
❌
✅
✅
✅
Featured image
logo, headline
logo, headline, author, version
logo, headline
logo, features
logo, headline, version
logo, feature, version
logo, headline, version
logo, features
logo, headline, price
logo, headline
Item page length in pixels
52,649 !!!
57,217 !!!
38,921
19,098
19,225
44,063
18,209
33,555
18,899
33,204
57,217 pixels is apparently a common length for a ThemeForest item page #WordPressthings
Click To Tweet
In general, the fact that some popular merchant has something on their ThemeForest landing page isn't a guarantee that it will work for you as well. At the same time, if everyone has that same something … well, you get the point.
A big "Thank you!" to everyone who took part and provided me with their insights:
What's your opinion? What do you think has helped make your products more visible at Envato?
Don't forget to join our crash course on speeding up your WordPress site. With some simple fixes, you can reduce your loading time by even 50-80%: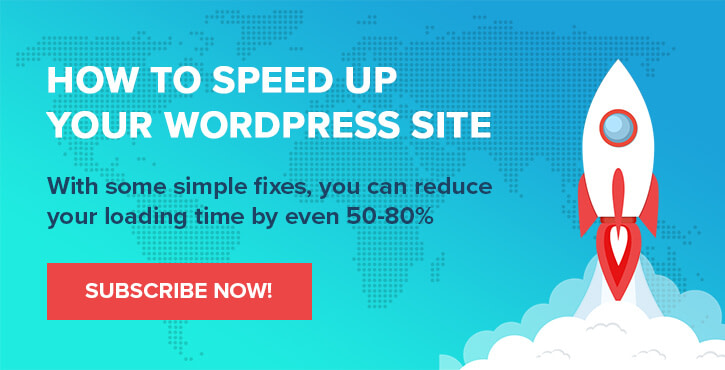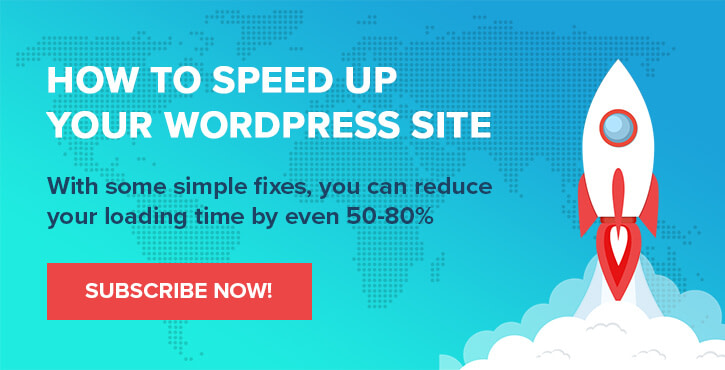 All edits and witty rewrites by Karol K.
* This post contains affiliate links, which means that if you click on one of the product links and then purchase the product, we'll receive a small fee. No worries though, you'll still pay the standard amount so there's no cost on your part.
Was this topic
helpful?
0% of users found this helpful