Subscribe via Apple Podcasts, Spotify, Google or RSS, or download here
This week, we interview Mac Walters, Crystal McCord, and Kevin Meek from BioWare on the creative process behind Mass Effect Legendary Edition. Plus, the team shares games that make them laugh.
Stuff We Talked About
Manifold Garden
Returnal
Mass Effect Legendary Edition (interview begins at 17 minutes)
The Simpsons: Hit & Run
Jackbox Party Packs
The Outer Worlds
Night In The Woods
Portal
OverBlood
Tales From The Borderlands
Resident Evil Village
Assassin's Creed Valhalla: Wrath of the Druids DLC
The Cast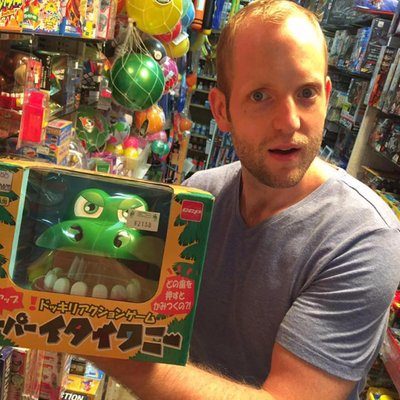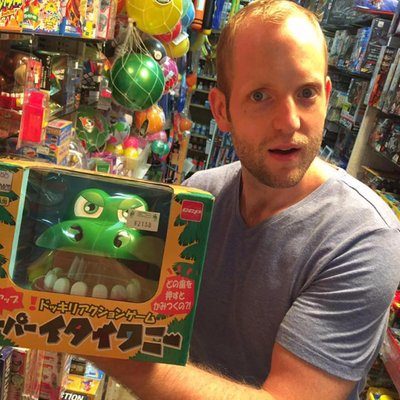 Tim Turi –  Manager, Content Communications, SIE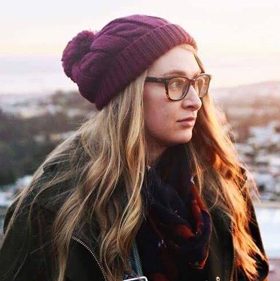 Kristen Zitani – Senior Content Communications Specialist, SIE
Brett Elston – Manager, Content Communications, SIE
Thanks to Cory Schmitz for our beautiful logo and Dormilón for our rad theme song and show music.
[Editor's note: PSN game release dates are subject to change without notice. Game details are gathered from press releases from their individual publishers and/or ESRB rating descriptions.]
Was this topic
helpful?
0% of users found this helpful