This is the October 2016 edition of This Month in WordPress with CodeinWP.
There's been a lot of interesting things going on in the WordPress community lately, and especially in just the last couple of days. It's not often that WordPress breaks into the "mainstream" of online news platforms, but this month we had something happen that did receive a wider coverage.
Other than that, we also have the usual roundup of what's been happening in WordPress development, new products, updates, plugins, security, and more.
Let's get to the bottom of all that. Here are the latest goings-on from the world of WordPress, plus tips and tutorials for WordPress users. This is "This Month in WordPress with CodeinWP" – October 2016 edition. This Month in #WordPress with CodeinWP - October 2016 Click To Tweet
October 2016 in WordPress
WordPress vs Wix « the real deal
Matt Mullenweg accuses Wix of stealing some of the GPL-licensed WordPress code, and using it in the Wix mobile app, without any attribution and without making the final product GPL as well.
This is, by far, the hottest topic in WordPress this month. Ever since the story broke, we've seen countless posts coming from pretty much anyone with access to a publish button. But if you only want to learn the basics of what the whole thing is about, you need to go to just two sources:
What do you think this means for the WordPress community?
You may also be interested in: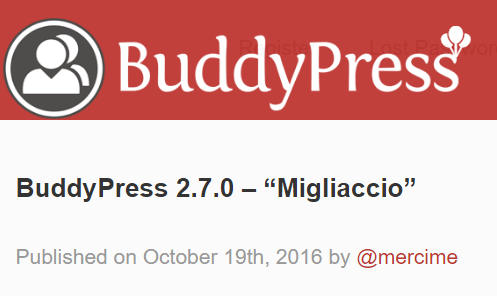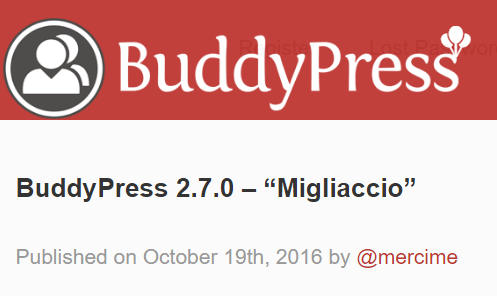 BuddyPress 2.7.0 – "Migliaccio"
BuddyPress has just reached version 2.7. The social network plugin's latest incarnation is called "Migliaccio", which is the name of the family that owns Sam's Restaurant in Brooklyn. Core developers are surely loyal to what they love.
What you can do in BuddyPress 2.7:
Use WordPress page names for headings of BuddyPress directory pages.
Use the site icon as your site's profile photo.
Member type and group type filters added to users and groups admin screens.
Improved profile date field. And more.
WooCommerce extensions to try for holiday sales
WooCommerce brings some interesting solutions for this year's holiday season – meant to make the shopping experience better for your customers, while also making it easier for you to market to them effectively.
These extensions will let you run optimized promotions, dynamic discounts, smart coupons, have a better checkout experience, email offers, follow-ups, and more. Surely worth checking out.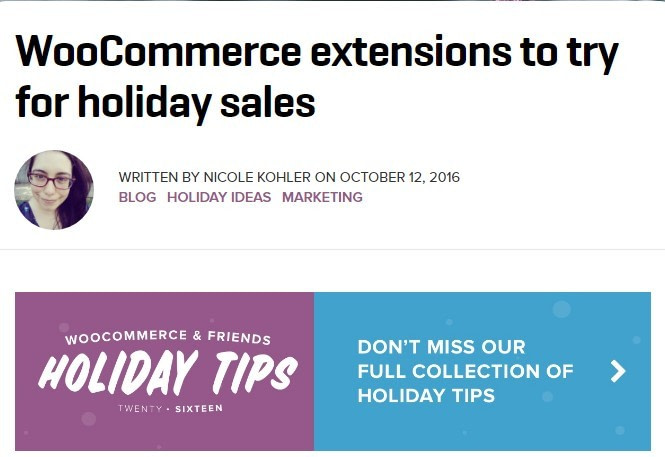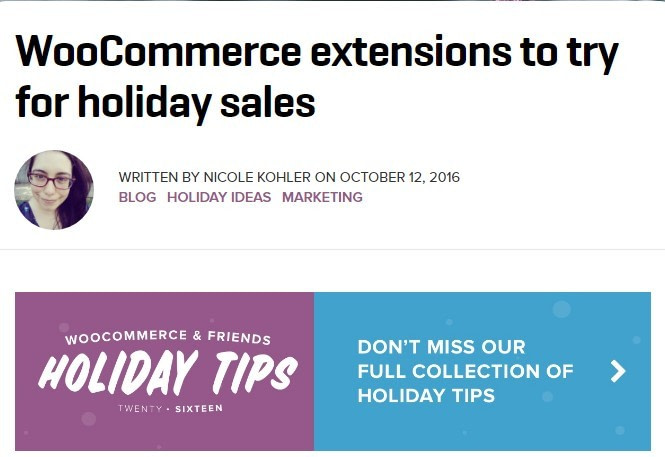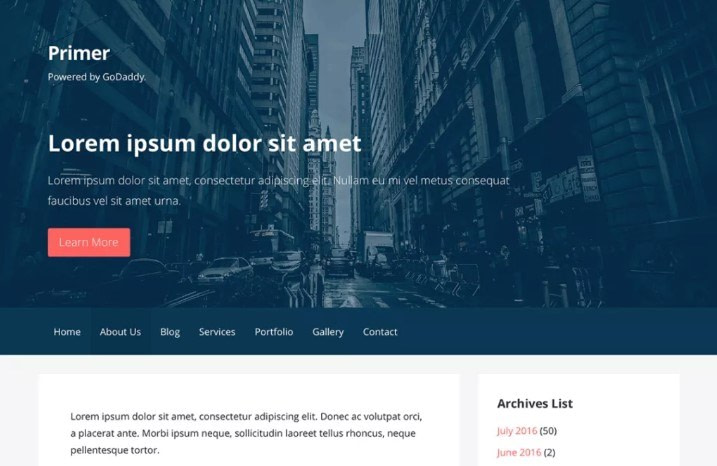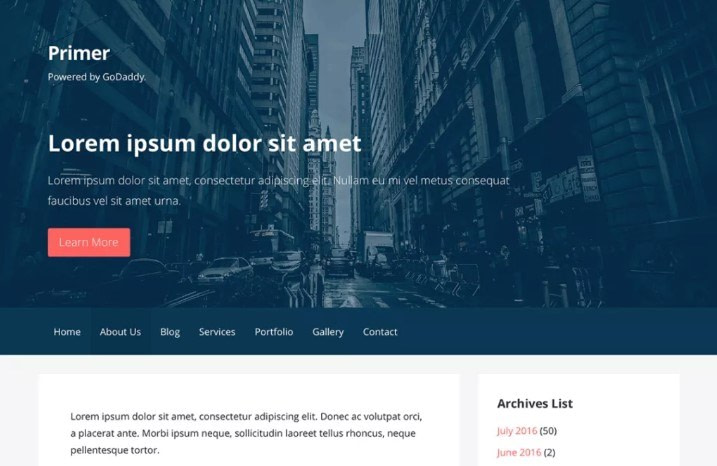 GoDaddy Gets WordPress Theme Approved On WordPress.org In Same Day
After all the discussion on how to make the waiting lines shorter for theme review (issues being brought to WP community's attention several times during this summer), it turns out that ultra-quick reviews are indeed possible. But there's a catch … it does depend on who's submitting the theme.
If you're GoDaddy, you can get a theme approved in just 9 hours after submission. This finding by WPin.me has started a whole new controversy within the community.
Why PixelGrade is Experimenting with a $225 WordPress Theme on Themeforest
PixelGrade changed the price of one of their ThemeForest themes from $59 to $225 after ThemeForest allowed theme authors to experiment with new pricing models a month ago.
Naturally, this huge leap raised questions, and people were curious to find out more. It's an interesting read, in which Vlad Olaru, the co-founder of PixelGrade, explains what led to this new price of the Pile theme and how this will affect the sales.
Great Articles From Around The Web
Two-Factor Authentication for WordPress: What Is It and How to Get It?
Want to make your blog more attack-proof? Learn the basics of two-factor authentication for WordPress. Here's the how-to, plus some useful plugins to get it working on your site.
8 Time-Saving WordPress Social Automation Plugins for Sharing Your Content
Schedule WordPress to share your posts and pages on social media automatically. Here are some useful solutions that allow you to do so. With them, you can set things once, and then let everything work on autopilot.
21 Invaluable Chrome Apps for WordPress Users and Web Designers
Using Chrome? Lucky you! Here's a list of 21 apps that will make your life easier as a WordPress user or designer.
How to Manage WordPress Sites: 75 Tasks To Keep Your Site Running Smoothly
Here's everything you need to know about managing a WordPress site correctly. This is a massive checklist, but it does cover pretty much everything. Grouped in categories: backup, security, blog, comments, image etc. How to Take a Vacation Without Giving Your WordPress Website a Break
If you run a site all by yourself and want to go on vacation, who's taking care of it? Could you leave it unsupervised for weeks? Here's a cool tutorial that will guide you through the possible solutions.
Why Let's Encrypt Has Completely Changed The SSL Landscape
It was last year when Automattic added "Let's Encrypt" to all WordPress.com websites. Since then, many site owners started considering the idea of using SSL on their WordPress.org sites as well. Torque talks about the effects of this https-switching trend.
Top Tools for Managing Your WordPress Site With Your Mobile Phone
There are moments when you just don't have access to a computer but you still want to handle some tasks around your WordPress site. Here's what you can do via your mobile phone.
WordPress Post Formats Guide: What They Are & Why To Use Them
Post formats are one of the more mysterious post parameters in the WordPress dashboard. Have you ever used anything other than "standard"? Read this post to learn what's the true purpose behind them.
7 Best WordPress Plugins to Integrate Google Services with Your Website
Google is definitely a vital source of tools and resources for all things online. Here's a set of WordPress plugins that integrate some of those tools with your site.
That's it for October 2016. Anything we missed?
This Month in #WordPress with CodeinWP - October 2016
Click To Tweet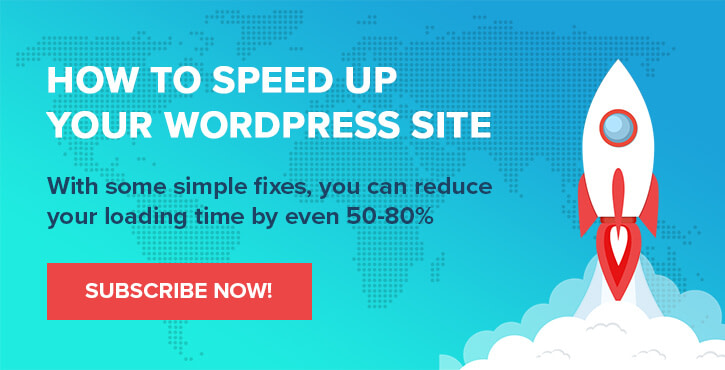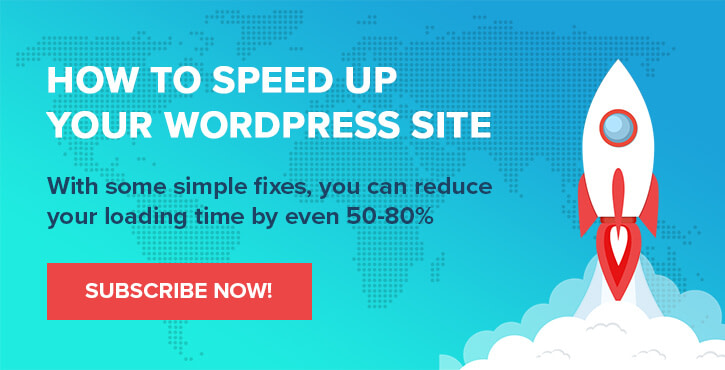 Was this topic
helpful?
0% of users found this helpful