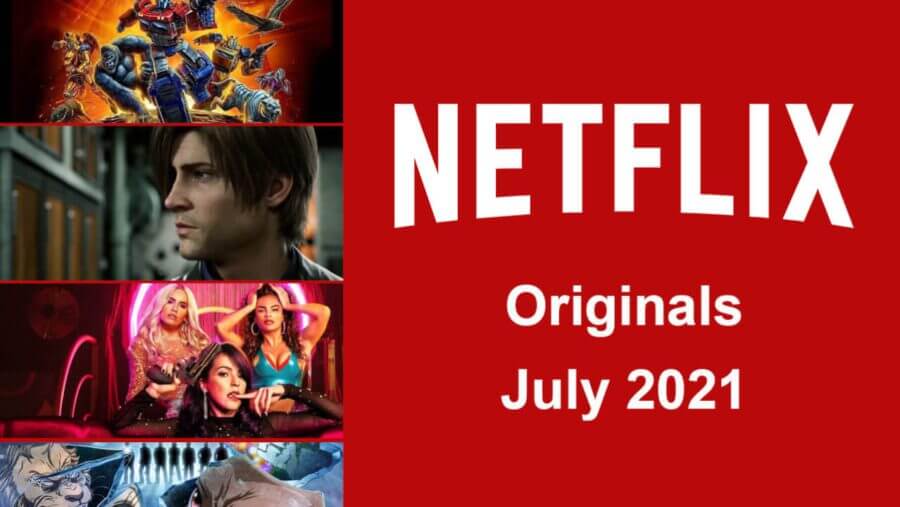 Welcome to a super early preview of the Netflix Originals scheduled to release on Netflix globally (unless stated otherwise) throughout the month of July 2021. This post will be updated over time so keep it bookmarked. 
If you want to head back to June 2021's Netflix Original lineup, we're continuing to keep that updated with the big arrivals for the month including Too Hot To Handle and Record of Ragnarok.
We should get word of what's coming to Netflix in individual countries for July 2021 throughout June so keep an eye out on our coming soon hub for more.
For those in the United Kingdom, you can expect to see Feel Good season 1, which arrived on Netflix globally as an Original last year, on Netflix UK on July 18th, 2021.
English Netflix Originals Coming in July 2021
Naomi Osaka (Limited Series)
Coming to Netflix: July 13th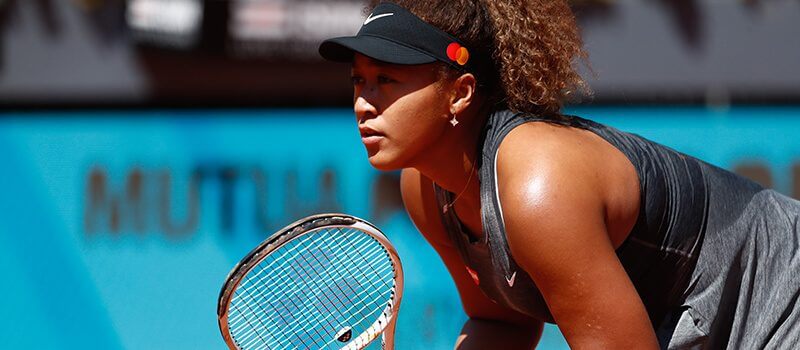 Limited docu-series following the rise of the number 1 woman's tennis player right now, Naomi Osaka. From the team that bought you The Innocence Files and QB1: Beyond the Lights.
Trollhunters: Rise of the Titans
Coming to Netflix: July 21st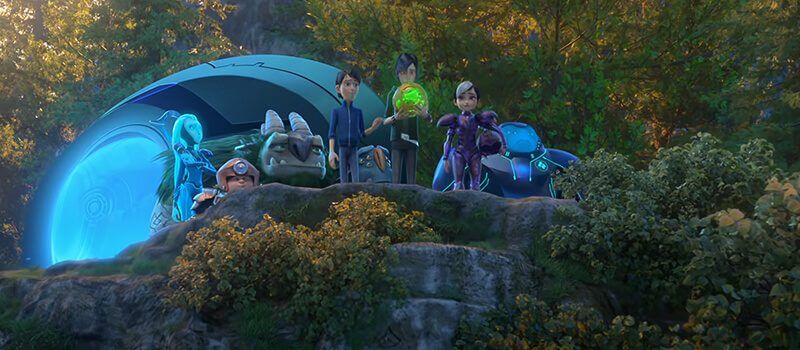 The big movie conclusion to Guillermo del Toro's criminally underrated kids series comes to Netflix in late July with all of the characters from Trollhunters, 3Below, and Wizards teaming up to take on the biggest threat to date.
A massive voice cast assembles alongside stunning visuals for this epic finale.
Masters of the Universe: Revelation (Part 1)
Coming to Netflix: July 23rd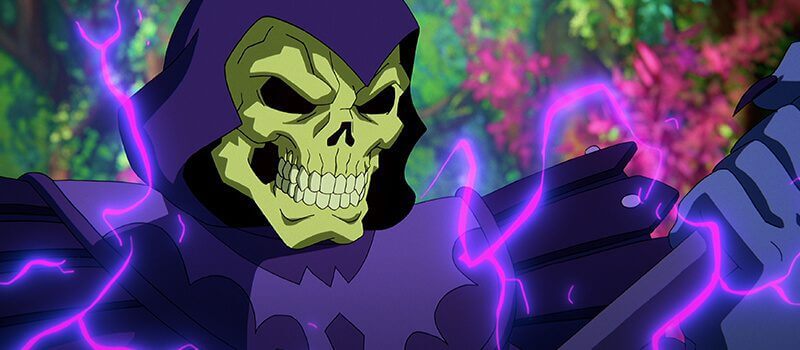 Created by Kevin Smith, this modern reimaging of the classic He-man series will drop its first five episodes on July 23rd with more on the way.
The series picks up soon after the original series ended with the war for Eternia hopefully coming to a conclusion.
Resort to Love
Coming to Netflix: July 29th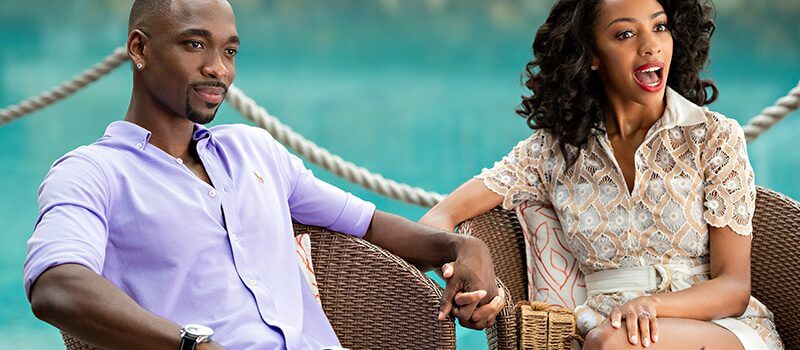 Steven K. Tsuchida directs this new rom-com starring Christina Milian, Jay Pharoah, Alexander Hodge, Sinqua Walls, and Karen Obilom.
You'll be following an aspiring pop star who has fallen on hard times and ends up taking a gig singing at her ex-fiancés wedding.
Resident Evil: Infinite Darkness (Season 1)
Coming to Netflix: TBD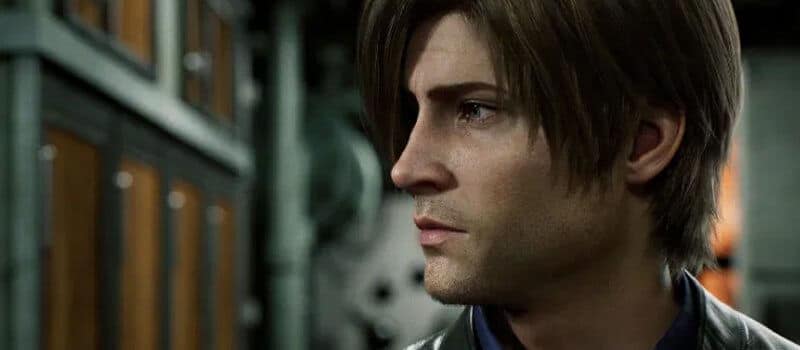 Netflix is going all-in on Resident Evil with a live-action series planned but in July, it'll debut the new anime-styled series.
The series sees Leon and Claire reunite that further adds to the lore established in the video game which will be celebrating 25 years this year.
Transformers: War for Cybertron: Kingdom (Final Season)
Coming to Netflix: TBD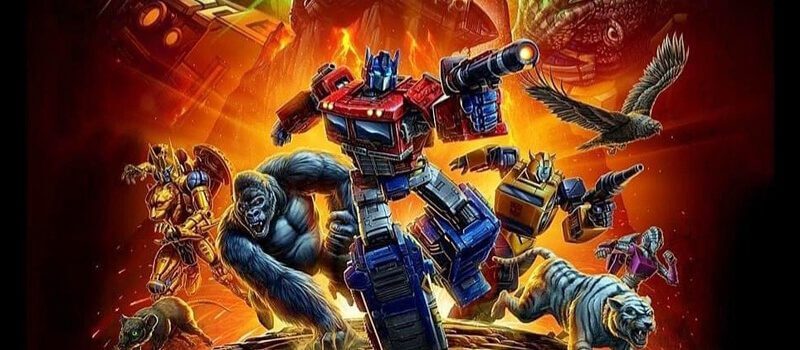 Rounding out the fantastic anime set of series to come from Hasbro is the third entry after Siege and Earthrise which released in July 30th, 2020 and December 30th respectively.
The new series dubbed Kingdom will conclude the War for Cybertron trilogy and comes from Polygon Pictures, Allspark Animation and Rooster Teeth.
Non-English Netflix Originals Coming in July 2021
Sky Rojo (Season 2)
Language: Spanish
Coming to Netflix: July 23rd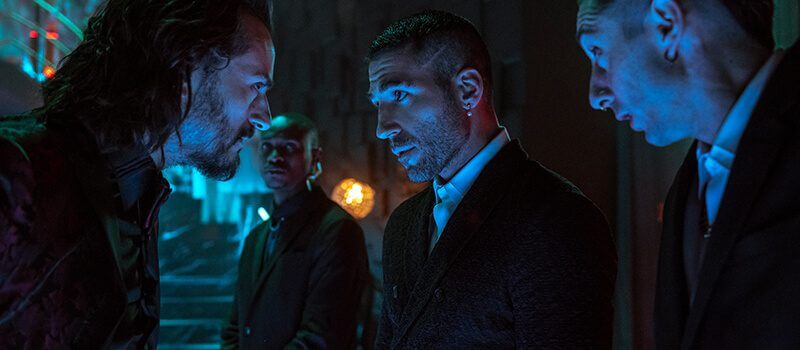 The second part (and likely final) of Sky Rojo lands just a couple of months after its initial debut on Netflix to continue the story of the three woman, Carol, Wendy and Gina try and escape their former lives.
There's lots to expect from season 2 which will continue after the big climax of season 1.
The series comes from Money Heist creator Alex Pina and Vancouver Media.
The Last Mercenary
Language: French
Coming to Netflix: July 30th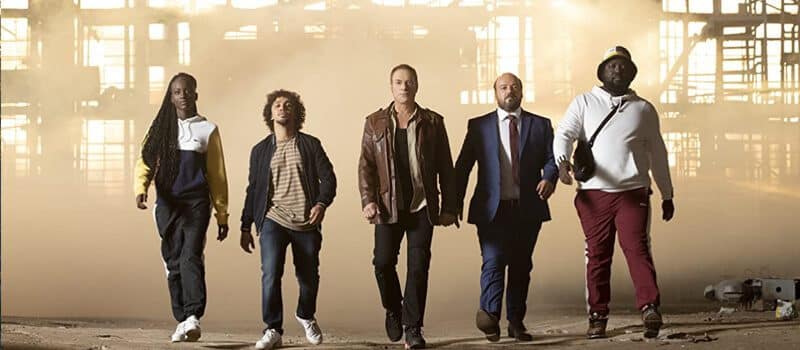 This French action-comedy joins Netflix at the end of the month and is directed by David Charhon (who also wrote the film alongside Ismaël Sy Savané).
It follows a former secret service agent who returns to France to help his son get out of trouble.
Beastars (Season 2)
Language: Japanese
Coming to Netflix: TBD

The beloved anime series which debuted on Netflix in late 2019 will be returning for season 2 in July. The anime series is set in a world of anthropomorphic animals.
Summer '96
Language: Turkish
Coming to Netflix: TBD
New Turkish coming-of-age romantic film directed by Ozan Aciktan.
Here's what  you can expect:
"The story takes place in the summer of 1996 in Southern Turkey. We follow the story of a group of teenagers who are getting acquainted with love and life accompanied by sun, wind, rocky cliffs, endless waves and hearts that will eventually taste sadness."
Blood Red Sky
Language: German / English
Coming to Netflix: TBD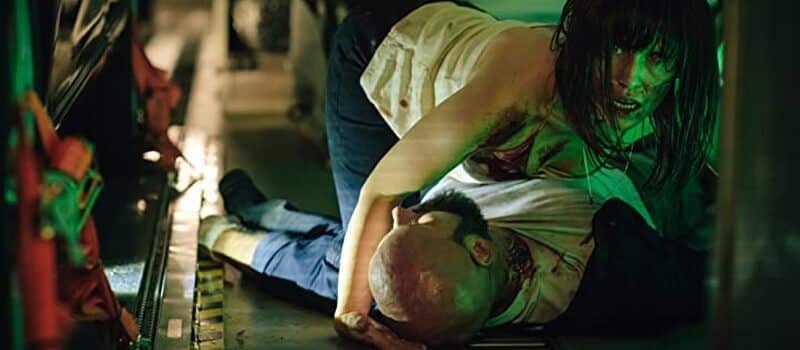 This German/English hybrid film is set entirely on a plane where a mystery infection meets a terrorist hijacking with passengers stuck in the middle.
Dominic Purcell, Graham McTavish, and Roland Møller star.
Was this topic
helpful?
0% of users found this helpful