The month of May was very news-rich in the realm of WordPress, so to speak! It brought us a couple of big stories and massive changes in the WordPress community, which will surely have their consequences in the future.
From big acquisitions and plugins going SaaS, to security issues, birthdays, new plugin releases, and more. So let's see what's been going on exactly in this newest edition of This Month in WordPress w/ CodeinWP.

May 2015 in WordPress


Automattic buys WooCommerce to get into e-commerce – its largest acquisition to date
This is probably the most important change in the WordPress world this month. Automattic – the main business of Matt Mullenweg – bought the WooCommerce plugin to make WordPress a more significant player on the e-commerce market and compete with some of the platforms there.
"It's far and away our biggest acquisition. It's six times larger than anything we've done before", said Mullenweg. Even though he didn't reveal too many aspects related to this story, he ensured us that the 55 employees of WooCommerce will join Automattic to continue their work.


Watch this video on YouTube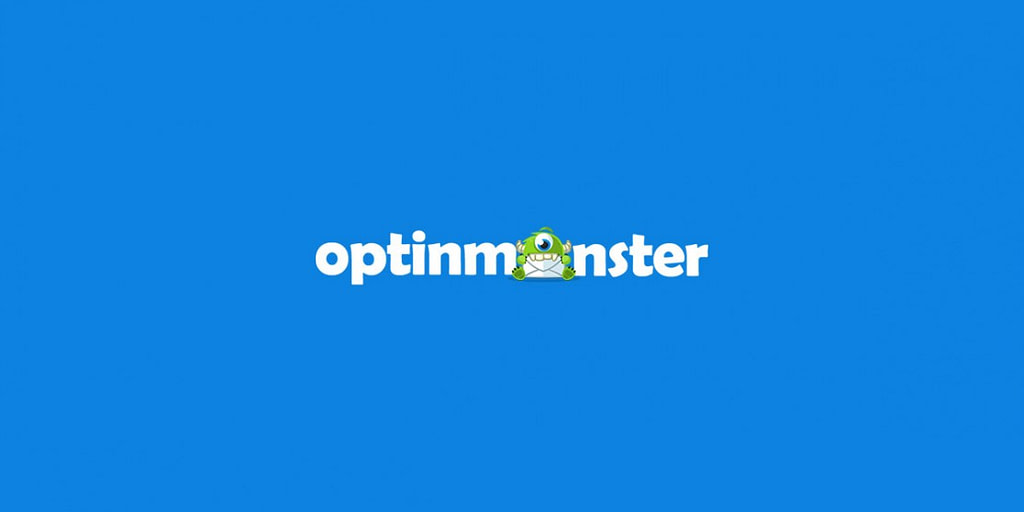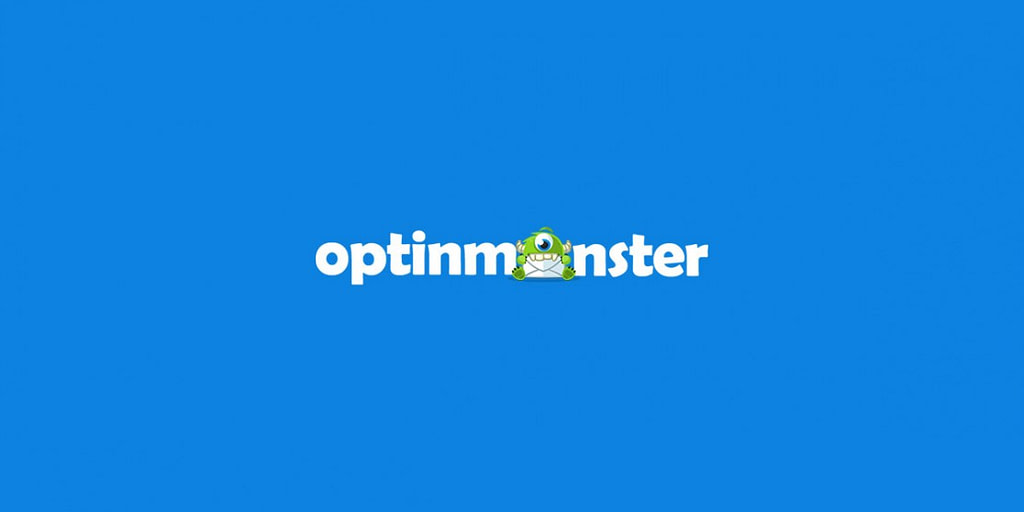 OptinMonster goes Saas in effort to cater for more hosting environments and non-WordPress platforms
Syed Balkhi decided to transform the OptinMonster plugin into independent software. The goal is to make it operate on more platforms than just WordPress.
Since it's a self-hosted product, OptinMonster's price starts at $9 per month, but it still offers a yearly plan, starting at $49. Check out the instructions for integrating the new SaaS OptinMonster with each platform here.



Celebrating WordPress' 12th Birthday with Matt Mullenweg
It's been 12 years already, wow! WPTavern thought that the best way to celebrate is by talking with "the founding father." So they recorded a podcast that contains a lot of useful information. A few of the covered topics are:
update on O2 the successor to the P2 theme,
memorable moments of the last 12 years,
update on the WordPress history book,
the status of WordCamp USA,
the WooCommerce acquisition,
hype surrounding the WP REST API,
the WordPress Mobile App.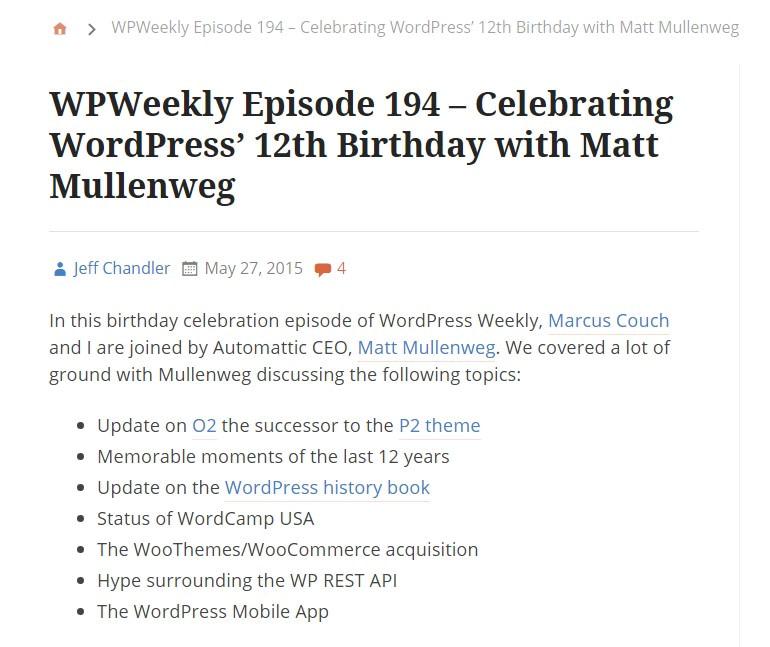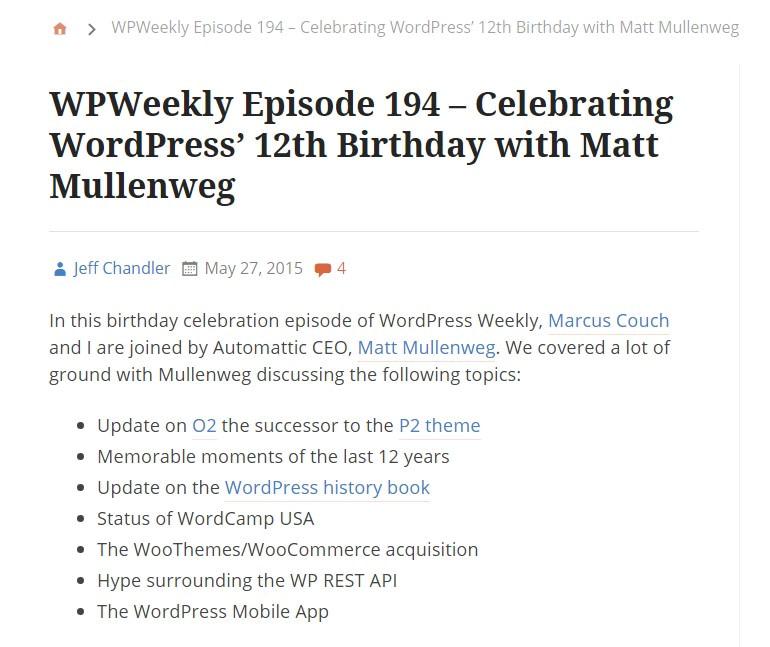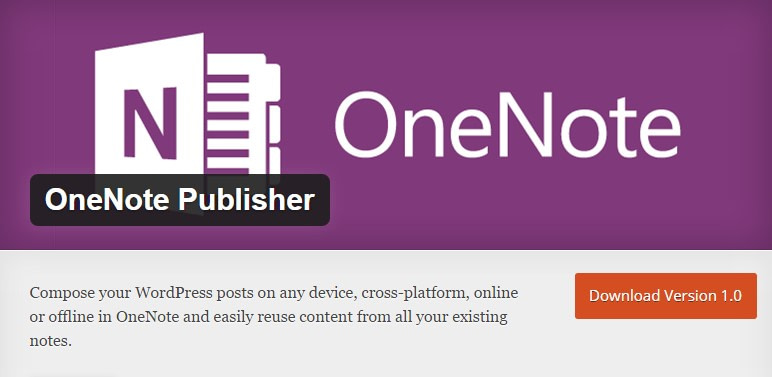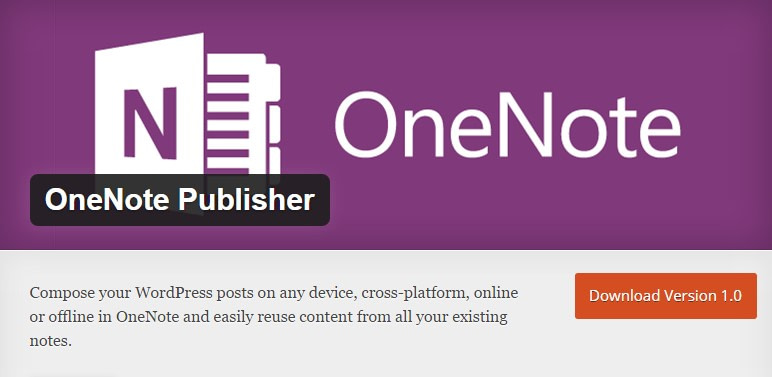 OneNote welcomes three new partners – cloudHQ, Equil and WordPress
Microsoft's OneNote service for developers makes WordPress a partner by creating a free plugin to connect the two.
Microsoft OneNote is a digital note-taking app that gives you the possibility to take notes from multiple devices, and do it online as well as offline. And now, you can easily import your content in WordPress, right from the post editor.



WordPress 4.2.2 Security and Maintenance Release
WordPress 4.2.2 is out now, and WordPress.org says that you should update your site immediately. This has something to do with the security issues that have been fixes:
The Genericons icon font package used in many popular themes and plugins contained an HTML file vulnerable to a cross-site scripting attack. WordPress 4.2.2 automatically scans the wp-content directory to find this HTML file and remove it.
WordPress versions 4.2 and earlier are affected by a critical cross-site scripting vulnerability, which could compromise your site. WordPress 4.2.2 comes with a solution to that issue.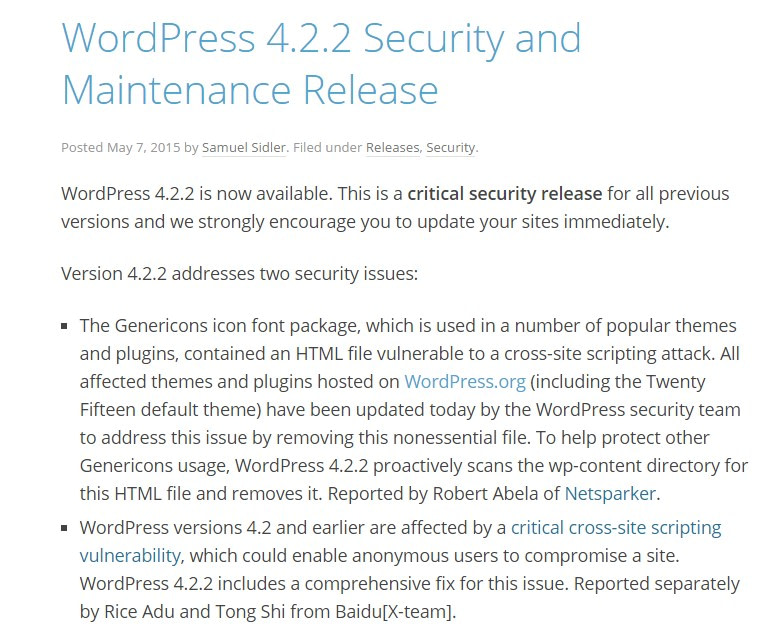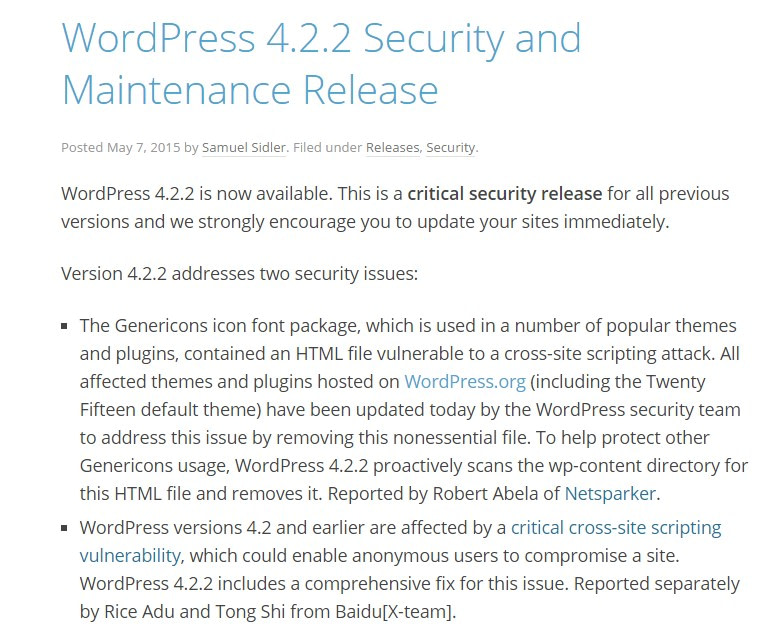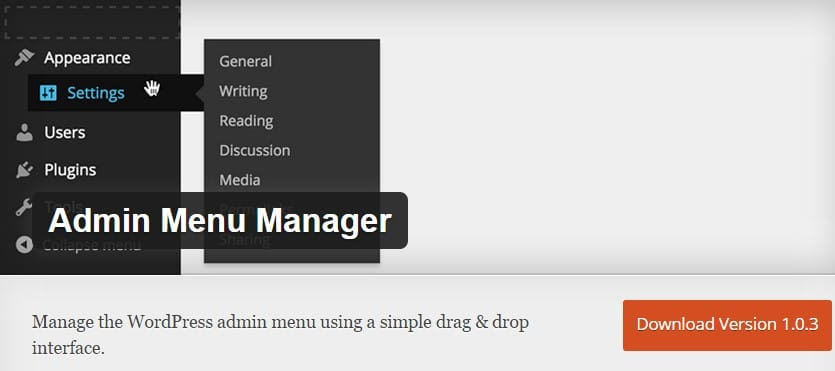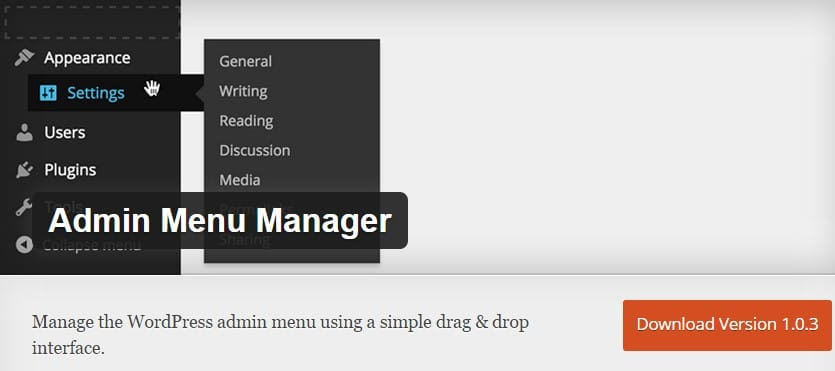 New Plugin Reorders the WordPress Admin Menu Using Drag-and-Drop
Admin Menu Manager is a new free plugin which allows you to drag-and-drop the menu items in the wp-admin and rearrange them any way you like.
That's surely one cool feature, and the authors already have plans for more:
remove and restore menu items,
edit existing menu items and their icons,
add custom items to the admin menu.
Some Great Articles From Around The Web


How to Detect AdBlock Users in WordPress
For most users, ads can be disturbing, that's why they always try to get rid of them. But for an online business relying on ad revenue, ad blockers are bad news. So here's a tutorial on how to reason with ad-block users and possibly get them to cooperate.
The 14 Most Influential WordPress Businesses in Existence
Take a look at some of the most important brands in the WordPress industry!
Using stock imagery in your or a client's WordPress site – beware of the terms of use
Even though it might be a rather straightforward thing on a developer's list, using stock images from the internet is not always as simple as it seems.
5 Top Ways to Make Money from Your Blog
Here are five of the best strategies that can help you make money from your blog, and possibly to turn it into a business later down the line.
WordPress Categories & Tags: Are They Actually Necessary and How Should You Use Them?
Every post in WordPress has options for tags and categories. Should you ignore them or not? If you don't know what their function is, this article explains everything.
How to Add Voice Search Capability to your WordPress
This is an interesting concept. Instead of forcing your users to type in their queries when searching through your site, why not letting them say the words?
Resources For The WordPress Theme Customizer
To stay in touch with the recent changes in WordPress, here is some advice for the developers who, from now on, will have to use the Customizer's criteria when creating a theme.
40 of the Best Social Media Analytics Tools for WordPress Users
Everyone is curious about tracking the performance of their sites, and rightly so. This article lists lots of social media analytics tools, both free and premium.
40+ Awesome WordPress Development Tools
Another rich list that contains lots of tools and resources for various usages. Like: browser plugins, design, development, preprocessors, debugging, testing and productivity.
Best Review Plugins for WordPress
A nice list of review plugins for WordPress – the things you need to start publishing various product and service reviews.
I think that's it for this edition. Anything we missed?
…
Don't forget to join our crash course on speeding up your WordPress site. With some simple fixes, you can reduce your loading time by even 50-80%:
Was this topic
helpful?
0% of users found this helpful