Hi guys! It's time to get to our regular dose of WordPress / tech comics! This month, we're featuring five new cartoons (plus tarot cards), and the one thing we can guarantee you is at least a smile!
The jokes in this edition are pretty uncommon in the "jokes realm". Things like sitemaps, breadcrumbs, hourly rates and feature-packed products don't usually find their way onto a comedian's to-do list. But we're pulling it off anyway! … When I say "we":
As always, the person responsible for these great pieces of illustrated humor is João Santos. But he's not the only one thinking these up! That's a team effort and community effort (you can suggest the topic for the next comic strip as well).
(If you are in the mood for more comics, don't forget to check out our full collection, which we keep growing each month.)
July 2018 Comics w/ CodeinWP ✏️ ... #Sitemaps #HourlyRates #Products #Armageddon
Click To Tweet
[SHOW_ADS]
July 2018 Comics with CodeinWP: Sitemaps, Hourly Rates, Product Features, Flat-Earthers, Armageddon (?!) 🌋
This seems like a perfectly reasonable pricing model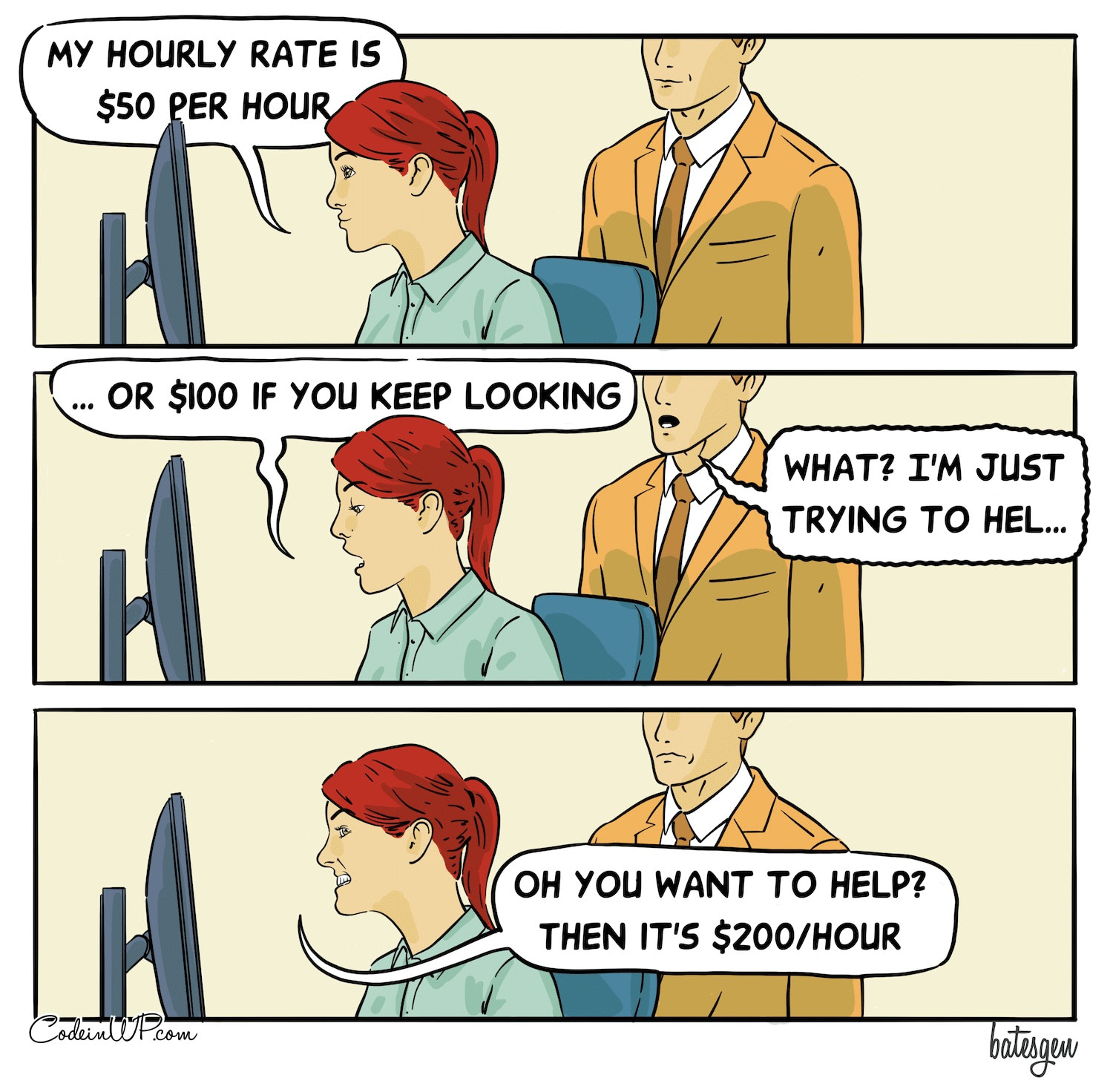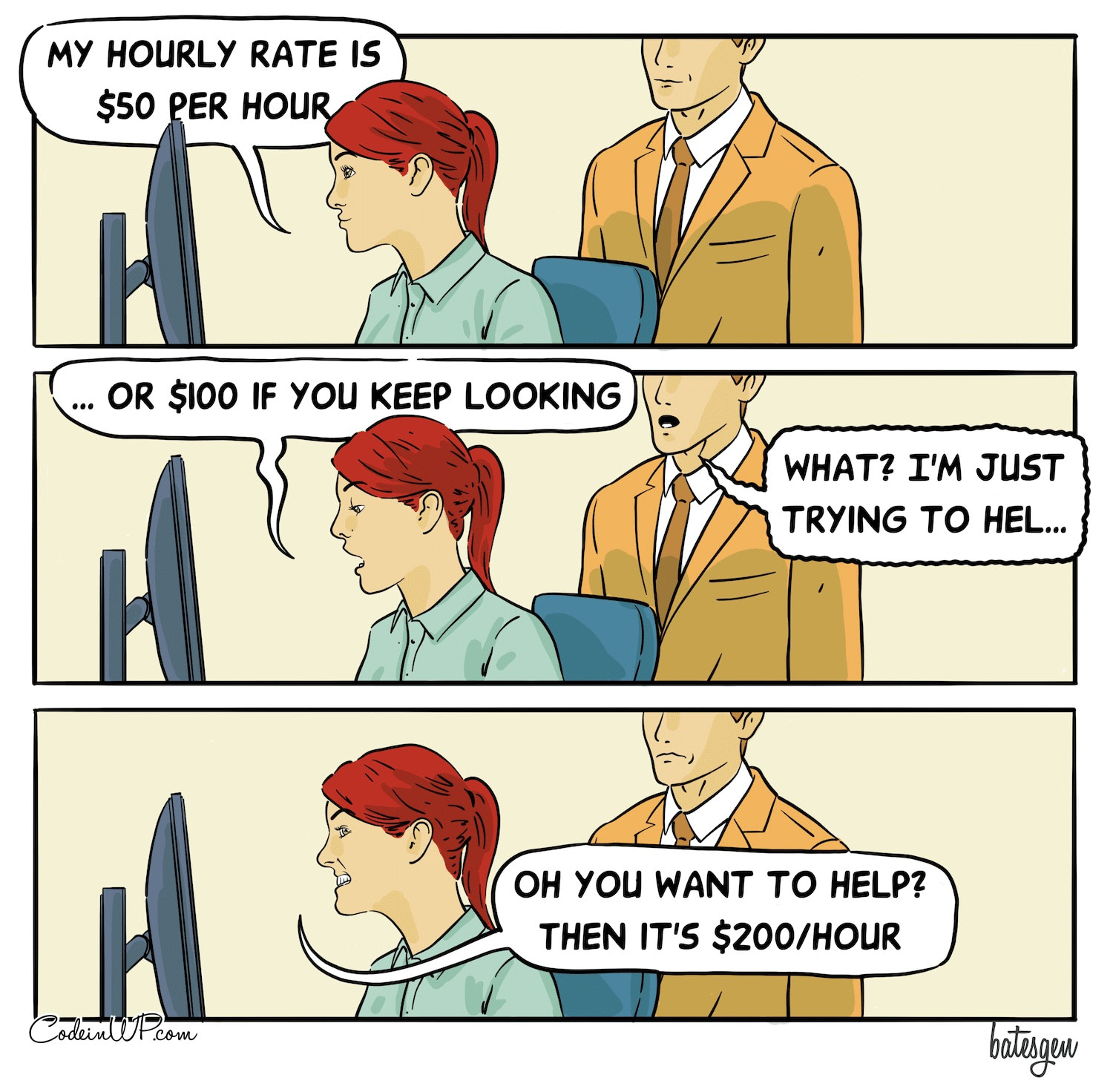 Everything in this world has a price. Especially sticking your nose into other people's business.
Go to top
The failed experiment of pleasing everybody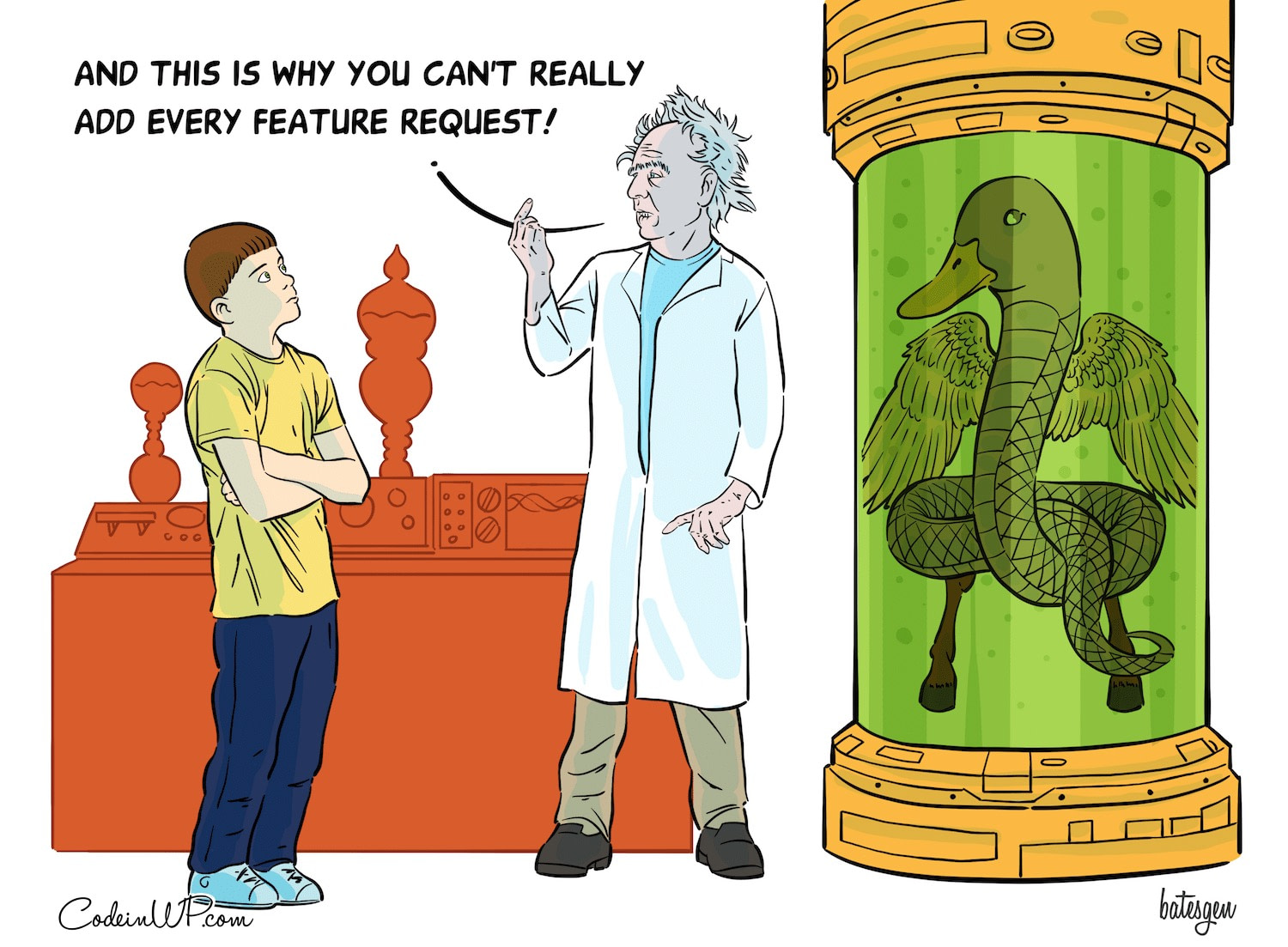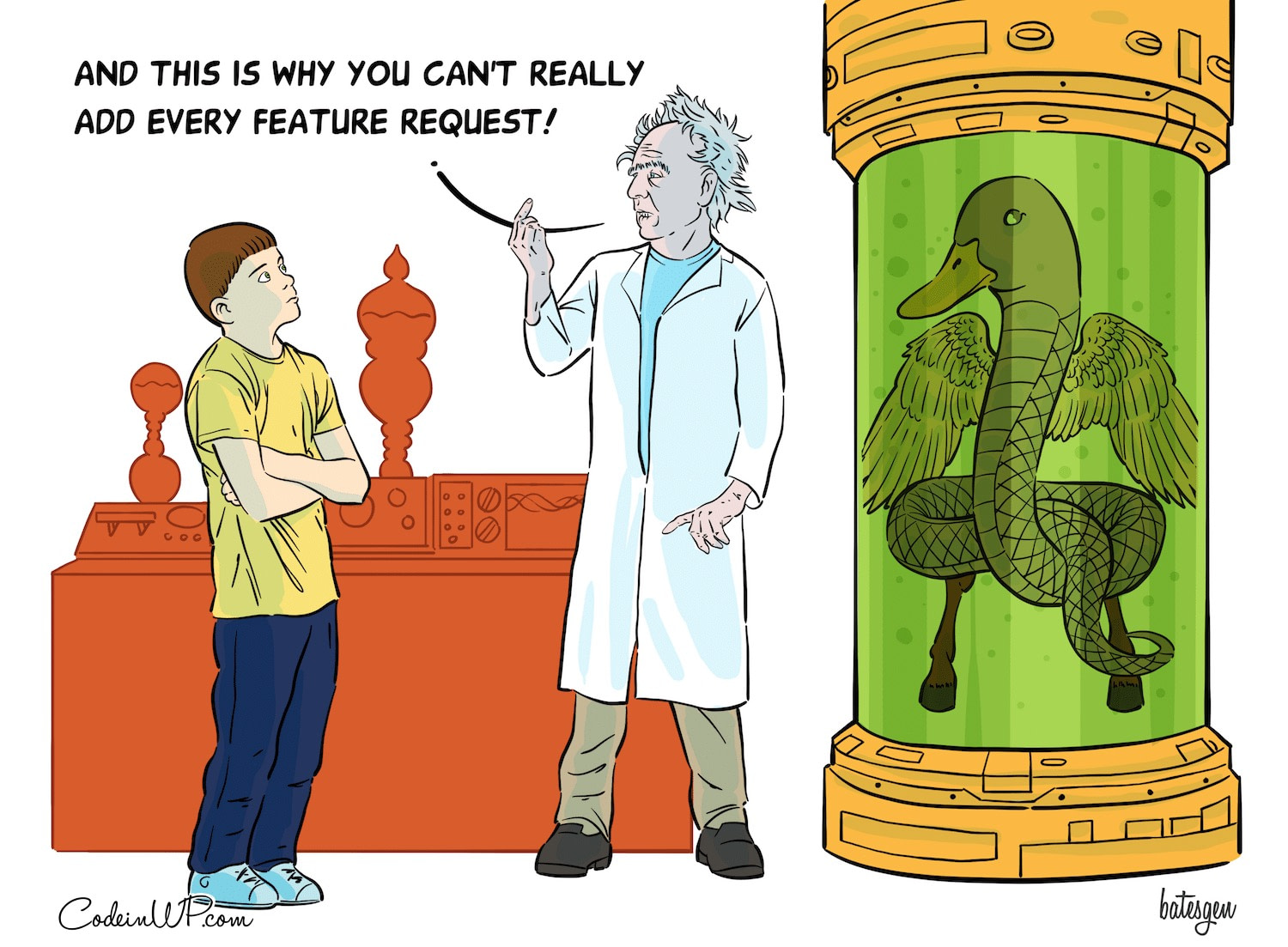 If some good WordPress themes are what you're looking for, have-all solutions are probably not your best bet.
Go to top
The modern-era Hansel and Gretel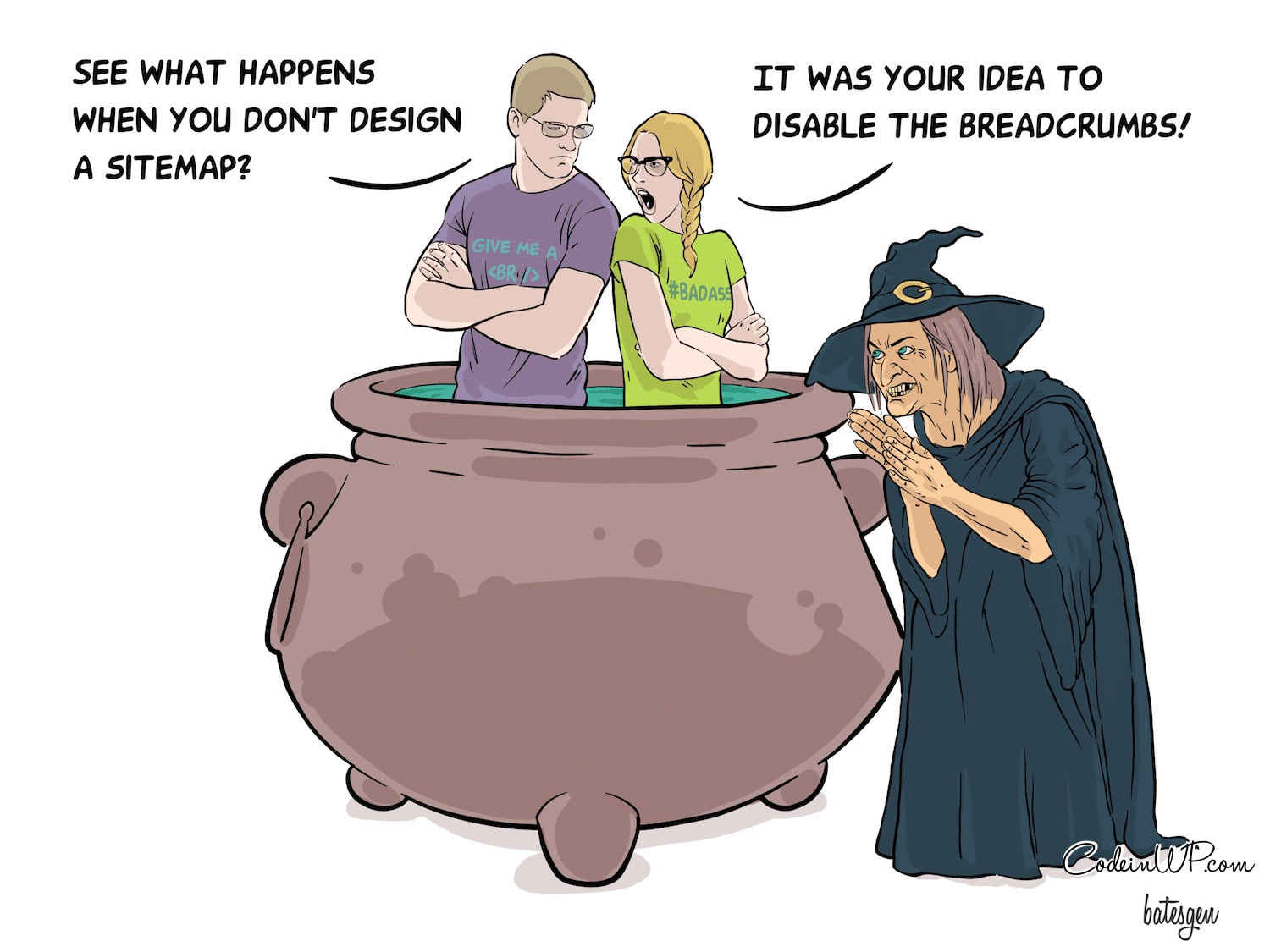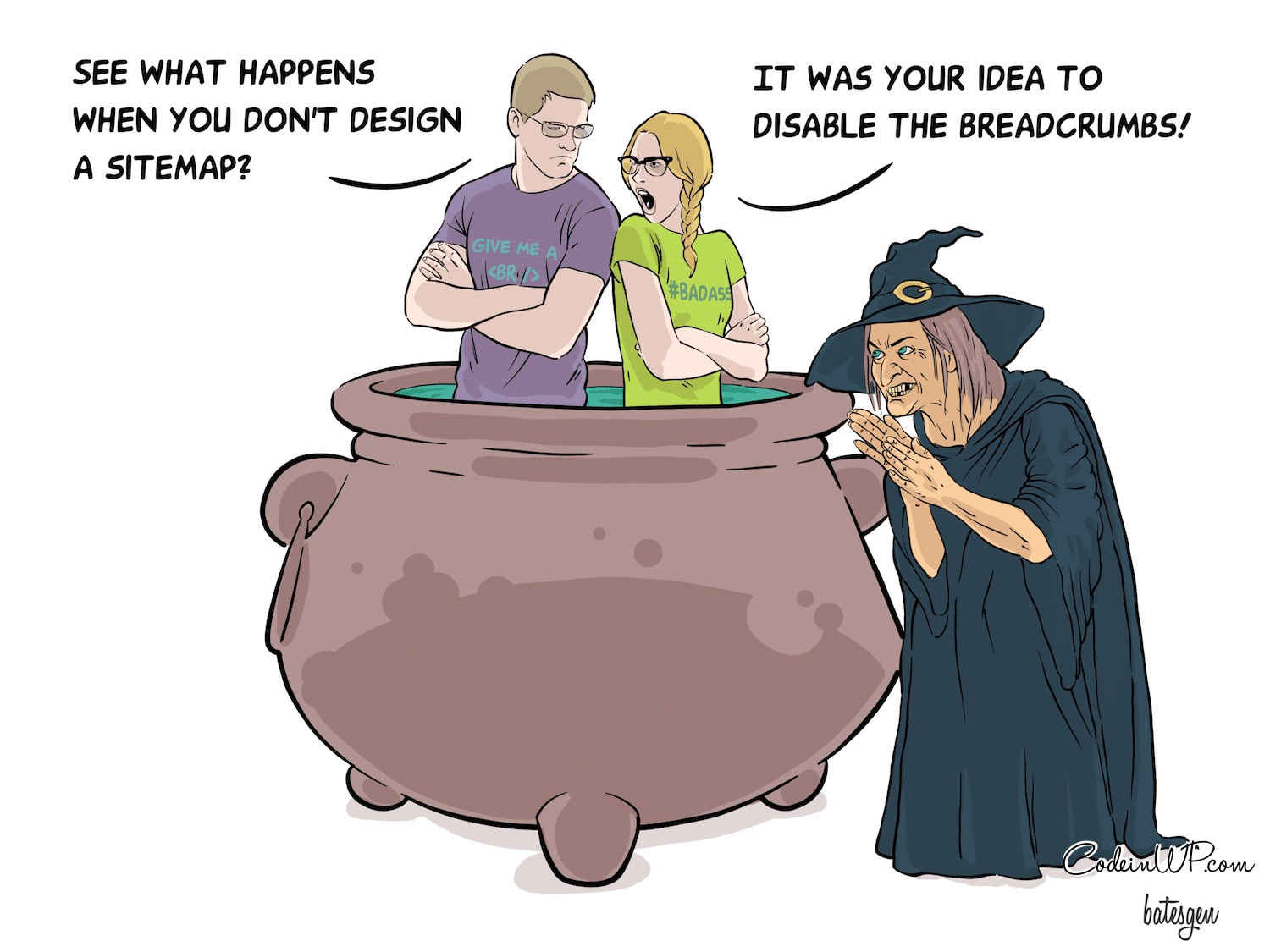 Is this the Hansel and Gretel story that our generation is going to tell their grandchildren?
Go to top
The brain-damaged computer
[SHOW_ADS]
So that's what happens when your laptop gets overwhelmed. Go to top
Pizza or coffee?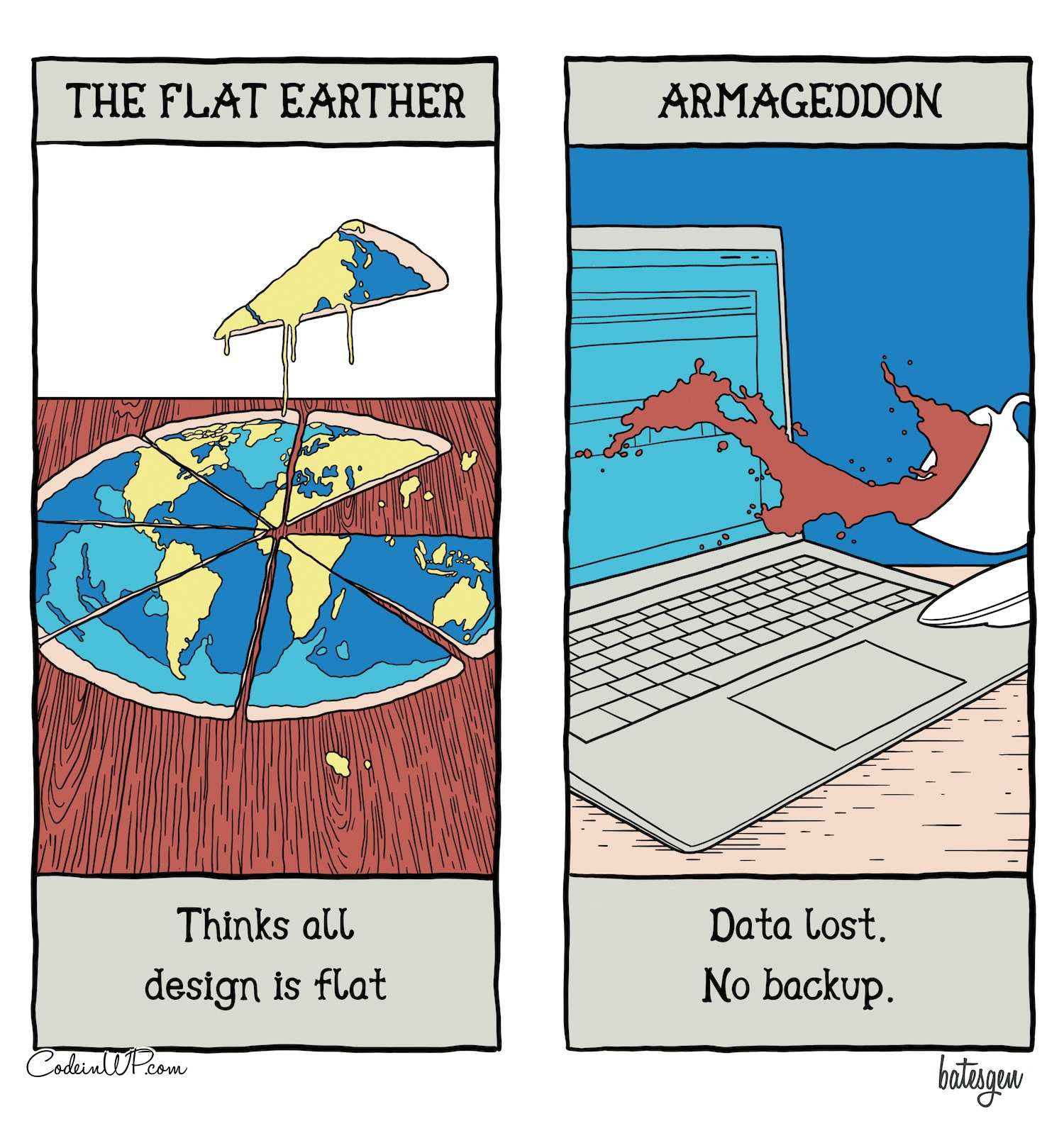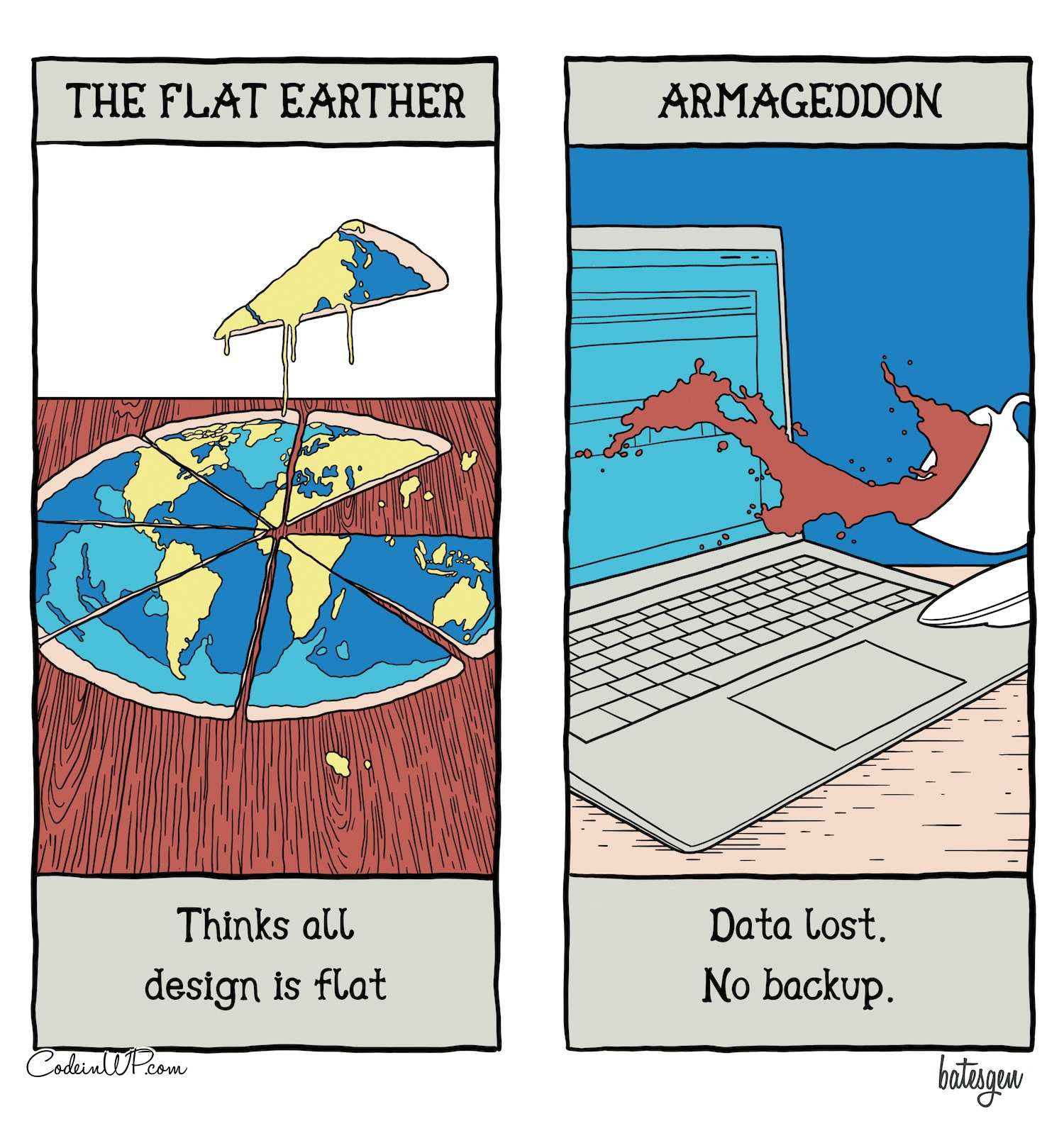 While we do have some tips on how to secure your WordPress website, those tips don't include coffee-proofing, sorry.
Go to top That's it for July 2018. What do you think? Is there a joke that you liked in particular? If yes, sharing is caring! By the way, our comics are Pinterest-friendly and you can share each image individually.
Also, if you want to see some other topics tackled in this roundup, let us know what your ideas are and maybe we will build something around them. Until then, see you next month with even more crazy stories from the tech and WordPress world we live in.
Take care! 👋
You may also be interested in:
July 2018 Comics w/ CodeinWP ✏️ ... #Sitemaps #HourlyRates #Products #Armageddon
Click To Tweet
Don't forget to join our crash course on speeding up your WordPress site. With some simple fixes, you can reduce your loading time by even 50-80%:[SHOW_ADS]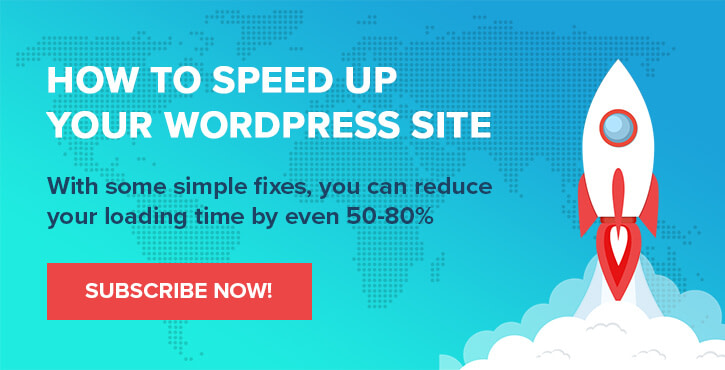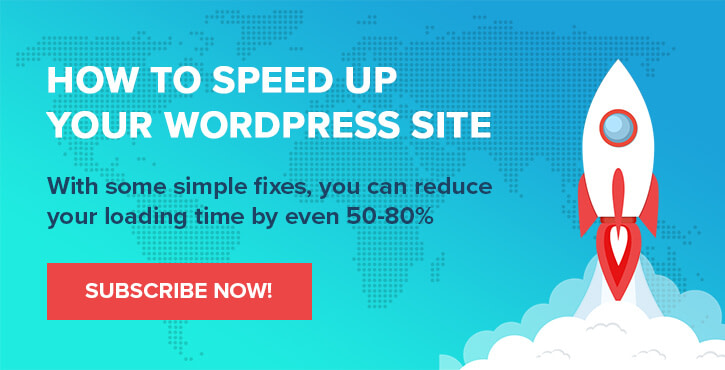 Was this topic
helpful?
0% of users found this helpful