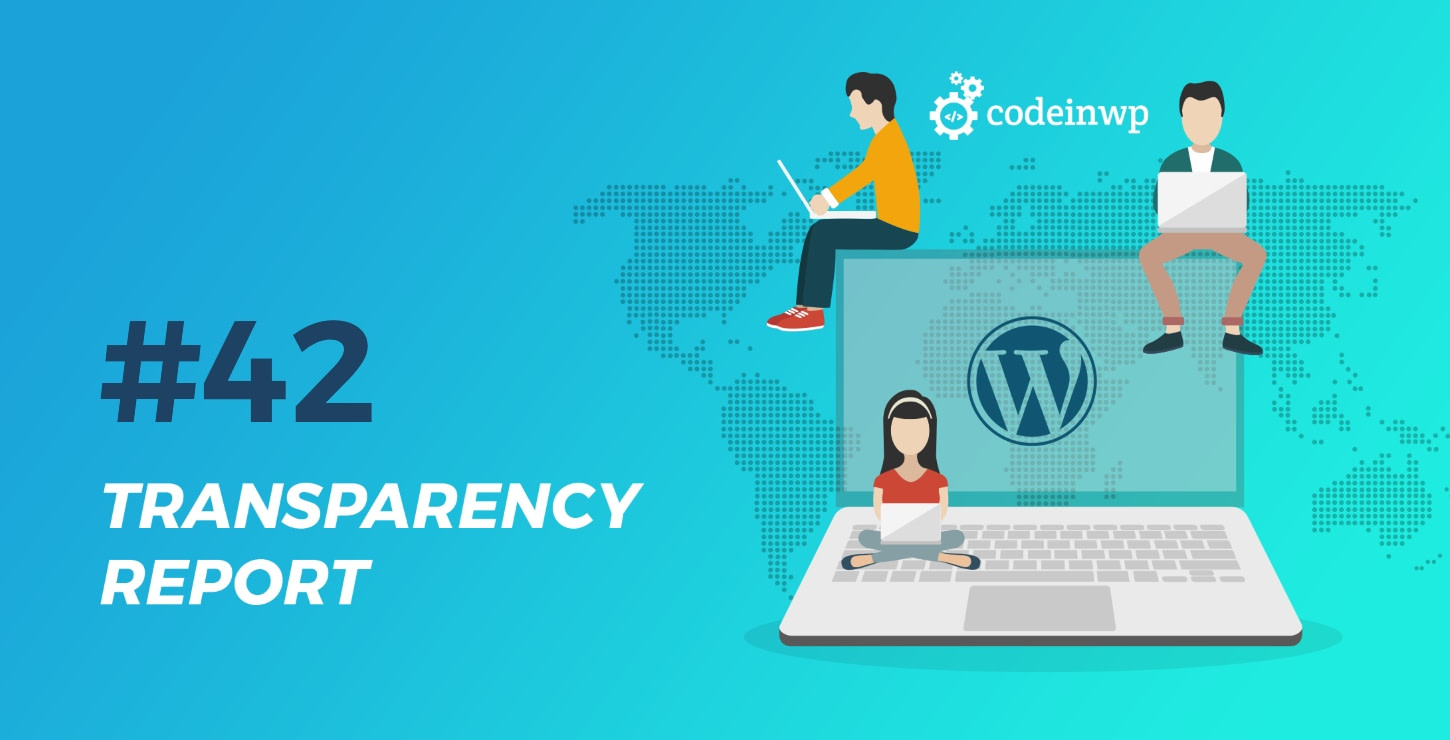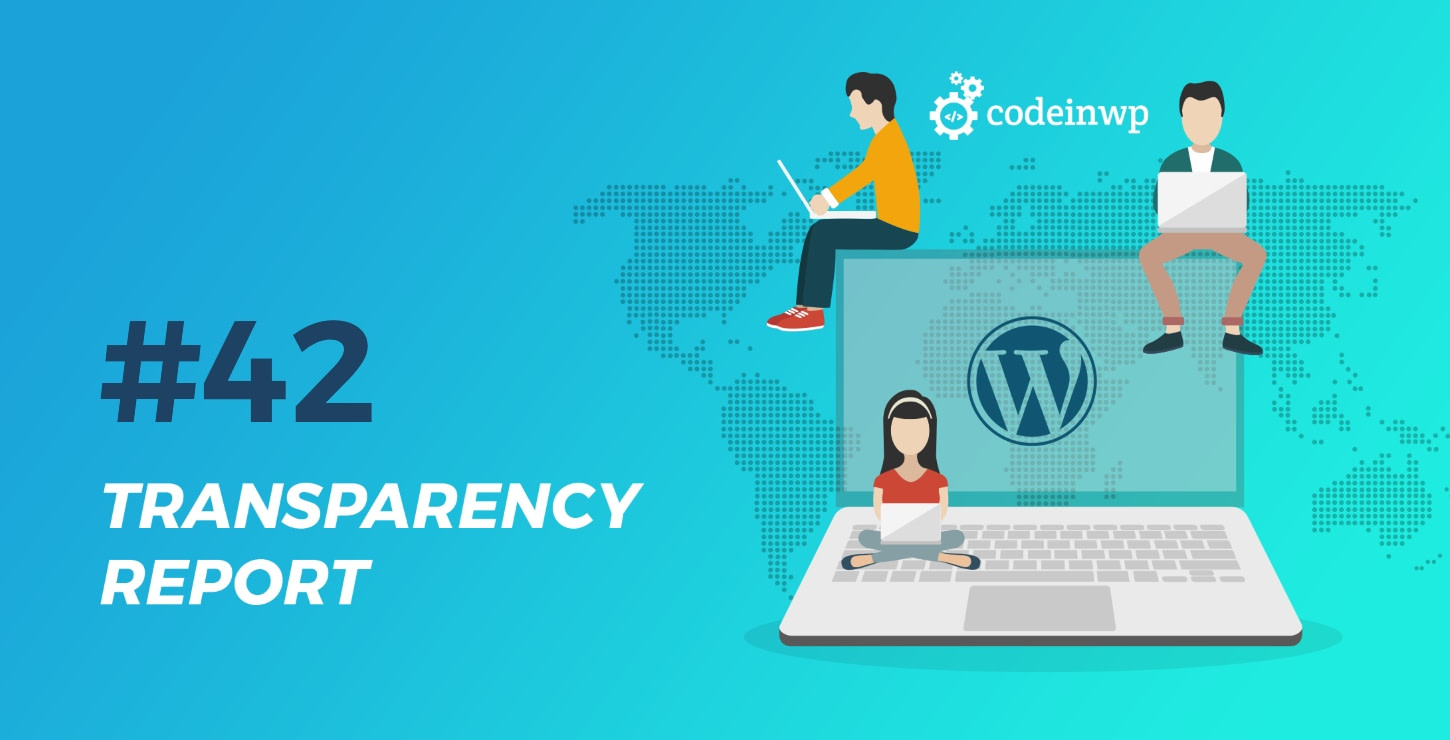 Welcome to the 42nd edition of the monthly transparency report (for July 2018). In this series, I dissect what's been going on in the business and present it to you the best way I can, along with learnings and lessons that you can apply in your own business. Click here to see the previous reports.
This month's report is going to be predominantly positive … like 95% positive! Which is a nice change from my usual outlook on things going on around me. 😃
In this report, I talk about affiliate marketing tactics, a special launch that I'm very excited about, July's revenue, and more.
[SHOW_ADS]
Does #hosting win the #WordPress market? - #transparency report no.42
Click To Tweet
Who wins WordPress?
You may know from the previous reports that my general opinion is that hosting companies are the real winners of WordPress. Meaning, they are the ones that generate the most significant revenue and have the most impact (have you seen the sponsorship lineup of any WordCamp, for example).
However, since hosting is a highly competitive space, many of the firms also share a good amount of their revenue with affiliates – including us.
So knowing this, there are basically two popular ways to earn affiliate commissions:
Research, test, compare and review the best hosts in the market and tell your readers all about them.
Teach a tutorial and place affiliate mentions throughout – where they make sense. For example, teach people how to start a business website, and recommend a host along the way.
The most popular sites in those niches are worth more than a million dollars, and this creates a massive incentive for publishers to capitalize on that. Sometimes, however, this leads to overall lousy publishing practices, not a lot of value, and a focus on money-making/SEO aspect of the job, and not on the content quality itself.
[SHOW_ADS]
Anyway, before I get off track here…
Around three years ago, we started to experiment with the first tactic – comparisons and hosting reviews. And we've created many resources since then. We have comparisons for cheap hosting, free hosting even, managed hosting, business hosting, plus a look at the best WordPress hosting companies overall.
We've been running surveys and our own tests and experiments to determine the reliability of the most popular hosts. We're also monitoring engagement on our articles, and doing A/B tests to find the most effective ways to talk about hosting.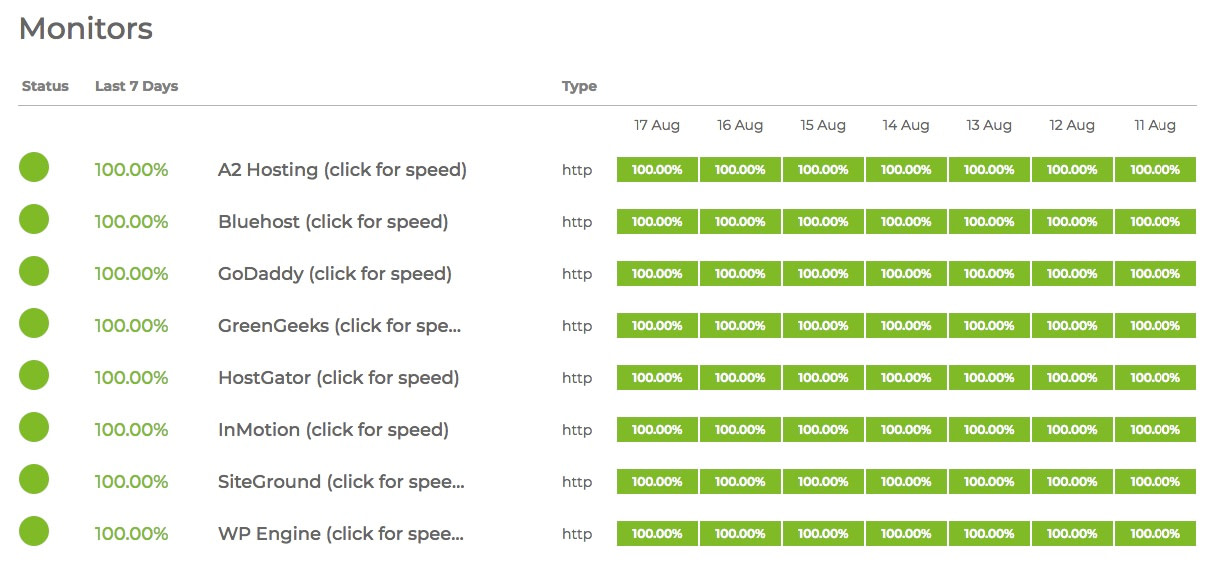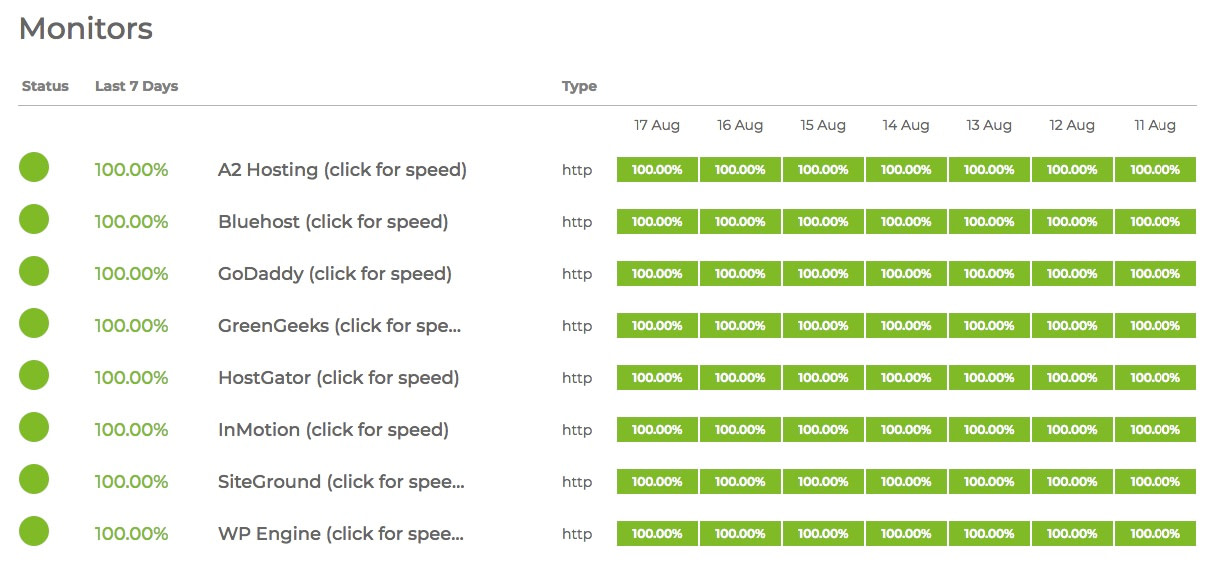 [SHOW_ADS]
The money earned from that we use to fund both further research and dev of those hosting posts, as well as investing into other content initiatives.
Somewhat as a result, when we reached first place in Google for related terms, we kind of forced the other publishers to up their game and go above just simple lists of hosts. And they did. Unfortunately… Unfortunately for us, that is, since there's more high-quality competition now. 🙂
With the review/comparison angle in constant development and refinement, we've also decided to try out the other route to affiliate monetization – "the genuine tutorial" route, as I like to call it.
The genesis of this is that I've been growing a bit more frustrated every day seeing what ranks no.1-3 for terms related to building and launching a blog or website. Instead of genuinely helping users to launch a successful site, most content pieces were blatantly focused on getting the users hooked on hosting. How else would you explain devoting half of the guide to the hosting setup?
[SHOW_ADS]
We decided to take a stab at that and released something of our own, an 11,000+ word guide on how to start a blog from scratch along with a free ebook (direct download here).
I'm really liking how this came out, and although it's not ranking that impressively yet, I believe things will improve over time, and that it will become the starting point for people looking for ways to build a successful blog, or at least one that gets visited.
There are no affiliate links there yet, but in a year or so we'll hopefully start getting some traction and, at this point, will add some monetization.
[SHOW_ADS]
However, an interesting thing I saw once we released that guide was that another blog article on a similar topic jumped 20+ positions in the rankings. This kind of tells me that if you want to rank for something, you should have more content on the subject than just one piece (I might be wrong).
Hopefully, this explains a bit how we approach things here at CodeinWP and how we're building the site's authority.
Go to top
New product launch! 🎊
Now something that I'm very excited about! We've just launched a product that took us almost a year to build.
Here's EyePatch.ai.
[SHOW_ADS]
This is still a beta release, but the core functionality is all there. It's a visual regression testing tool, SaaS model.
In short, it helps developers – WordPress plugins & themes, but other technologies as well – test out their product releases before they go public.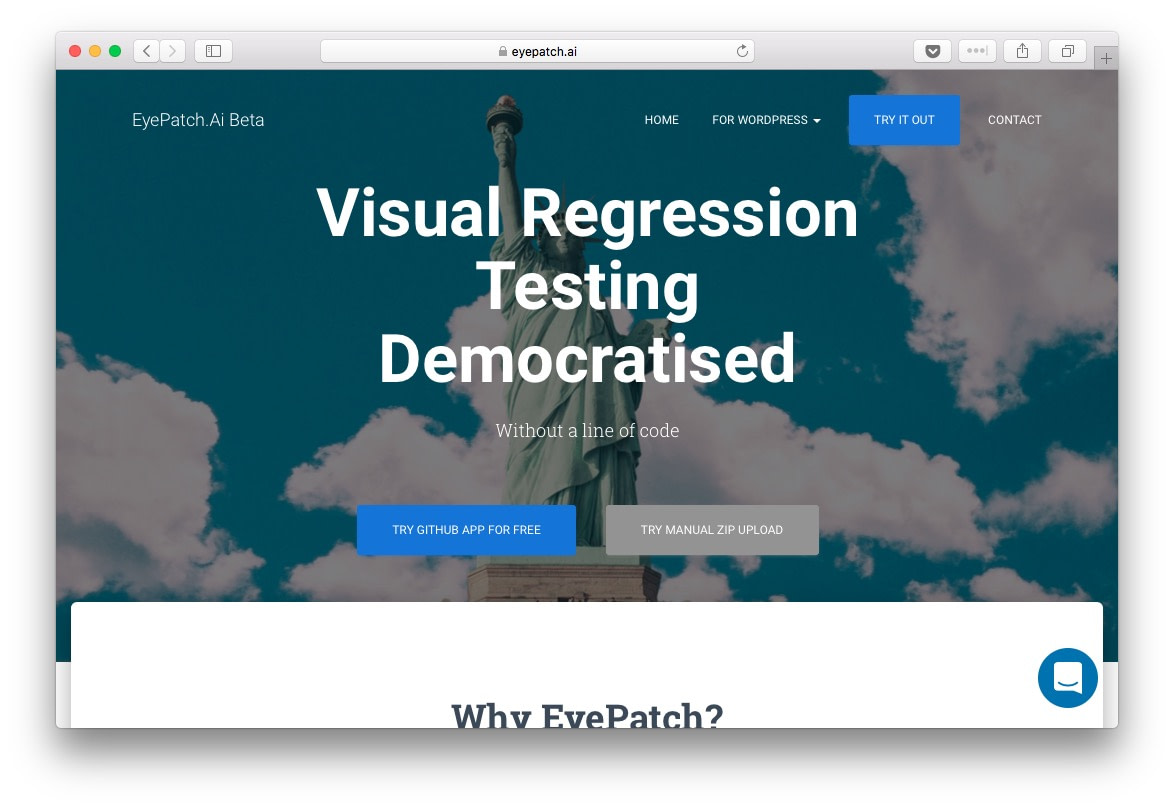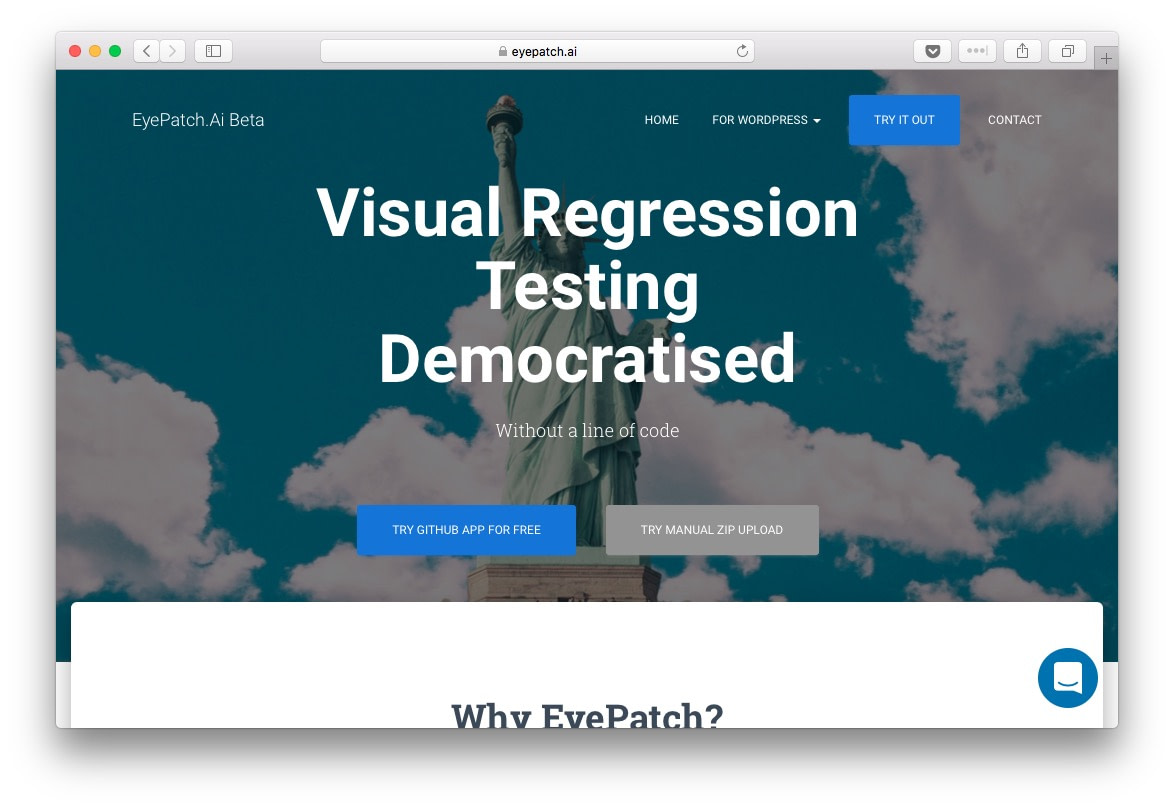 The main benefit here is that the AI saves you a lot of time. We estimate that the work EyePatch is doing automatically would take you around one hour per release. So if you have, say, three products, each one updated twice a month, that's six hours of saved time right there.
The whole project is a bit scary for me. It's our first SaaS project, and also our first stab at a new product type like this.
[SHOW_ADS]
While there already are (kind of) similar solutions out there, they are a bit different in some ways and have features missing. That's why we've decided to work on our own solution.
While I believe a lot in the product, the goal I have set for it is to reach at least $1,000 in monthly recurring revenue within the next three months. If it fails to do that, we'll either just keep using it for our own needs, or slow down the development on it entirely.
Everyone can try it now without limits. We haven't built any account/API keys yet, so keep in mind that in the future some of the features might cease to work on the cheaper plans.
If you want to help out in any capacity and see the value in democratizing visual regression testing for the web, don't hesitate to get in touch.
[SHOW_ADS]
Interestingly, the website itself I built on my own in a few hours. In case you haven't noticed, that's our flagship Hestia theme there.
Go to top
How to manage your team better
Something I mentioned in the previous reports was my efforts to improve our overall work organization within the team.
The main changes that I wanted to get off the ground were two things:
Shifting more responsibility towards the team along with more freedom
Bringing more clarity to every team member
Learning from my past experiences, this time, I tried avoiding making multiple major changes all at once.
[SHOW_ADS]
I am grateful that, while probably not everybody in the team agrees or is excited about the experiments we are doing, they got involved.
I hope that in the process I got more aware and conscious about a few of my fears and internal struggles. Chiefly: the fear of losing control, of failing, of not getting the credit or of not being liked for the steps I'm taking. This has for sure affected the company and the team at some point, but things are on the right track.
Here's a genuinely helpful video that tackles these topics:
Click to watch

Watch this video on YouTube
Let me give you an example of how one of those fears manifests itself for me. As you know, we run/manage multiple multiple products, and a thing that I kept delaying was to analyze how successful each of them is really.
[SHOW_ADS]
Last month, I finally made a list and noted down every crucial metric. It quickly became apparent that some (a lot) of our products are more of a failure than anything else, and they should be killed off.
But I just didn't want to acknowledge that, which actually taking action on those thoughts would do. So I kept delaying doing any further analysis or going forward and shutting those products down, simply because this would mean that I have failed.
Anyway, I'm taking some steps to overcome this, and I've already made some tough decisions regarding two of our products:
I have sold TeamClerk.com on Flippa for $3,101. We bought it for around $6,000 and put some good work into it, but due to the lack of focus it's apparently a failure, but it's okay.
I handed over the Login Customizer plugin to Hardeep Asrani – a member of our team (check out his post on adapting your plugins for Gutenberg). We bought the plugin a few years back, grew it, tried to monetize it, and ultimately failed at it. Since we can't really support it, I figured that it's going to be in better hands if Hardeep takes care of it.
While not necessarily easy, steps like those will help us focus more on our core products and the current paid users. As I wrote before, even though the theme market has been declining for the last couple of years, it is still our core business, and we have a good number of users whom we need to serve and offer our top work.
[SHOW_ADS]
Hestia 2.0 is just around the corner, and we're also getting started on our new "for Gutenberg" theme.
Go to top
Revenue
We saw a small drop in revenue in July, around 10%. Luckily, we stopped and adjusted our approach accordingly, which seems to be paying off even now. August started with some nice traffic increases, and hopefully, we'll end this year at least as profitable as the year before.
We're a bit off the mark here compared to what I have hoped for, but it's still okay. I guess if we manage to pay a fair salary to ourselves and can continue to invest in new initiatives like EyePatch or OptiMole, we're good.
You may have noticed – and I have certainly noticed – I am not super good or organized when it comes to finances. While I have a rough idea as to how we're doing and where we're heading, it's not all super accurate. That's why our next hire would probably be helping us on this front.
[SHOW_ADS]
Does #hosting win the #WordPress market? - #transparency report no.42
Click To Tweet
Okay, that's all I have for you this month. As always, thanks for reading and for supporting us! Stay updated and get new reports delivered to you by subscribing here: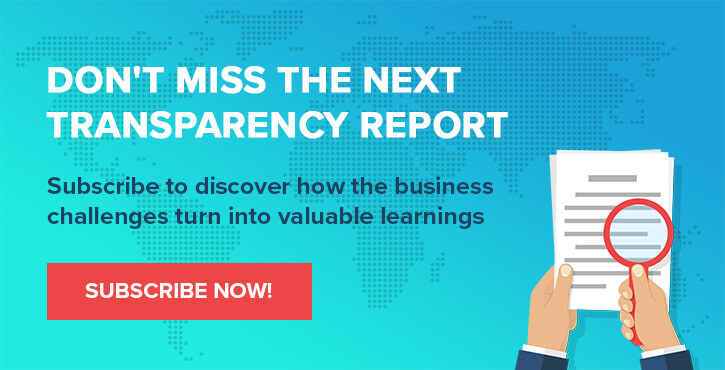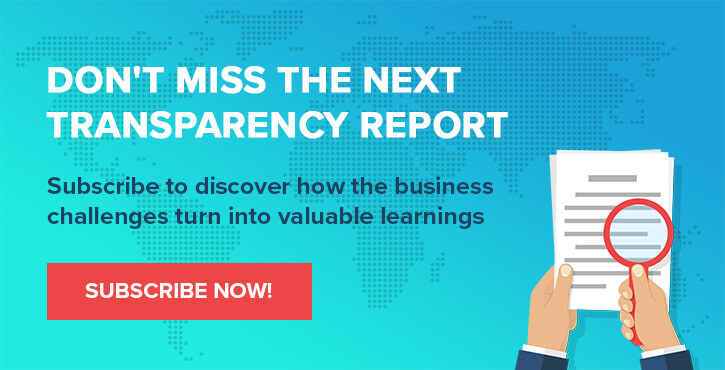 All edits and witty rewrites by Karol K.
Was this topic
helpful?
0% of users found this helpful