Any WordPress site owner who keeps an eye on his metrics will tell you one thing: speed is crucial when it comes to attracting and retaining visitors. Increasing your loading times by a second may not seem like a big deal, but it could
cost you dearly
. With this in mind, implementing a WordPress caching plugin is a no-brainer.
There are plenty of ways to speed up a site – such as image optimization and cleaning up your database – but few are as efficient as a good old WordPress caching plugin.
This time around, we'll be comparing four different caching tools on price, features, ease of use, and (of course) speed. By the time we're done, you'll know exactly which solution is right for you. Let's get cracking!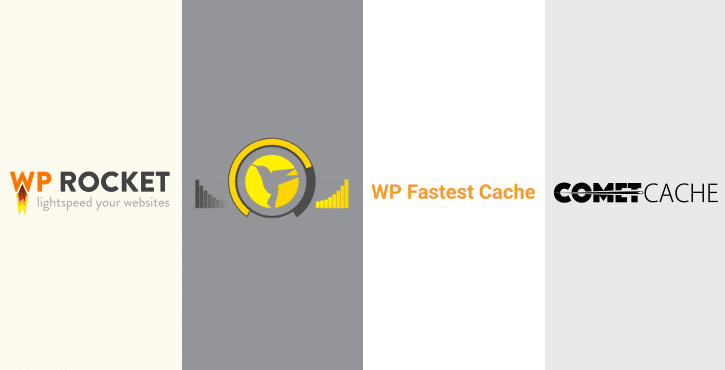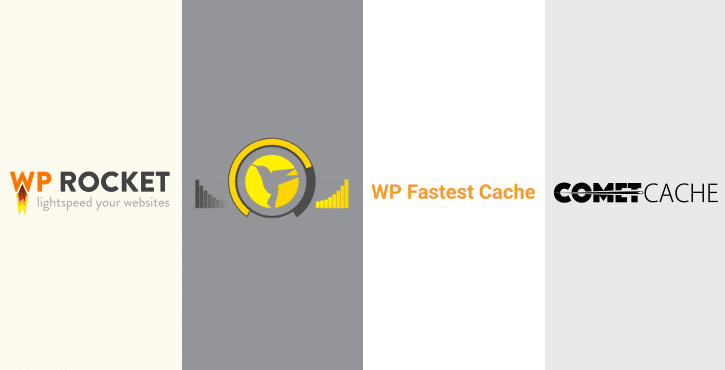 Finding the best #WordPress #caching #plugin
Click To Tweet
WP Rocket vs Hummingbird vs WP Fastest Cache vs Comet Cache:
This premium WordPress caching plugin has been making waves in the WordPress community ever since its inception – you could say it's taken off! Its success is down to remarkable support, thorough documentation, and interesting progress reports. Features
Caches each of your pages.
Uses dedicated crawlers to preload your cache by simulating visits.
Loads images on request to improve your page load times.
Automatically minifies your HTML, JavaScript, and Cascading Style Sheets (CSS) files.
Optimized for use with Google Fonts.
Fully compatible with CloudFlare for even faster loading times.
Supports WordPress Multisite.
Pricing There are
three licenses
available, priced at $49, $99, and $249 respectively. Which kind of user will benefit from this plugin? Those who value a professional solution that's simple to set up, delivers quick results, and comes with solid support from its developers. At $49 per site, WP Rocket might seem a bit expensive, but it's worth the cost.
Go to WP Rocket
Go to top
You may also be interested in: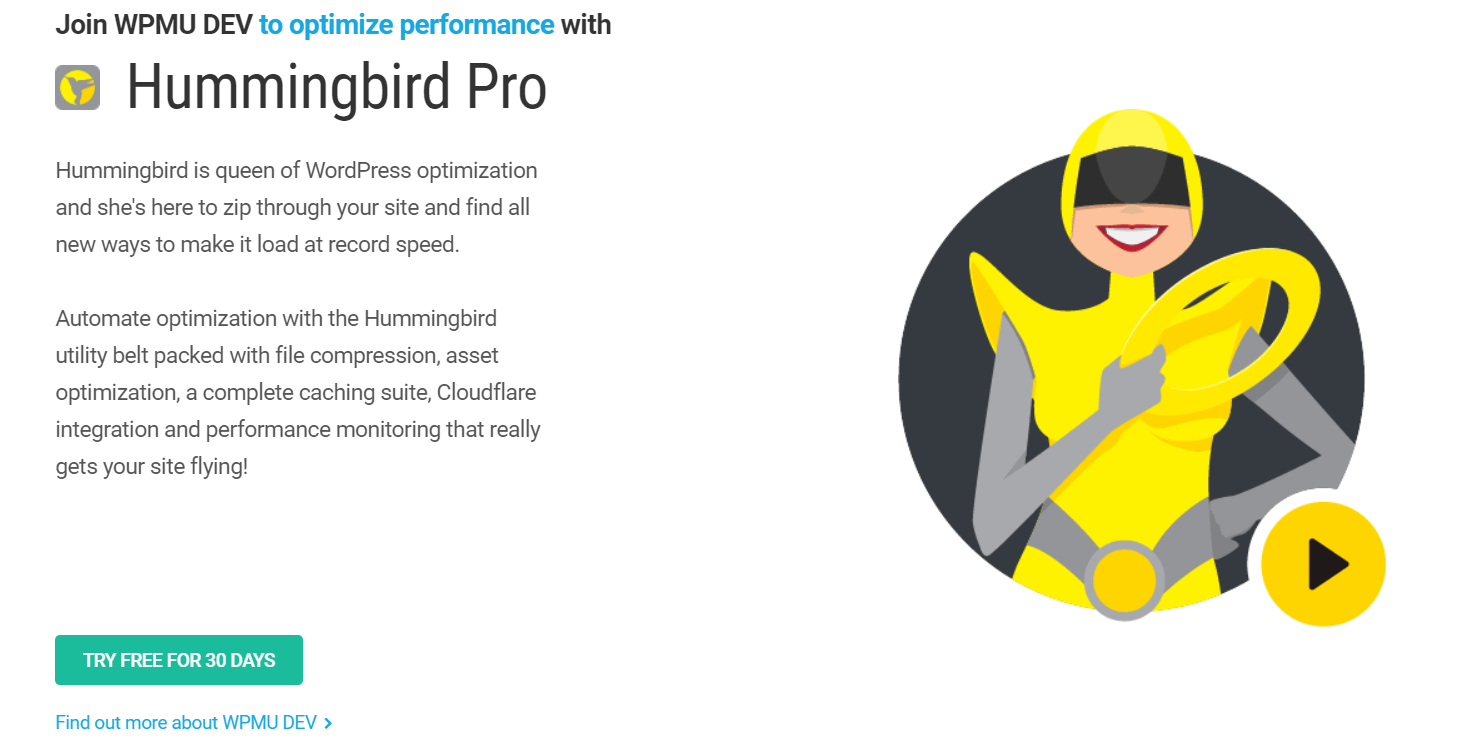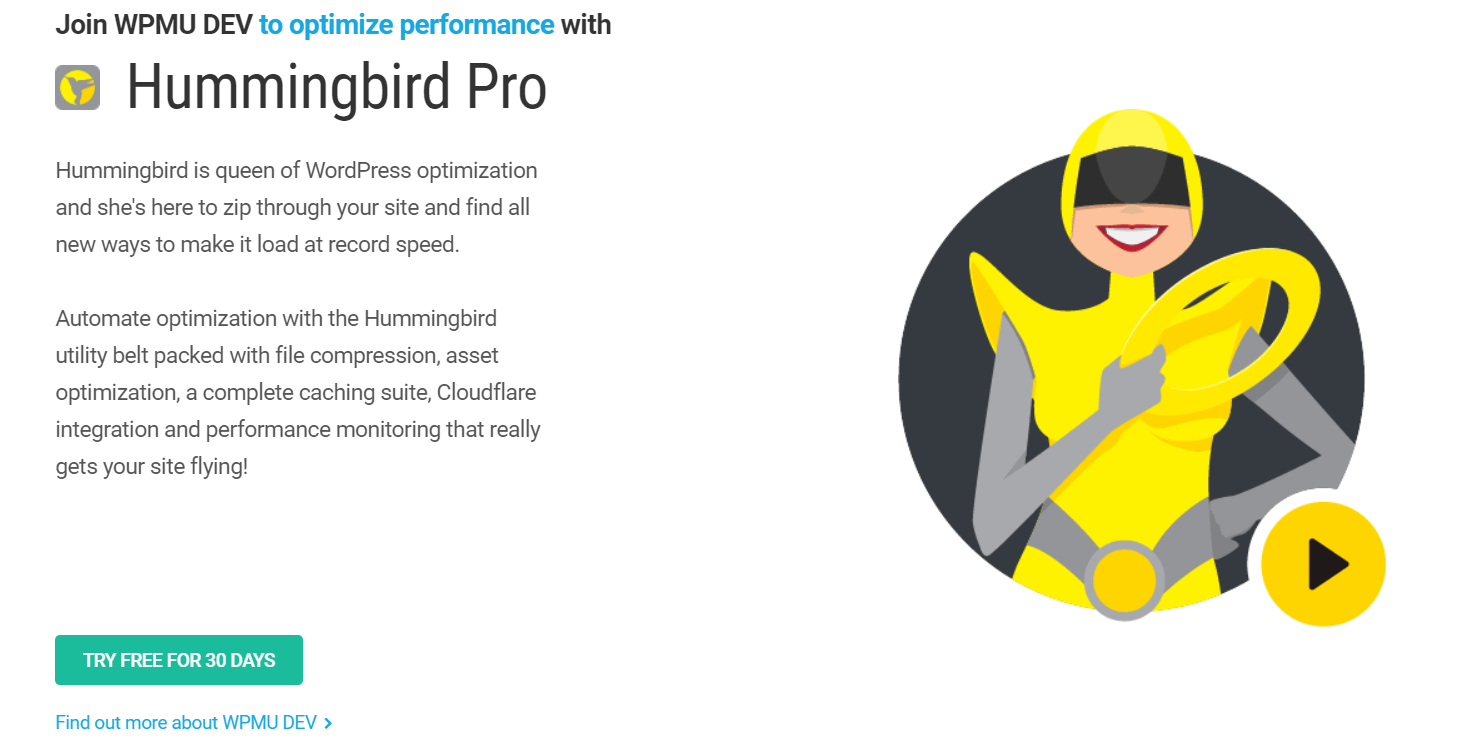 Hummingbird is WPMU DEV's entry into the WordPress caching wars, and it's a solid one. This WordPress caching plugin takes ease of use to another level thanks to its detailed performance reports, and the ability to enable each function at the drop of a hat. Features
Provides you with a detailed performance report.
Includes advanced minification features.
Ability to set the longevity of your cached files in your visitor's browser.
Works alongside other WordPress caching solutions.
Fully compatible with CloudFlare and other major Content Delivery Networks (CDN).
Supports WooCommerce out of the box.
Pricing This one is available as part of WPMU's membership package at $49 per month. It also includes a number of other plugins and themes. Which kind of user will benefit from this plugin? If you don't want to deal with a complicated setup, and are looking to get the most bang for your buck, Hummingbird is the right WordPress caching plugin for you. Its dashboard is simple to use, and the 
WPMU DEV membership
enables you to enjoy their
entire catalog of plugins
for a single fee.
Go to Hummingbird
Go to top
WP Fastest Cache

WP Fastest Cache
Current Version: 0.9.1.7
Last Updated: April 15, 2021
98%Ratings
1,000,000+Installs
WP 3.3+Requires
WP Fastest Cache is a popular free WordPress caching plugin that's been around for a while. Its design and feature set is simple and functional, but it gets the job done without much fuss. Features
Preloads the cache for your entire site so results can be seen right away.
Enables you to minify both your HTML and CSS.
Combines CSS and JavaScript files for faster loading times.
Uses GZIP compression to reduce the size of files sent by your server.
Supports both browser and desktop caching.
Pricing Free, or $39 for a
premium license
, which can only be purchased within the free version. Which kind of user will benefit from this plugin? Those looking for a free solution that can stand toe to toe with other premium tools. The plugin's dashboard might not be pretty, but it explains each option well enough and is easy to set up.
Go to WP Fastest Cache
Go to top
Comet Cache

Comet Cache
Current Version: 170220
Last Updated: December 24, 2020
90%Ratings
50,000+Installs
WP 4.2+Requires
Formerly known as ZenCache, this plugin rebranded itself as Comet Cache at the beginning of 2016 at the insistence of ZenDesk – a rather un-zenlike move if we do say so ourselves.
Despite this minor setback, Comet Cache has continued to grow its user base steadily, and development shows no signs of slowing down. Features
Simple one-click configuration, preconfigured with the best possible options to maximize speed.
Automatic caching of your entire site.
Supports RSS feed caching.
Ability to manage your cache expiration times.
GZIP compression.
Pricing Free, $39, $99 and $139
licenses
. Which kind of user will benefit from this plugin? This plugin is a good fit for those users who want a one-click solution to their speed woes. The default configuration could be improved upon, but it provides a decent speed return if you don't have the time to look through its documentation.
Go to Comet Cache
Go to top
Finding the best WordPress caching plugin: Conclusion
All things considered, all of these caching tools offer excellent solutions for WordPress users who have a need for speed – and that should be all of us! They each have their pros and cons, and depending on your specific requirements you may want to choose one over the other.
Let's recap to see which WordPress caching plugin is the best fit for you:
WP Rocket: A professional solution with world-class support and documentation. Hummingbird: A premium tool with a simple interface, which comes alongside dozens of other WPMU DEV plugins. WP Fastest Cache (free): A no-frills caching solution with solid performance. Comet Cache (free): An incredibly simple to set up plugin that can be ready to go in a matter of minutes.
WP Rocket vs Hummingbird vs WP Fastest Cache vs Comet Cache
Click To Tweet
…
Don't forget to join our crash course on speeding up your WordPress site. With some simple fixes, you can reduce your loading time by even 50-80%: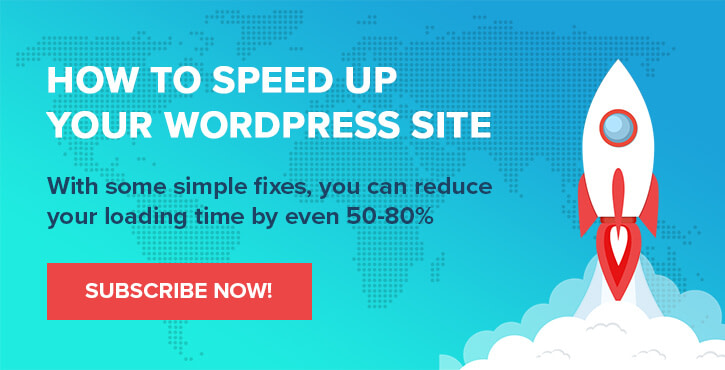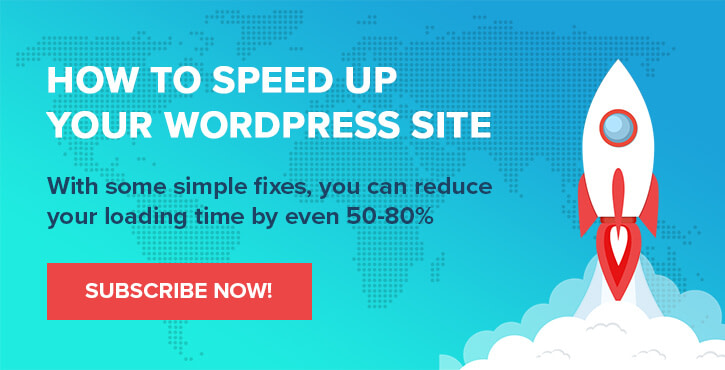 Layout and presentation by Karol K.
Was this topic
helpful?
0% of users found this helpful