Yup, this is the first edition of our new series – This Month in WordPress w/ CodeinWP.
What's inside? News from the WordPress world, new plugin and theme releases, interviews, tutorials … basically, everything that's been going on with WordPress recently.
Let's start with February, and there are a lot of interesting stories around. Our favorite CMS doesn't stop to amaze us every week. Or every day, I'd say.

February 2015 in WordPress
WordPress 4.1.1 Released, Fixes 21 Bugs
WordPress 4.1 is a big success, and at the time of writing it's been downloaded
more than 23 million times
. That being said, in with the new … WordPress 4.1.1 is now available. This maintenance release fixes 21 bugs in version 4.1.
One of the bugs fixed is an issue with tag and category names. If you had a tag and a category of the same name, things could get muddled. This is solved in the new 4.1.1.
If your site is configured to receive automatic updates, you should already have the new release installed. Otherwise, visit your Dashboard and the Updates section.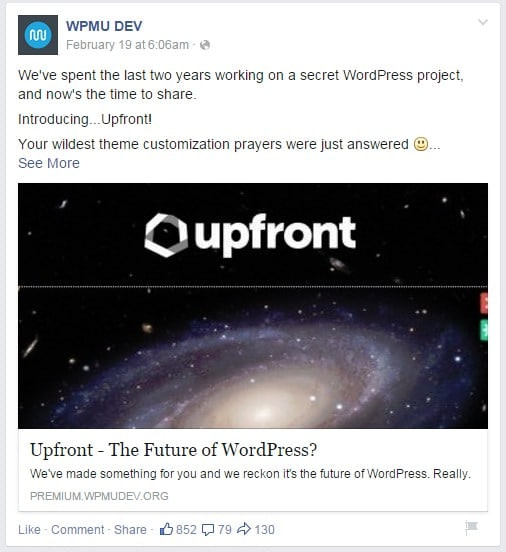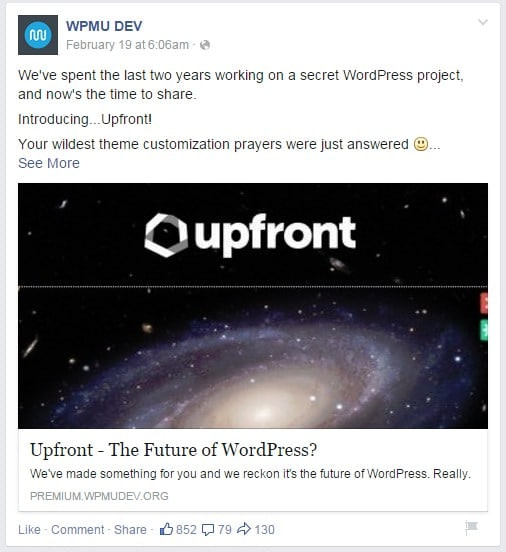 WPMU DEV introduces Upfront
The WPMU DEV team created a completely customizable WordPress theme, which makes editing your site's appearance even easier than it used to be. What's new here is a unique approach at customizing and running the site. You can perform all operations from the front-end, rather than from the Dashboard. Hence the name "Upfront."
Upfront comes with text, image, gallery, code and widget elements, that you can easily experiment with until you find the nicest combination for your site. You can use any kind of background, create your own website structure and menu sections. You can mix almost everything with this theme.
Also, the text can be edited right on the front-end too. You just have to click on it and an editing box will appear. On top of that, you can manage your pages and media files too.
Customizer Theme Switcher Officially Proposed for WordPress 4.2
Let's talk a little bit about WordPress 4.2, which is scheduled to come out later this year. Nick Halsey officially proposed the Customizer Theme Switcher plugin to merge into WordPress 4.2.
By integrating themes directly into the Customizer, live-previewing workflows are greatly simplified, and the relationship between themes and theme/site options is clarified for the user. Said Halsey about this new plugin goal. He explained that the new UI is part of a long-term plan to move all the appearance-related functionality into the customizer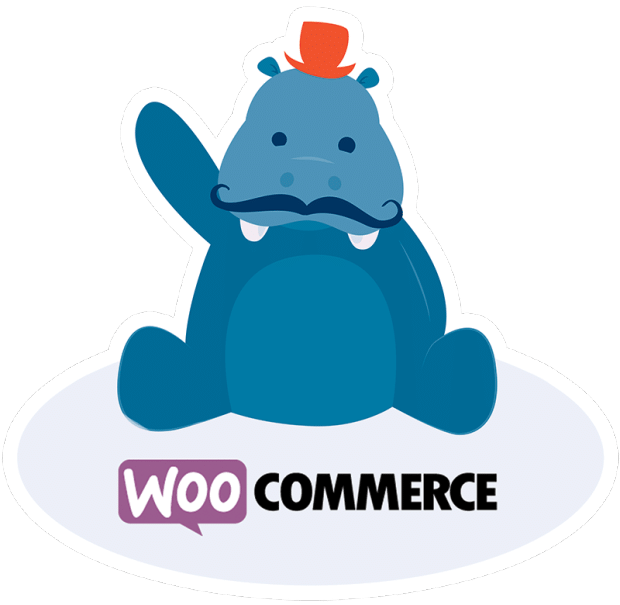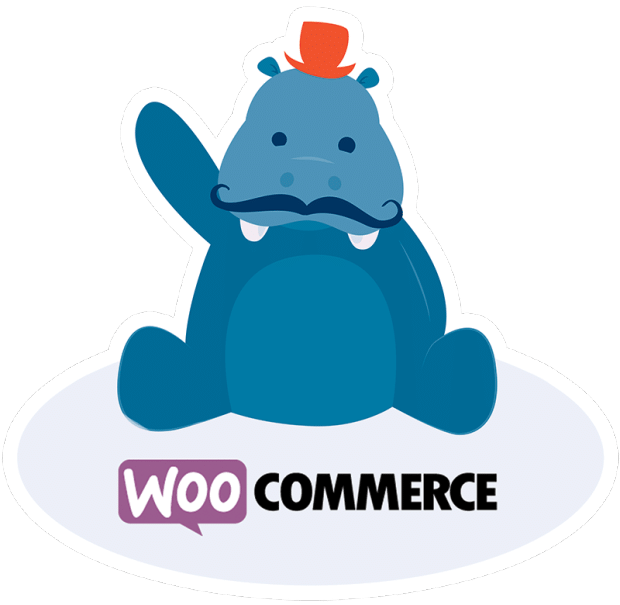 WooCommerce 2.3 Is Here
WooCommerce 2.3, aka Handsome Hippo, is out too! What's new?
a renovated user interface (front-end and back-end),
WooCommerce usage tracking,
a user interface for web hooks,
geo-location features,
switching from LESS to Sass,
unit tests, and more.
If you are already curious about this release, check this review for a more detailed presentation of the new WooCommerce features and for some advice on how to upgrade to it safely.
Seville, Spain to Host WordCamp Europe 2015
The WordCamp Europe organization team has announced that this year's WordCamp Europe will be held in Seville, Spain, from 26 – 28 June. Last year, the capital of Bulgaria – Sofia – was the host and the event was a tremendous success.
Siobhan McKeown will be leading a team of 18 organizers for the 2015 event. The team includes experienced local organizers and a global team from all over Europe.
The tickets have gone on sale at the beginning of Feb, and the organizers already started to look for speakers and sponsors.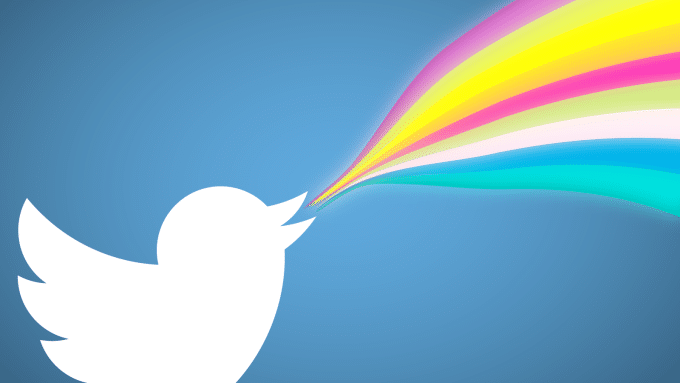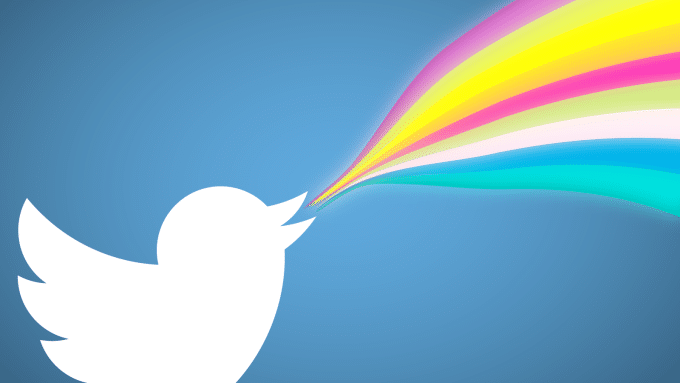 Twitter launches an official plugin for WordPress
After 9 years of existence, on February 25th Twitter releases an official WordPress plugin. There are lots of Twitter plugins for WordPress around, but this month we finally have the official version. What's new?
it lets you add a one-click sharing button, so visitors can tweet out your stuff,
automatically builds Twitter Cards when you share stuff to Twitter,
lets you embed tweets more easily and customize the color scheme of your embedded tweets to match the site's design,
helps you add a follow button,
tracks ad conversions if you're running a Twitter Ad campaign on your WordPress blog.
Some Great Articles From Around The Web
That's it for this edition. Is there anything we missed?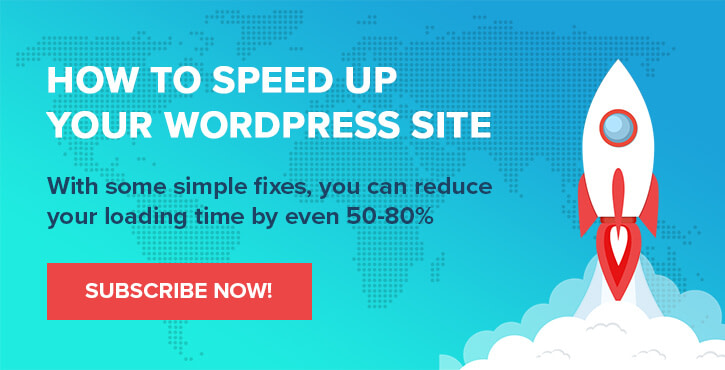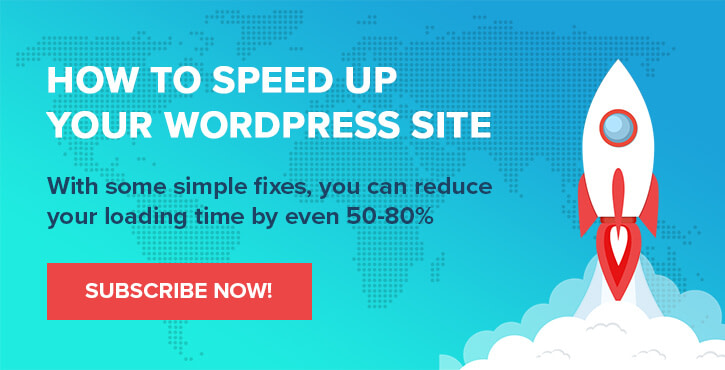 Was this topic
helpful?
0% of users found this helpful