This is the December 2017 edition of "This Month in WordPress with CodeinWP."
Hello WordPress friends! Preparing for the holidays already? In case you are, we won't keep you long. As 2017 has almost drawn to a close, we've compiled a roundup of the most interesting news in our community – the last-mile changes, analysis, and developments.
WordCamp, Envato, and Gutenberg are a few of the items on our list. But the most notable piece of news in November is the latest major release, WordPress 4.9, Tipton.
So check out the new features in WordPress 4.9, along with many other great stories, facts, and insights from around the web.
Welcome to the December 2017 WordPress News roundup with CodeinWP.
This Month in #WordPress With CodeinWP - December 2017
Click To Tweet
December 2017 WordPress News
The long-awaited WordPress 4.9 release is finally out and brings a whole set of awesome features.
What are the most significant changes in WordPress 4.9?
Drafts and scheduled changes in the WordPress Customizer.
A new code syntax error highlighter.
A new gallery widget and shortcodes and media in the text widget.
Improved theme installation and better flow for creating menus.
Error messages beneath Publish button in Customizer.
To see them in action, check out our other post entirely dedicated to the latest release.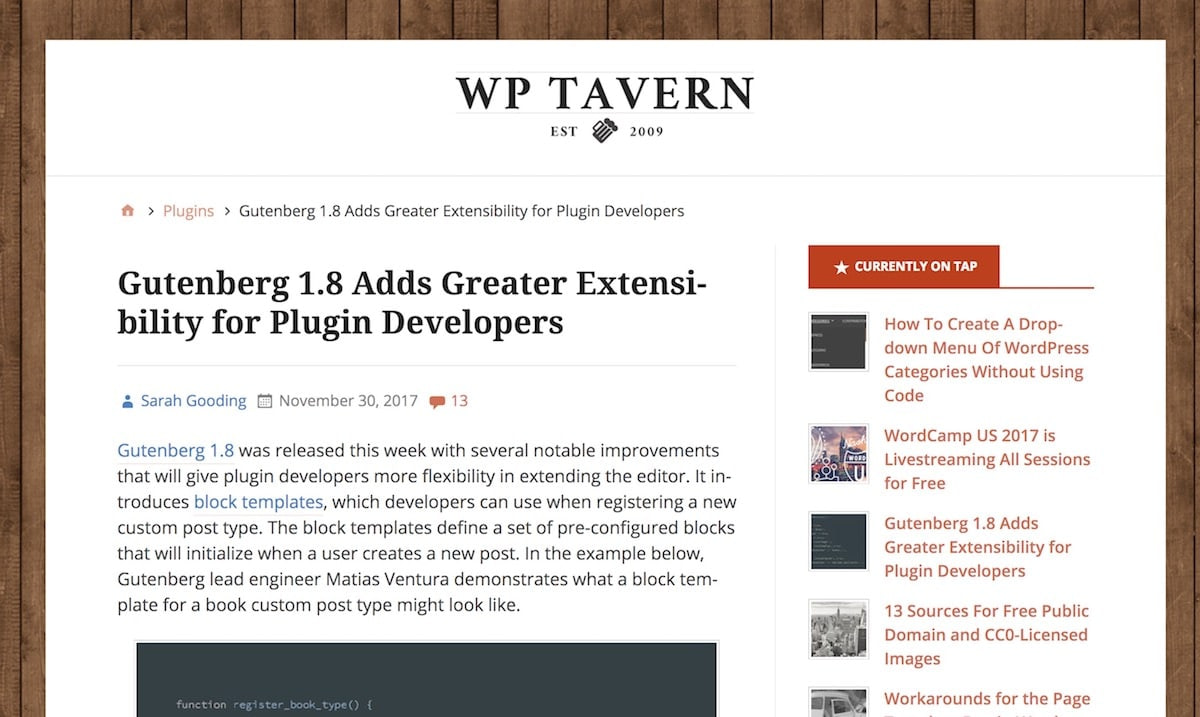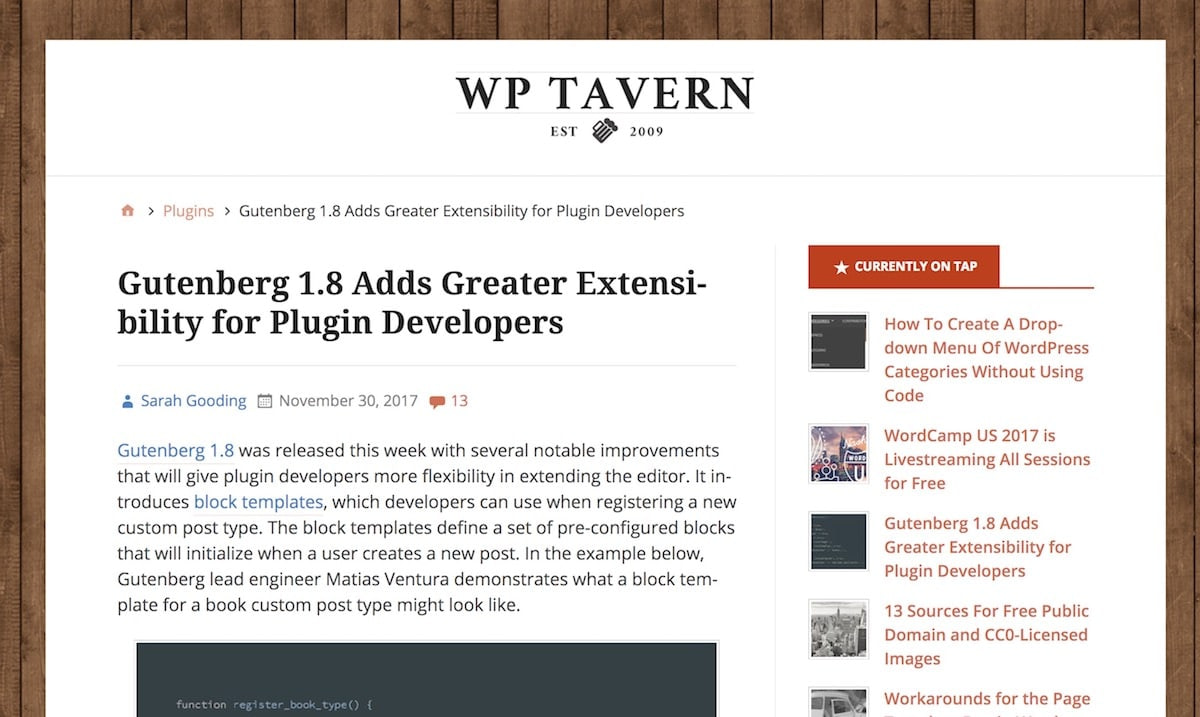 Gutenberg 1.8 Adds Greater Extensibility for Plugin Developers
Gutenberg wasn't part of WordPress 4.9, but it is slated to drop next year as part of the next major release (WordPress 5.0). So while it isn't in the core quite yet, Gutenberg version 1.8 was released recently and comes with a few features that started a little controversy in our community (again!). This time, the stage was taken by the iframes for meta boxes, which were left out despite people complaining about the decision.
Despite that kerfuffle, here are some of the highlights:
Block templates – use them to register custom post types.
Switching published post back to draft.
Publishing flow improvements.
Updated color pickers.
You may also be interested in:
WordCamp Europe 2018 Speaker Applications Now Open
WordCamp Europe 2017 took place in June but it feels like it was yesterday. Right now, we're halfway to WCEU 2018, which will be held in Belgrade, Serbia. The preparations started long ago and now it's your turn to contribute as an attendee, speaker, sponsor, volunteer, etc.
If you're sure that you're going to be there, grab a ticket while they're in early bird sale (you'll receive a swag gift for being prompt). Furthermore, if you are more courageous, you can sign up as a speaker or host a workshop during the conference. The applications are open no matter which part of the barricade you're on, so it's time to take action. See you there!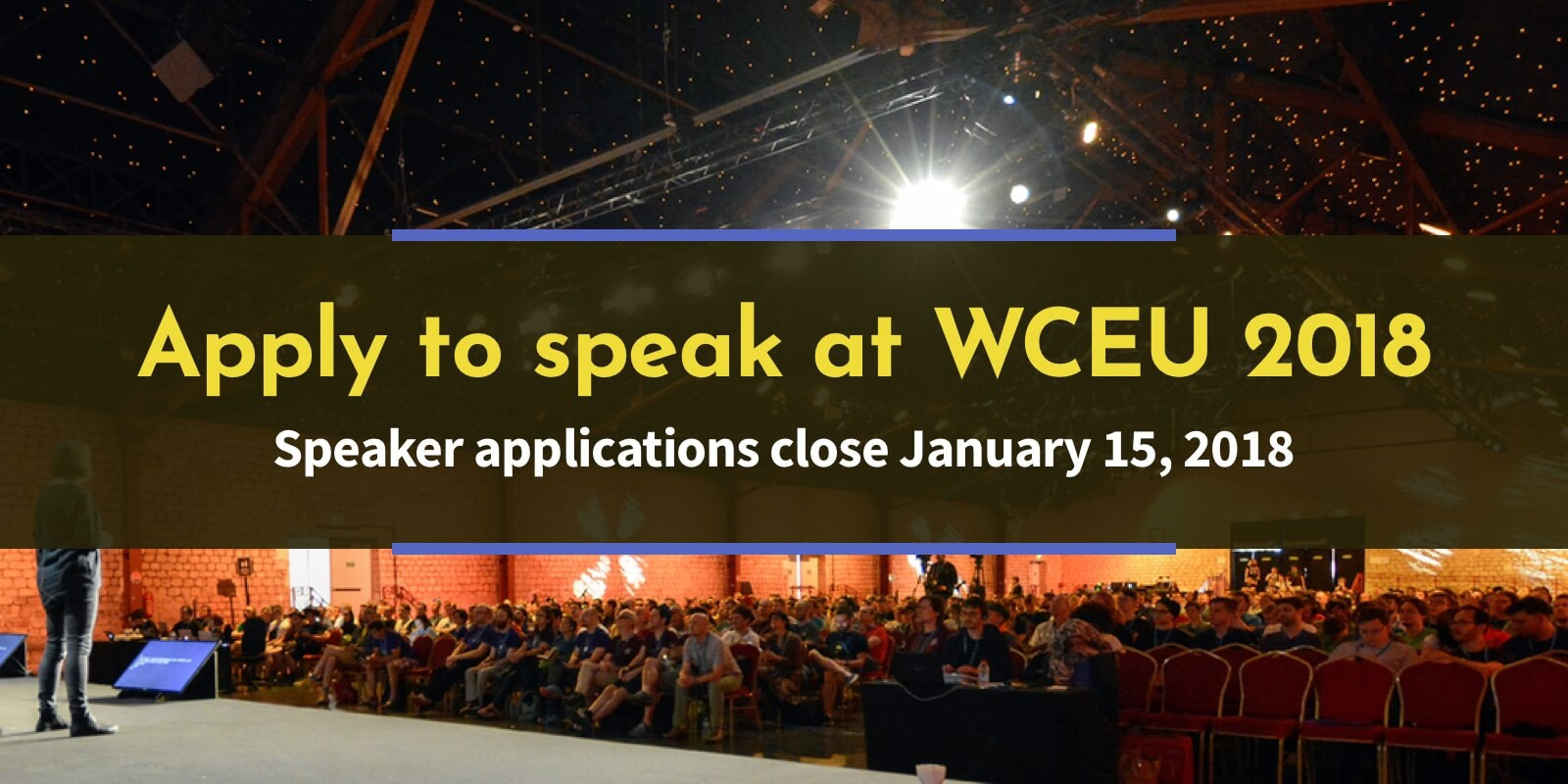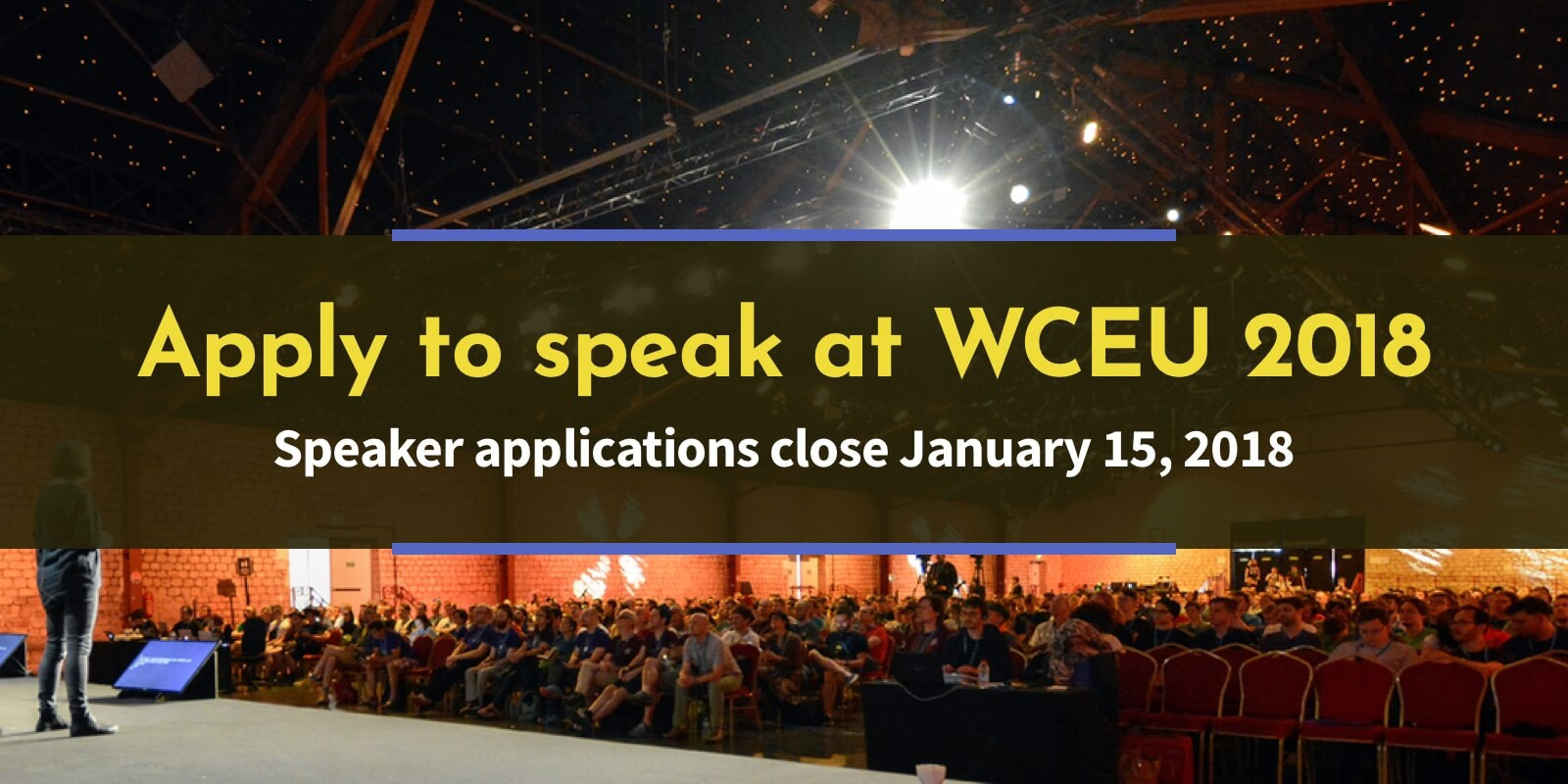 Envato launches unlimited downloads of WordPress themes and plugins
Have you heard about Envato Elements? It's a project from Envato (ThemeForest/CodeCanyon) which aims to give a helping hand to designers by offering them tons of resources to support their work. Previously, Envato Elements focused exclusively on design elements and templates. But now, you can also gain access to unlimited use of 400+ premium WordPress themes and plugins (that number is constantly growing, as well).
The Envato Elements project was born in 2016 and has grown beautifully during this period. Besides themes and plugins, it contains fonts, graphics, icons, add-ons, templates, photos, and 3D items. Overall, there are around 400.000 elements available for those who sign up annually ($29/per month). Once you sign up, you can use and download as many resources as you want.
Great Articles From Around The Web
Insights from the WooCommerce Marketplace: Successful Extensions are Built on Understanding Customers
The annual statistics counter is on for WooCommerce. This post contains some great numbers and facts that nicely mark the evolution of the most popular WordPress e-commerce plugin. Did you know that fashion is the most popular industry on WooCommerce.com? For more, read this article!
Do Plugins Affect WordPress Performance? Real Test Data
How many plugins is too many? Are there specific plugins that can break your site or slow it down? This article presents a great analysis on how they can affect your site's performance and speed. Check it out!
How to Create Beautiful WordPress Charts and Graphs
Your stats and numbers are more easily understood when they're presented in a visually appealing manner. Learn how to add and customize good-looking charts and graphs on your WordPress site.
Everything You Have To Know About Semantic SEO
Next-level SEO! Did you know that Google is able to understand the language and words (the context) that describe a specific keyword even though it is not mentioned in the text at all? It's called semantic SEO and, admit it, it's pretty impressive.
Top 10 Blank WordPress Themes And Their Impressive Advantages
What are blank WordPress themes? Those themes that come uncustomized, simple, and empty, but that offer you a large flexibility, space, and possibility to personalize every small aspect. See what they look like and what are their benefits.
The WordPress product market is completely different now
The current WordPress market is full of competitors compared to what it used to be, say, five years ago. Launching a product, marketing it, and eventually selling it requires more effort, work, patience, and money than years back when WordPress was not so popular. Here's Post Status' thoughts on the ever-changing WordPress market.
How to properly bulk upload files to WordPress media library via FTP
Looking for an alternative way to upload media files to WordPress? If you're somewhat familiar with FTP, this should work quickly for you. If you're not, this post teaches you how to upload large files to your site without caring about exceeding the size limit.
How to Use Facebook for WooCommerce Integration Properly
When you own an online store, you definitely need promotion. And everyone can confirm that Facebook is the big fish here. Learn how to integrate your WordPress shop with Facebook so you can reach out to more customers.
Musings on a Decade of WordPress: Themes, Plugins, News, Hosting, and More
This is Tom McFarlin's editorial on WordPress and what it has become over these 14 years since the very first release. Read his interesting reflections on usage, economy, themes, plugins, news, custom solutions, education, and hosting. Do you agree?
That's it for December 2017. Anything we missed?
This Month in #WordPress With CodeinWP - December 2017
Click To Tweet
Don't forget to join our crash course on speeding up your WordPress site. With some simple fixes, you can reduce your loading time by even 50-80%: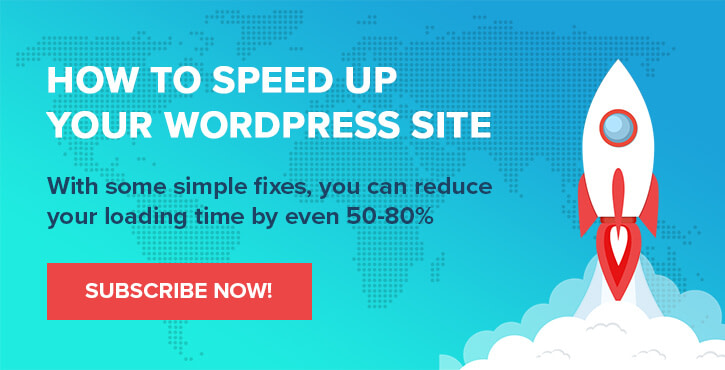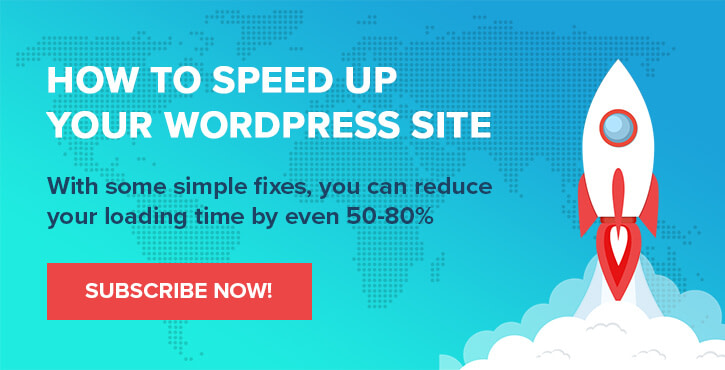 Was this topic
helpful?
0% of users found this helpful