When starting a blog you'll read plenty of content marketing advice that's filled with buzz words and "quick and dirty tips", trying to sell you on the sexy side of marketing. But that ignores the one content strategy that always works … because it's difficult to sell, it's hard work, it's time consuming, and there are no shortcuts.
At its core, it's also quite simple: you need to provide detailed content that's indisputably better than anything else on the web. Your content needs to have more than just "great quality". It needs to be the best.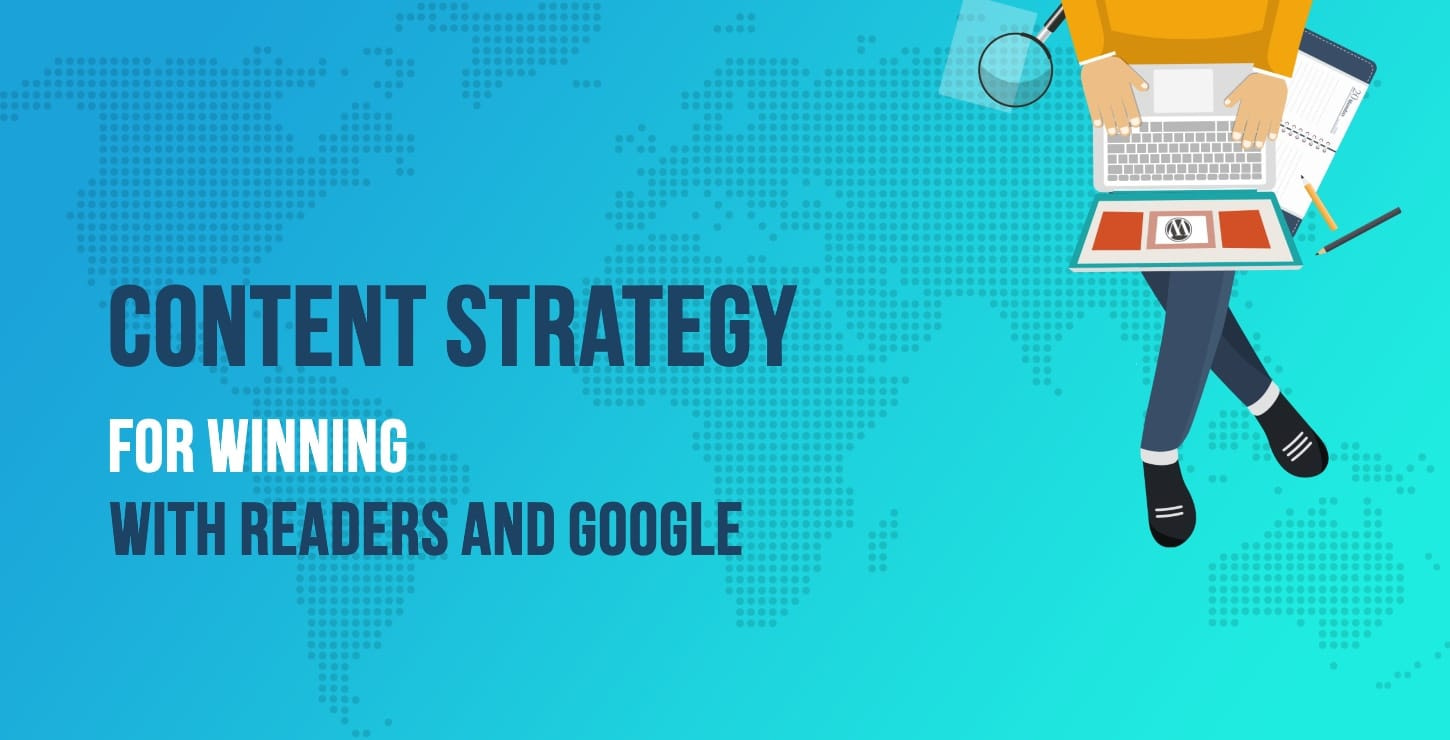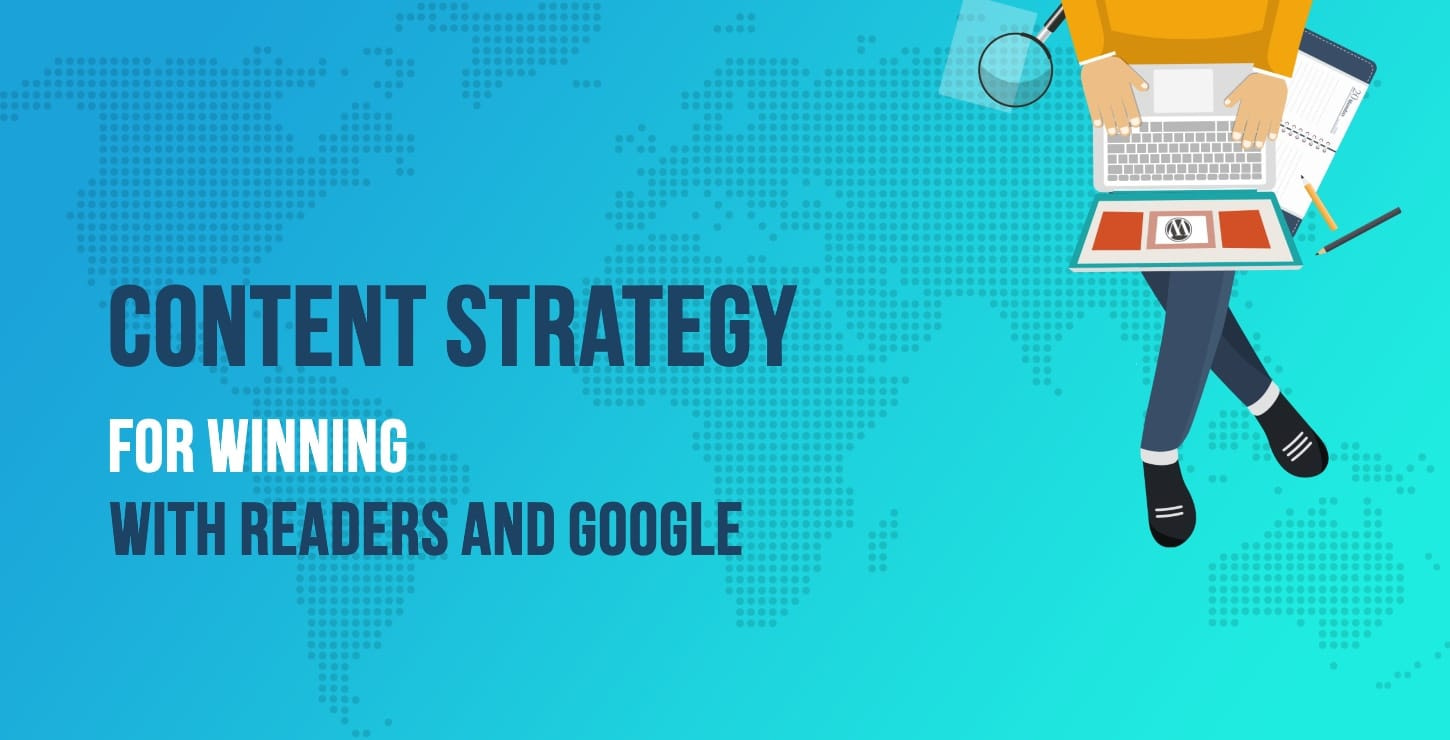 Why "great quality" isn't enough for a successful content strategy
Every content marketer out there will tell you that quality content is important, but only a handful of them understand the *level* of quality that's truly necessary. For the sake of convenience, in this article we'll define quality using a scale of 10. Most believe they can achieve success by consistently writing articles that hit an 8 out of 10. Aka. "good enough".
For a long time, those marketers were right. 8 out of 10 might not win over millions of people, but it would bring in enough to maintain a successful business.
But 8 out of 10 isn't enough anymore. Today there are millions of articles on almost every topic imaginable online. Thousands of those articles are already an 8 out of 10. If you write another article that's only an 8, it's bound to get lost in the growing sea of (so called) quality content. You will see zero results. Something like this:
8/10 in quality gives you 0/10 in impact // #blogging
Click To Tweet
If you're willing to go the extra mile and reach that 10th level of quality, you'll get results on the same level. Readers will notice that you put in the extra work where thousands of other marketers refused to. You'll draw in more traffic than ever before, and your results will only improve as Google rolls out more quality-focused algorithm updates.
This type of content – the stuff that scores 10 out of 10 on the quality meter – is at the core of Brian Dean's popular skyscraper technique (where you take an already successful piece and improve upon it even further). But creating the best content in your niche is a strategy all on its own. These articles become "linkable assets", resources so useful that other influencers can't help but share links to it. The best linkable assets are still acquiring links years after their publication date.
Need proof? Here's CodeinWP's most linked-to post – click. Publication date? Sep, 2015.
Go to top
How to create content that scores 10/10 on the quality scale
Successful content marketers know that it isn't good enough to simply write whatever comes into their heads. They need to write the content their audience is actually looking for instead. They spend a significant amount of time finding out what their audience wants to know and making that a part of their content strategy. All of their articles are based on questions their customers are already asking.
What does a 10/10 article – a linkable asset – look like? Here are some examples from the CodeinWP team:
All of these articles are well over 2,000 words long, and they break their topics down into incredible detail. They provide in-depth knowledge of a specific topic and a wealth of actionable advice readers can start using immediately.
At their core, these posts aim to answer all the questions that the reader might have about the topic matter.
Writing articles that score a 10/10 every time is the foundation of any great content strategy. Creating this content is time consuming work, but it doesn't have to be complicated. I've broken the process into eight simple steps to make your life easier:
Step 1: Find out what your audience wants to know
If your current content strategy is based on the idea of creating "great content", you've probably already learned to base your articles on questions directly from your audience. You might choose a single question and answer it in depth.
To create even better content, you're going to start much the same way. Head over to your favorite place to find audience questions – Quora and Reddit are great places to get questions from a wide audience – and look for a main topic.
Your topic should be broad enough to appeal to a wide range of people, and interesting enough to write at least 2,000 words about. It should also create opportunities to link to other articles you've written, encouraging them to stay on your site longer.
Look for things that seem like they resonate with a lot of people.
For example, the CodeinWP team has been doing a lot in terms of testing various hosting platforms for WordPress websites and analyzing their performance. This is not only something that they enjoy doing, but also a topic that's very popular on Quora.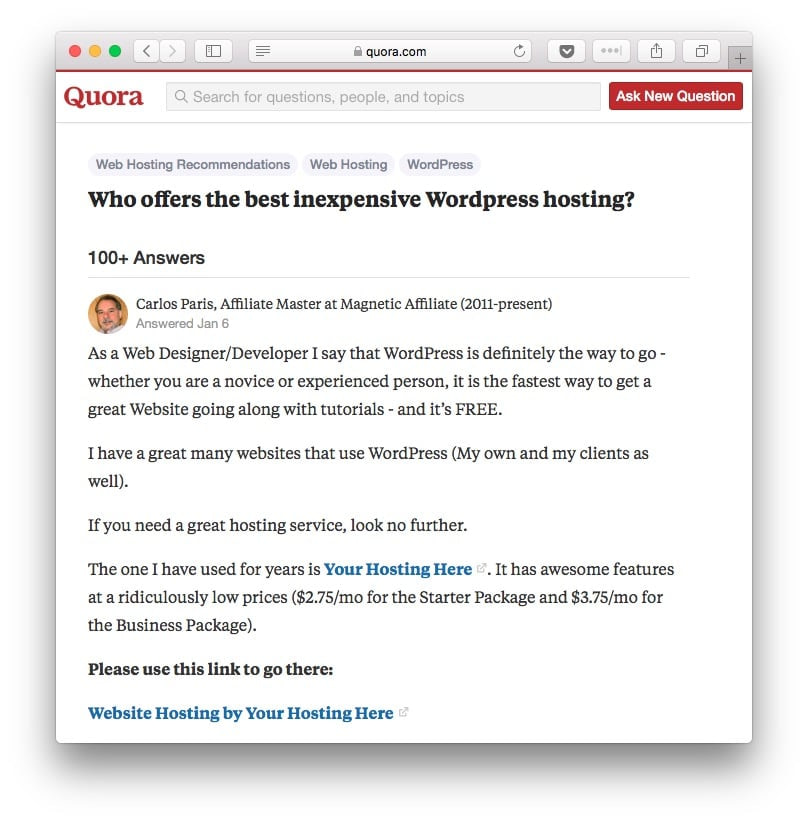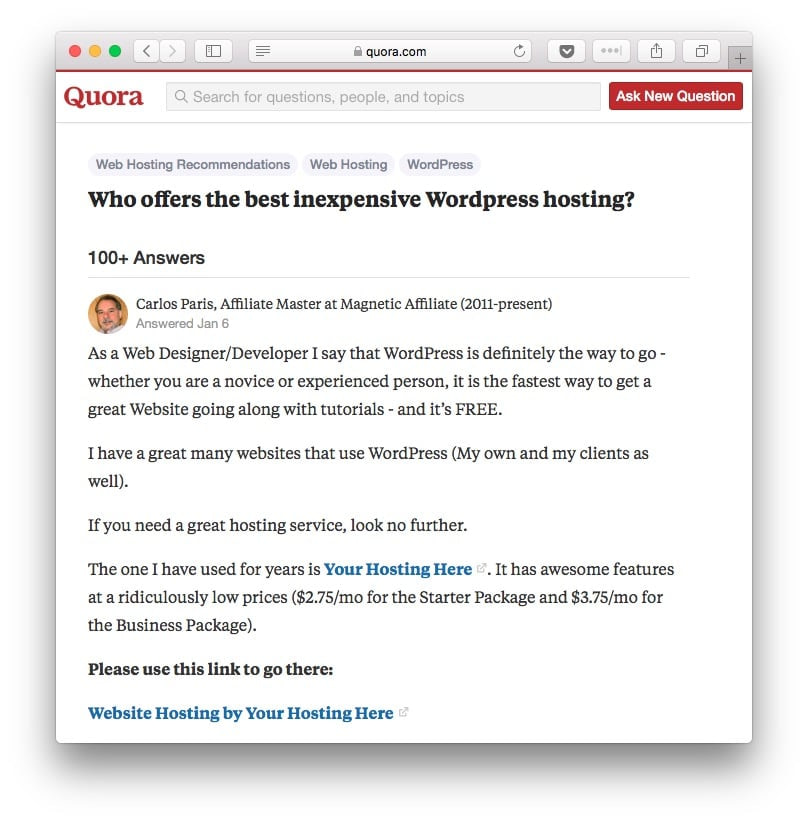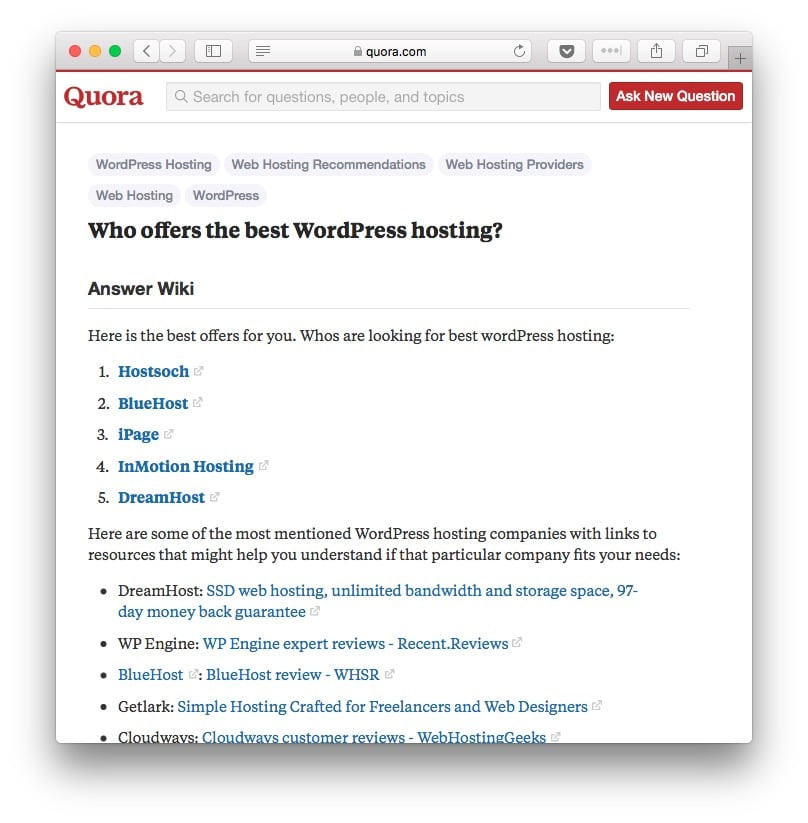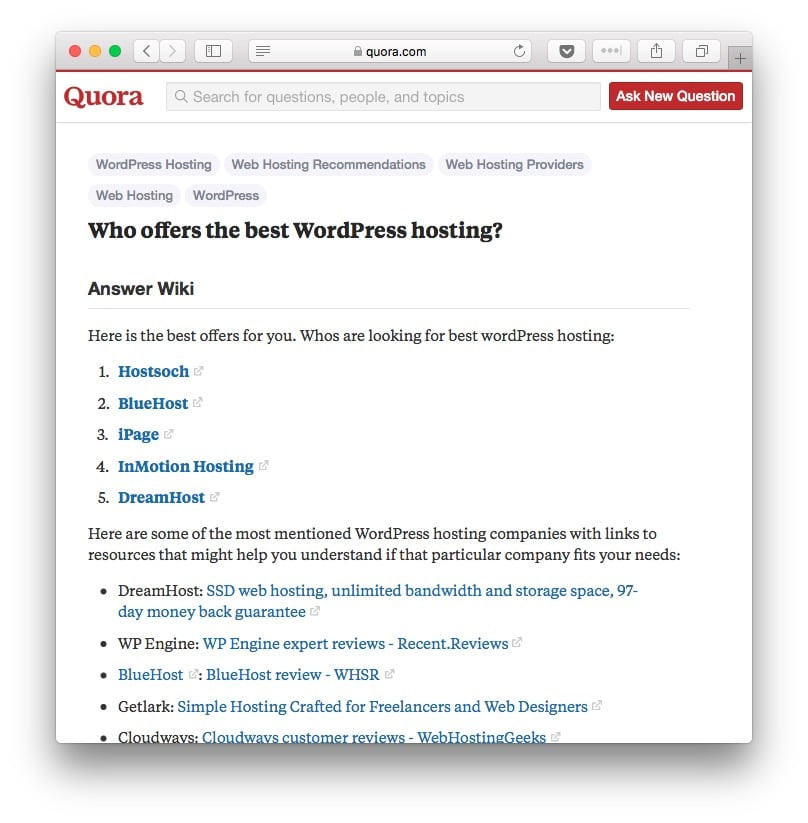 Obviously, people care about cheap and good hosting platforms. So here's CodeinWP's answer to that need: Best Cheap WordPress Hosting: 10 Options for Under $3.95/Month.
You may also be interested in:
Step 2: Create a comprehensive list of questions to answer
Now that you have your initial question – the one you will be building your content around – you can start creating sub-questions; the answers to these questions will form the various sections of your article. There are four primary ways to come up with these questions:
List any relevant questions you found online during your initial round of research
Brainstorm other questions you have about the topic
Return to the original question on social media and follow connected threads to find more
Ask your social media or newsletter audience what questions they have related to the topic
Use all four of these methods together to create an extensive list of questions. This list is the framework you'll build your actual content around.
Step 3: Answer ALL of those questions
Once you've got your framework, it's time to get into the hard work and fine tune your content strategy. You need to discover the answers to every question on your list. Already know the answers? Unless you're writing about something extremely subjective, those answers still need to be backed up with facts and sources.
Where you'll find these answers depends a lot on what industry you're in, but sites like Quora, Reddit and Yahoo Answers have sections for virtually any type of information you can imagine.
Record all of your answers in point-form notes as you complete your research. Turning them into an article your audience will enjoy comes later.
Another thing you can do is subscribe to the idea of the aforementioned skyscraper technique. The principle here is to find a resource (a post, guide, article) that already tackles the topic at hand fairly well. Then, examine it to find spots that you could do better and other sections that you could improve upon overall.
In other words, treat that resource as the scaffolding for your resource. Don't take and steal any content, obviously, but just get a good idea of what a piece of content on that given topic needs to achieve and what challenges there are when trying to create such a thing.
Pro Tip: Always double check your sources, especially if you're getting information from the sites listed above. Publishing faulty information undermines your credibility, defeating the purpose of this content strategy.
Step 4: Write up your answers
You've gathered a ton of information now, likely over the course of a few days, and it's finally time to start writing! Flesh out the point-form answers you created before, throwing in some personal opinions and anecdotes to build a deeper connection with your readers.
You should also follow some basic writing rules to make your content more appealing:
Use short, concise sentences.
But not always – varying sentence structure adds flavor to your writing.
Keep your language simple.
Organize your content using headings and subheadings.
Use bulleted or numbered lists to break up long chunks of text and increase white space.
Use a mixture of first person ("I"), second ("You") person, and third person ("she"/"he"/"they") to give your work a conversational feel.
You can use the Yoast SEO plugin to check how readable your article is at any point during the writing process.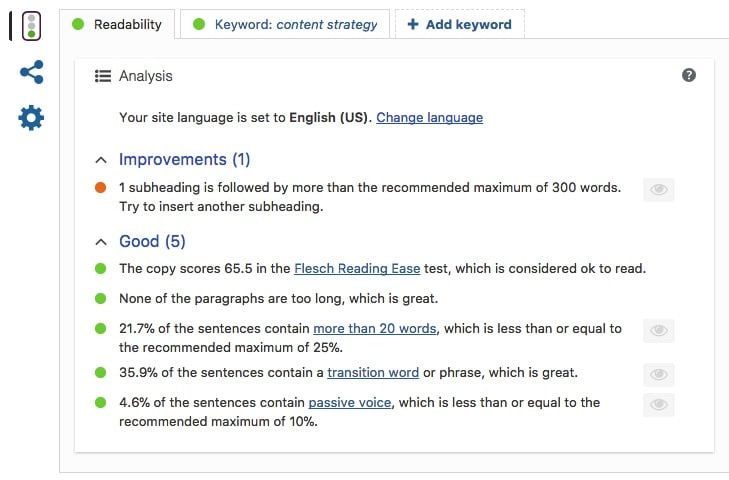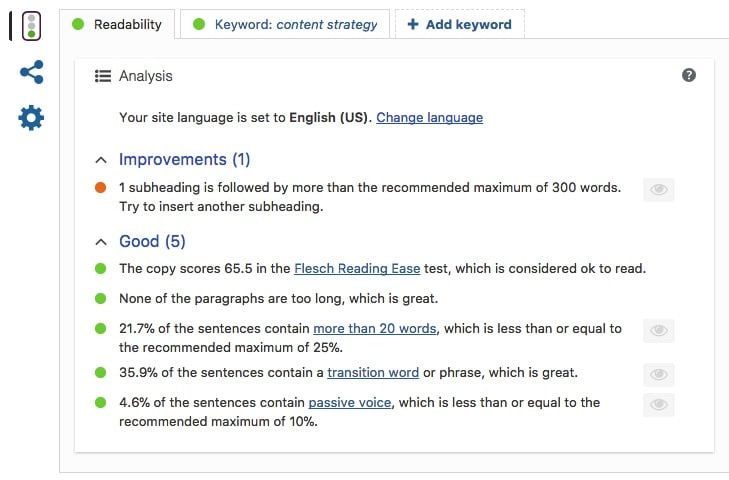 Pro Tip: Check out CodeinWP's huge guide titled "
How to Start a Blog: Complete Guide From Zero Experience to 150,000+ Readers Every Month
" – it's basically all the team has learned about blogging throughout the years, and how to create content that gets noticed.
Step 5: Add images
People like images. They remember them better and they're more likely to share them on social media (data, data). The more images an article has, the more often it is shared. If your article isn't accompanied by at least a couple of images, you've essentially shot your marketing in the foot.
Luckily there are many ways to get your images. You can sign up for a paid stock photography service like Shutterstock, or you can choose one of the many free image sites.
CodeinWP has a whole detailed guide on finding and even creating images for your blog content. Check it out.
Once you've got these images you can publish them as-is or use a program like Canva to modify them.
You can improve your article even more by creating an infographic to go with it – and you don't need to know much about design. Canva offers hundreds of infographic elements. Some of these are available for free, and the premium elements only cost $1. With a little bit of practice you'll be able to create an infographic in 15 minutes using this mostly free tool.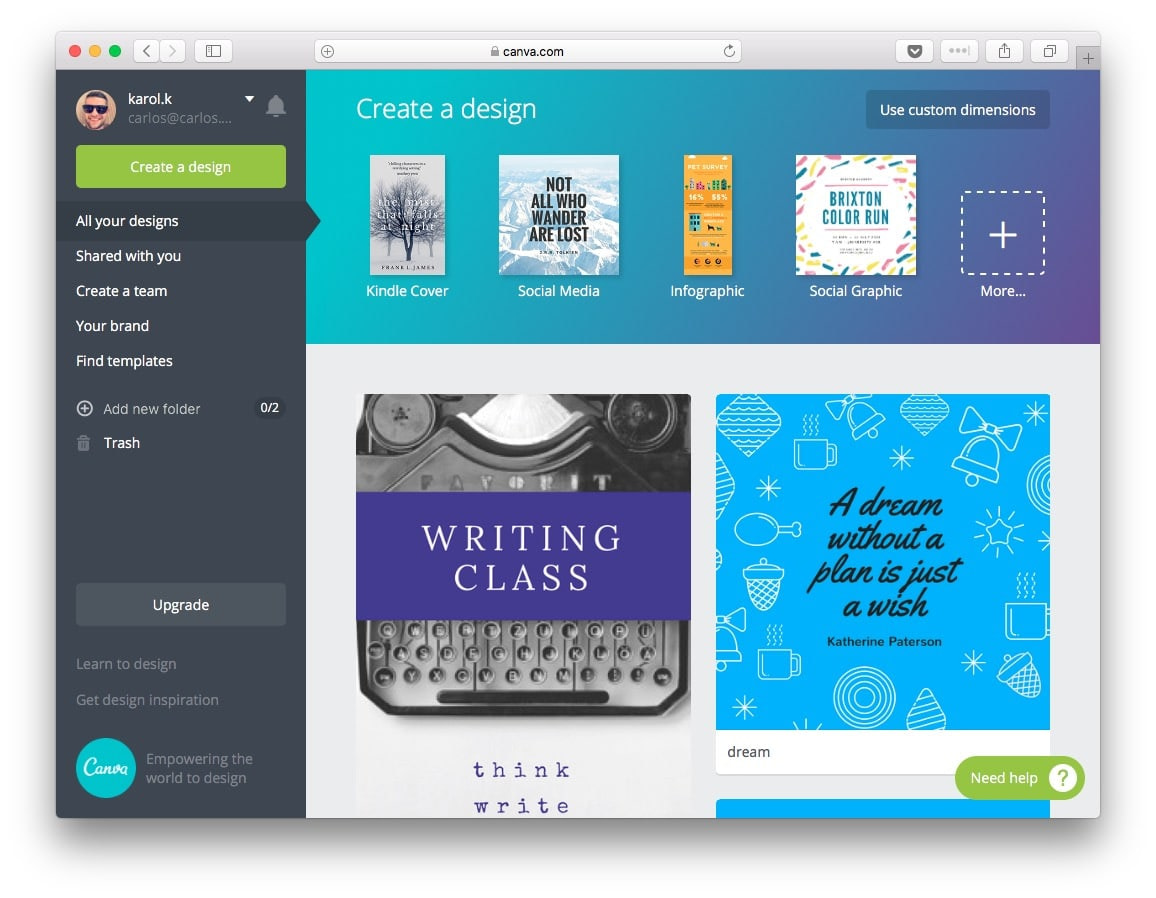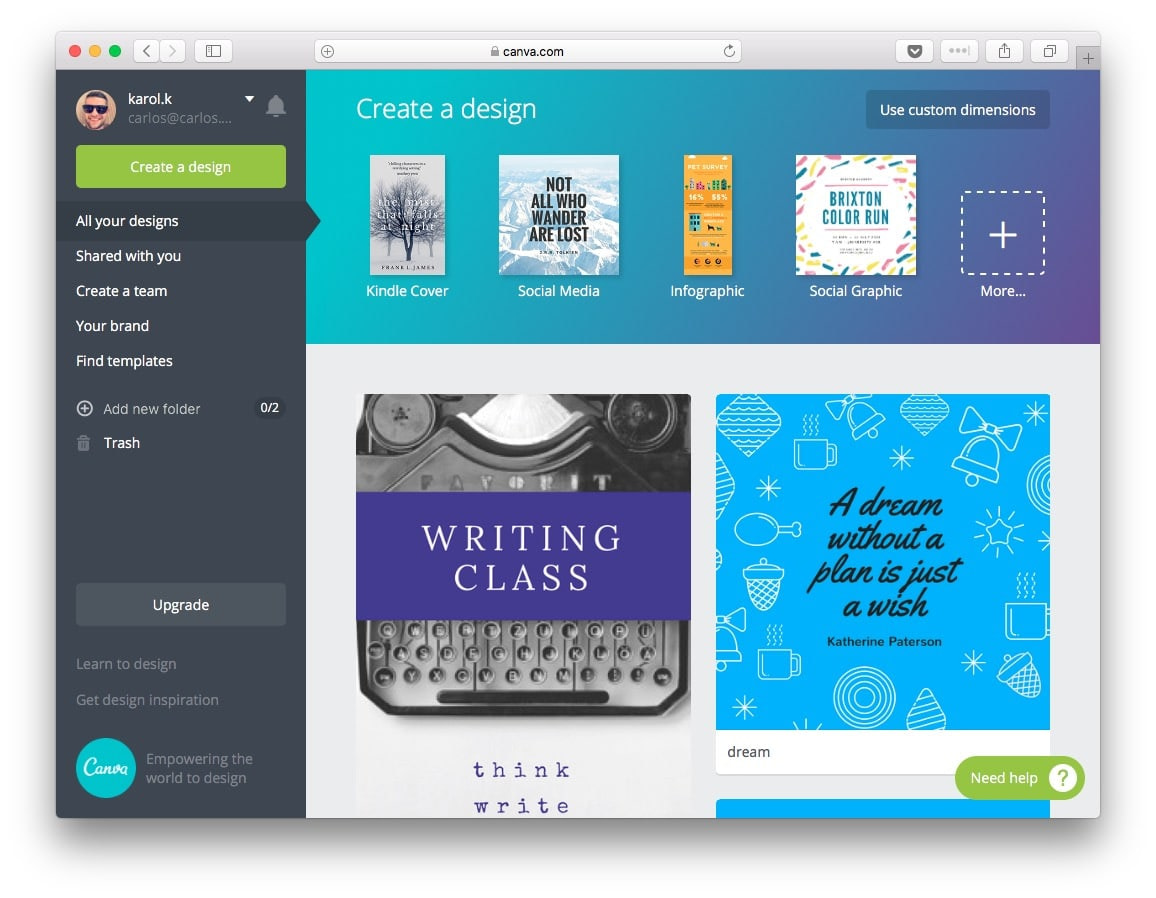 Step 6: Edit, edit, edit
It's possible to write a clean first draft, but no first draft is perfect. So don't publish your first draft – ever. Write your first draft and put it aside for a day or two. Come back to it with fresh eyes and tear it apart. Make sure every word serves a purpose. Triple check your information.
Once you've done all of that, set it aside for another couple of days, then proofread it. If you can afford a professional editor, hire someone to make your content shine. Try to work with both a copy editor – someone who fixes stylistic problems in your writing – as well as a proofreader.
You can find those people via sites like Upwork or Fiverr. You can consult our Fiverr tips for buyers to help you get started.
All told, your article should go through anywhere from two to as much as five edits before you publish it.
Pro Tip: Quality is the most important part of this content strategy, but SEO still matters. Pay careful attention to SEO during editing. The Yoast SEO plugin tracks your SEO in real time, making it easy to optimize every article. Make sure you get a green light from Yoast before you hit GO.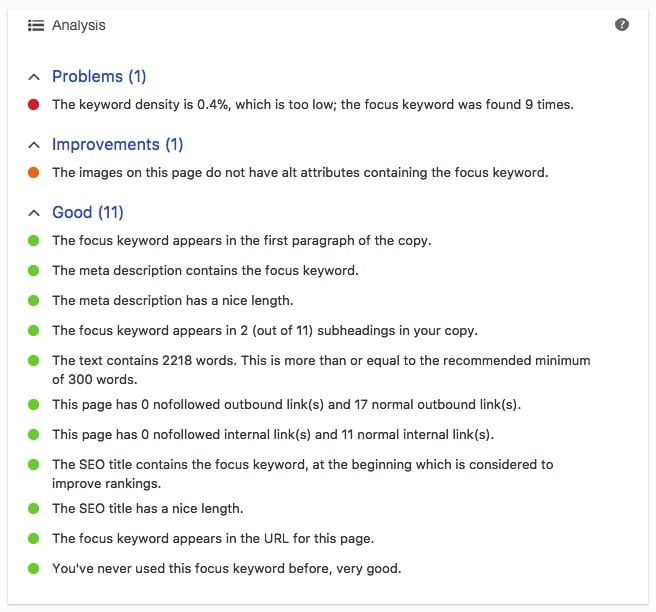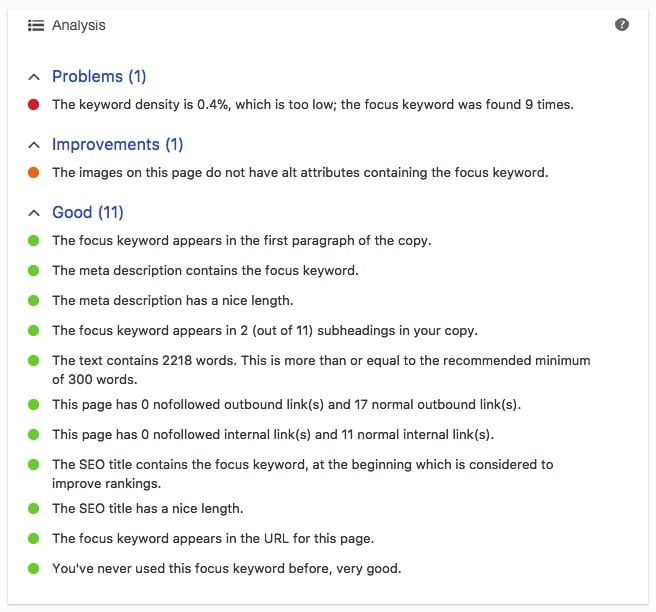 Step 7: Publish
Congratulations! You've written an incredibly detailed article that solves problems for your readers, and you've edited it multiple times. Now it's ready to go out into the world. You can publish it immediately, but scheduling it for a specific date is usually better. This helps you ensure a regular publishing schedule – posting on the same day each week keeps your audience coming back – and gives you time to prepare a marketing plan.
Go to top
Promoting your top quality content
Creating top quality content is a powerful content strategy in and of itself, but your work doesn't end with publication. A top quality article will naturally draw traffic on its own, but it still needs – and deserves – a marketing boost. And 10/10 content is ideal for the most successful marketing strategy of all: getting other influencers to do the marketing for you.
There are three types of people you want to approach with this content. The first group is people you already know in your industry. The second group is people you don't know, but who share content like yours. The third group (which often overlaps with one of the other two) is people whose content you've linked to in your article.
Create template emails for each group of people. Remind them who you are, tell them exactly what your new content is, and EXACTLY what you want them to do. Want them to share your article on their social media? Include a pre-written message they can share quickly. Want them to put the link on their website? Tell them where it belongs and what they should call the article. Personalize those emails with influencers' names and exactly why you're reaching out to them – praising their work always helps.
You should also share your top quality content on all of your own social media profiles.
Consider social sharing sites like Hacker News and ManageWP (for WordPress content). There's no guarantee that your articles will do well on these sites, but 10/10 content is more likely to rise to the top.
Go to top
Final advice: How to put this content strategy into action
Every rock star content marketer follows one simple rule: "great quality" can never match up to top quality. Building your own content strategy around this one rule is the best way to ensure success. It may not be instant – the writing process alone can take several days – but top quality content will eventually bring your blog to the top of its niche.
For now, don't worry about making all of your content top quality content. Start with a single article. Choose a question to answer, study every relevant question you can find, and build all of those answers into a comprehensive guide. Edit it until it sparkles, publish it, and promote it.
Once you've completed your first top quality article, focus on writing one a month. Over time you'll hone your research and writing skills, making the process faster. Eventually you'll be able to make all your content top quality content – and then you'll be able to enjoy top quality results.
The #content #strategy secret for winning with readers and #Google
Click To Tweet
Don't forget to join our crash course on speeding up your WordPress site. With some simple fixes, you can reduce your loading time by even 50-80%: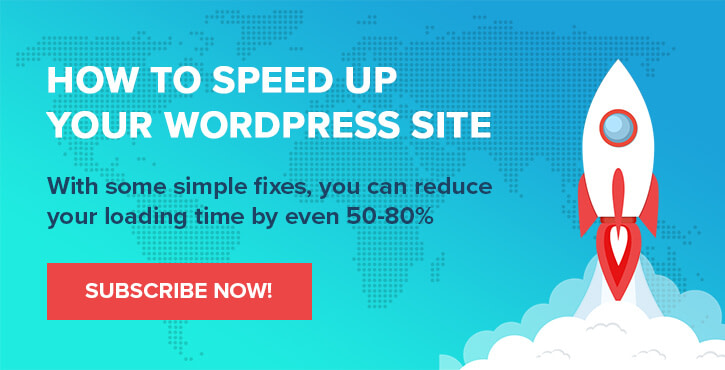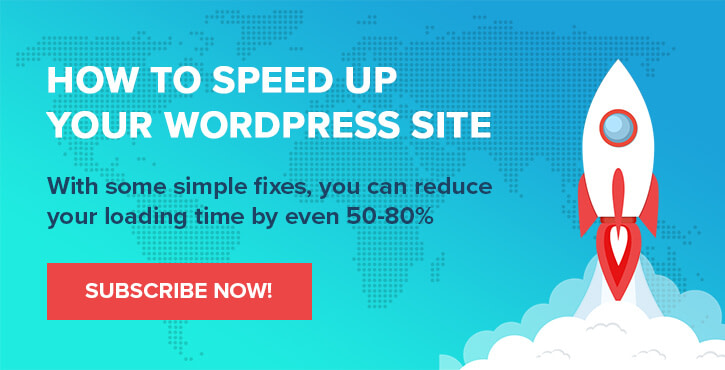 Layout and presentation by Karol K.
Was this topic
helpful?
0% of users found this helpful