Learning how to collect on unpaid invoices is an invaluable skill for freelancers and small business owners alike. At some point, you'll likely run into difficult clients who try to test your professional boundaries. If you don't take effective countermeasures, late payments can impact your bottom line.
Sometimes all a client needs is a gentle reminder to catch up with payments. Knowing how much pressure to apply depending on the circumstances and when to cut your losses will save you a lot of headaches.
In this article, we'll talk about how you can collect on unpaid invoices in several different scenarios. Then we'll go over what to do for clients who refuse to pay altogether. Let's get to it!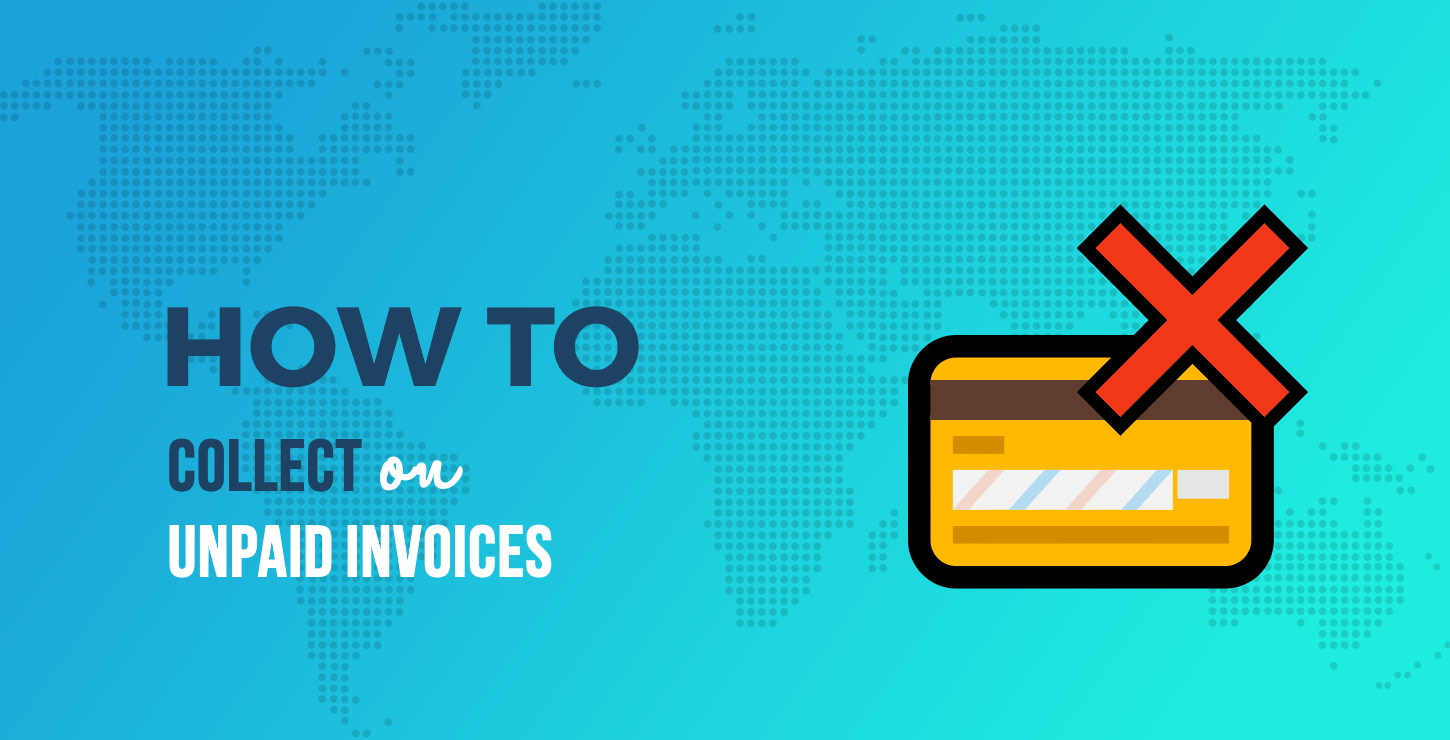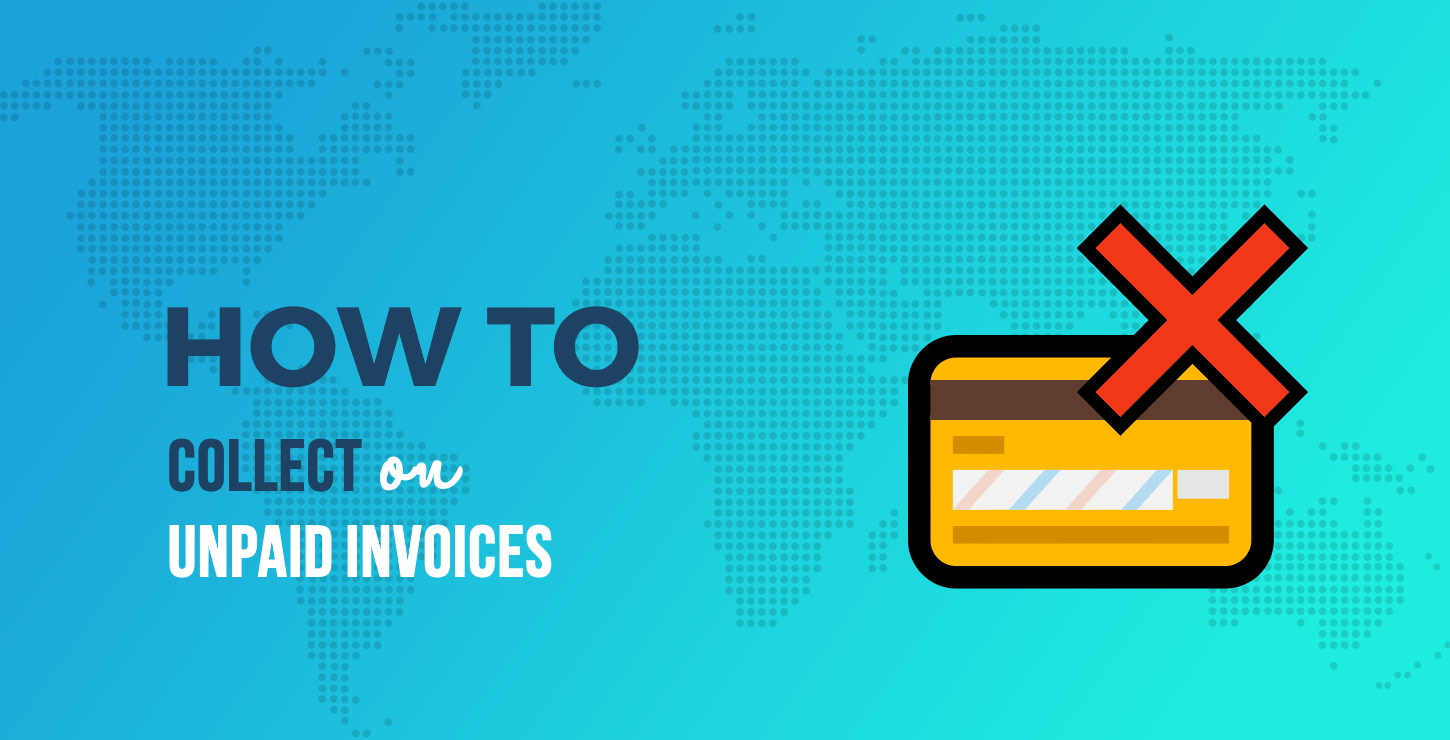 📄 Jump to scripts:
3 #scripts to help you collect on unpaid #invoices 💳 ❌
Click To Tweet
Determine your approach before you collect on unpaid invoices
First off, it's important to understand that dealing with the occasional unpaid invoice is normal for most business owners. As your client base grows, you'll find out not everyone you deal with is organized when it comes to communication or payments.
Additionally, your payment terms are unique to your business. Depending on your contracts, invoices might be payable upon receipt, or within 5, 10, 30, 60, or even 90 days.
[SHOW_ADS]
Ideally, you'll iron out those terms with your clients before money or work exchange hands (and solidify them in writing). That means by the time you send an invoice you should have an idea of when that money will hit your account.
Read also:
👉 How to Raise Your Rates, and Not Lose Clients in the Process
👉 PayPal vs Stripe vs Authorize.net vs Amazon Payments
[SHOW_ADS]
If you find yourself constantly chasing up overdue invoices, then you need a system to help you put your house in order. In a nutshell, here's what we recommend:
Prioritize unpaid invoices in order from oldest to newest.
Create email scripts for dealing with different types of debtors to make the process more efficient.
Chase up clients more than once if they're unresponsive.
In our experience, some clients may fall behind on payments from time to time, which might not be an issue depending on your relationship with them. On the other hand, if you have accounts that regularly require follow-ups for late invoices, that's something you need to consider when it comes to renegotiating contracts.
Regardless of how big the unpaid invoice is, it's important that you keep your cool. If you rush to send an angry email, it can do a lot more harm than good, even if you're completely justified.
Three scripts to help you collect unpaid invoices
Some invoicing platforms and accounting software include features to help you send payment reminders automatically. However, these notifications tend to lack tact. For unpaid invoices and unresponsive clients, we recommend a more personal touch.
[SHOW_ADS]
Below, we've shared email follow-up scripts for three different types of 'debtors' depending on how dire the circumstances are. Let's start with barely overdue invoices.
1. Barely overdue invoices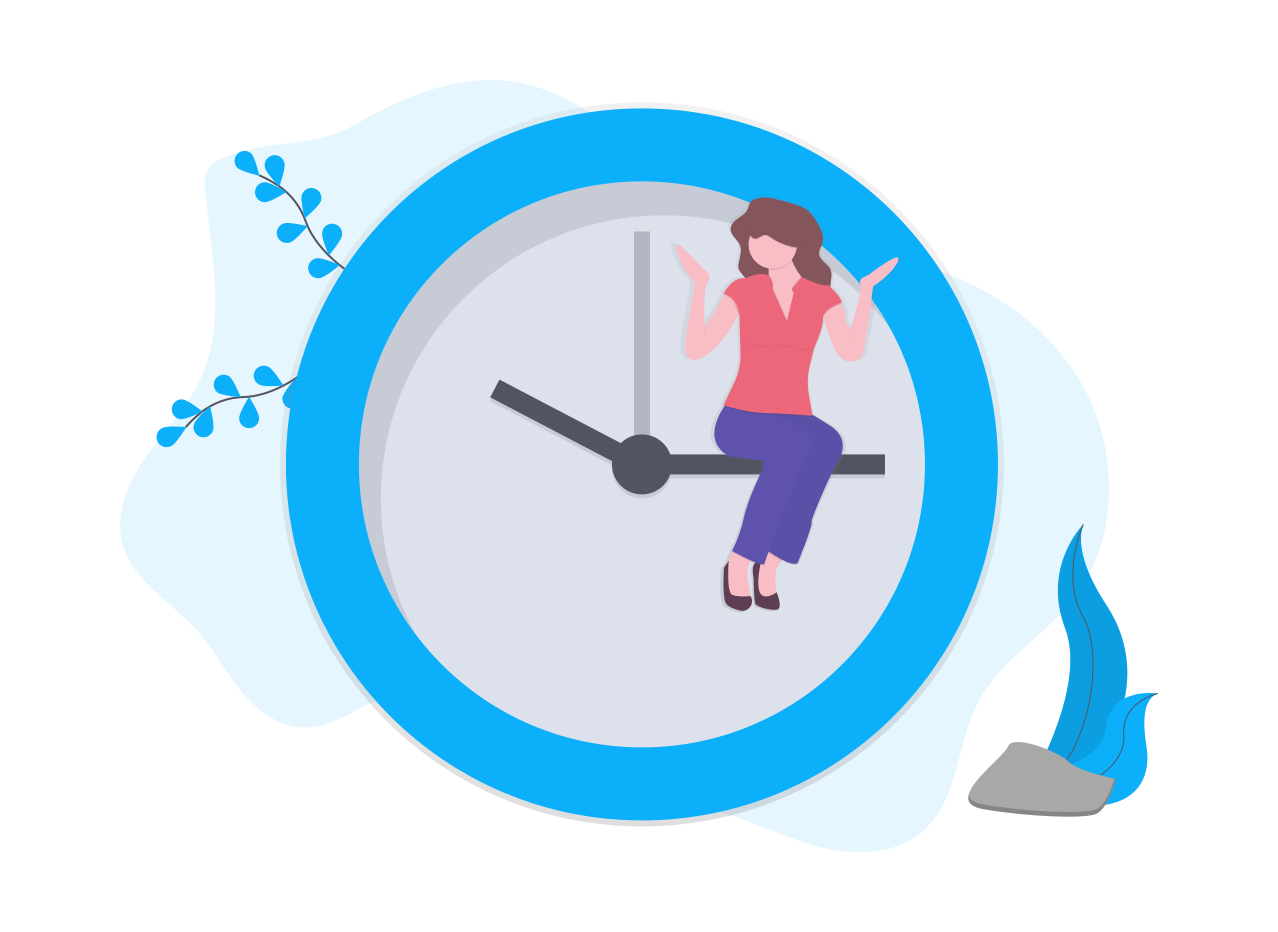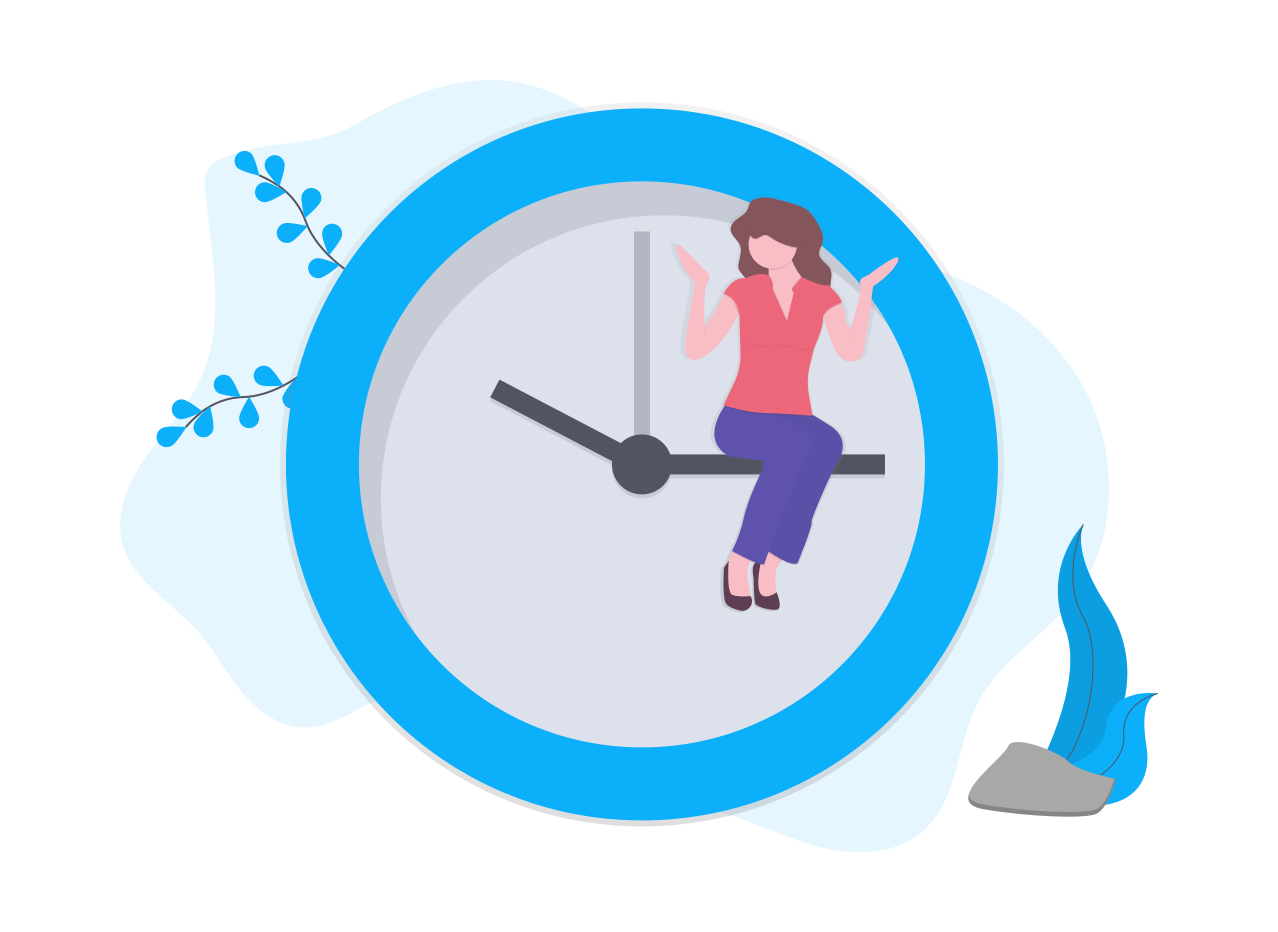 At some point, we've all fallen behind a few days on a payment, whether it's for a credit card bill or a contractor's services. In many cases, your clients might simply have overlooked your invoice, and all they need is a gentle reminder.
For invoices that are overdue by a couple of days, we recommend you use the following script (with modifications for your specific business if you feel they're warranted):
Hi [Client name],

I wanted to touch base regarding your latest invoice. We sent it on [X date] and it was due on [Y date]. Our records show we haven't received payment yet. If you having any questions about the invoice, we'd be happy to review it with you.

Otherwise, please let us know at your earliest convenience when we can expect to receive payment.

Thanks,

[Signature]
It can also be helpful to attach another copy of the invoice in question to your email. That way, you can reinforce the idea there might be an oversight on the client's end and give them a chance to catch up immediately.
[SHOW_ADS]
2. Invoices that are more than one week overdue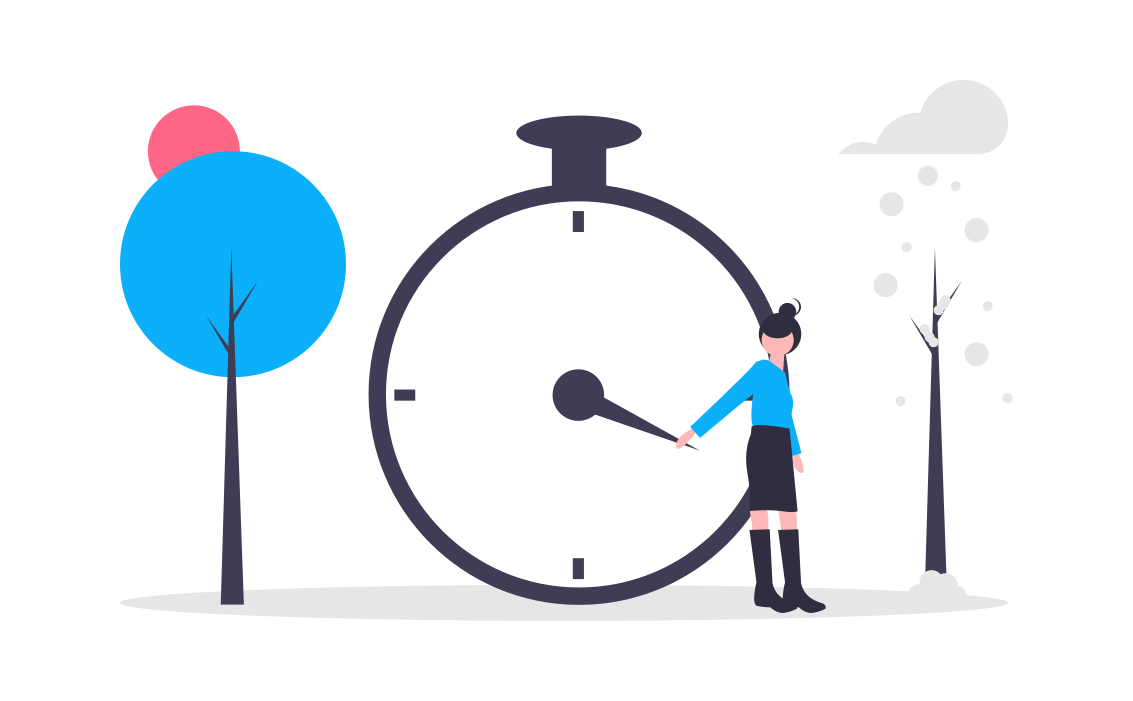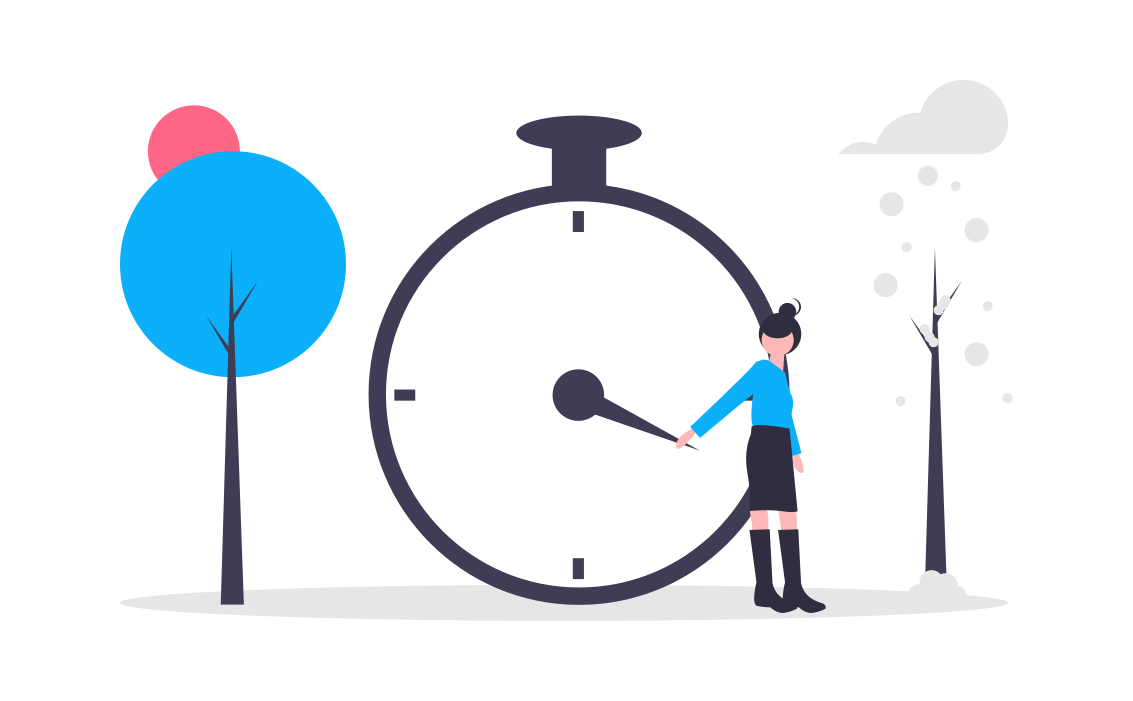 No one enjoys being reminded they're late on a payment. As we mentioned before, it's important you keep things as civil and casual as possible in the early stages of chasing up overdue invoices.
In most cases, a simple reminder like the one above should do the trick. However, if you don't receive an answer after two or three additional business days, go ahead and send a second message.
For these scenarios, you want to emphasize the importance of a prompt response, particularly for clients who have ongoing projects. Likewise, the tone can be a little less casual and more official:
Hi [Client name],

We haven't received payment for invoice number # yet, which was due on [X date]. We chased up on the status of the payment a few days back but haven't heard from you yet.

At your earliest convenience, please let us know when we can expect to receive the full invoice amount. For the time being, we'll have to stop work on our ongoing projects until this matter is settled.

Kind regards,

[Signature]
If you run into a situation where clients don't reply or put off paying invoices for longer periods, then it's time to bring out the big guns.
[SHOW_ADS]
3. Long overdue invoices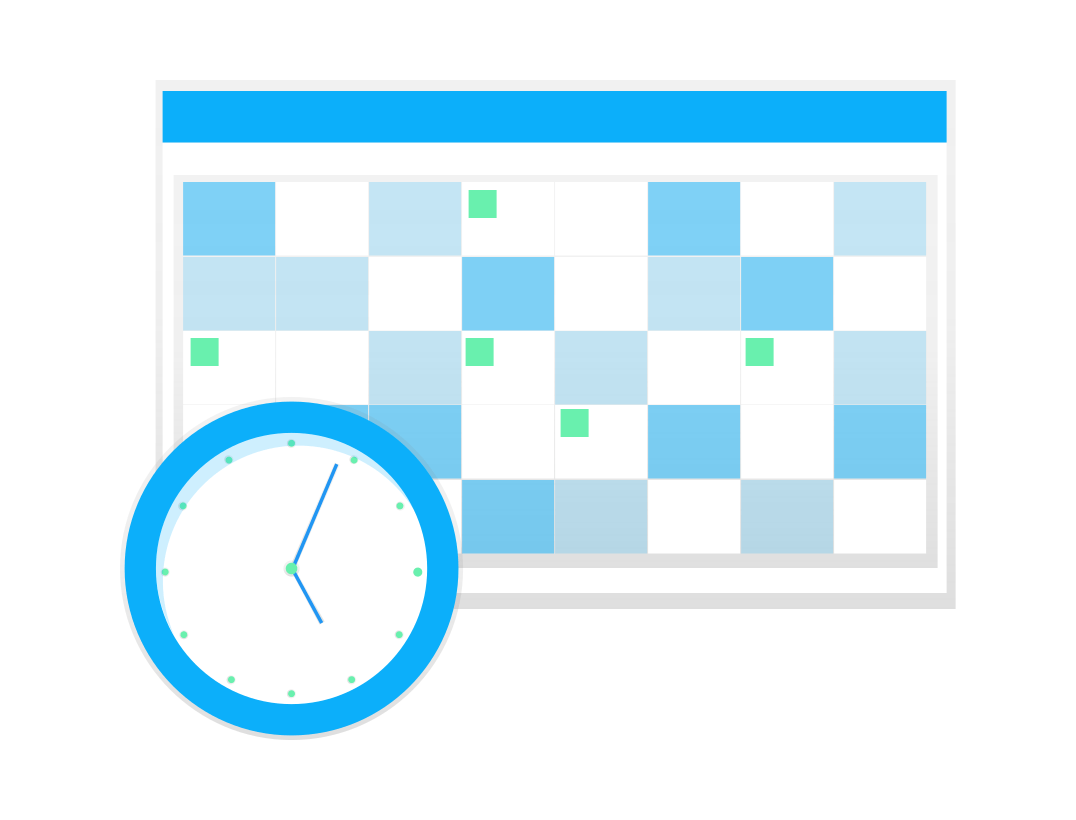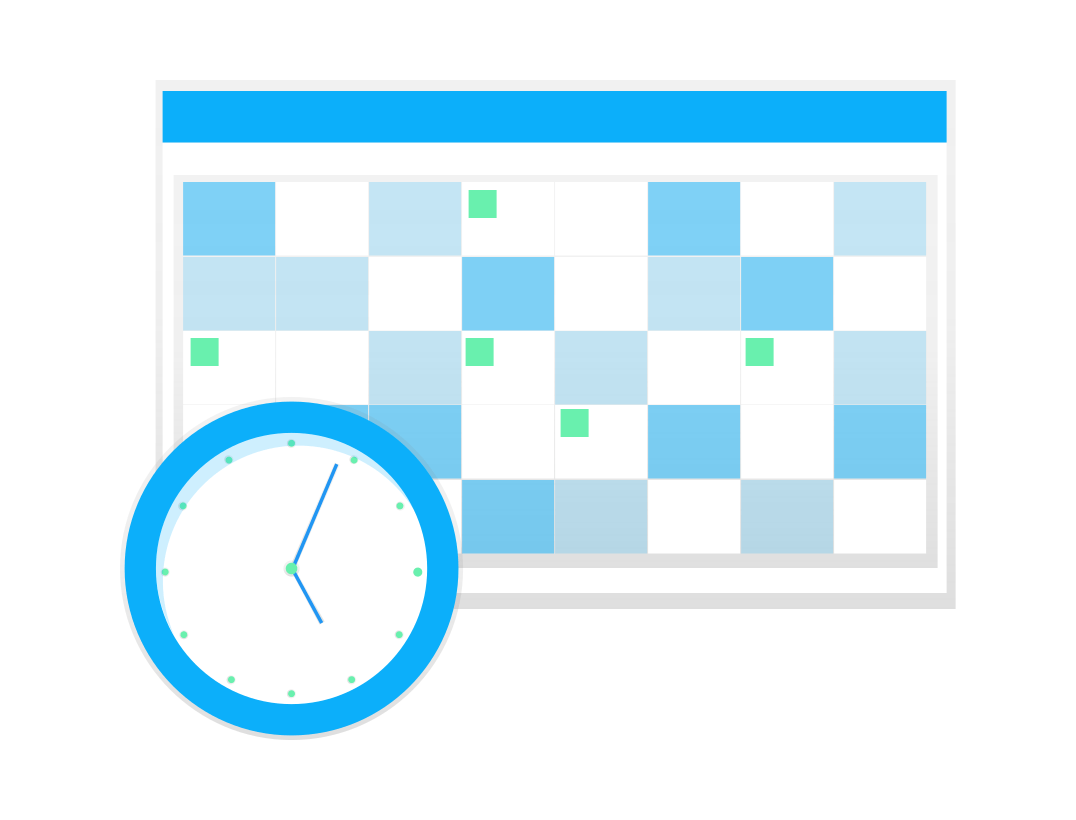 What constitutes a 'long overdue' invoice will vary depending on what type of business you run and who your clients are. In our experience, if you fail to get a response back for over two weeks after you chase up a late payment, then it's time to switch gears.
So far, we've recommended you use a friendly, conciliatory tone in all your communications. Once you know a client is actively ignoring your invoices, you can be more firm:
Hi [Client name],

As we haven't heard back from you regarding the invoice due on [X date] or any of our follow-up messages, we'll have to refer the matter to a collection agency by the end of this week unless we receive a response from you before then detailing when you will pay the full invoice amount.

Sadly, we can't offer any more payment extensions since the invoice has been due for [amount of days or weeks] already.

Sincerely,

[Signature]
This is where things get tricky – dealing with collections agencies can be a hassle for you as well. In many cases, you might have to write off the unpaid invoice as a loss unless it's for a considerable sum and worth chasing down.
For invoices of a few hundred dollars or less, it might take a while to receive any payment. After the collection agency's fees, the amount might be negligible.
[SHOW_ADS]
The goal here is to make sure the other party knows you mean business. Once talks deteriorate to this level, even if you do get paid, we don't recommend you continue working with that particular client.
How to deal with non-payments
At one point or another, you'll deal with clients who refuse to pay invoices and ignore you all together even after multiple follow-up emails. In these cases, you have two choices:
Write off the loss if it's a small amount of money.
Take action for more sizable invoices, which often means hiring legal or collections aid.
We've already talked a bit about collections agencies, but there are other resources at your disposal, too. One option for unresponsive clients is to pay a lawyer to send a legal notice concerning non-payment.
For many people, a legal notice might scare them into getting in touch with you and paying overdue invoices. However, if you're a freelancer dealing with clients in other countries, your hands are pretty much tied.
[SHOW_ADS]
Local clients, on the other hand, are easier to follow up with. Depending on how much money you're owed, another option is to try to take them to small claims court. Unlike collection agencies, you might be able to receive payment for the entire bill. However, the process is likely too cumbersome unless the invoice is for a large sum.
Ultimately, it's important to know when to give up on collecting on unpaid invoices. If you spend months or years chasing debtors, that's time you take away from the clients who do respect your work. It's only natural to be angry about not getting paid, but it's not worth taking additional losses by missing out on other work.
Go to top
Conclusion: how to collect on unpaid invoices
Dealing with difficult clients is a skill you need to hone if you intend to stay afloat for long. Whether you're a small business owner, a freelancer, or a contractor, you'll run into the occasional client who tries to weasel out of payments.
How to deal with these invoices will depend on your relationship with each client and how late they are. For those with strong track records, one late payment might not be a big deal. However, for those who regularly ignore bills, you need to be proactive and possibly reconsider your contract.
[SHOW_ADS]
Do you have any questions about how to collect on unpaid invoices? Let's go over them in the comments section below!
How to collect on #unpaid #invoices (#scripts inside) 💳 ❌
Click To Tweet
…
Don't forget to join our crash course on speeding up your WordPress site. With some simple fixes, you can reduce your loading time by even 50-80%: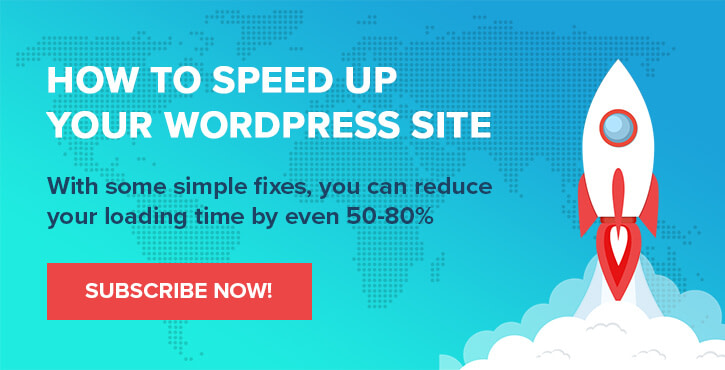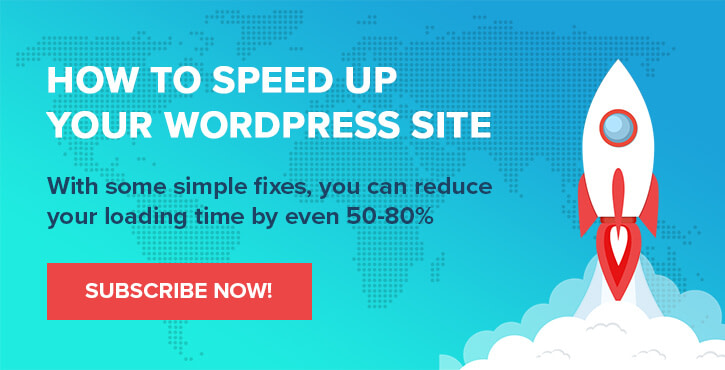 Layout and presentation by Karol K.
[SHOW_ADS]
Was this topic
helpful?
0% of users found this helpful