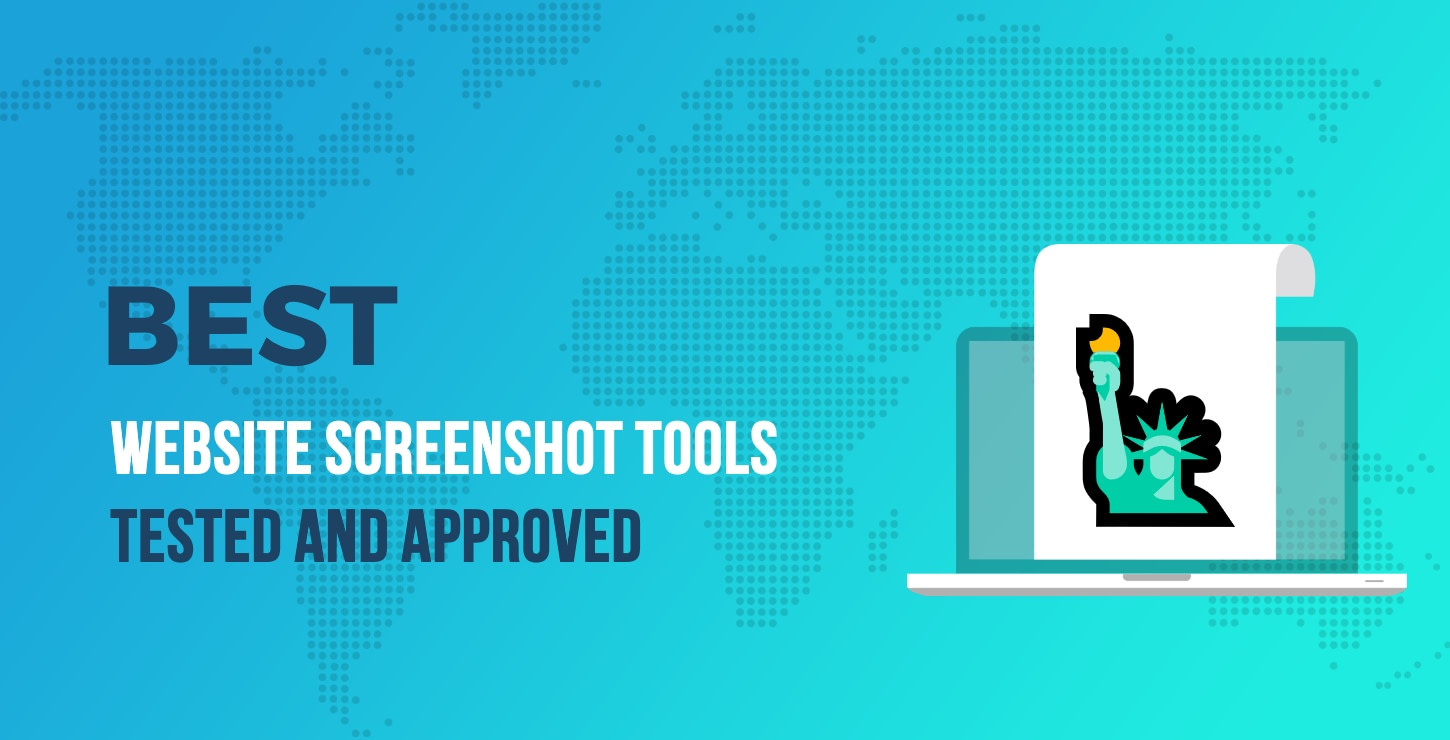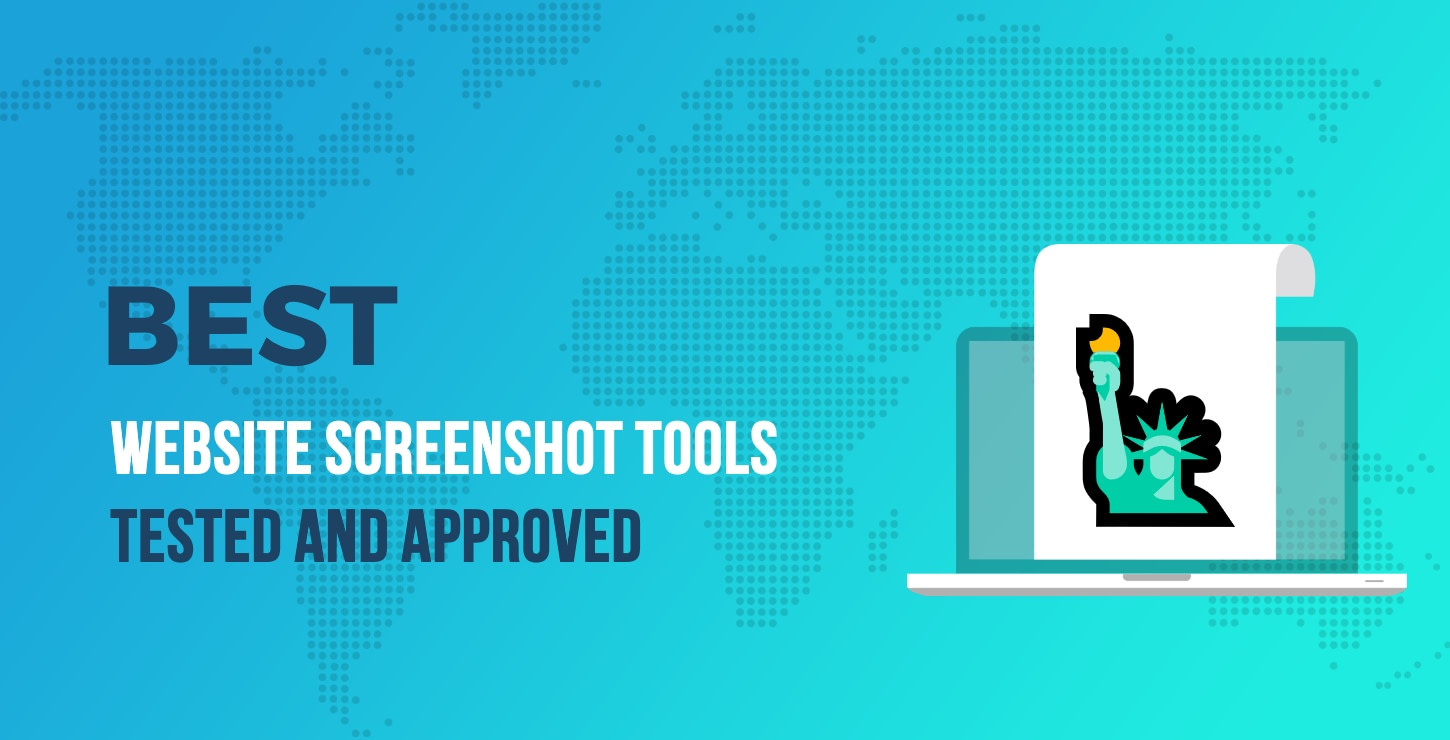 "Best website screenshot tools? Who needs those?!" – you ask. Well, perhaps you're building a website, frantically looking for inspiration, and collecting screenshots every once in a while. Perhaps you're a developer, looking to quickly generate high-resolution screenshots for visual testing or template previews. Perhaps you run an agency, and you're in need of full webpage screenshots for demos and portfolios.
Whatever the case, screenshots are required in many professions, so it's essential to know about the best website screenshot tools + how to use them.
After much testing, we've decided on five of the best website screenshot tools in the market.
Some have simple user interfaces with Google Chrome extensions, while others are built more for developers.
In addition, we decided on a few free options, along with some premium ones.
Keep reading to see which are best for you!
Table of contents:
5 best website #screenshot #tools (tested and approved) 🖼️
Click To Tweet
URL2PNG boasts a mix of simplicity and powerful screenshotting tools into one neat package. It's able to capture screenshots of any website directly from your app.
These are full webpage screenshots with several API keys depending on which language you need. The test drive on the URL2PNG website is nice to see how your websites come out, but the true power comes into play once you enter the dashboard filled with graph, web font, and video screenshot tools.
How much is it?
URL2PNG doesn't have a free account, but the plans are (kind of) reasonably priced and based on how many screenshots you plan on generating. An Enterprise plan is provided for companies with lots of workers who need premium support and wouldn't mind some volume discounts. For that, you'd have to contact URL2PNG to figure out a price.
As for the regular plans, here's what you have:
Bootstrapped – $29 per month for 5,000 screenshots, 10 dedicated workers, SSL Endpoint, Fastly CDN, and email support. Additional screenshots are $0.006.
Traction – $99 per month for 20,000 screenshots, 15 dedicated workers, SSL Endpoint, Fastly CDN, and email support. Additional screenshots are $0.005.
Killinit – $199 per month for 50,000 screenshots, 35 dedicated workers, SSL Endpoint, Fastly CDN, priority support, and customization services. Additional screenshots are $0.004.
Why is this one of the best website screenshot tools?
You can inject your own CSS on any page.
Capture the full height of any page and consider grabbing a thumbnail or 1:1 resolution image.
High fidelity rendering is provided for things like video, web fonts, and more.
The tool is used by big names like Google, Jawbone, BuzzFeed, and GitHub.
The downsides
Although you can quickly produce beautiful screenshots from your own app or website, don't expect any annotation tools built into it. Also, basic screenshotting options, like Google Chrome extensions, aren't provided.
And, of course, the elephant in the room is the lack of a free plan. If you're taking screenshots only occasionally, $29 seems like too much.
You may also be interested in:
Go to top
Browshot is an impressive alternative to URL2PNG with a free tier and potentially better pricing depending on how many screenshots you plan on taking.
The dashboard is one of the cleanest you can find for taking screenshots, especially if you're in using the API or getting bulk screenshots from a list of URLs.
How much is it?
A strong advantage of Browshot is the Free Pricing Plan. You only get 100 screenshots per month, but it's an excellent start for testing out the features. Also, some smaller companies or developers might only need that many.
The Premium Plan offers better screen resolution, mobile support, simultaneous screenshots, server APIs for more countries, and a one-credit per screenshot pricing plan. Bulk discounts are provided, but the prices start at $1 for 10 credits. As an example of how the bulk pricing works, Browshot sells 60 credits for $2.
Why is this one of the best website screenshot tools?
Browshot has a decent pricing structure with a free plan and a credit system where you only pay for what you use.
Over 30 browsers are supported, including those for mobile devices.
Browshot hosts images and also uploads directly to S3.
Three options are available for taking screenshots: Using the URL lookup in the dashboard, using the API, and asking Browshot to code for you.
Private browsers are created for high-volume customers.
Generate bulk screenshots in real-time, with thumbnails created as well.
The downsides
Similar to URL2PNG, annotation and quick browser extension screenshots aren't available. Also, the screenshots could get extremely expensive since there aren't any preset monthly plans in place.
Go to top
The Fireshot screen capture solution offers several browser extensions, including ones for Chrome and Firefox.  This makes it much easier for the average user to install within seconds and get started with full page website screenshots. Not only that, but you don't have to pay anything for the Lite extension version.
For this example, I'm using the Chrome extension, which shows up in the upper right-hand corner of the browser. Upon clicking the extension button, it reveals a few options for capturing the entire page, the visible part of the website, and a specific selection. There are also some hotkeys to capture a screenshot with the keyboard.
After the screenshot, Fireshot Lite has several sharing and saving options, such as saving to your computer or sending in an email.
Fireshot Pro opens up other features, such as annotations, uploads, and a OneNote integration.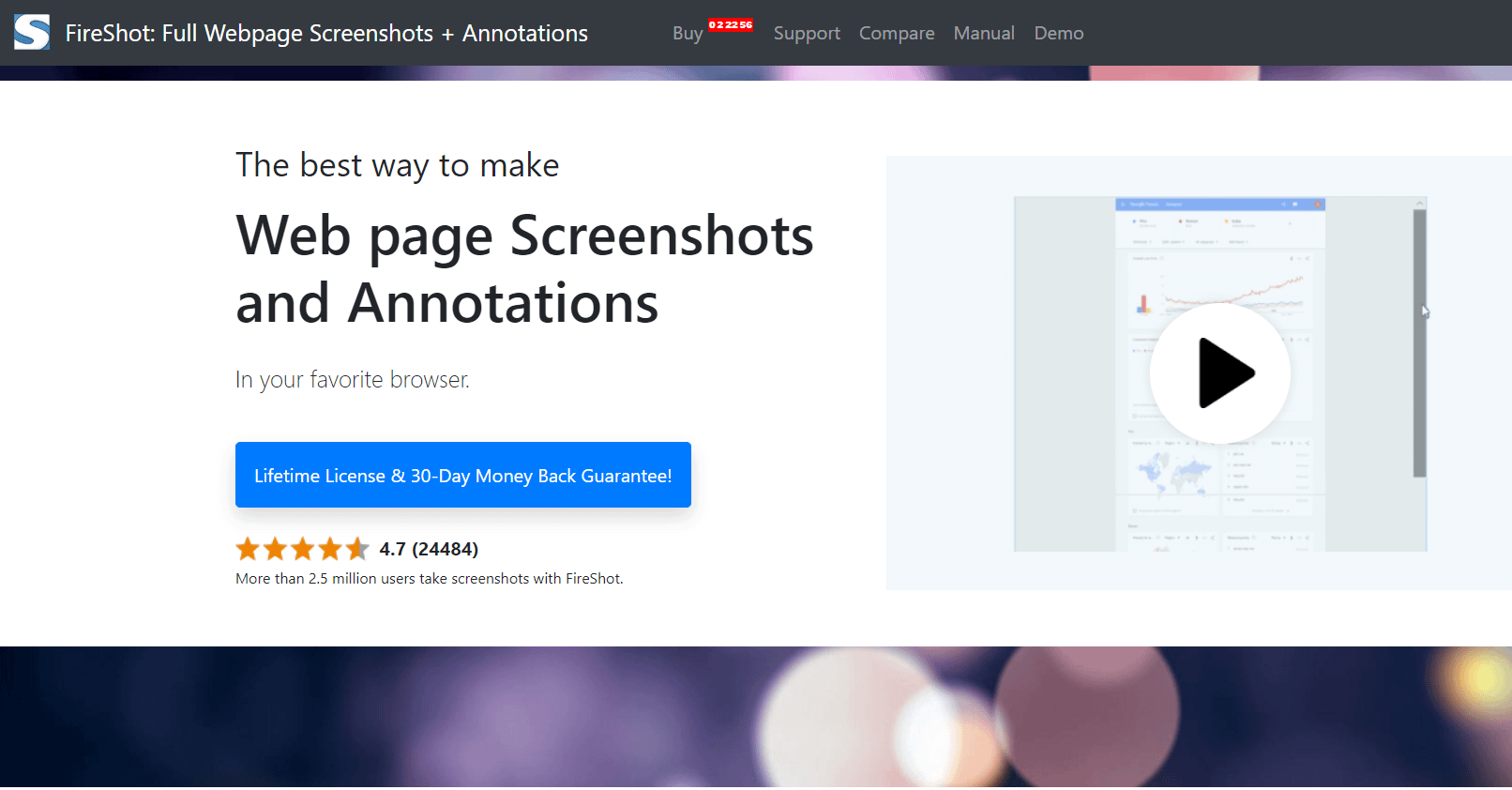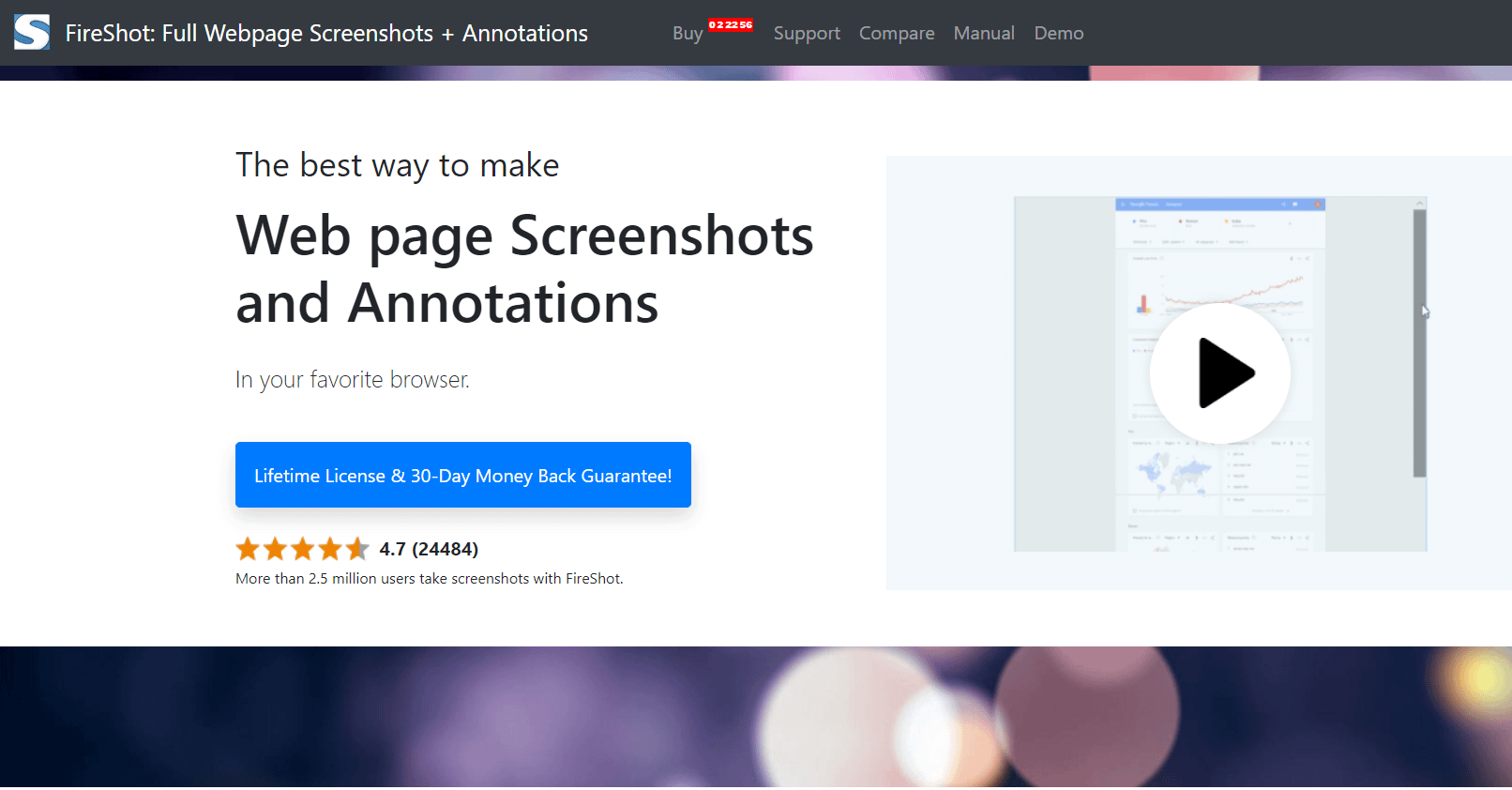 How much is it?
The Fireshot browser extensions are free, but you can upgrade to Fireshot Pro for a one-time fee of $39.95.
Why is this one of the best website screenshot tools?
Fireshot offers powerful, free browser extensions that capture full webpages within seconds.
The sharing tools in the free version are great for things like printing, sending in emails, and saving as a PDF.
The premium version is extremely affordable.
Fireshot Pro allows you to upload to places like social media, OneNote, Flickr, and Picasa.
Fireshot Pro also has an excellent in-browser editor for adding annotations.
The downsides
Fireshot doesn't provide access to an API, leaving developers without a way to integrate with apps.
Go to top
Screenshots.cloud sells screenshots as a service, using a CDN-backed API to capture real-time screenshots in seconds.
A test of the service is available on the Screenshots.cloud website, along with information about how developers can automatically take screenshots of products without much work on their end.
How much is it?
A 7-day free trial is available for testing out Screenshots.cloud. After your trial, you choose from three primary pricing plans, or you have the option to go with the Custom Enterprise plan.
Here are the standard plans:
Indie – $29 per month for 8,500 screenshots per month, full customer support, Google Cloud CDN delivery, and retina screenshots. You'll be charged $0.005 for each additional screenshot.
Pro – $99 per month for 50,000 screenshots per month, and everything from the previous plan. You'll be charged $0.004 for each additional screenshot.
Business – $199 per month for 150,000 screenshots per month, and everything from the previous plan. You'll be charged $0.003 for each additional screenshot.
Why is this one of the best website screenshot tools?
Screenshots.cloud delivers an API for all modern browsers.
The API supports Enterprise level operations if you need to capture millions of screenshots in a short period of time.
The service has a Slack integration for sending screenshots directly to your Slack workspace.
Screenshots.cloud runs on Google's global CDN for the fastest performance.
The downsides
Screenshots.cloud offers less accessibility, similar to most screenshot services with an API. It's made for rapid-fire, bulk screenshots in a development setting as opposed to individual screenshots with annotations.
There's no free plan.
Go to top
1Click Screenshot is the most affordable option on the market, as it provides an open source tool for capturing individual website screenshots without any price tag.
1Click Screenshot comes as a Chrome extension, with annotations and even some handy features for webcam and region capturing.
How much is it?
You don't have to pay anything for 1Click Screenshot.
Why is this one of the best website screenshot tools?
It's completely free and easy to install in your Chrome browser.
1Click Screenshot captures full website screenshots within seconds.
Many annotation features are included for drawing, highlights, arrows, text, and more.
You can save the screenshots as PDFs, local files, or to the clipboard.
The downsides
You're unable to tap into any API and automatically take screenshots of your projects. There also aren't any keyboard shortcuts to take a screenshot. Finally, there aren't any sharing tools except a URL to copy and paste.
Go to top
Bonus: What to look for in a website screenshot tool
Your requirements for a website screenshot tool vary depending on what you're using the screenshots for and how you'd like to take them. For instance, a writer like me wants a quick browser screenshot extension with hotkeys and annotation tools for rapid production.
On the other hand, you may want to take screenshots on autopilot / with an API. With this, you'd be able to take full screenshots from any live website in real time. This makes the most sense for a developer.
Each of the best website screenshot tools has its different features, but here are some of the options we're looking for in general:
✅ Quick keys so that you can utilize keyboard shortcuts instead of the mouse when taking screenshots.
✅ A full webpage capture feature so that your websites don't get cut off when the screen ends.
✅ Features for annotating your screenshots with text, arrows, boxes, highlights, and more.
✅ An option to paste in URLs and potentially create screenshots in bulk.
✅ The option to tap into the API for swift screenshots based on the code required of your website.
✅ Support for all major browsers and devices.
✅ Potential options for uploading or sharing. For instance, sometimes you can share to social media or Amazon S3.
✅ Options for multiple screenshot styles like screen-based, full page, and thumbnail views.
✅ High-resolution screenshots.
The list could go on and on, but this is a good starting point when looking into the best website screenshot tools. The main goal is to get as much flexibility and speed as possible. With full page screenshots, annotations, and tools for sharing directly to servers and actual people, you're on the right track to finding the solution that works best for your job.
We've also compiled a list of the best online image management software for business and personal usage.
Go to top
Which of the best website screenshot tools is right for you?
Most of these screenshot tools can be divided into those for developers with mass screenshot projects or individual screenshot tools for annotating.
Here are some final thoughts to help you make a decision:
If you have any questions about these best website screenshot tools, share your thoughts in the comments below.
5 best website #screenshot #tools (tested and approved) 🖼️
Click To Tweet
Don't forget to join our crash course on speeding up your WordPress site. With some simple fixes, you can reduce your loading time by even 50-80%: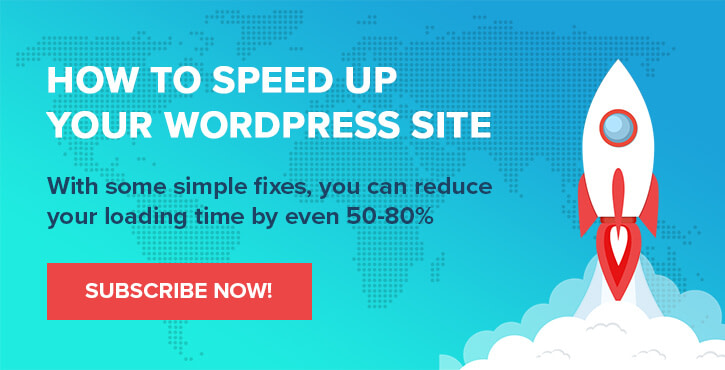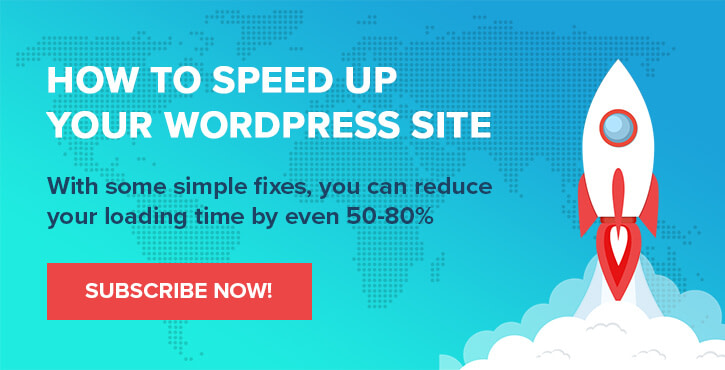 Was this topic
helpful?
0% of users found this helpful