Hello happy people, how is your summer going so far? August is here, and so is our monthly comics roundup! Today, we have a bunch of funny illustrations for you on things like common digital nomad issues, the CSS struggles when working with clients, JavaScript for WordPress coders, social media (do we really need yet another platform in IGTV?!) … and, as a bonus, two more tarot cards for developers.
But this post is just a small portion of our much larger collection of tech comics – we warmly recommend you to check it out.
On this occasion, we want to say special thanks to João Santos, who created these beautiful pieces of visual humor for us. 😃
So, have a joyful browsing through our August 2018 comics and let us know which one is your favorite. We really are curious!
August 2018 Comics w/ CodeinWP ✏️ ... #JavaScript #IGTV #DigitalNomads
Click To Tweet
August 2018 Comics with CodeinWP: JavaScript Life, IGTV, CSS Units, Digital Nomads 🏖️
Introducing a new unit of measurement for CSS
They say "a bit" is roughly equivalent to 1/12 of a parsec. So…
Go to top
The complicated meanings of "deeply"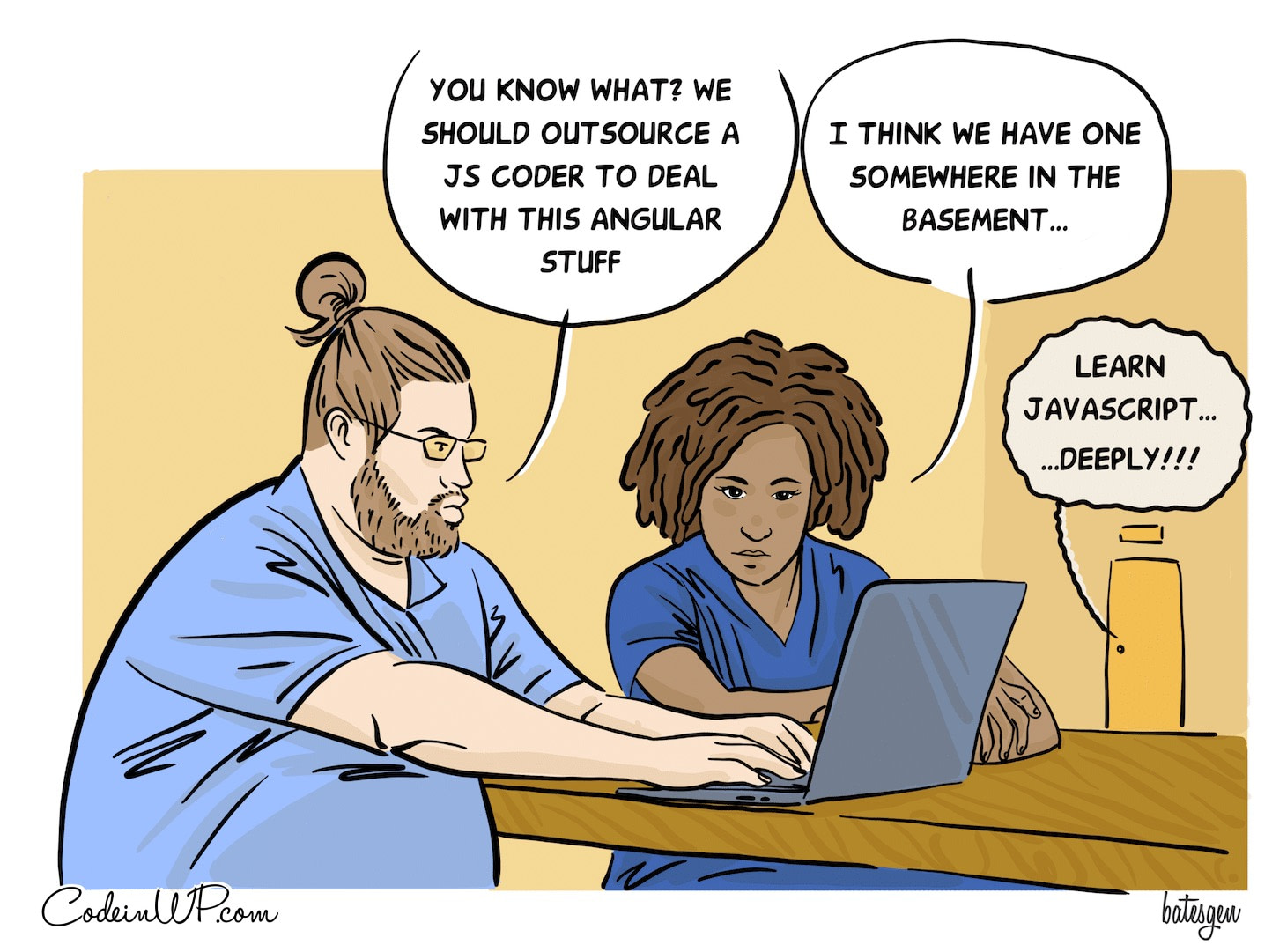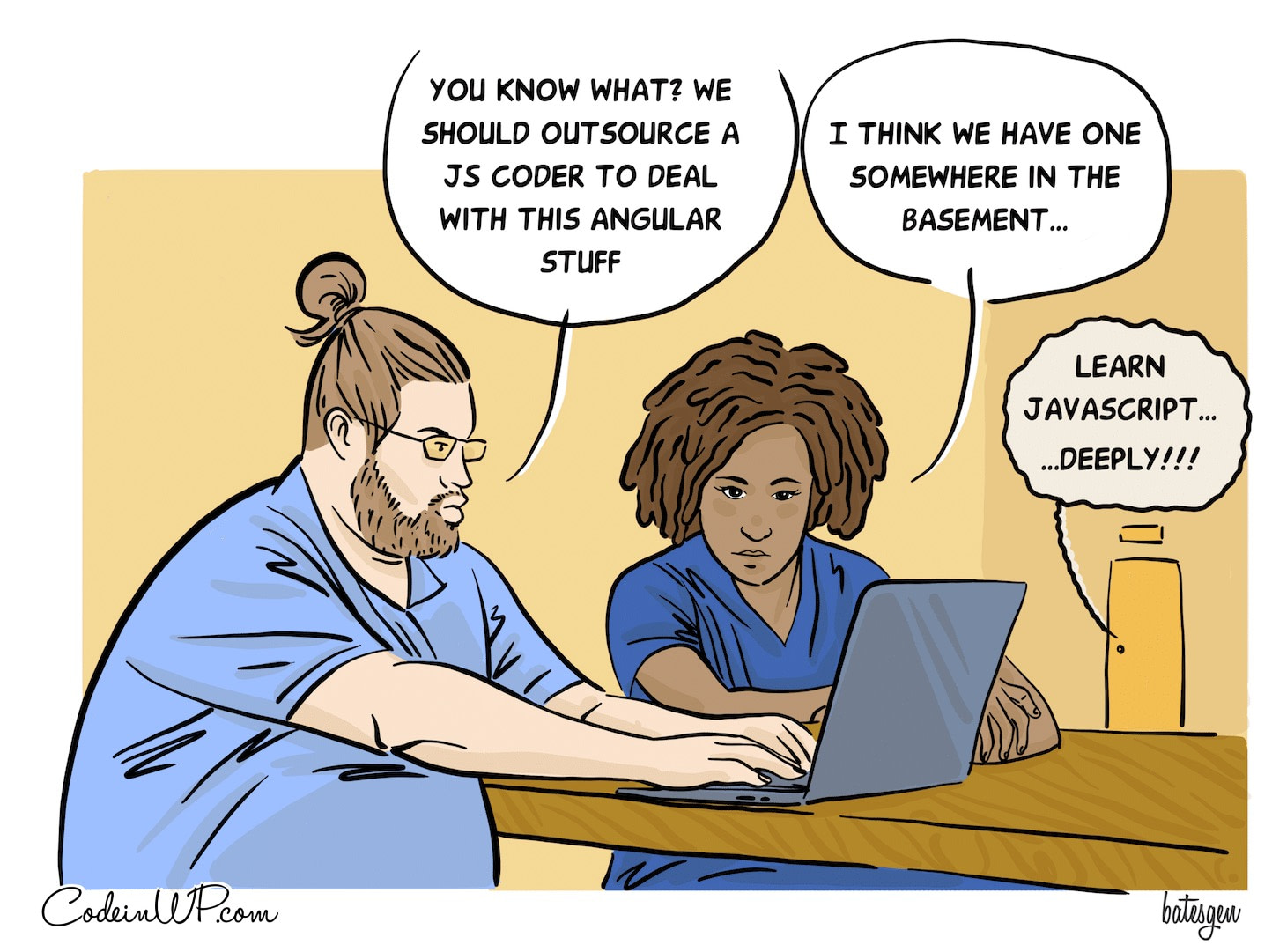 There's always this voice constantly reminding you about JavaScript.
Go to top
Social media managers be like…
IGTV = Instagram for video. Read: yet another social media platform for you to juggle.
Go to top
The unpredictability of being a digital nomad
Going to the office never felt so luxurious…
Go to top
Which one are you?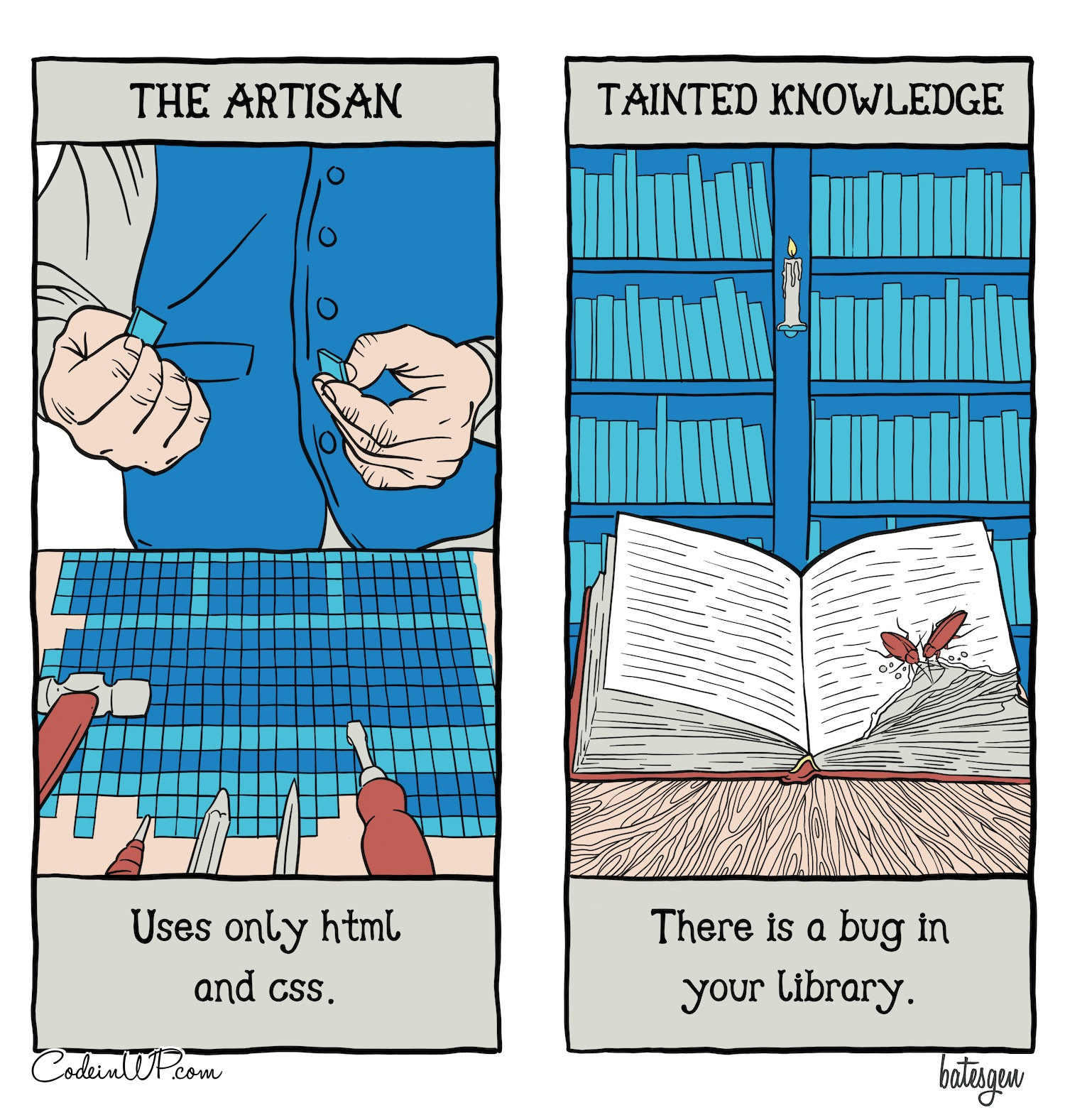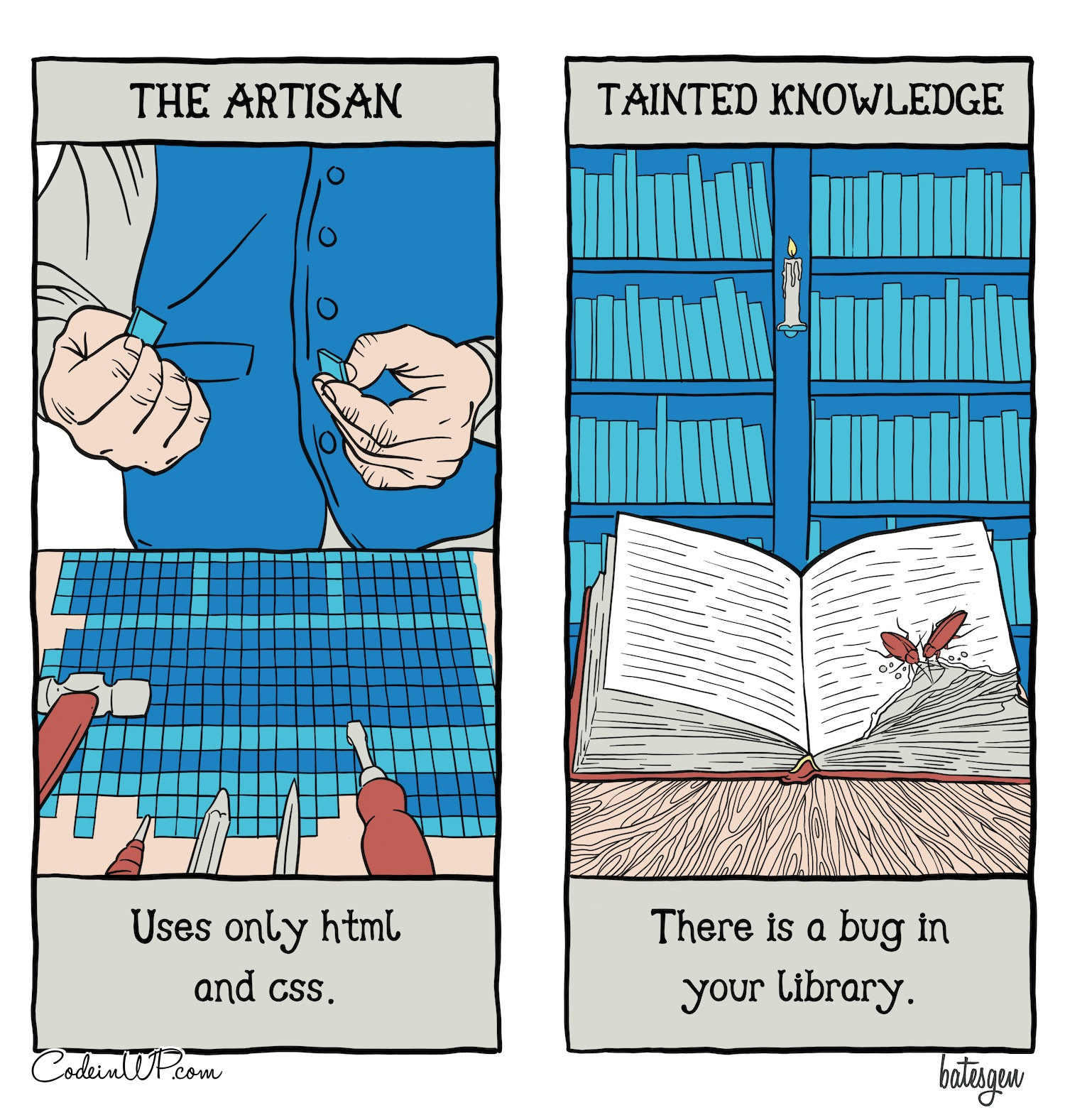 Can bugs be killed with HTML and CSS? 😕
Go to top
This is it. What do you think of our comic strips this month? If you did like them, spread the word so your friends can have a laugh too. Your appreciation motivates us to keep publishing more illustrations. 🙂
And, as always, you can expect another round of these next month. Take care! 👋
You may also be interested in:
August 2018 Comics w/ CodeinWP ✏️ ... #JavaScript #IGTV #DigitalNomads
Click To Tweet
Don't forget to join our crash course on speeding up your WordPress site. With some simple fixes, you can reduce your loading time by even 50-80%: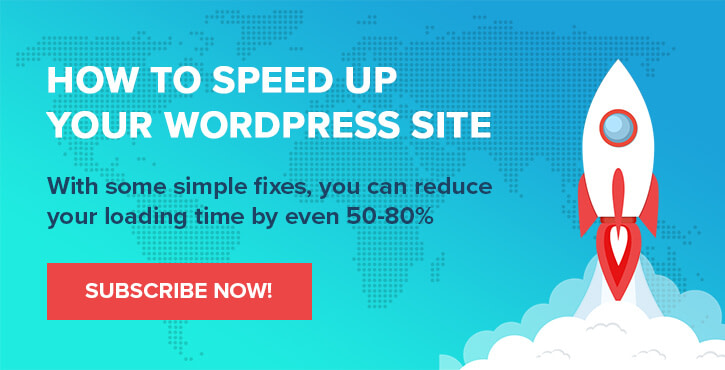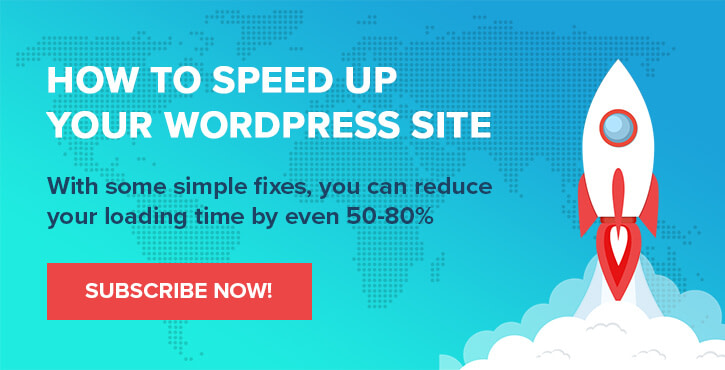 Was this topic
helpful?
0% of users found this helpful