The last month of the summer is behind us. What a pity. But things are still pretty hot in the land of WordPress. At least last month they were.
Granted, August was a bit more calm, but there was still a lot of interesting things happening, and we're going to talk about them all in this edition of our monthly roundup.
Welcome to This Month in WordPress w/ CodeinWP – the August 2015 edition.
August 2015 in WordPress
A new version of WordPress is here! They named it "Billie", after the jazz singer Billie Holiday.
What's new with 4.3:
Menus in the Customizer.
Formatting shortcodes.
Site icons.
Better passwords.
A smoother admin experience.
Comments turned off on pages.
A quicker customization capability for your site.
By the way, "Billie" quickly reached 1.6 million downloads in just 23 hours after launch.
WordPress Plugins Hit 1 Billion Downloads (Infographic)
The official plugin directory has just reached a major milestone – 1 billion downloads overall. According to WPEngine, it looks like Contact Form 7 is the most used plugin, with over 27 million active installs. We can't say we're surprised.
Check out the infographic to see other interesting WordPress-related stats.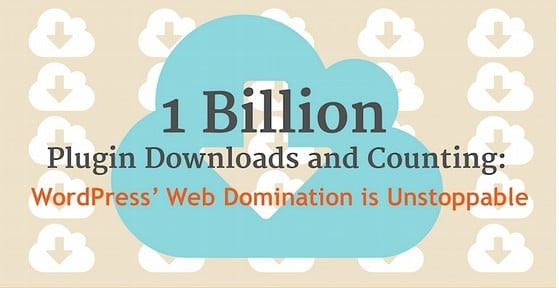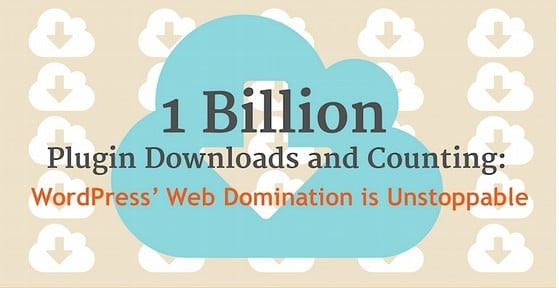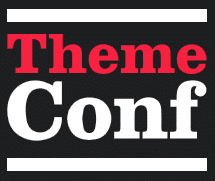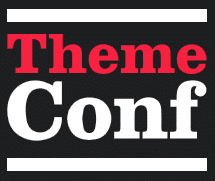 ThemeConf, a Conference for Front-End Developers and Designers, September 2nd-4th, 2015
WordPress front-end developers and designers can now check out a whole WordPress conference dedicated to them. It is just like a WordCamp, but centered exclusively around themes.
ThemeConf takes place in Keswick, England, on 2nd-4th September.
A History of Automattic's Acquisitions (From Gravatar to WooThemes)
Gravatar, BuddyPress, IntenseDebate, CodeGarage … WooThemes, what else is there?
Check out in this nice post by ElegantThemes. Learn how Automattic has become the business that they are today.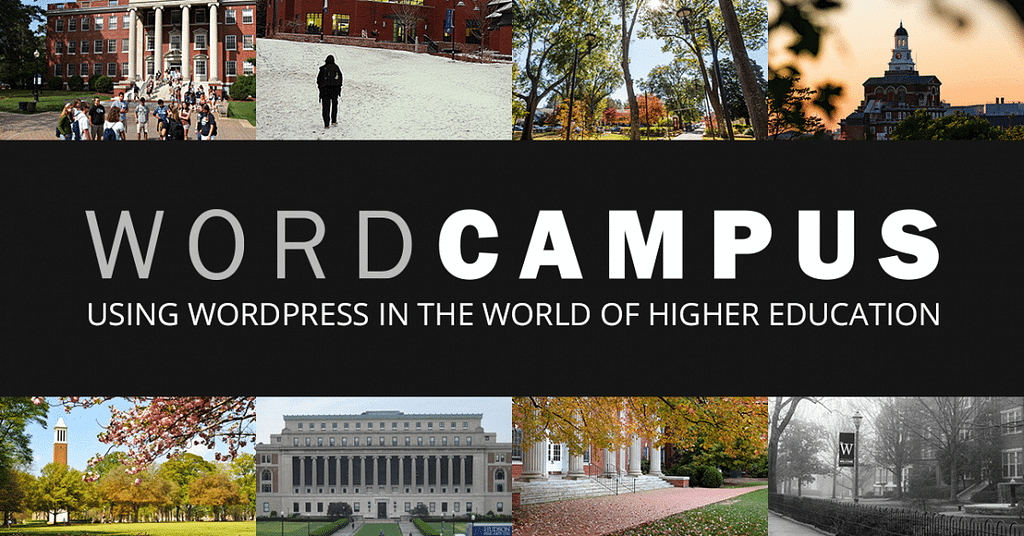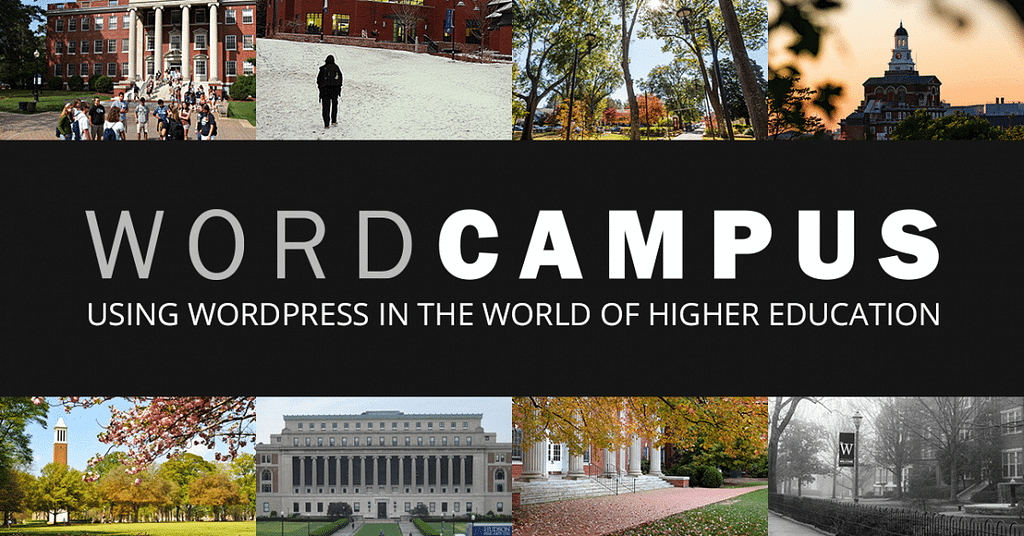 A WordPress conference for higher education: coming to a campus near you?
Speaking of new conferences … WordCampus is in discussion now, which is a meetup initiative for higher education.
The conference is not meant only to teach classes, but also reach out to university-level WordPress developers and administrators, users who run WordPress for a college, faculty members using WordPress as a learning tool, and basically everyone else who could benefit from mastering WordPress some more.
Themes Now Allowed To Use The WP REST API Plugin, But Is This A Good Thing?
WordPress Theme Review Team officially announced that, starting this month, the new themes are allowed to use the WP REST API plugin. By this decision, the Theme Review Team wants to urge the WP REST API plugin's usage by a larger number of developers, for websites and new projects around the web.
Matt Mullenweg said that this adoption is the key barrier to the integration of the REST API into the WordPress core and he's aiming to make more people understand the value of using this plugin in the themes' creation process.
Great Articles From Around The Web
The Complete Resource Guide to Building a Profitable WordPress eCommerce Site
Planning to open an online store on WordPress? Check these resources out. A really good roundup!
The Complete Resource Guide on How to Choose a Managed WordPress Host
Another in-depth resource, this time about hosting services. More precisely, how to choose the right host for a WordPress site.
WordPress Plugin Roundup – August 2015
These are 10 of the most recent plugins in WordPress repository. Don't miss anything cool.
10 Best Free WordPress Themes Released in the Summer of 2015
Now, you might want to check out what's new in the realm of free WordPress themes too.
A human readable summary of the GPL?
Since #wpdrama set the community on fire last month, Richard Best took his time to explain what GPL actually is.
The 10 Most Annoying Things About Using WordPress (And How To Make Them Go Away)
Have any of these issues ever happened to you?
Two Tips for Writing WordPress Plugins
Want to develop plugins like a pro? Then you might find this useful.
WordPress Hosting Performance Benchmarks (2015)
Which WordPress hosting actually performs best?
10 WordPress Plugins You May Not Have Heard About Yet
Are you into discovering new and interesting ways to make your WordPress site better? How about these plugins?
The Ultimate Guide to Website Credibility: 22 Credibility-Enhancing Tips
Find out how to boost your credibility by improving certain things about your website.
I think that's it for this edition. Did we miss anything?
Don't forget to join our crash course on speeding up your WordPress site. With some simple fixes, you can reduce your loading time by even 50-80%: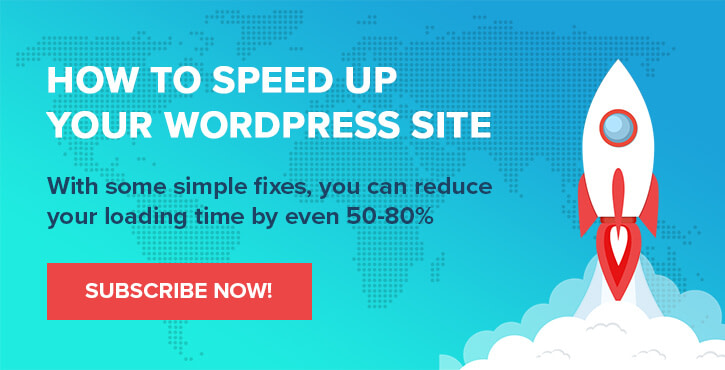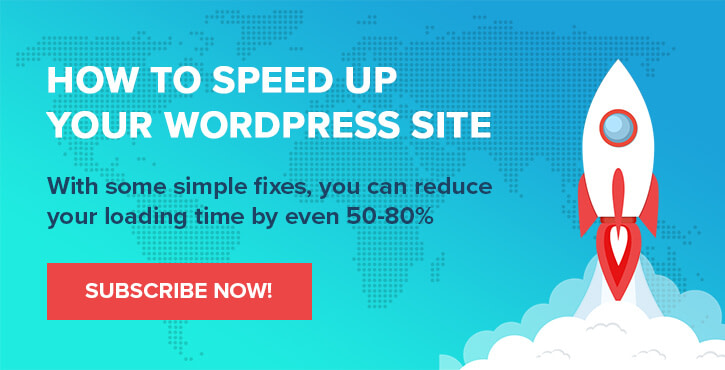 Was this topic
helpful?
0% of users found this helpful