The young German ski jumper David Siegel injured in a fall in the team competition in Zakopane obviously difficult. The coach of the winning DSV team makes the jury responsible for the fall.
The German ski jumpers have won the second team competition in Zakopane in Poland in World Cup winter, but the World Cup success paid dearly. Debutant David Siegel may have sustained a serious injury in a bad crash. For Siegel, Karl Geiger, Markus Eisenbichler and Stephan Leyhe it was enough to win with 0.1 points ahead of Austria. Third was Poland.
Schuster: Jury should have reacted
As the conceivable narrow victory with the equivalent of 5.5 centimeters was fixed, the three still remaining in the stadium German ski jumper gossiped briefly and then disappeared without cheers from the spout. Markus Eisenbichler, second of this year's Four Hills Tournament, was shocked. "I'm not feeling well," said the 27-year-old visibly taken on the ARD.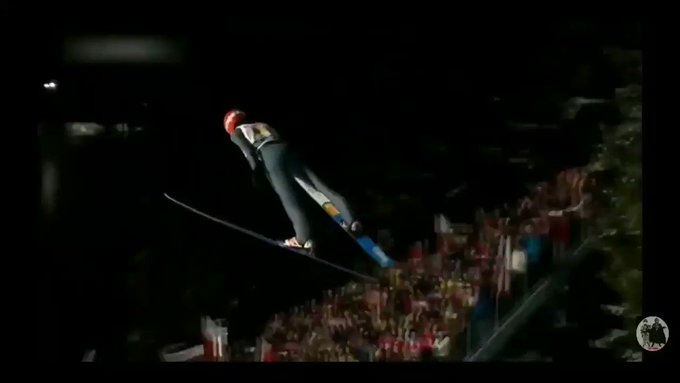 National coach Werner Schuster was also scared – and angry: "I think it's a mistake of the athlete, but it was also a mistake of the jury." These, according to Schuster, would have had to shorten the startup on 143 meters after the hill record jump Eisenbichler. Pole Dawid Kubacki later improved the record by another half meter.
World Cup season ended for Siegel?
Siegel jumped to 142.5 meters, but did not stand the landing. Immediately after landing on the snow, he fell and then lay in the spout. The 22-year-old was taken to the hospital. At first, there was no more precise diagnosis. "I do not want to go too far, but I think we lost that athlete for the season," Schuster said. The national coach started from a serious knee injury.