Before we get into the prediction, Wildcards are Biggie's imposters who have been installed in the Shine Ya Eye House, and it's fascinating to watch the rest of the House go about their business with no idea who they are.
Biggie is known for always having something up his sleeve every season, as the Big Brother Naija OGs know, and we're incredibly psyched about his first twist this season. Who'd have expected that among the 22 Shine Ya Eye guys and ladies, there are two Wildcards (Fake housemates)?
The Housemates will be challenged with figuring out who the Wildcards are on Sunday, and if they guess correctly, the two wildcards will be evicted. However, if they are unable to locate the appropriate Wildcards among them, the Wildcards will remain in the game and compete for the big prize (90 million naira). Do you think that's all there is to this twist? Wrong! The joke is that if the Wildcards aren't evicted on Sunday, they'll have sole authority to nominate on Monday.
Here are the Housemates,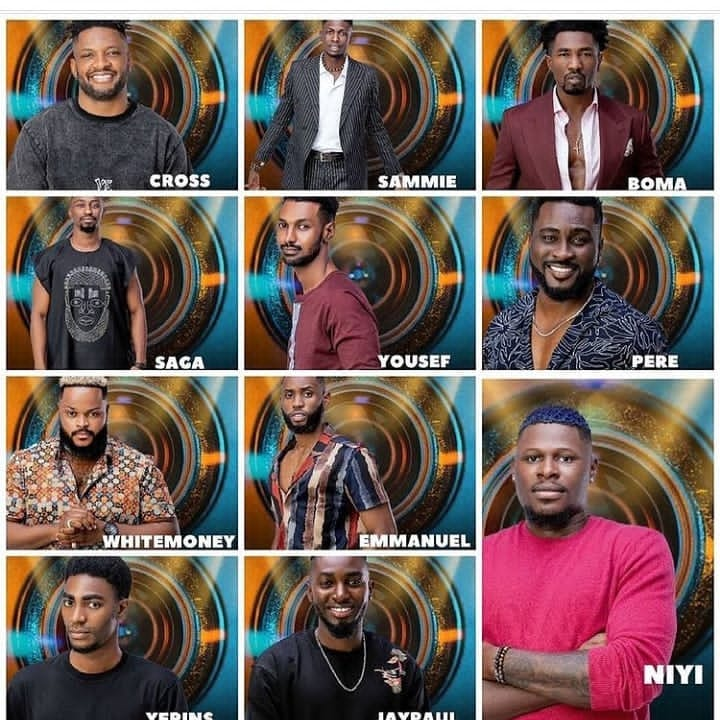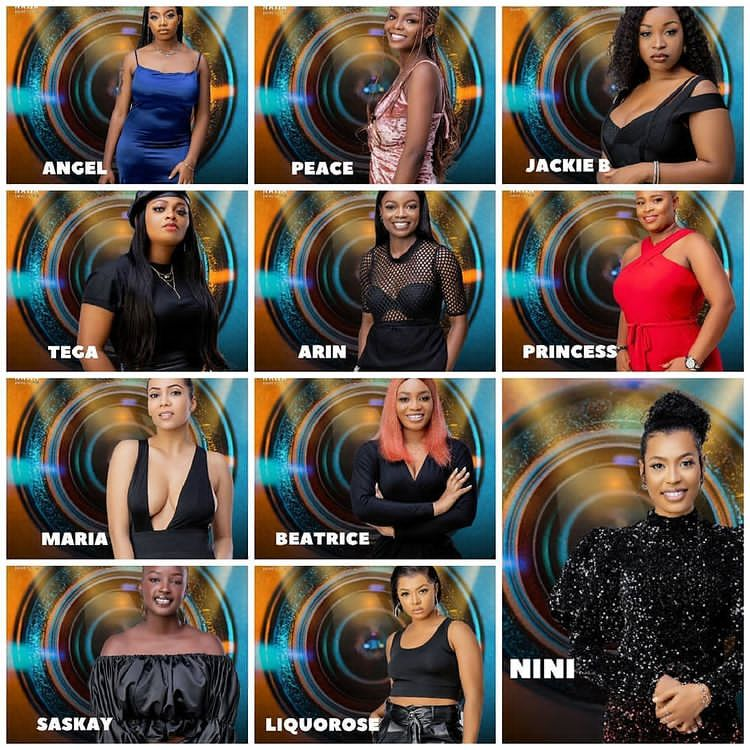 Are you able to figure out who the Wildcards are? The Wildcards will be announced in a special Diary Session starting at 3:00pm WAT on Thursday. Let us know your guesses by dropping your prediction in the comment box below.